Tiger Woods' Dirty Little Secrets Exposed: Rachel Uchitel Sordid Affair, DUI Arrest, Sex Addiction & More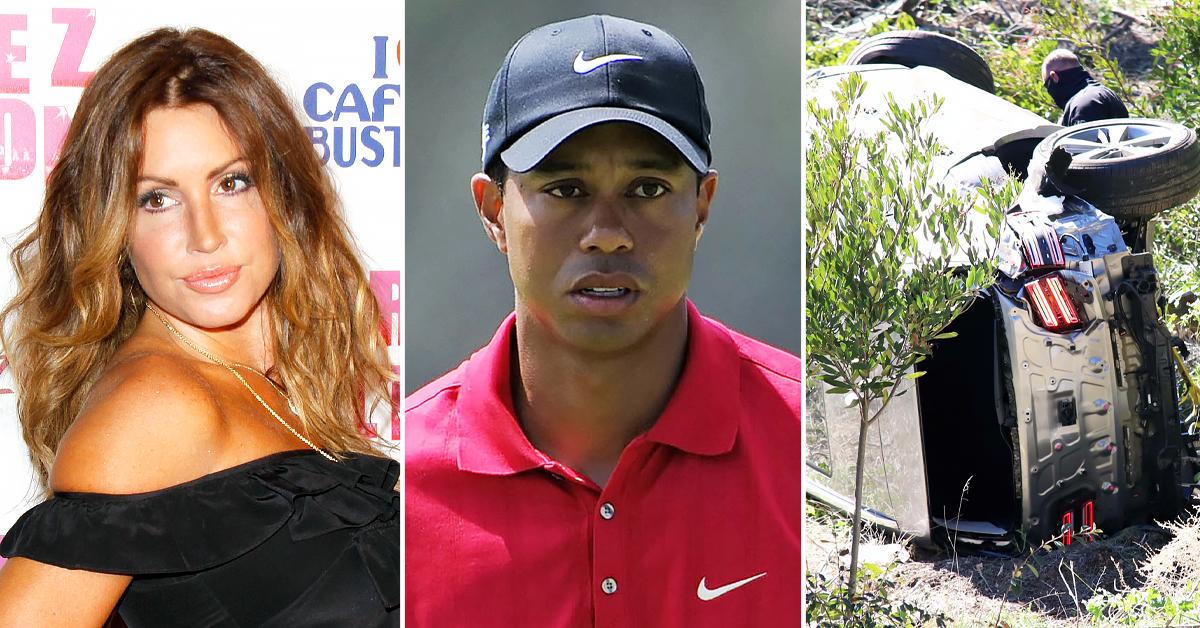 Golf phenom Tiger Woods will go down in history as one of the greatest PGA players of all time. He was a child prodigy who dominated college golf and turned pro at 20 in 1996. His first decade of his career was marked by unparalleled success.
He's won many major PGA tournaments and spent years ranked as the world's No. 1 golfer, landing him multi-million dollar endorsement deals with prolific companies such as Nike, and a legion of fans. His personal life was envied by many with a loving wife, Elin Nordegren, and two children, Charlie and Sam, living in a Florida mansion until a cheating scandal in 2009 forever shattered his golden boy image. Nordegren filed for divorce a year later.
Article continues below advertisement
Woods is destined to leave a mark on history books, but his rise to the top has been plagued by cheating scandals, sex addiction and family squabbles.
Scroll through to the gallery below to see Tiger Woods' biggest scandals through the years.