Tiger Woods' Dirty Little Secrets Exposed: Rachel Uchitel Sordid Affair, DUI Arrest, Sex Addiction & More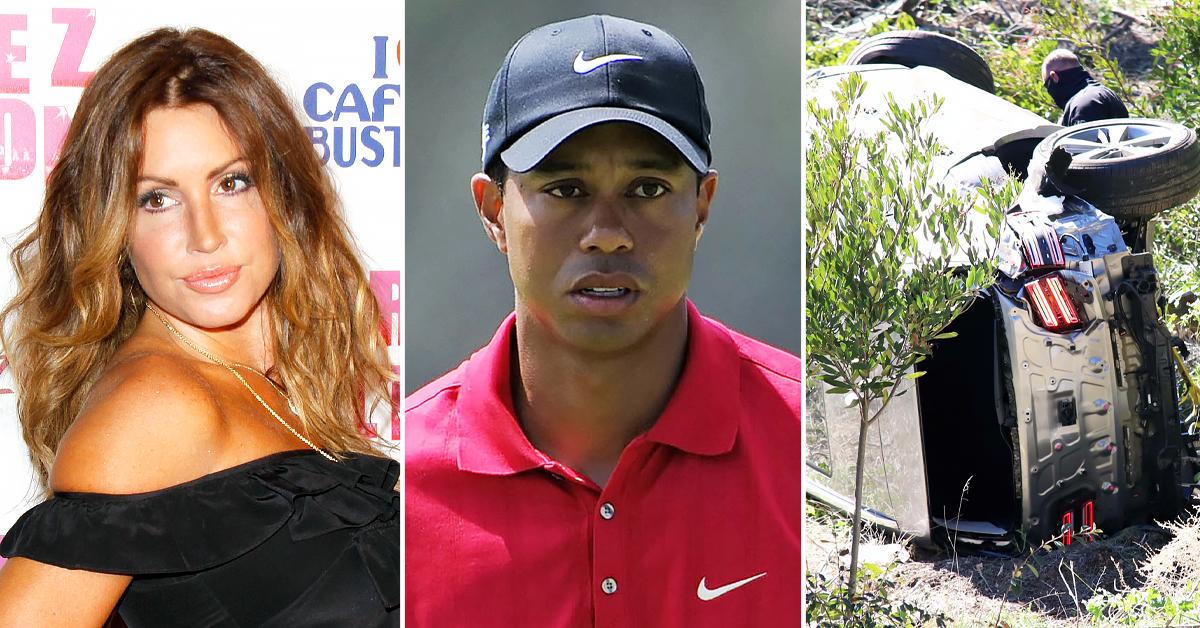 Golf phenom Tiger Woods will go down in history as one of the greatest PGA players of all time. He was a child prodigy who dominated college golf and turned pro at 20 in 1996. His first decade of his career was marked by unparalleled success.
He's won many major PGA tournaments and spent years ranked as the world's No. 1 golfer, landing him multi-million dollar endorsement deals with prolific companies such as Nike, and a legion of fans. His personal life was envied by many with a loving wife, Elin Nordegren, and two children, Charlie and Sam, living in a Florida mansion until a cheating scandal in 2009 forever shattered his golden boy image. Nordegren filed for divorce a year later.
Article continues below advertisement
Woods is destined to leave a mark on history books, but his rise to the top has been plagued by cheating scandals, sex addiction and family squabbles.
Scroll through to the gallery below to see Tiger Woods' biggest scandals through the years.
Affair Exposed With Reality TV Star Jaimee Grubbs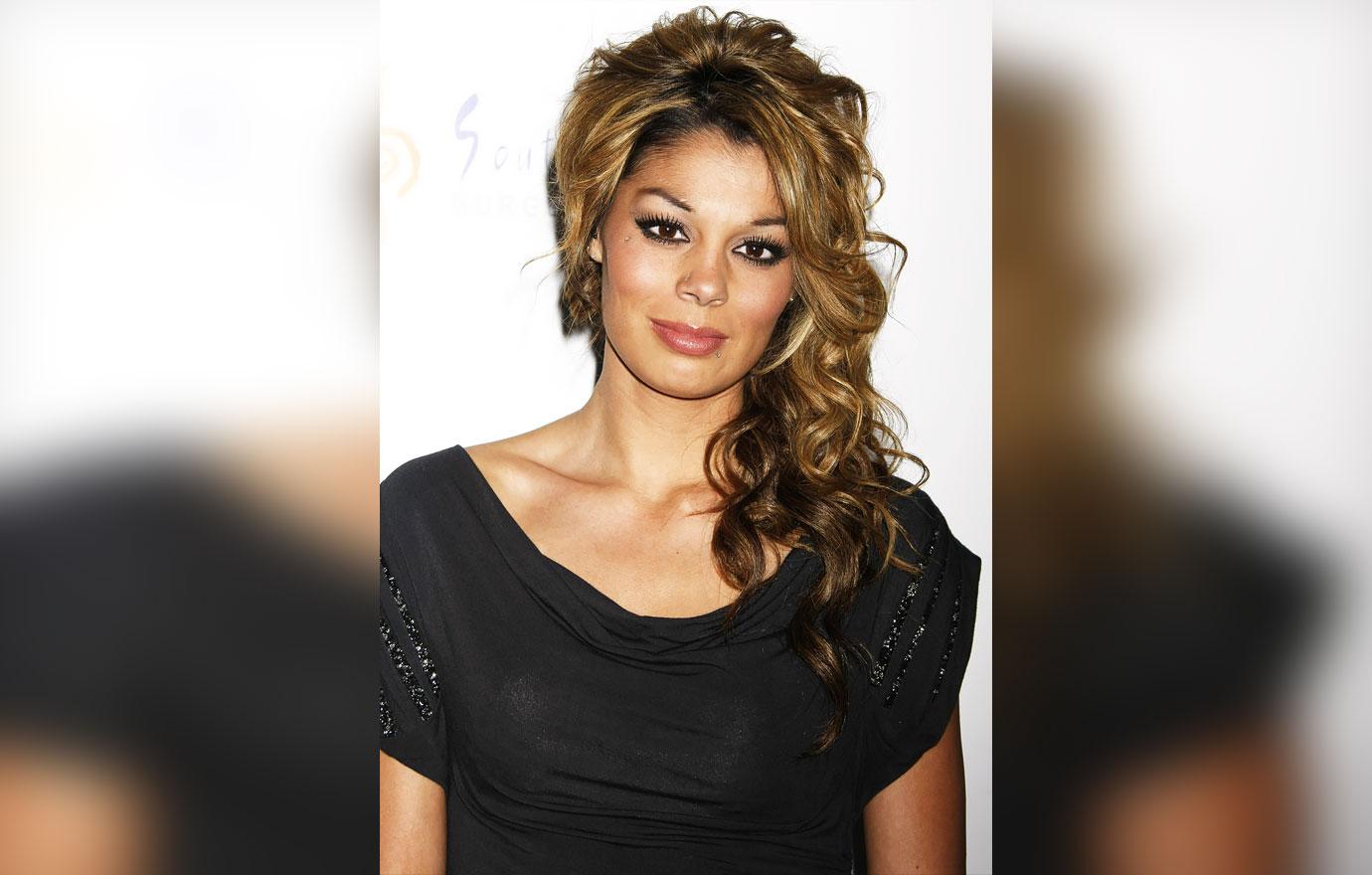 The golf legend's world came crumbling down after he crashed his Escalade into a neighbor's yard on the morning of November 27, 2009. His wife at the time awoke after hearing the crash and burst outside busting out the back window and dragging her husband to the street as she awaited for first responders to arrive.
Following the accident, the press hounded the athlete as rumors swirled he was having an affair with Jaimee Grubbs and nightclub manager Rachel Uchitel. An alleged voicemail to Grubbs, who was 24 at the time, from Woods was leaked where the golfer was desperately trying to scrub any evidence of their affair.
Article continues below advertisement
Instead of keeping quiet, Grubbs would reveal a slew of explicit text messages between the two. After more women came forward, Woods eventually spoke to the press in February 2010, offering a pre-written statement and apology.
Article continues below advertisement
Sordid Affair With Former Nightclub Manager Rachel Uchitel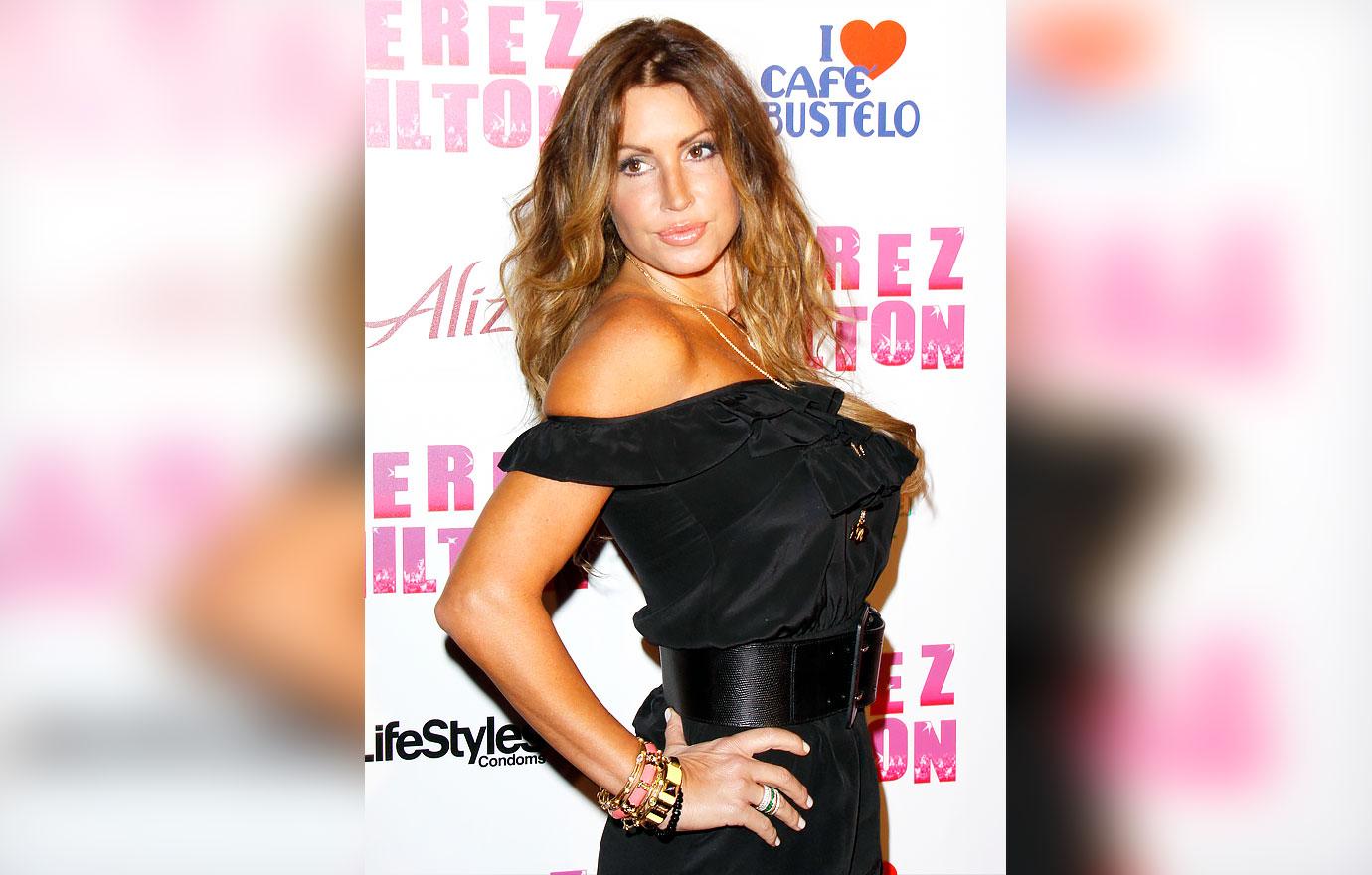 After Grubbs' story made headlines, more than a dozen women came forward with allegations they had an affair with Woods, but none more infamous than Rachel Uchitel. The athlete cheated on his wife with the former nightclub manager in 2009.
Uchitel spoke openly about her affair with Woods in the HBO doc, Tiger. "I knew he was married, I knew he had responsibilities but he said I want you to fly to Orlando then I will come see you there," Uchitel said. "He would refer to it as 'plugging in.' He would tell me when he saw me he felt he could plug in and get recharged," she added, detailing their secret tryst.
Article continues below advertisement
Although Uchitel denied their affair at first she later used it as a ticket to tabloid and cable TV fame, appearing on Celebrity Rehab and random shows here and there. In a recent chat the brunette beauty revealed her affair with Woods has left her broke and her unemployable.
Article continues below advertisement
Stint In Rehab For Sex Addiction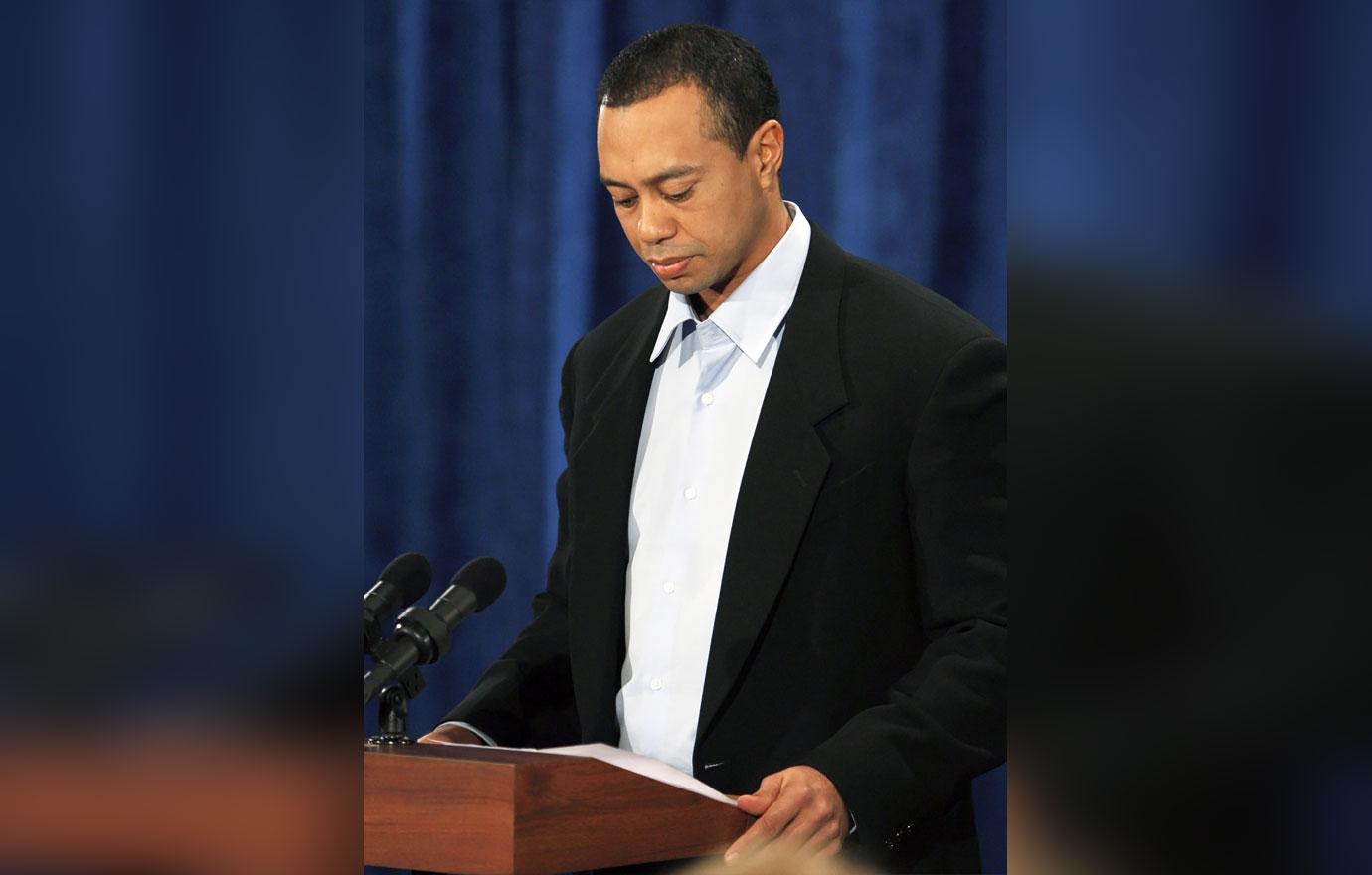 Following his affairs being brought to light, in 2010, Woods checked into rehab to treat his sex addiction. The athlete completed a stint at Pine Grove Behavioral Health & Addiction Services in Hattiesburg, Miss.
Multiple sources confirmed to RadarOnline.com at the time, Woods was being treated at the clinic which featured a sexual addiction program created by Dr. Patrick Carnes — who pioneered treatment for sexually compulsive behavior.
Article continues below advertisement
Leaving His Disabled Brother Out To Dry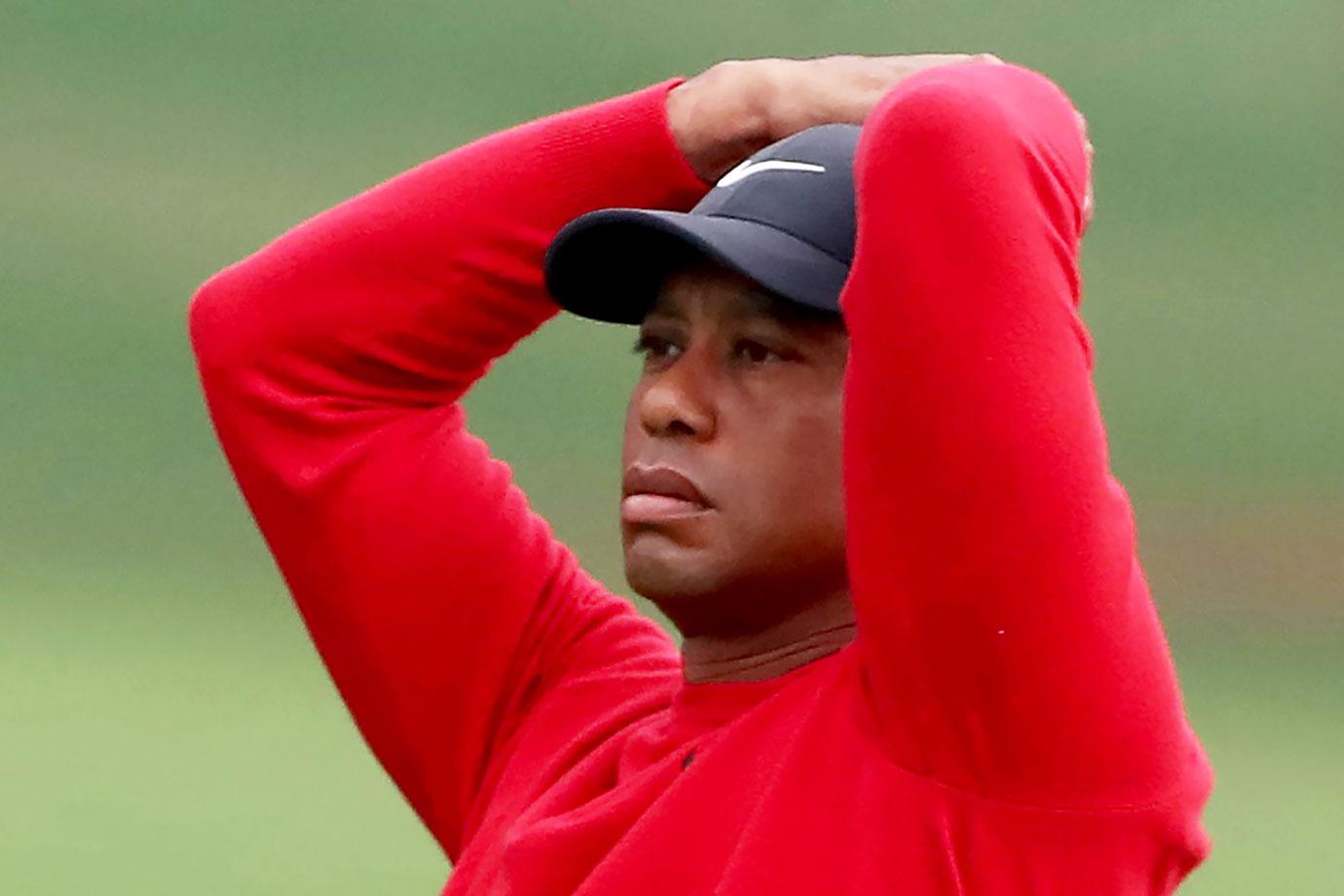 Woods' two brothers, Earl Jr. and Kevin, and sister Royce, are 20, 18 and 17 years older than the golfer, respectively. The siblings had a decent relationship until after their father, Earl Sr., died in 2006.
After their father's passing, the siblings alleged that after Kevin was diagnosed with multiple sclerosis in 2009 and was unable to work, Woods turned his back on his family and refused their pleas for help. "I leave messages. I leave updates on Kevin, but for whatever reason I don't get a response.... Kevin loves Tiger," Earl Jr. explained in 2012. "A call from Tiger would really pump Kevin up. When he doesn't call, it just makes him feel worse." The brother noted that although Kevin was facing homelessness, Woods wouldn't throw any money his way.
Article continues below advertisement
"We haven't asked Tiger for a dime. Not even tickets to a tournament. But Kevin's losing his home. He needs a caregiver and he can't have a caregiver and keep his home at the same time. And we can't do that, we don't have the means," he said at the time.
Earl Jr. continued, "Nobody's asking for money here, but a caregiver really would be nice for Kevin. It would make Kevin comfortable. He wouldn't have to leave his house.... But we'd at least like to be able to find out how Tiger is, to find out if he's okay, and to let him know if we're okay."
Article continues below advertisement
Threatening Ex Kristin Smith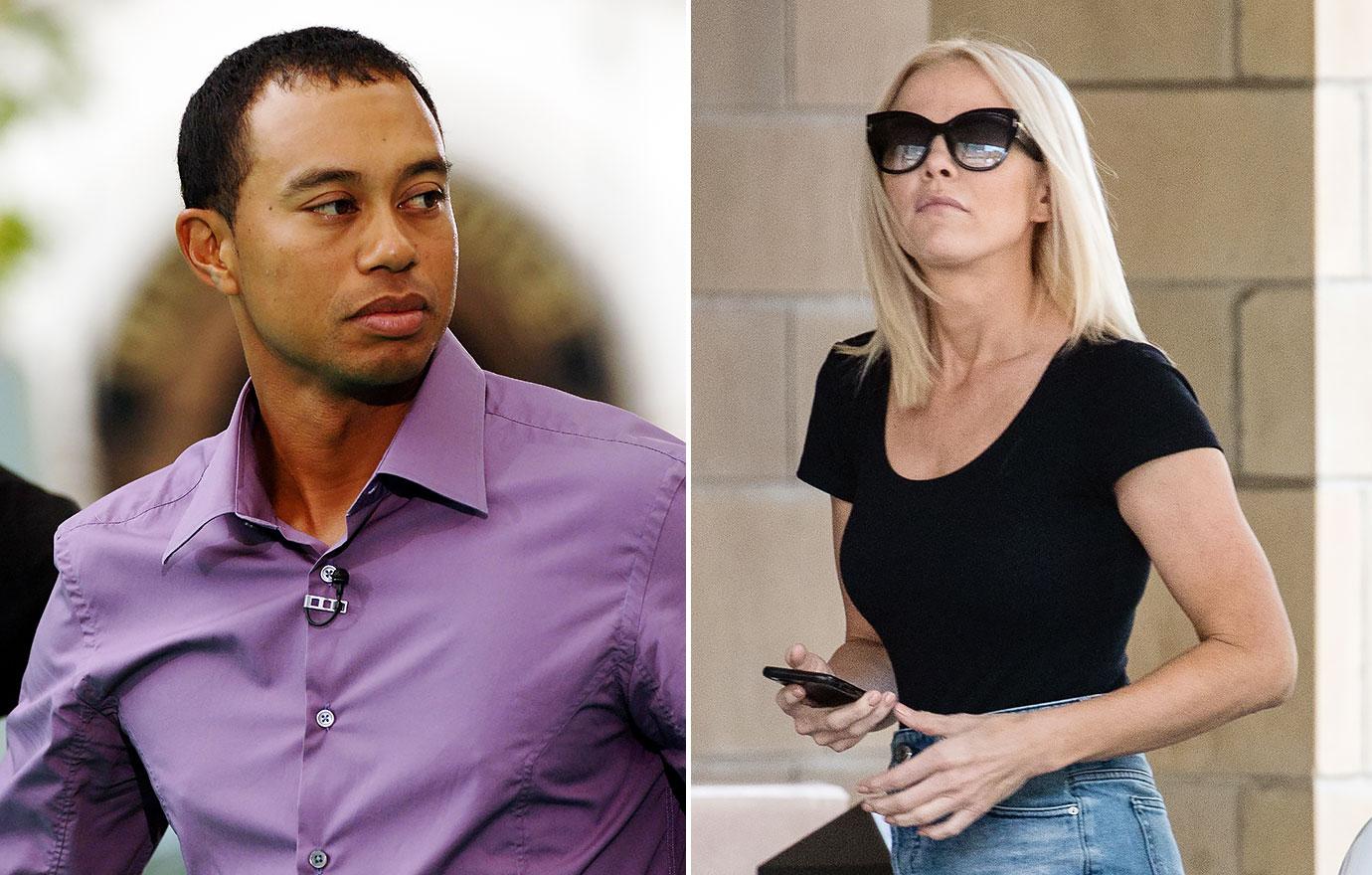 Woods' split from ex-girlfriend Kristin Smith turned nasty after the duo ended up squabbling over an NDA agreement the golfer had Smith sign after he was allegedly caught cheating on her. The former flames dated for two years before calling it quits in 2017.
According to RadarOnline.com, Woods and Smith went to arbitration to settle their dispute regarding the NDA, which Smith believed was invalid. Their dispute turned messy after Woods threatened to leak "photos of her to try to hurt her."
Article continues below advertisement
RadarOnline.com reported Woods cheated on Smith with his ex-girlfriend Erica Herman. "Kristin suspected it, but he would always deny it by belittling Erica," a source close to Smith spilled at the time. "Kristin eventually caught them together. It was a big mess."
Article continues below advertisement
Nabbed For DUI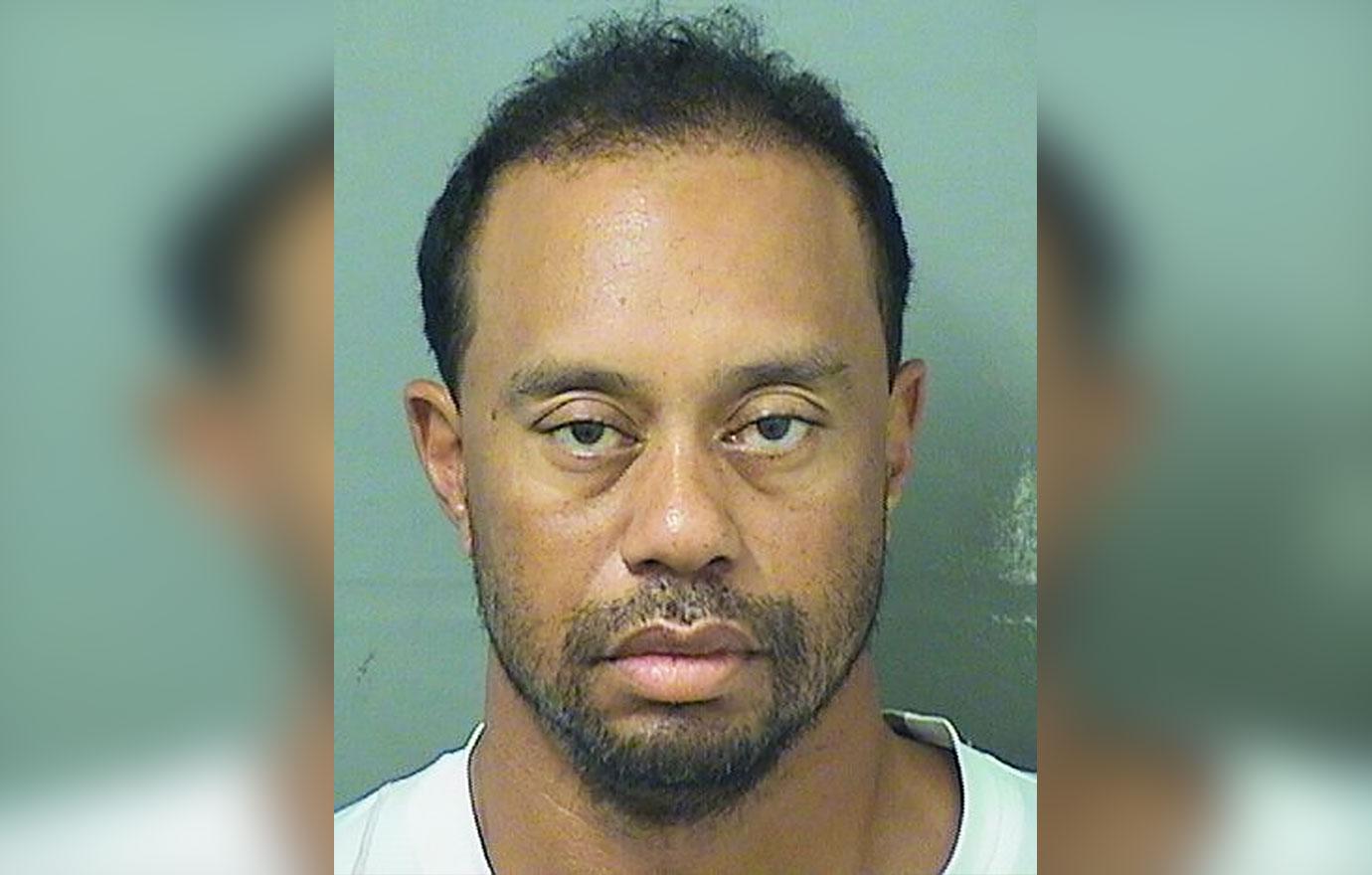 On May 29, 2017, Woods was found asleep at the wheel of his Mercedes near his mansion in Jupiter, Florida. He failed several sobriety tests and was a slurring mess when speaking to officers. His cringeworthy interactions with police were caught on video.
Article continues below advertisement
A breathalyzer showed that he had no alcohol in his system. He told the police he was taking several prescription medications as a result of his April back surgery. Blood tests later found a combo of Vicodin, Xanax, Ambien, THC and Dilaudid in his system.
He was charged with a DUI. On October 27, 2017, he pleaded guilty to reckless-driving and completed a DUI diversion program.
Article continues below advertisement
Near Career-Ending Car Wreck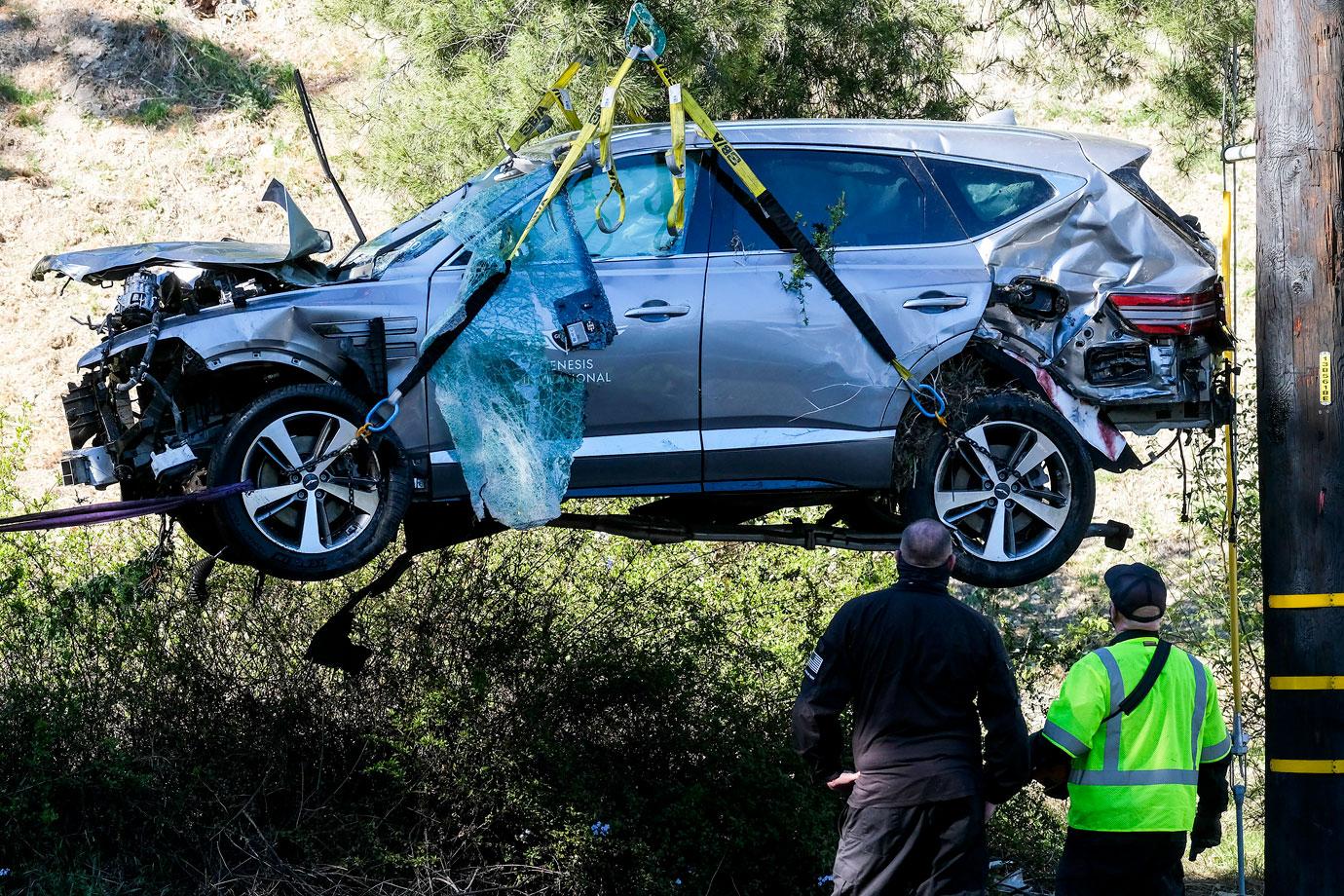 Woods crashed his 2021 Genesis GV80 SUV into a ditch in Los Angeles on Tuesday, February 23, 2021, and suffered non-life-threatening injuries to his legs. The athlete was rushed to the hospital after the rollover crash that occurred at around 7 a.m. on the border of Rolling Hills Estates and Rancho Palos Verdes, Calif.
Article continues below advertisement
One day after the crash, authorities from the Los Angeles County Sheriff's Department said they saw no signs "of impairment" at the scene. Authorities were "looking for evidence of intoxication like if there's an odor of an alcoholic beverage or there's an open container or prescription medication," Sheriff's Deputy Carlos Gonzalez explained, but determined there weren't any.
Woods was reportedly driving his SUV at 83-MPH in a 45-MPH zone when he lost control of the vehicle. That's 38 MPH over the legal limit, on an already difficult-to-maneuver road.