Exclusive
Expert Speaks On Tiger Woods' Balding Hair Photos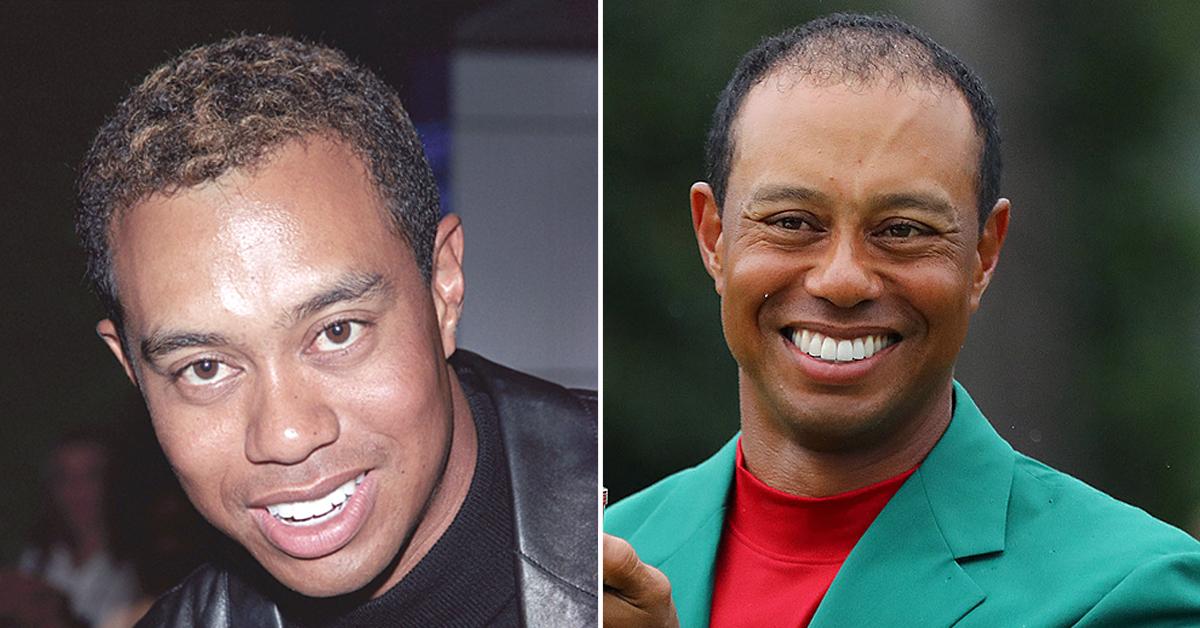 Tiger Woods is recovering from a near-fatal car accident, but his hairline is still the center of conversation for many.
In recent photos, the 45-year-old professional golfer exposed his receding hairline. Woods no longer looks the same as he did when he hit the scene in 1996.
Article continues below advertisement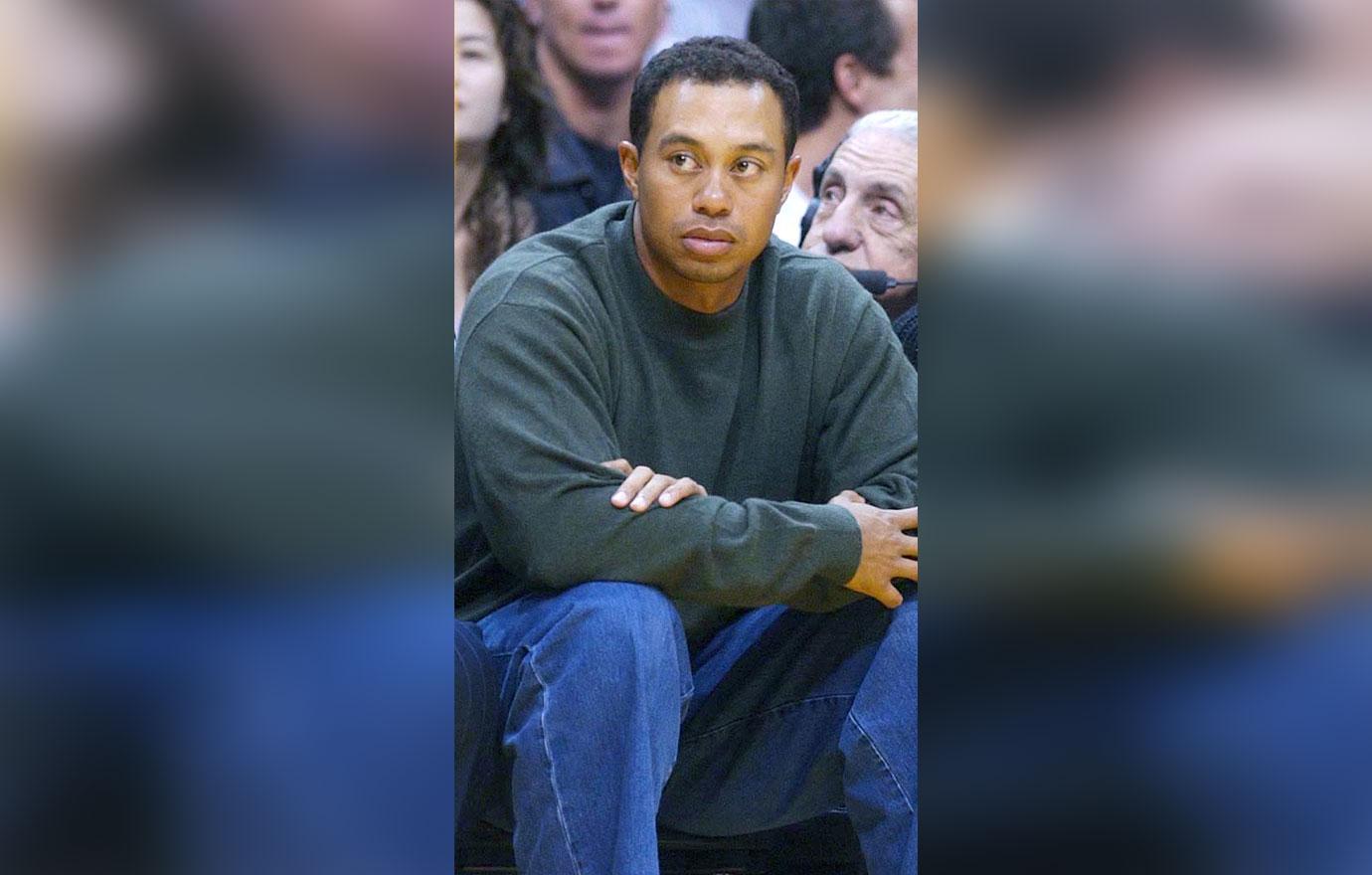 RadarOnline.com spoke to Jacques Abrahamian, MPAS Hair Transplant Specialist, who owns the LA FUE Hair Clinic about Wood's hair problems.
The expert tells us, "Ever since Tiger Woods has been back in the news, one of the subjects that seem to arise when discussing Tiger is his hair loss, and how it has advanced over the years."
"From the photos released by the paparazzi, seems like Mr. Woods is experiencing miniaturization of his scalp hair. This condition is also known as Androgenic Alopecia or Male Pattern Baldness."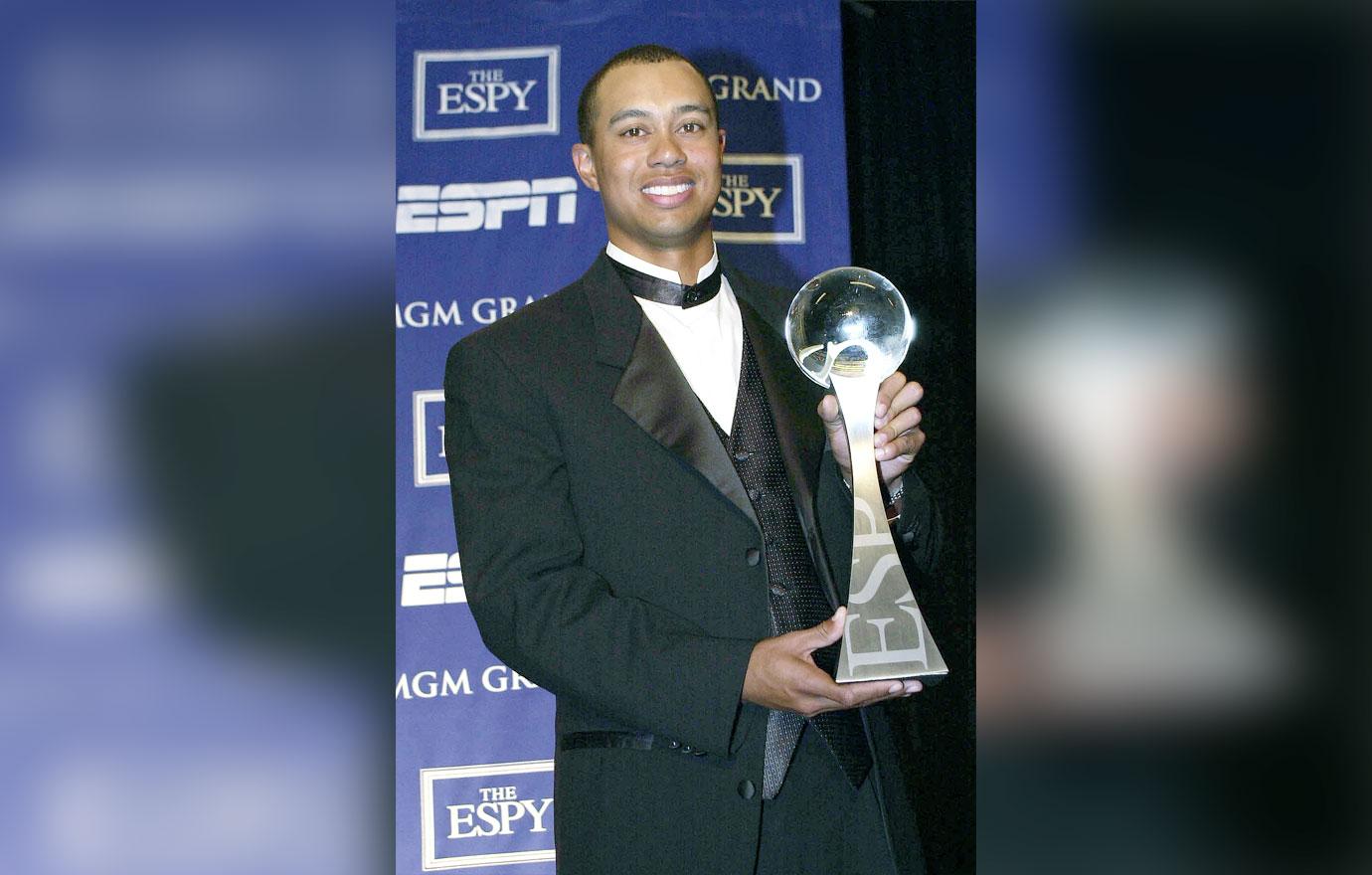 He believes, "The number one cause of hair loss in men is associated with genetics. In the case of Tiger Woods, his father Earl Woods also seems to have a history of hair loss. This means the genes for male pattern balding have likely been passed to Tiger Woods. If Tiger was to consider hair restoration, the strength of his donor region needs to be assessed to see if he has enough donor to get the coverage he would need to look natural."
Article continues below advertisement
"Outside of the FUE hair transplant option, Tiger Woods also can treat his thinning hair with topical medications and other available non-surgical modalities such as Platelet Rich Plasma (PRP), Stem Cell Therapy, Topical Minoxidil and Finasteride, just to name a few. These are either daily medications, topical or oral, which are applied to the scalp, and in-office medical treatments such as scalp injections using growth factors and stem cells," the hair expert tells us.
Abrahamian said, "If Tiger Woods was to consider restoration, the only permanent solution would be a hair transplant, for which we would recommend Follicular Unit Extraction, as it is the most advanced technology available currently, since it does not leave a linear scar.
Article continues below advertisement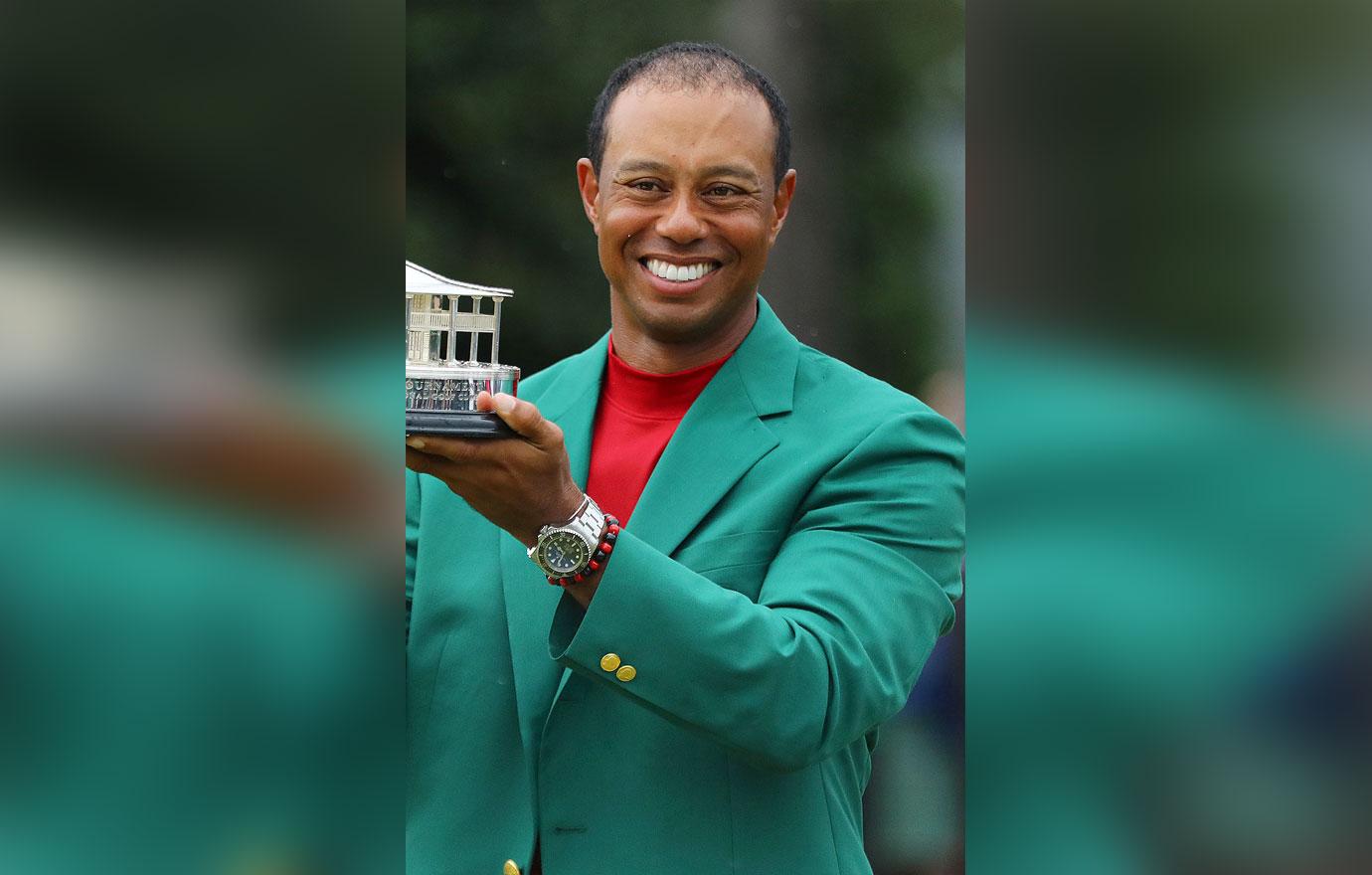 Tiger's hair is likely the least of his worries about his scary car accident. As RadarOnline.com previously reported, Los Angeles County Sherriff's Department determined the golfer was speeding at the time of his February 23 solo crash. Law enforcement decided not to file criminal charges.