Exclusive Details
Hard Time! Josh Duggar Officially Checks Into Texas Prison — Site Of Past Neo-Nazi Fight — To Serve 12-Year Sentence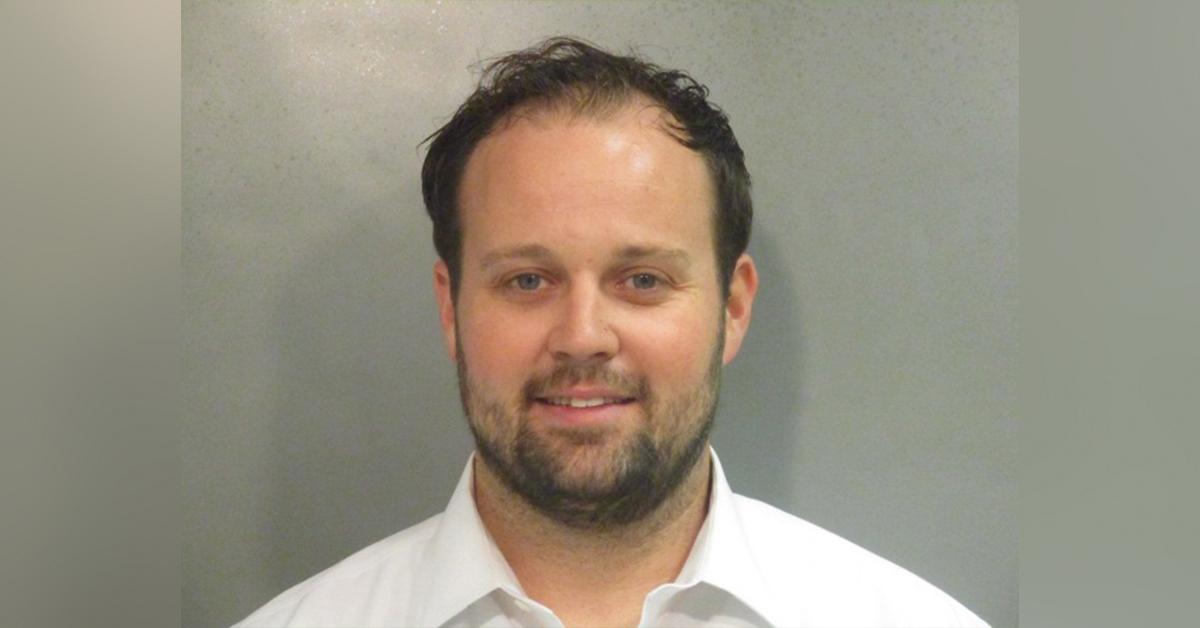 Josh Duggar has officially started his 12-year prison sentence after checking into a Texas prison with quite the past.
According to official records obtained by Radar, the 34-year-old disgraced reality star has been transported to the low-security federal correctional institution FCI Seagoville.
Article continues below advertisement
The ex-TLC star will be stuck behind bars in Dallas for the next 151 months after being found guilty on two counts of child pornography.
Prosecutors said Duggar downloaded the "worst of the worst" material and stored it on his work computer.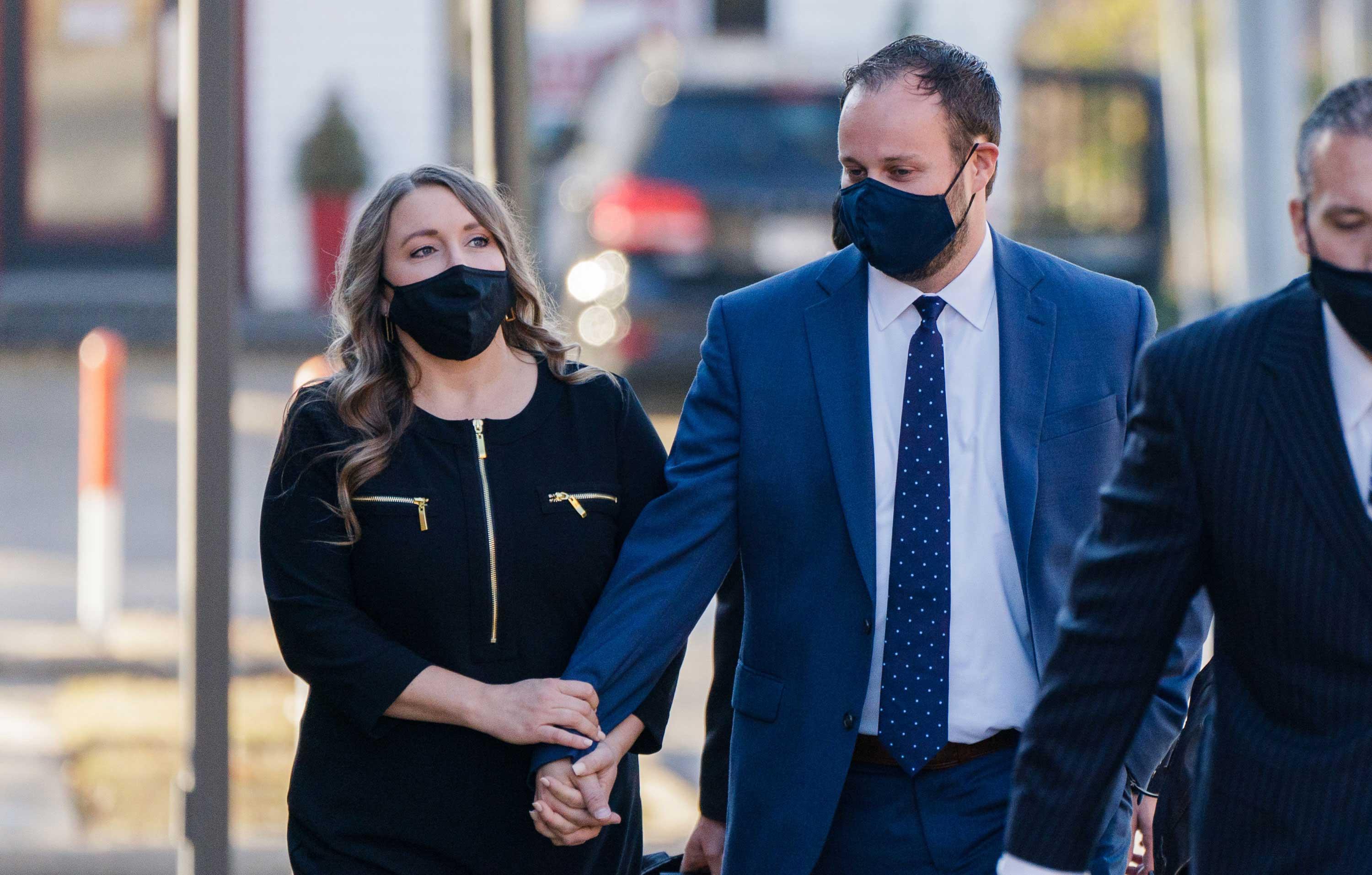 Article continues below advertisement
The facility holds a total of 1,751 inmates at both the detention center and a satellite camp. Duggar will also be allowed to participate in the sex offender management program. Records reveal a total of 40% of the inmates are considered sex offenders.
In 2020, the prison became known for 72% of its inmate contracting COVID. Three inmates died during the outbreak which led to family members speaking out against the prison calling it a "petri dish."
In 2011, an Aryan Brotherhood member and inmate at the facility named John Hall assaulted another inmate who he believe to be gay. According to the Department of Justice, Hall assaulted the fellow inmate with a dangerous weapon, causing "bodily injury to the victim."
The feds said, "Hall repeatedly punched, kicked and stomped on the victim's face with his shod feet, a dangerous weapon, while yelling a homophobic slur. The victim lost consciousness during the assault and suffered multiple lacerations to his face. The victim also sustained a fractured eye socket, lost a tooth, fractured other teeth and was treated at a hospital for the injuries."
Article continues below advertisement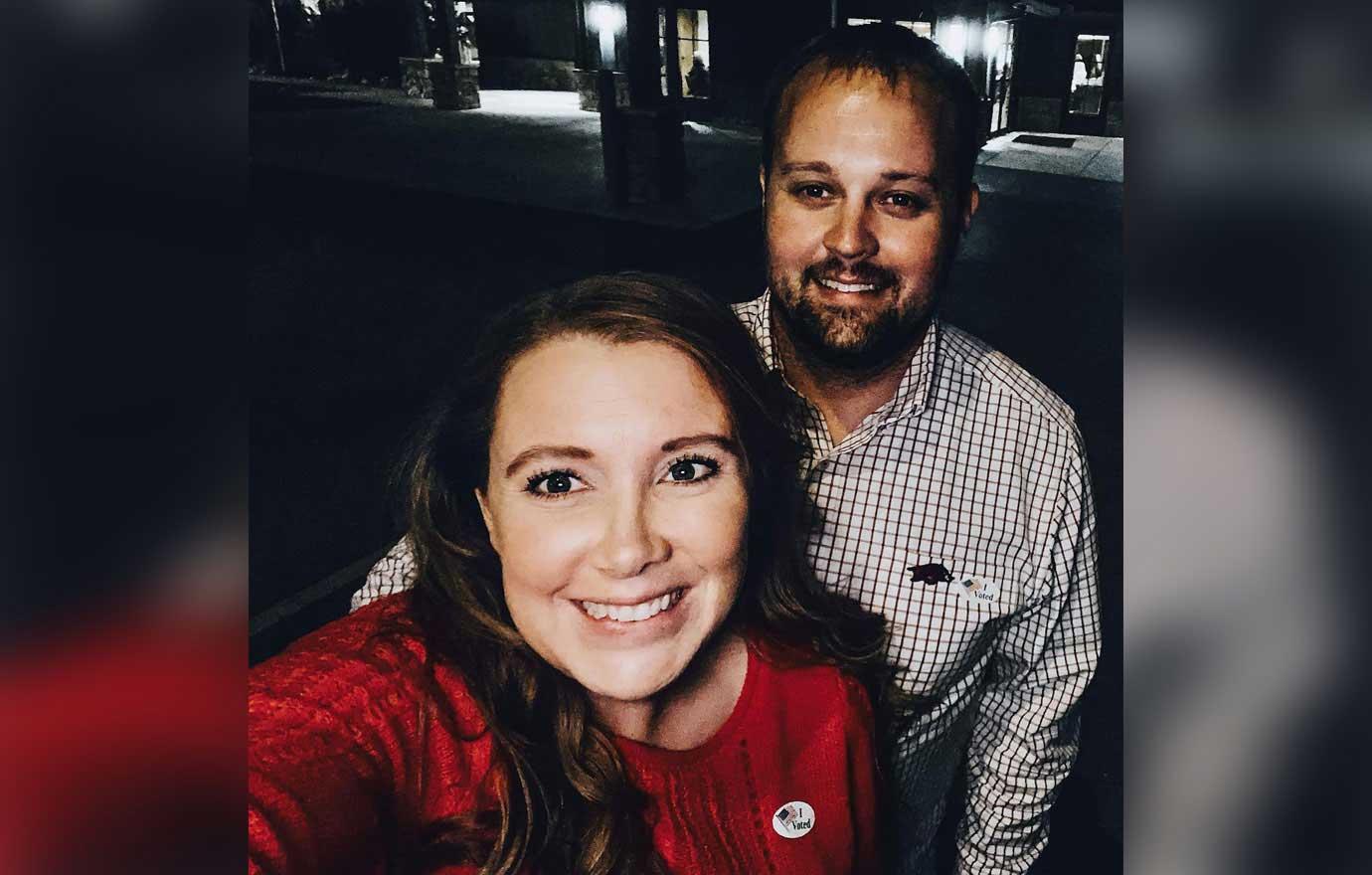 Article continues below advertisement
As RadarOnline.com previously reported, Duggar will have to follow a strict set of rules once he's released from prison in a decade.
Duggar will have to report to a probation officer, have no contact with any kids including his own unless his wife Anna permits, and not own a computer that has access to the internet.
The ex-reality star will also not be allowed to watch pornography, including films with adults.