Exclusive Details
'One Of The Worst Days Of My Life': Laura Prepon Reveals Why She Got An Abortion In Second Trimester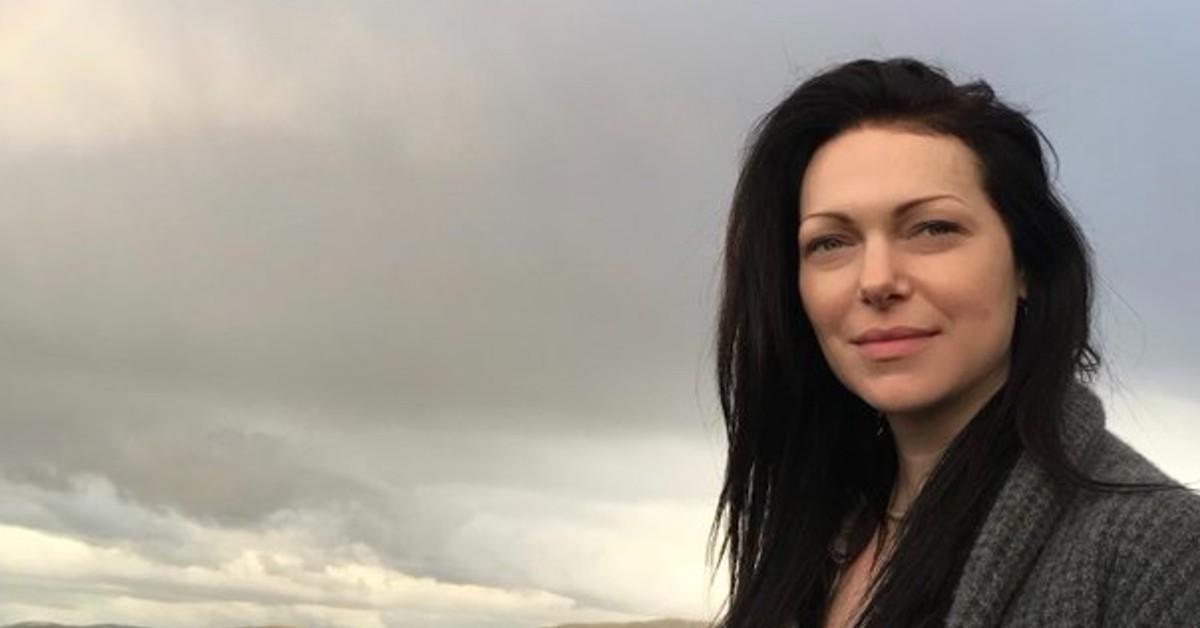 Orange is the New Black star Laura Prepon has revealed that she had an abortion — the latest in a string of celebrities to reveal they terminated a pregnancy.
Article continues below advertisement
Some famous faces have detailed their histories after the U.S. Supreme Court overturned federal abortion protections, Radar can report.
On Monday, Prepon posted on social media that she had an abortion.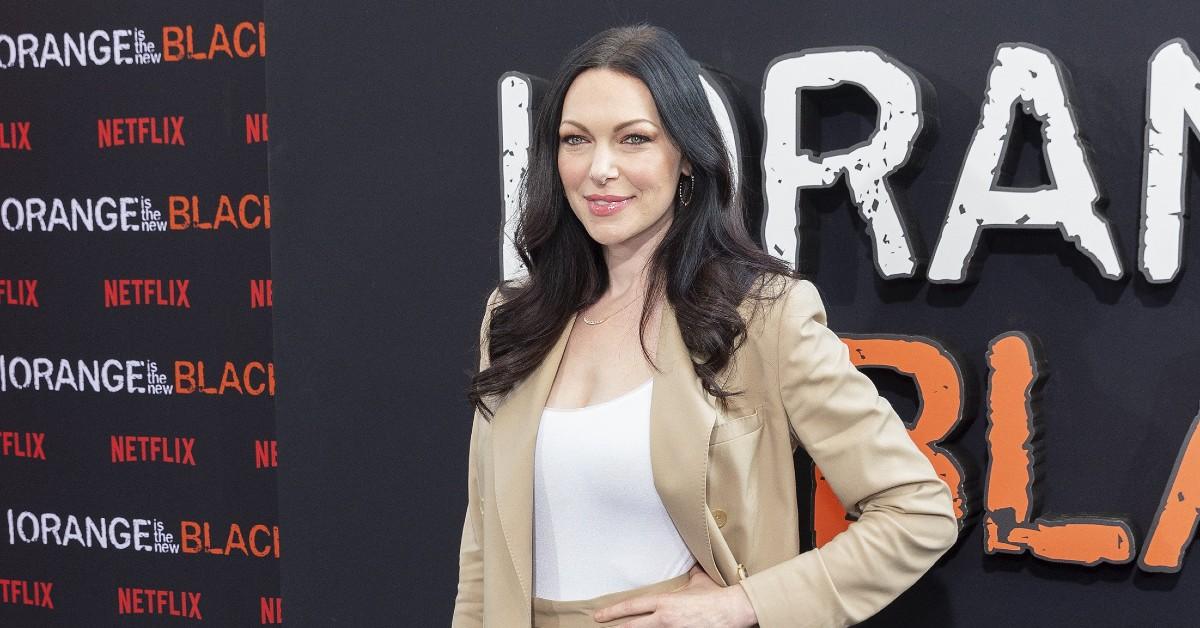 Article continues below advertisement
"One of the worst days of my life was when I made the choice to terminate a pregnancy in the second trimester," she wrote. "The devastating truth is that we found out the fetus would not survive to full term, and that my life was at risk as well.
"At the time - I had the choice."
Prepon went on to say that everybody has their own reasons to seek the medical procedure and that she sympathized with anyone who had to make the decision.
"I am praying for all of us, that we can get through this challenging time and regain agency over our own bodies," Prepon added.
Article continues below advertisement
The Netflix star did not detail when or where she had the procedure. Social media users praised her for coming forward about having an abortion and speaking out about her story.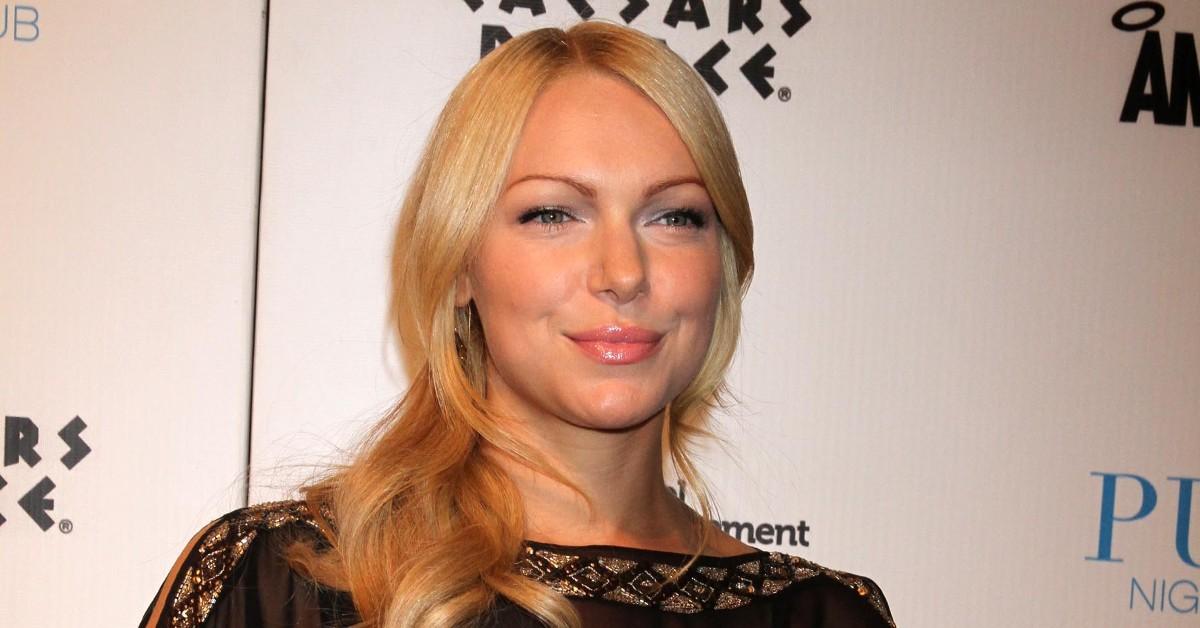 Article continues below advertisement
Several celebrities have posted on social media in recent days or spoken out about the Supreme Court's decision to overturn Roe v. Wade. The move ended federal protections and now it's up to each state to decide whether to allow the procedure. Some states have already moved to ban abortion, and groups are challenging those laws in court.
Full House middle-child Jodi Sweetin was part of a Los Angeles area protest over the decision. Video showed her being shoved to the ground by police as she was on a highway. The video has drawn strong reactions online. RadarOnline.com previously reported that the actress was recently seen with a bruised elbow from the incident.
Article continues below advertisement
Model Ireland Baldwin spoke on TikTok about how she was raped as a teenager and later had an abortion. She said she couldn't imagine raising a baby without her own financial security.
"I chose me, and I would choose me again," Baldwin said.