Exclusive Details
Vladimir Putin's Failing Health Called Into Question After Emergency Vehicles Spotted Speeding To The Kremlin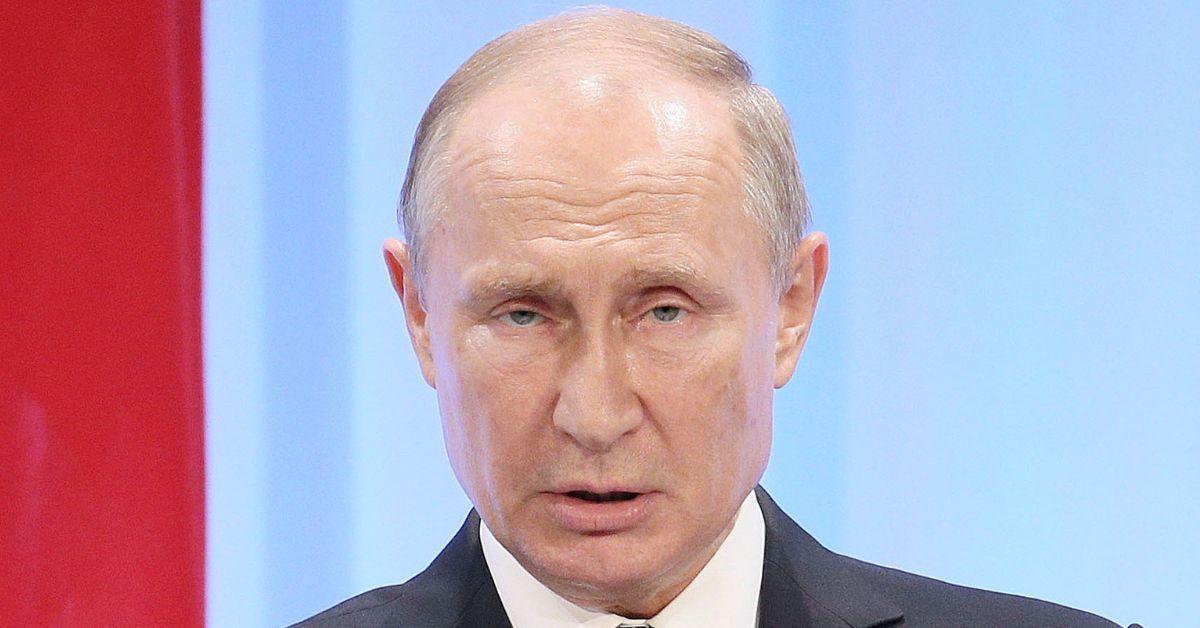 Emergency vehicles seen speeding towards the Kremlin have created fresh concerns regarding Vladimir Putin's rumored deteriorating health, Radar has learned.
Although Kremlin officials and the 69-year-old Russian president's own spokesperson have denied any problems with Putin's health, emergency vehicles were reportedly spotted racing towards the Russian capital in the middle of the night over the weekend.
Article continues below advertisement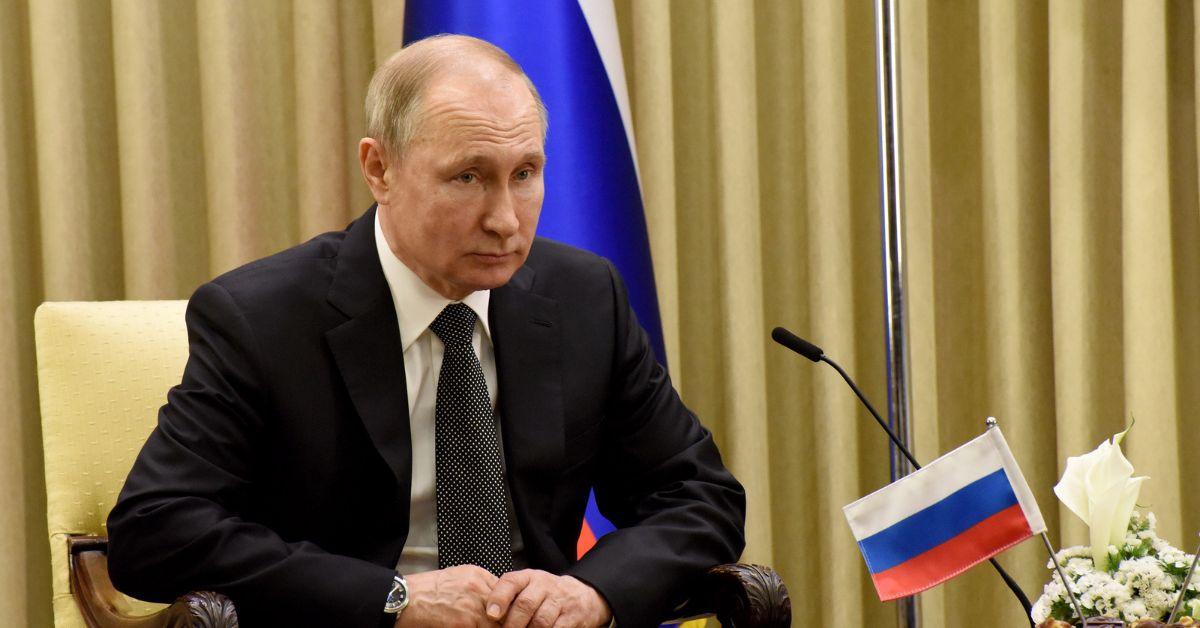 Footage of the shocking scene, which was posted to Russian social media, show a group of vehicles with their lights flashing speeding towards the Kremlin around 11 PM Saturday night.
"Usually, such night visits to something important," a caption alongside the video clip read. "Especially against the background of topics discussed with Lukashenko."
Despite the footage quickly circulating online throughout Russia, and despite renewed rumors regarding Putin's failing health, the Russian government quickly released a statement insisting that the emergency motorcade seen Saturday night was not in connection to Putin or any serious situation.
"No, that's not true," the Kremlin told Russian state news agency TASS when asked if the emergency vehicles were racing to help a sickly Putin.
Article continues below advertisement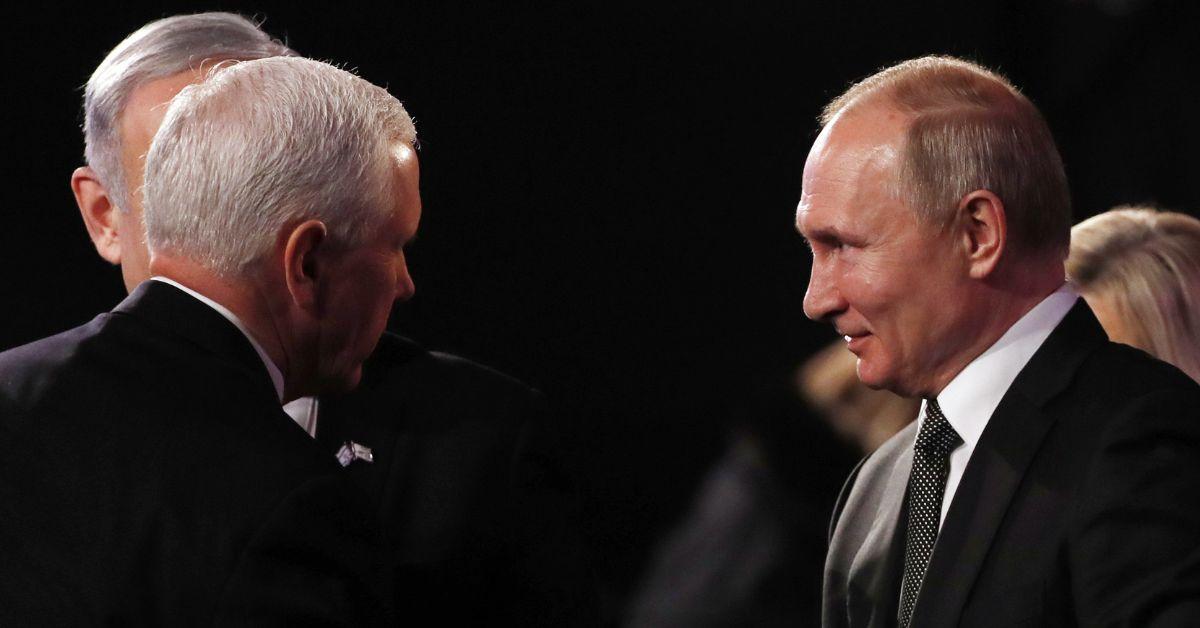 As RadarOnline.com previously reported, this is just the latest development to suggest the aging and allegedly ailing Russian president doesn't have long to live.
Amid reports that Putin is suffering from a myriad of conditions and diseases – such as blood and thyroid cancer, Parkinson's disease and dementia – some experts have argued that the Russian strongman has no more than three years left to live.
"He has no more than two to three years to stay alive," a top Kremlin official said in May. "We are told he is suffering from headaches and when he appears on TV he needs pieces of paper with everything written in huge letters to read what he's going to say."
Renewed concerns regarding Putin's failing health also come amid reports that other top Kremlin officials are planning a coup to oust the Russian president from power not only because of his health, but also because of his failure to successfully take Ukraine after more than four months of fighting.
Article continues below advertisement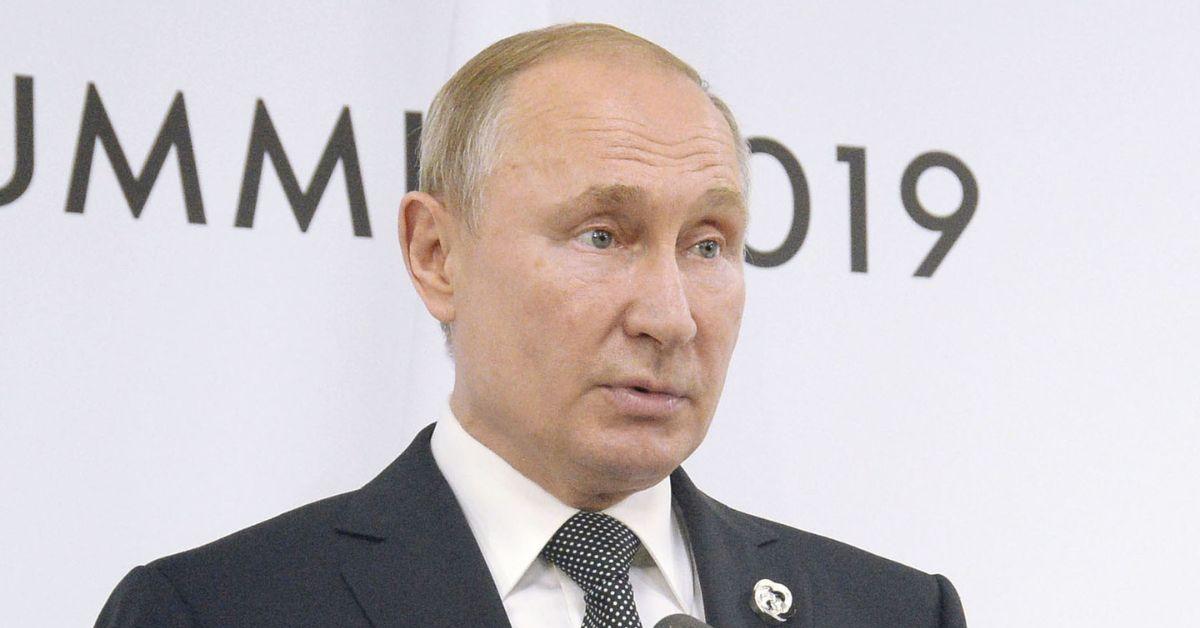 "Nobody's gonna ask, 'Hey Vladimir, would you like to leave?' No. It's a f------ hammer to the head and he's dead," Ex-CIA Moscow station chief Daniel Hoffman recently said. "Or it's time to go to the sanatorium."
"They schwack him for it. That's what they'll do," Hoffman added, after further claiming that Russian Defense Minister Sergei Shoigu will most likely play a key role if Putin is removed from power.