'This Does Not Bode Well': Brian Stelter's CNN Media Show Plummets To Network's Least Watched Show Since 2019, Only 73,000 People Tuned In All-Important Ratings Demo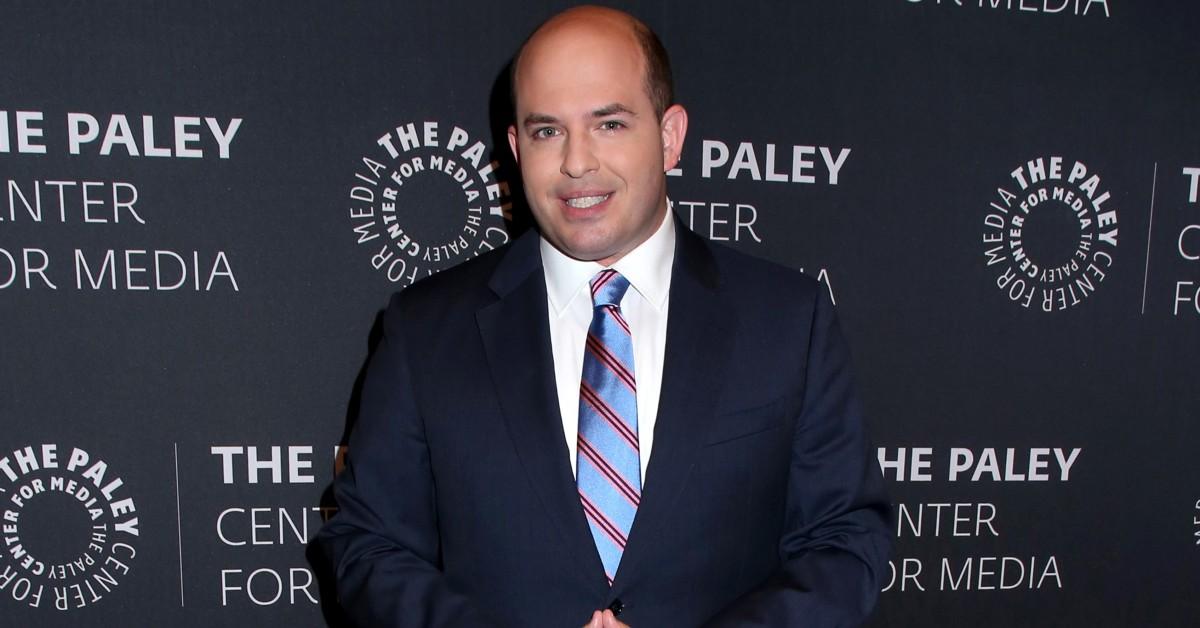 "Reliable Sources" is being seen as, well, not so reliable.
Article continues below advertisement
The CNN Sunday show, hosted by Brian Selter, pulled in just 580,000 viewers this past week, according to FTVLive. That number included only 73,000 viewers among the ages 25 to 54.
The numbers were the lowest for Reliable Sources since September 2019, according to FTVLive, which stated that the news does not "bode well."
Article continues below advertisement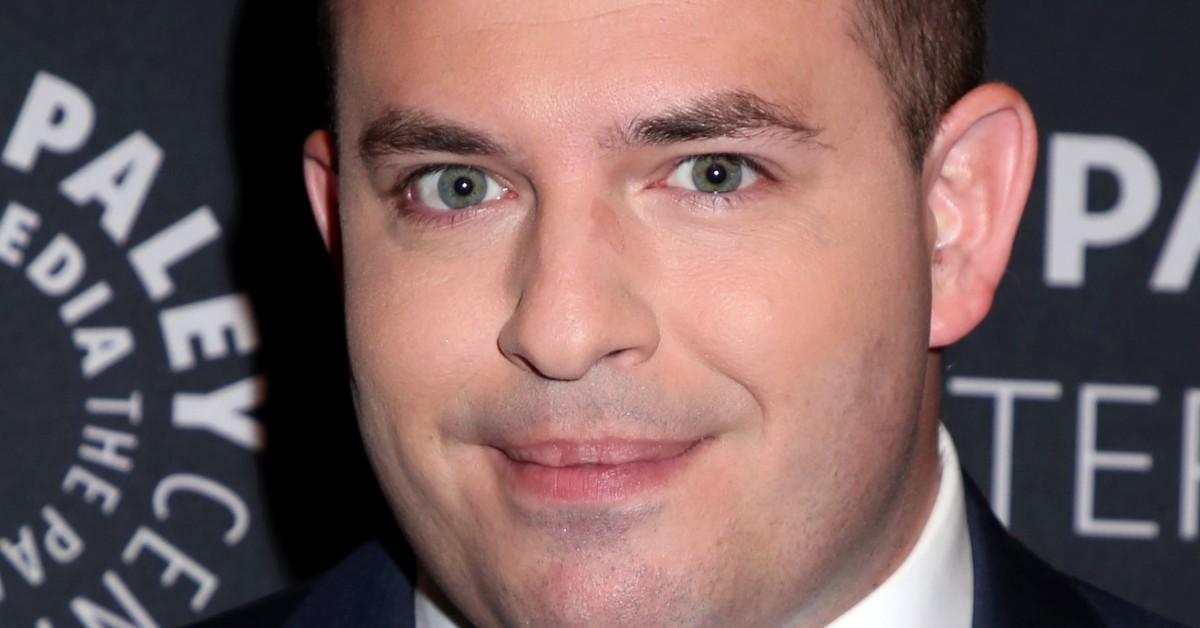 The low viewership came as Stelter went on a long rant slamming Fox News and "Tucker Carlson Tonight" host Tucker Carlson. According to FTVLive, new CNN CEO Chris Licht has been pushing for Stelter to move to real reporting rather than left-wing activism.
Article continues below advertisement
As RadarOnline.com previously reported, Licht put Stelter, Jim Acosta and Don Lemon on notice about their partisan reporting. In fact, Stelter buried the news that he and the other anchors were being closely watched by the new CEO in a newsletter earlier this month.
Stelter covered himself being in the news, but it was a simple one-liner that linked to an Axios report that broke the explosive news: "Sara Fischer reports that new CNN boss Chris Licht is evaluating network talent."
Article continues below advertisement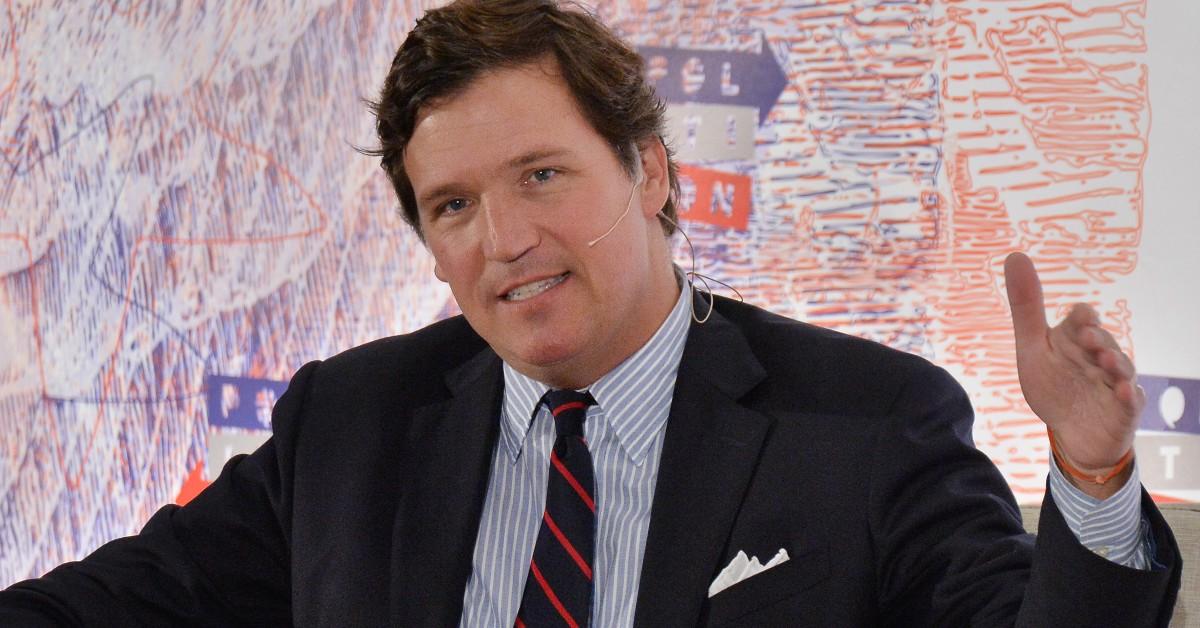 It was ranked as only the 25th-biggest story of the day, though it was big news on other media outlets. "Here comes a story that CNN is evaluating if staffers including Brian can adjust to a less partisan approach and he swallows their bait," a source connected to CNN previously told RadarOnline.com.
Article continues below advertisement
"People at CNN expected that he would not put his name to the nightly newsletter, ironically called Reliable Sources. If he had an ethical bone in his body, he would have removed his name from the column and allowed his mini-me, Oliver Darcy, to publish the newsletter and address the issue.
"But there is no getting in the way of Brian's ego. He was set up and he fell for it. His days are numbered."
Article continues below advertisement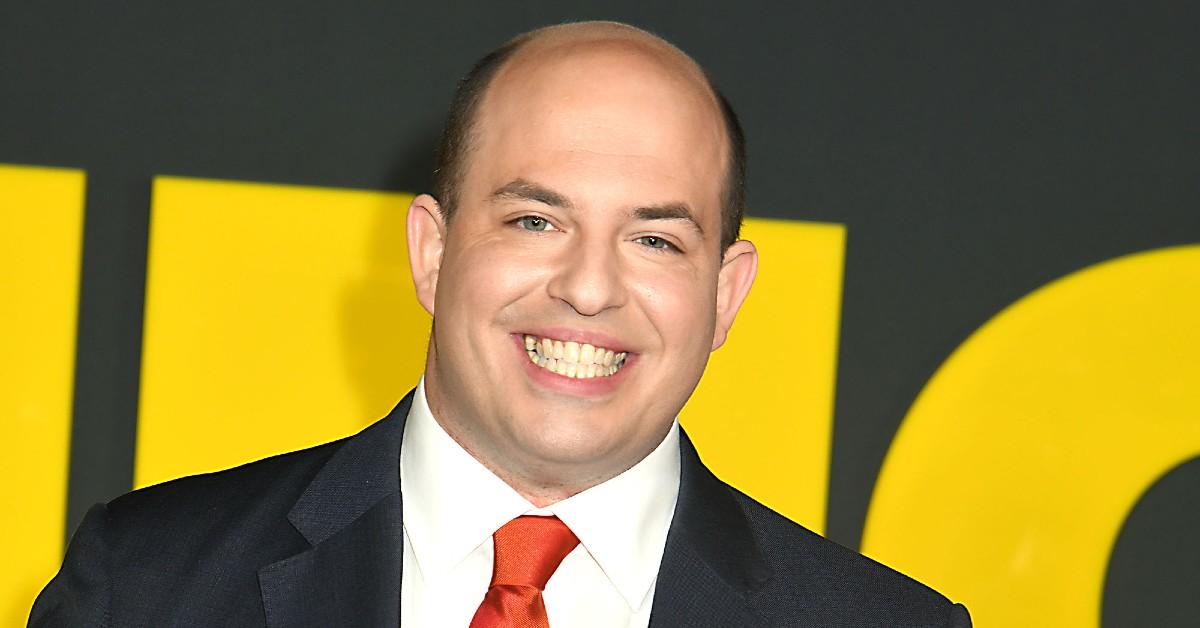 Another CNN source told RadarOnline.com, "Where's CNN's standards and practices department?"
Carlson has often been a critic of Stelter, calling him various names throughout the years. However, the opinionated commentator has led Fox News to an overwhelming lead in primetime ratings.