Exclusive
Glen Campbell's Son Steps Up To Help Wynonna Judd In Battle Over Late Mom Naomi's Estate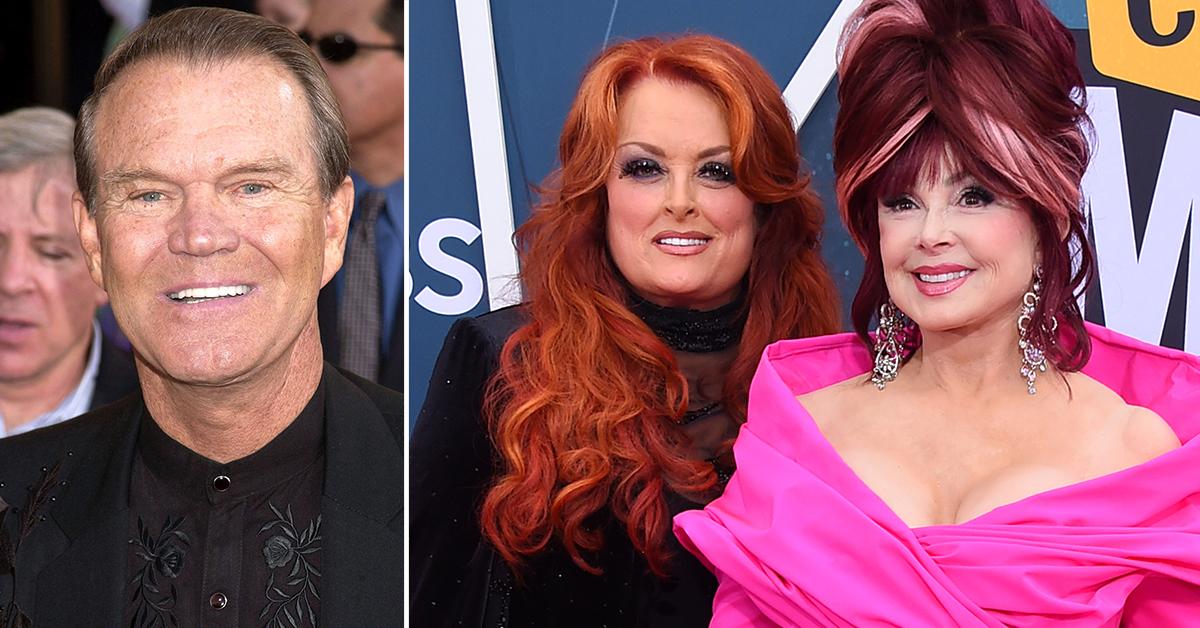 The son of legendary country star Glen Campbell is offering to join forces with Naomi Judd's oldest daughter, Wynonna Judd, in the battle for her late mother's $25 million fortune — and royalty rights — after she was mysteriously left out of the singer's will, RadarOnline.com can reveal.
Article continues below advertisement
Travis Campbell, who was also cut out of his father's will when the Rhinestone Cowboy singer died in 2017 at 81 years old, said he knows what it feels like to not only lose a parent but also get snookered out of your rightful inheritance by a money-hungry stepparent.
"I went through it myself," Travis exclusively told RadarOnline.com. "And I would be more than willing to help them navigate through the process."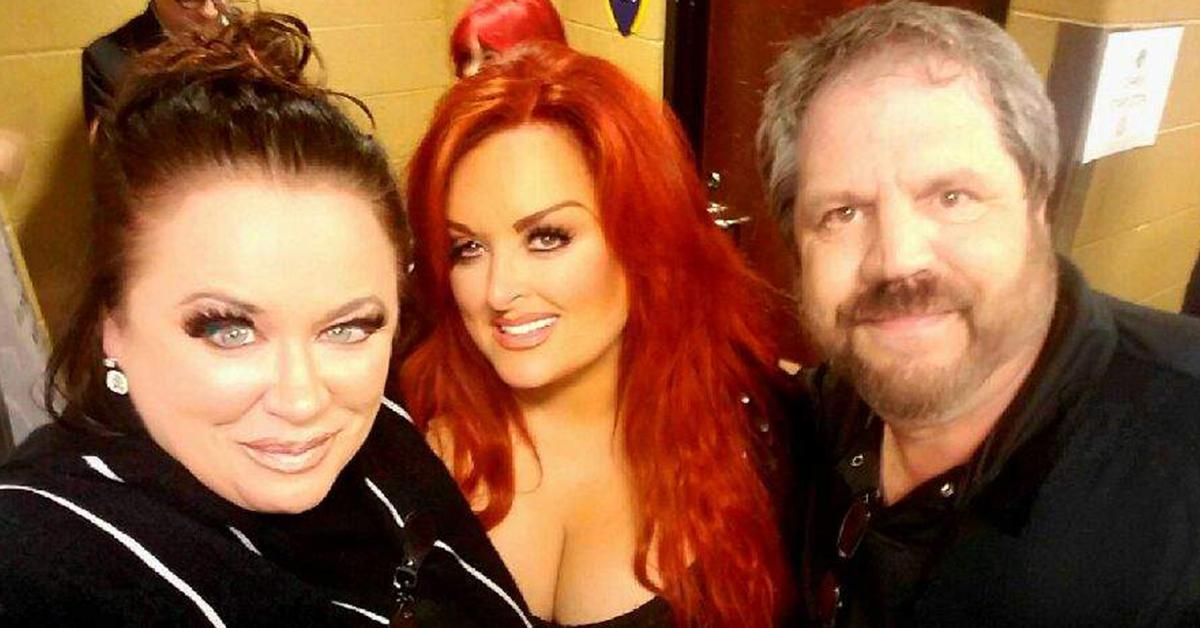 Article continues below advertisement
Travis' comments come after this outlet exclusively reported that Wynonna, 58, is speaking with attorneys about formally contesting her mom's will which left total control of the Grammy winner's estate to her husband of 33 years, Larry Strickland.
What's more, renowned handwriting expert Peggy Walla of the Texas-based LPR Investigation spotted a half dozen defects in the five-page document filed in Williamson County Tennessee Probate Court just one month after Naomi's shocking suicide death on April 30.
Article continues below advertisement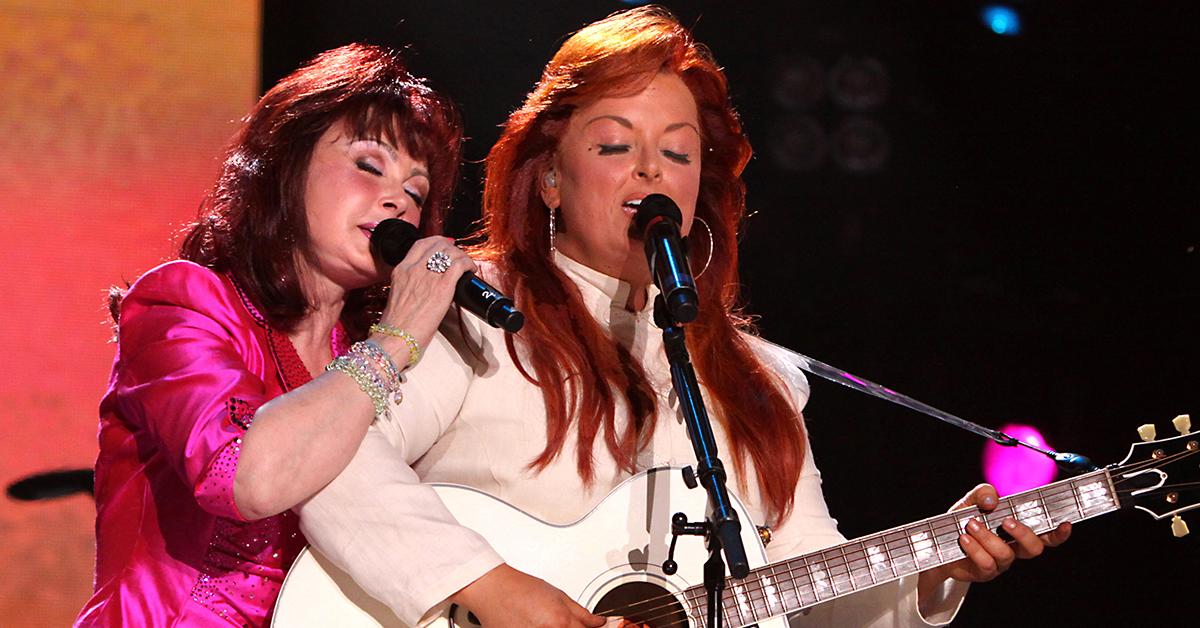 Naomi's will didn't mention leaving Wynonna any share of the duo's long list of duets. Strickland is now in control of Naomi's music catalog and proceeds after she gave him complete control of her fortune before turning a gun on herself.
Article continues below advertisement
"I would think with Wynonna that it would just be the hurt of being left out of the will – not just the financial aspect itself because she already has money," said Travis, who believes his father's fifth wife, Kim, allegedly manipulated the Gentle on My Mind singer's will to remove him and his siblings from the estate which is still tied-up in Nashville's Davidson County Probate Court.
"But still it just hurts being cut out of the will," he added.
As we previously reported, Naomi tragically shot herself dead at the age of 76 after a long battle with mental illness. In the will, Naomi wrote, "I nominate and appoint my spouse, Larry Strickland, as Executor of my estate."
While Wynonna is planning to challenge the estate, her actress sister Ashley Judd is siding with her late mom and Larry.
Article continues below advertisement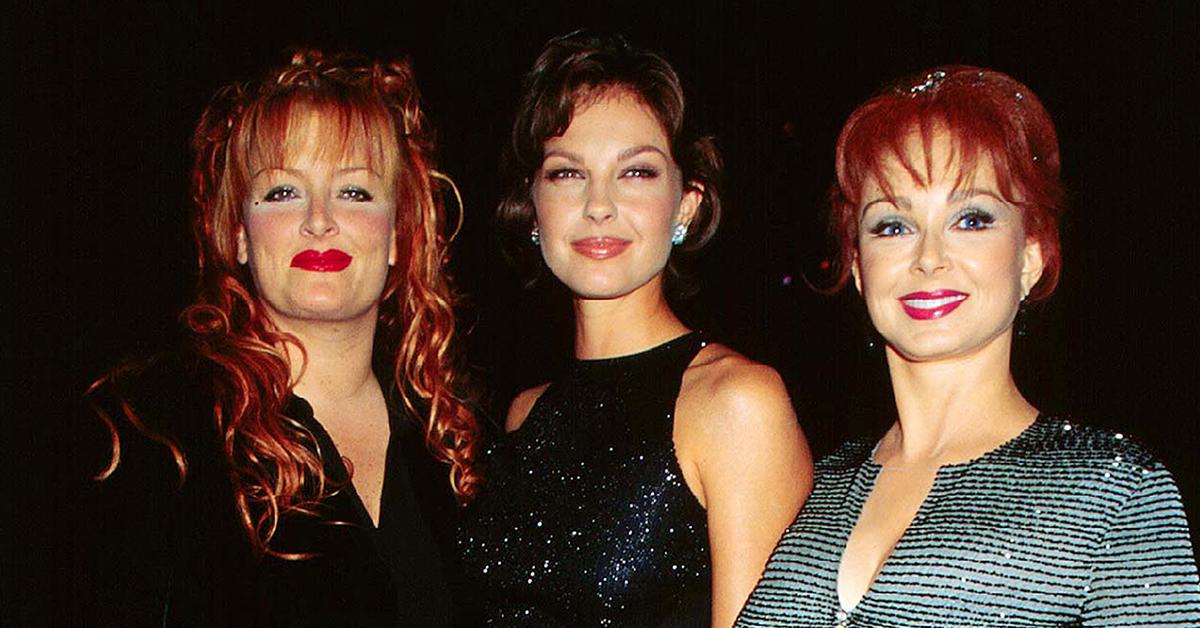 Travis tells RadarOnline.com that he was able to navigate the complicated probate court system with the help of Kasem Cares, a non-profit group whose mission is to prevent elder abuse and give children from earlier marriages the right to visit their Alzheimer's and dementia-suffering loved ones.
Article continues below advertisement
Travis and his wife Trudy are now foundation board members, along with Kerri Kasem, the daughter of iconic Top 40-disc jockey Casey Kasem, and Kelly Rooney, the daughter of legendary funnyman Mickey Rooney, who were both cut out from their famous father's lives and inheritance by stepparents.
"The Kasem Cares foundation helped me out when we were going through our stuff with my dad and it is ready to help the daughters of Naomi Judd," Travis said.