Exclusive Details
'Bitter Pill To Swallow': Naomi Judd's Music Catalog, Including Hits With Wynonna, Now Belongs To Her Husband Larry Strickland — Sources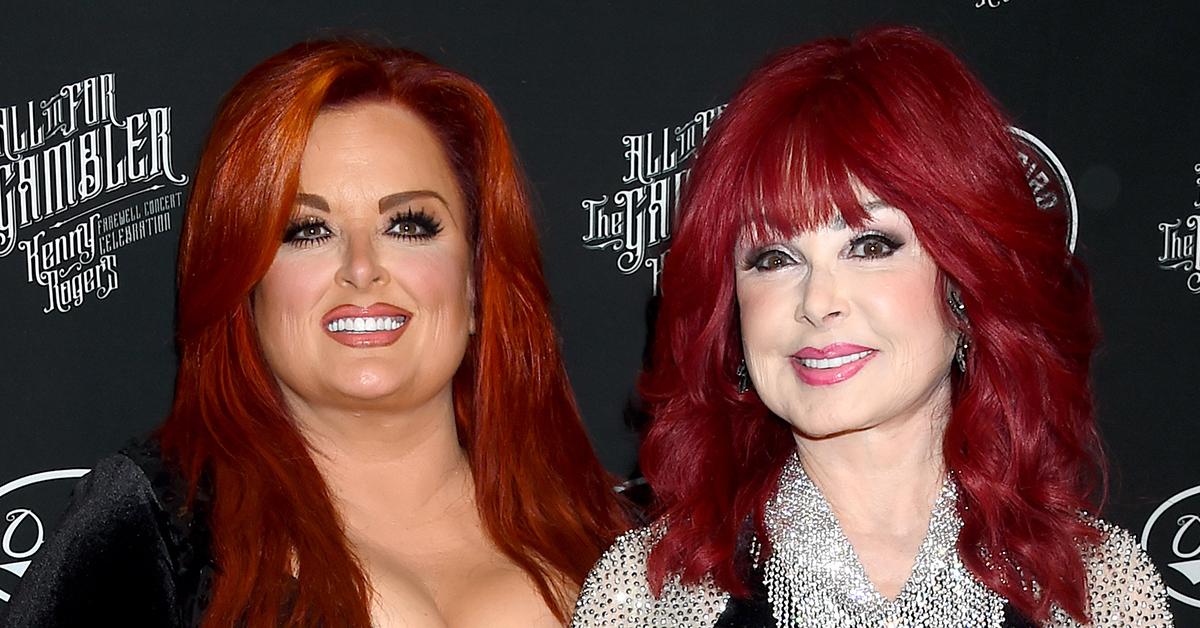 Naomi Judd's music catalog now entirely belongs to her husband, Larry Strickland, including all the hits the country star made with her daughter, Wynonna — adding to the drama over leaving her children out of her will.
Article continues below advertisement
RadarOnline.com has learned that Naomi's will didn't mention leaving Wynonna, 58, any share of the duo's long list of duets. Strickland is now in control of Naomi's catalog and music proceeds after she gave him complete control of her multimillion-dollar fortune before killing herself.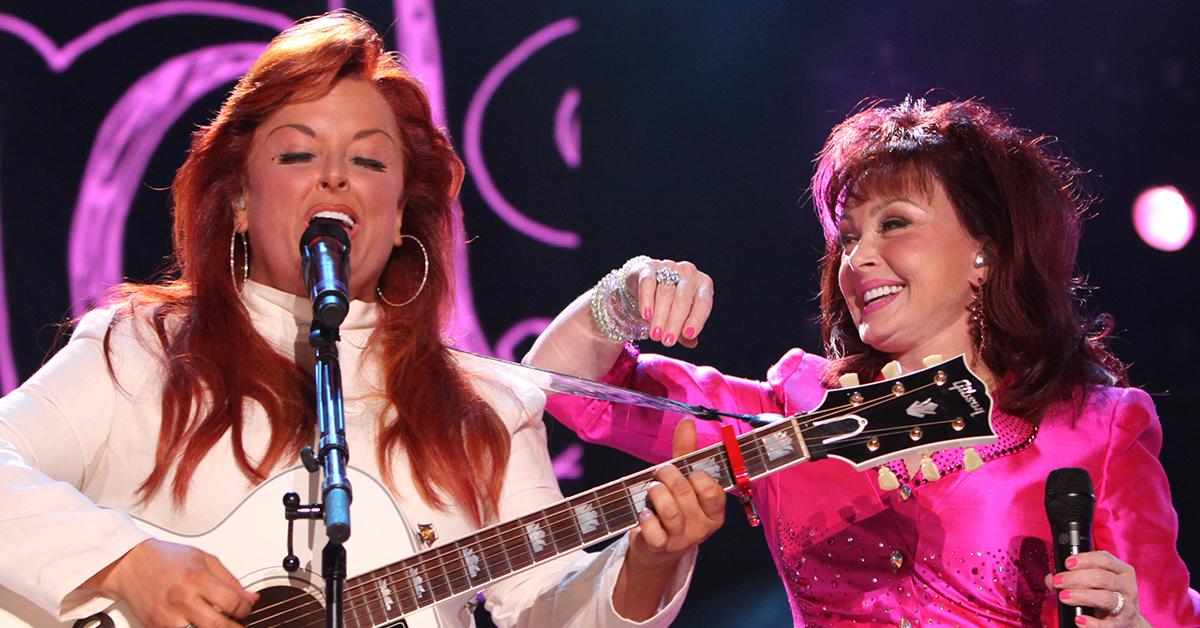 Article continues below advertisement
"To Wy, her feeling is Naomi built her fortune at least partially on the back of Wynonna's own hard work," an insider told Daily Mail. "She was the one who was the lead singer of The Judds dating back to the 1980s and took Naomi from working as a nurse to being a star."
The source also claimed it was Wynonna's talent — not Naomi's — that got them to the top of their music career.
"Naomi sang harmonies and kind of acted like the ringleader on stage, but it was Wynonna's amazing voice that pushed them over the top," the pal stated.
Article continues below advertisement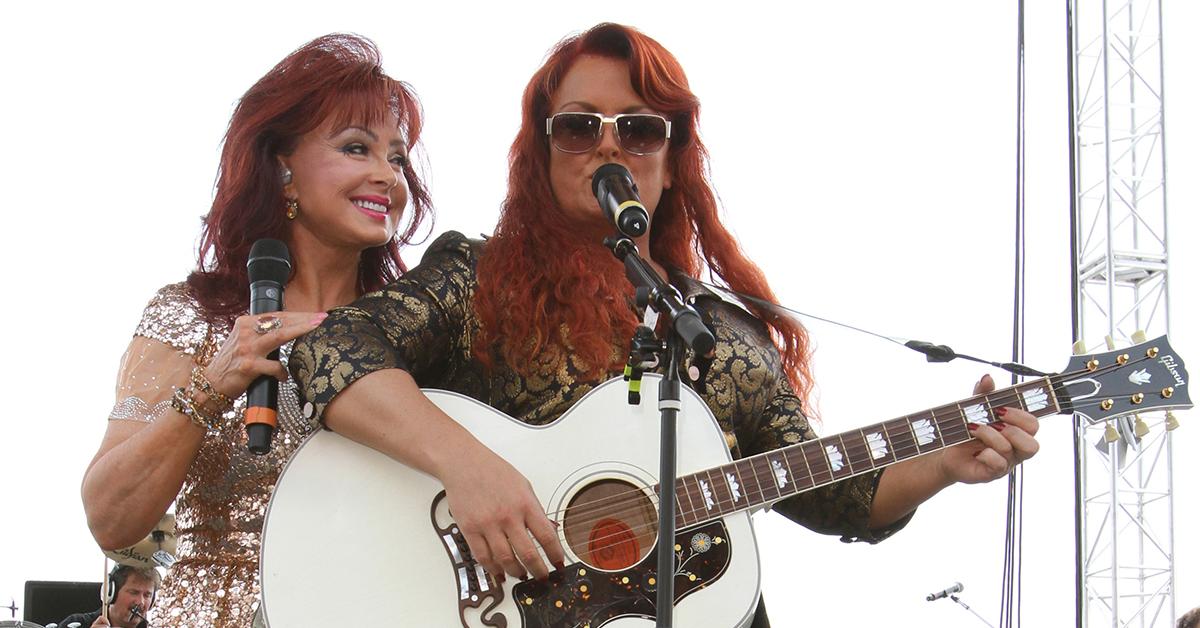 The outlet pointed out that not leaving her daughter in control of their music is just "another bitter pill for Wynonna to swallow."
As RadarOnline.com exclusively reported, Wynonna is gearing up to contest her late mother's will after discovering she and her famous sister, Ashley Judd, were cut out of it.
Article continues below advertisement
We're told the decision to leave them without her inheritance has sparked an explosive war between the squabbling sisters. Ashley has sided with Naomi's decision to put Larry in charge.
"Wynonna was banking on getting a piece of the pie," our source spilled, adding that Wynonna believes Ashley and Larry "conspired against her."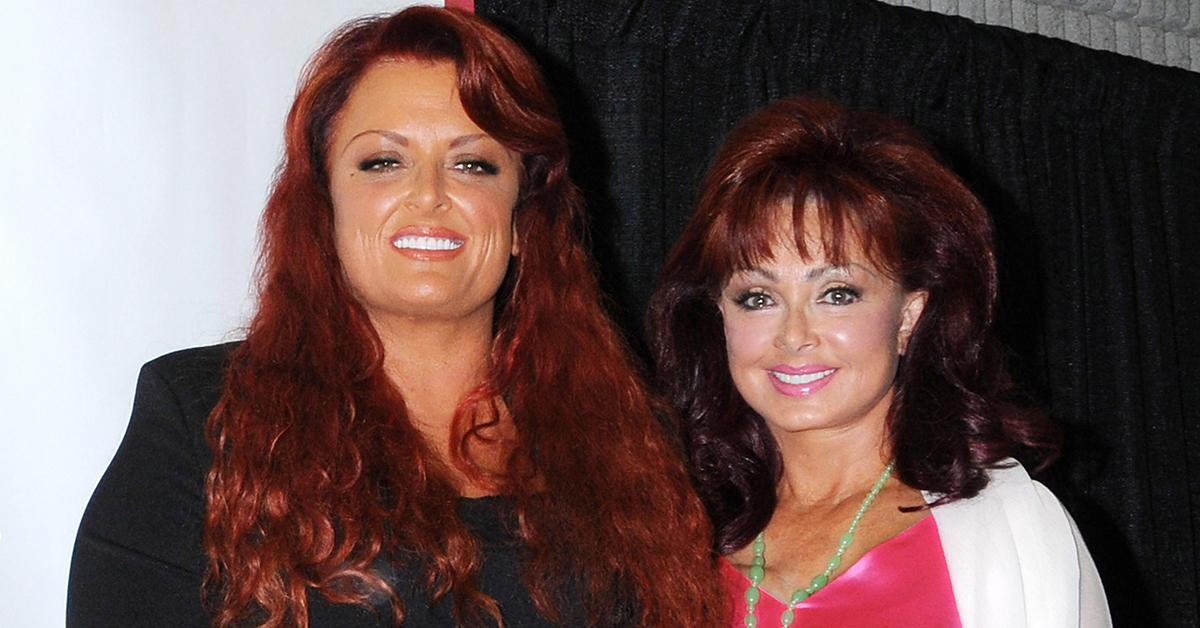 Article continues below advertisement
A source close to Ashley said her mother "knew what she was doing" by not handing Wynonna her $25 million fortune.
"Wynonna has had money problems throughout her adult life," an insider close to the family told RadarOnline.com. "She's blown through every dollar she made with The Judds. She even checked into a treatment facility in 2004 for a 'money disorder!'"
Naomi committed suicide in April at the age of 76.
"She used a weapon…my mother used a firearm," Ashley said on Good Morning America. "So that's the piece of information that we are very uncomfortable sharing, but understand that we're in a position that if we don't say it someone else is going to."
Naomi's family has gone to court to block "graphic" photos from the singer's gruesome death scene from being released.