'That Ain't No Cold Sore': Man Diagnosed With Monkeypox Shares Startling Symptoms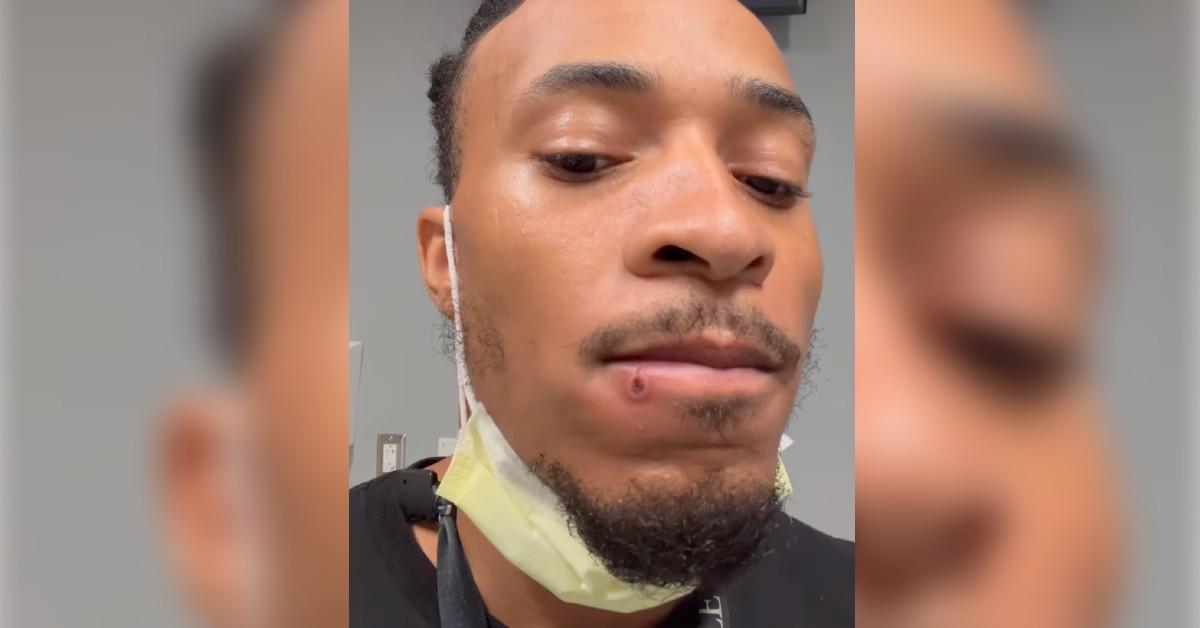 As the ongoing outbreak of monkeypox continues to spread throughout the country, one individual took to social media to show how severe the symptoms can be, RadarOnline.com has learned.
Larry Jackson III, a man recently diagnosed with the viral disease, took to Instagram this week and shared two videos of himself – first, showing his symptoms as he awaited results in a doctor's office, then after he was officially diagnosed with monkeypox at a hospital.
Article continues below advertisement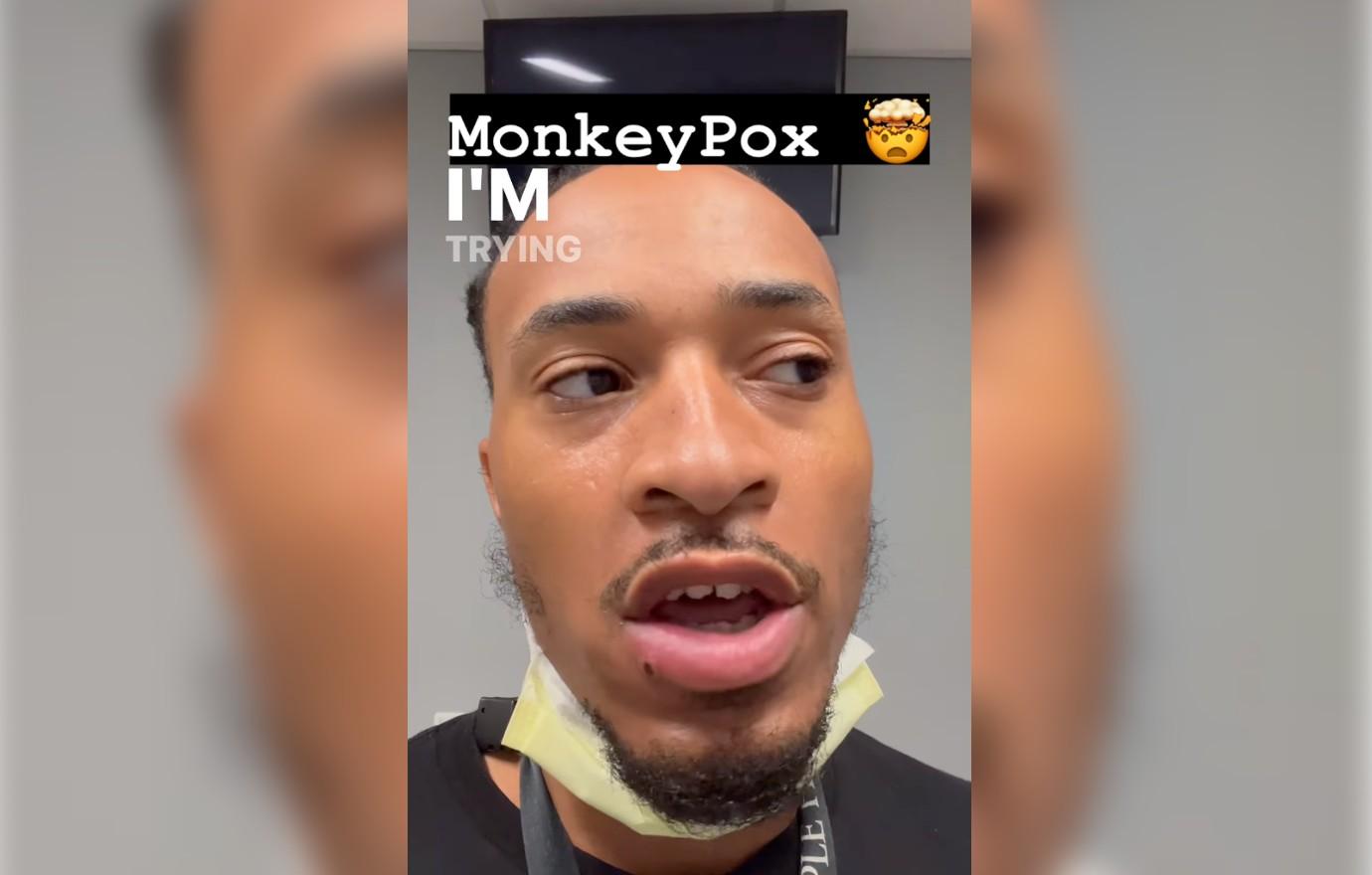 "So I think I have monkeypox," Jackson said in the first part of the startling video. "I'm in the hospital now. I'm trying to figure out what's going on. If it's monkeypox or if it's just [a] blister or something."
Jackson then moved his face closer to the camera and showed a blister on the right side of his bottom lip. There was some sort of reaction on the inside of his lip, and what appeared to be strep throat towards the back of his mouth. He also suffered from a swollen lymph node.
"So yeah," he continued, "we're now trying to figure out what's going on."
In the next part of the video, Jackson reveals he was diagnosed with monkeypox – and the symptoms he initially suffered started spreading and growing worse.
Article continues below advertisement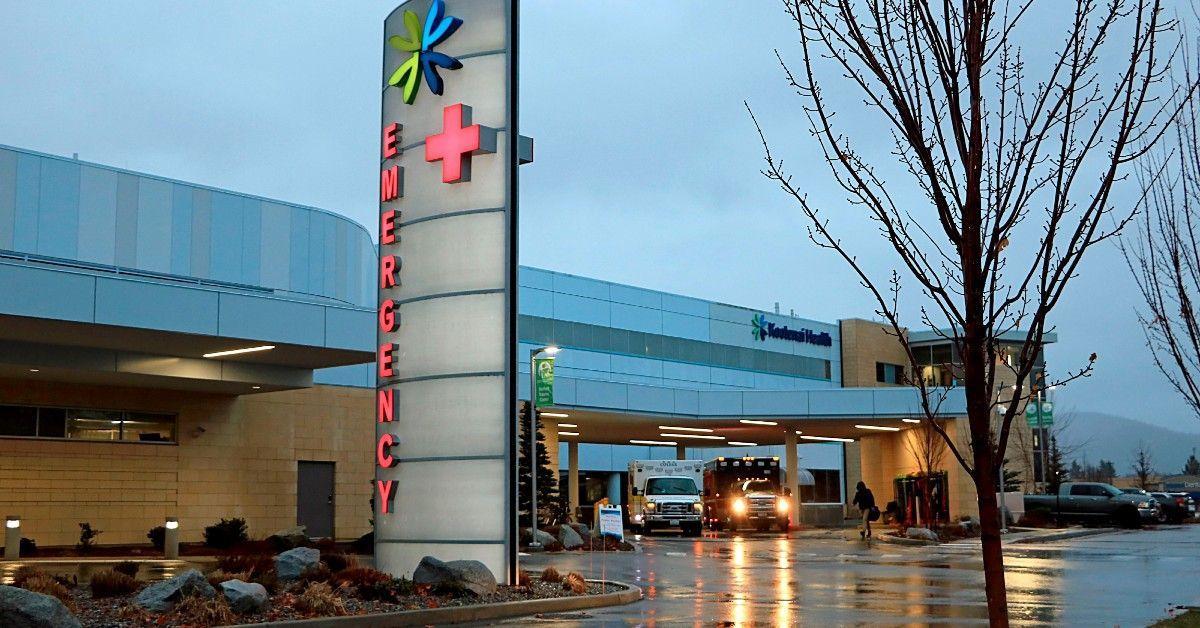 "Basically, I had a fever, right?" Jackson continued. "I thought the cold sore I had on my lip was from a fever. Went to my primary health doctor, they gave me penicillin because they said it looked like I had strep throat."
"Alright, so I went home and I went to sleep and the thing that was on my lip, that turned black, was now on my private part. And I knew that ain't no cold sore, and it ain't no herpes because I don't do anything sexually to get that."
He continued, "So I went to the hospital and they said that looks like monkeypox. So now I'm here quarantining."
Later on in the video, Jackson showed the new symptoms that developed across his body, including bumps on his forehead, his neck, his torso, his "butt cheek," and his "private part."
As RadarOnline.com previously reported, the current monkeypox outbreak started spreading in May and has since afflicted more than 2,400 people in the United States alone.
Article continues below advertisement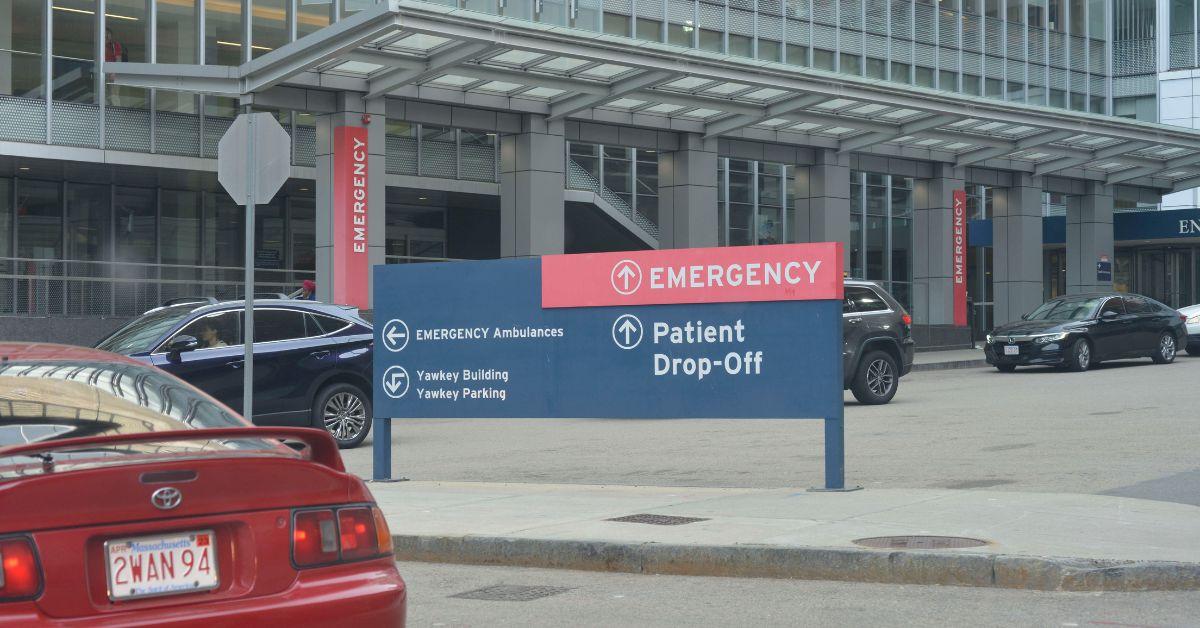 Mitcho Thompson, a man from Sebastopol, California, suffered from both monkeypox and Covid-19 at the same time – a double affliction the Center for Disease Control and Prevention (CDC) thinks will become more prevalent as time goes on.
"The COVID was first, and that's what made it really weird because I did not actually realize I had monkeypox until I started breaking out," Thompson explained last week. "And the worst of it honestly was just when I could barely get out of bed, and you could barely like get a drink of water."