Alex Jones' Ex-Wife Says She's Gunning For Child Support After His Earnings Were Revealed In $150 Million Defamation Trial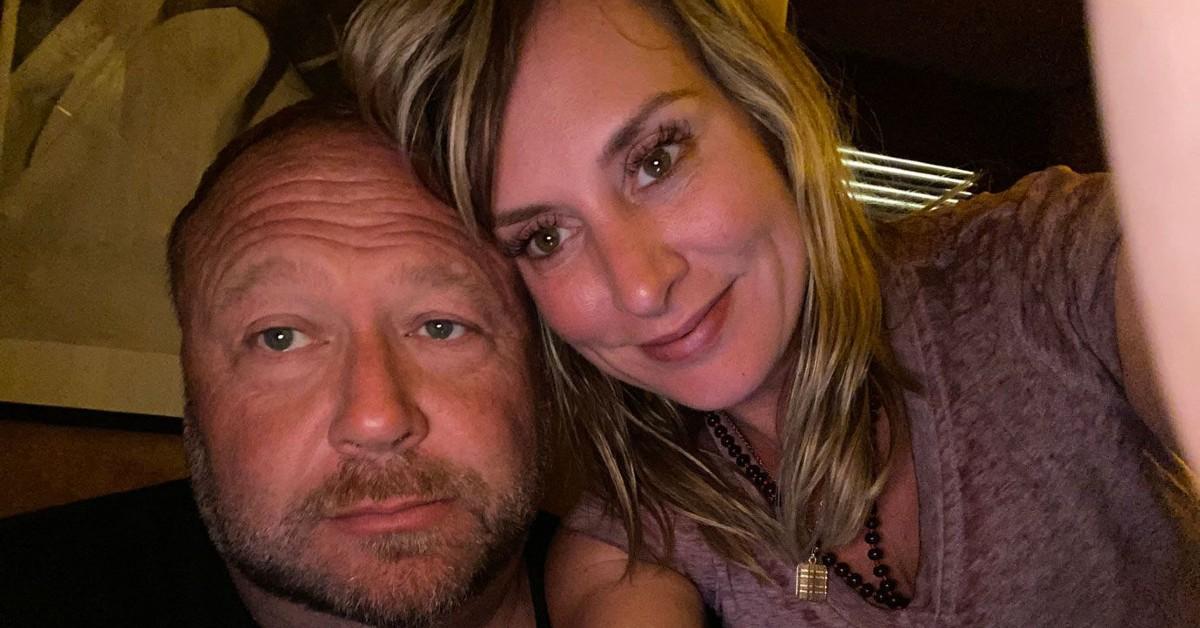 Alex Jones' ex-wife is planning to subpoena the Infowars host's phone records after his lawyer "messed up" by sending two years of texts to Sandy Hook family lawyers during his $150 million defamation trial.
Radar has learned Kelly Jones is ready to play hardball after she responded to a tweet from reporter Ben Collins reacting to the bombshell revelation in court.
Article continues below advertisement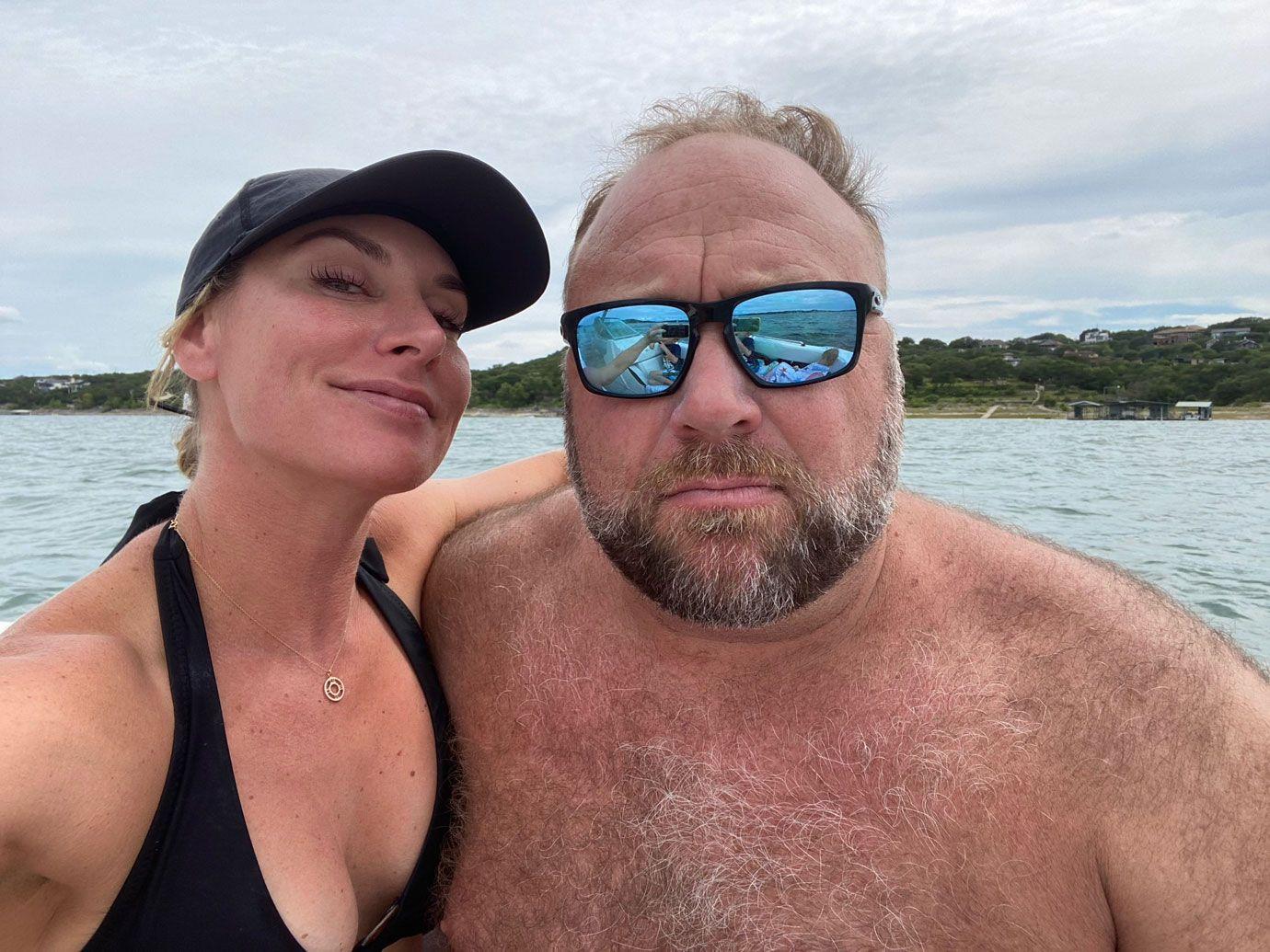 "Seen a lot of Law & Order, haven't seen a twist as good as 'Alex Jones' lawyers accidentally sent Sandy Hook parents' lawyers the entire contents of his phone and his long-hidden financials, but they waited 12 days to let him lie' in my life," wrote Collins, who works for NBC, as the shocking moment went viral. "Just an absolutely wild day."
That's when Kelly entered the exchange, telling Collins she was going to take legal action amid the Jan. 6 committee doing the same.
RadarOnline.com has discovered the committee would like to know more about any contacts with former President Donald Trump's team regarding the Capitol attack.
Article continues below advertisement
"I'm going to subpoena this data!" Kelly tweeted in response to Collins. "Won a jury, lost my kids for blowing the whistle on InfoWars. Subpoena request will go out t o d a y."
Kelly also reacted to her former spouse's staggering InfoWars earnings coming to light.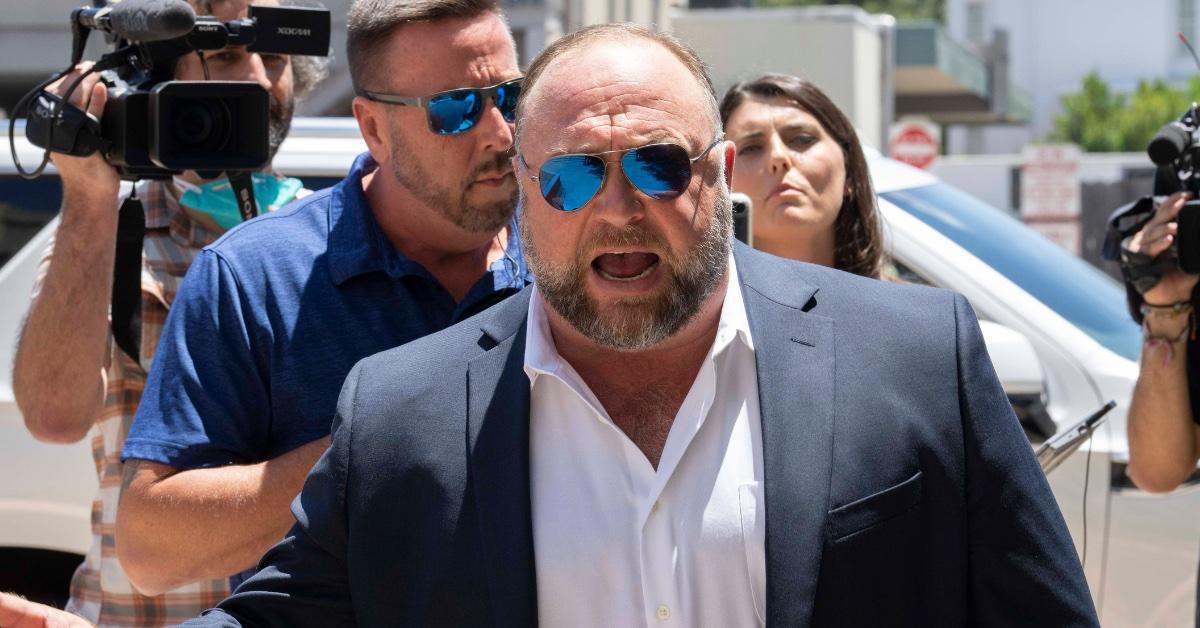 Article continues below advertisement
"My oh my Alex Jones has made as much as $800K IN A DAY," she tweeted in a separate message. "But Alex Jones won't pay years past due child support. Part of doctor's bills, his part for our child's braces. Alex Jones, America. Oh, and his attorneys are helping him. And it is a CRIME."
The exes have been battling it out over their children since 2017. She now hopes to use the evidence to vacate the litigation against her.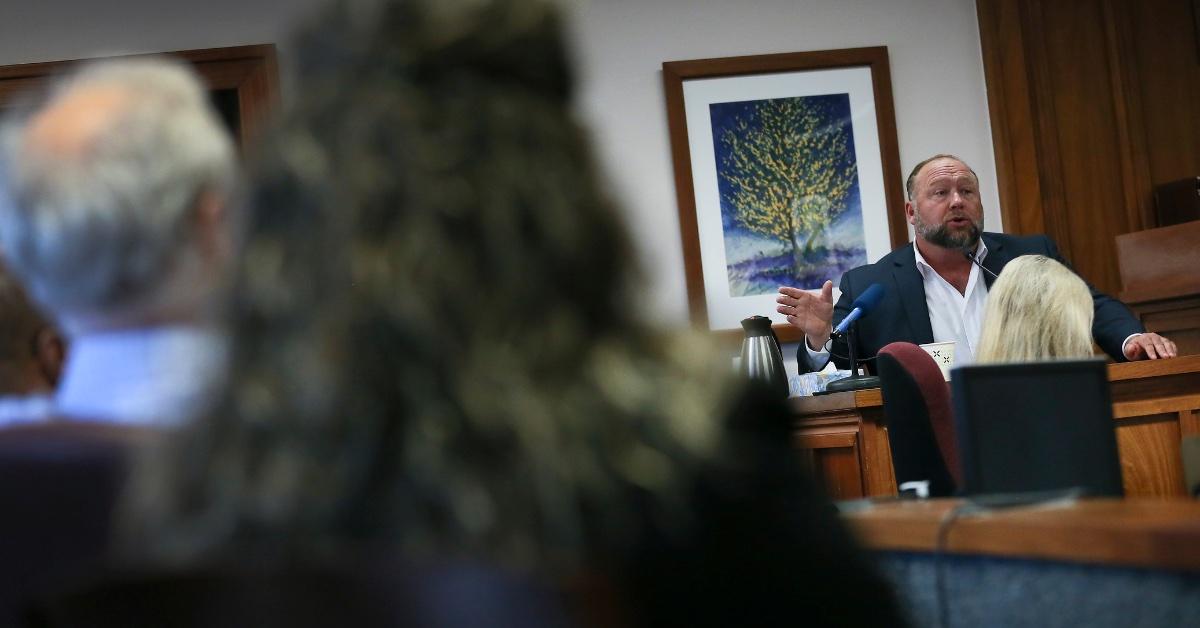 Article continues below advertisement
"I know the texts and information on his phone will be evidence of all the nefarious, truly conspiratorial things said between him and his employees in their plans to keep my kids from me," she told Insider on Wednesday.
"It's not even about my kids, it's about control. Controlling me," Kelly claimed.
She added, "I pray that the Sandy Hook parents get justice."