'Not Your Show!' Judge Reprimands Flustered Alex Jones After His Attorneys Accidentally Leak Bombshell Texts About Sandy Hook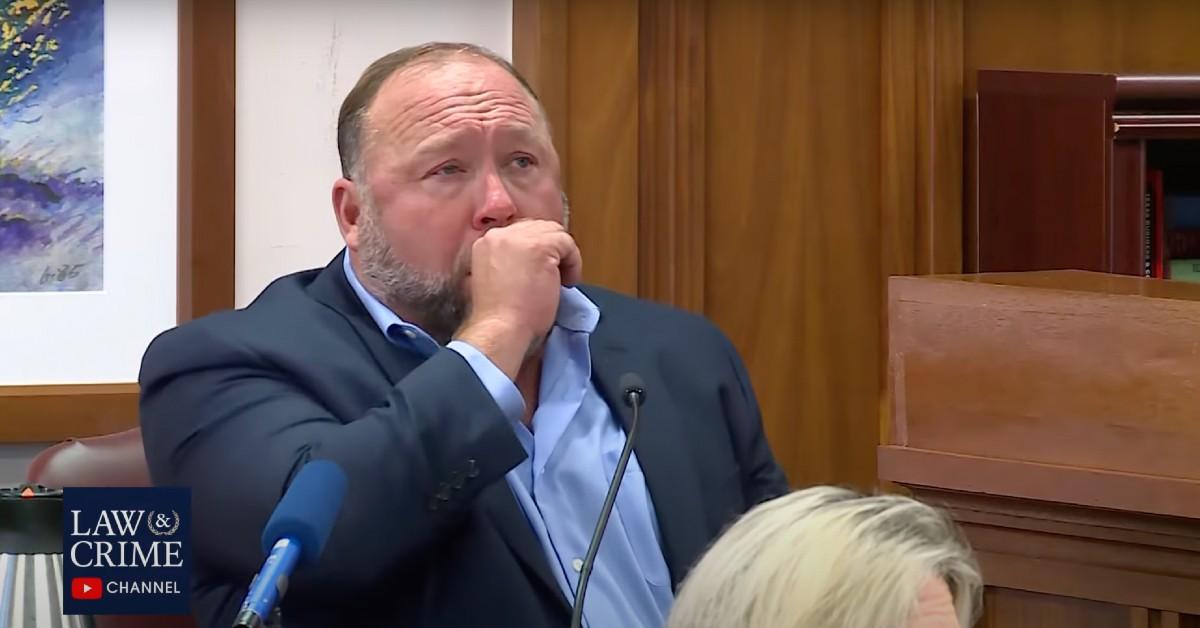 Judge Maya Guerra Gamble scolded conspiracy theorist Alex Jones for not being truthful under oath during his $150 million defamation trial, RadarOnline.com has discovered.
"This is not your show," Gamble declared as emotions ran high.
Article continues below advertisement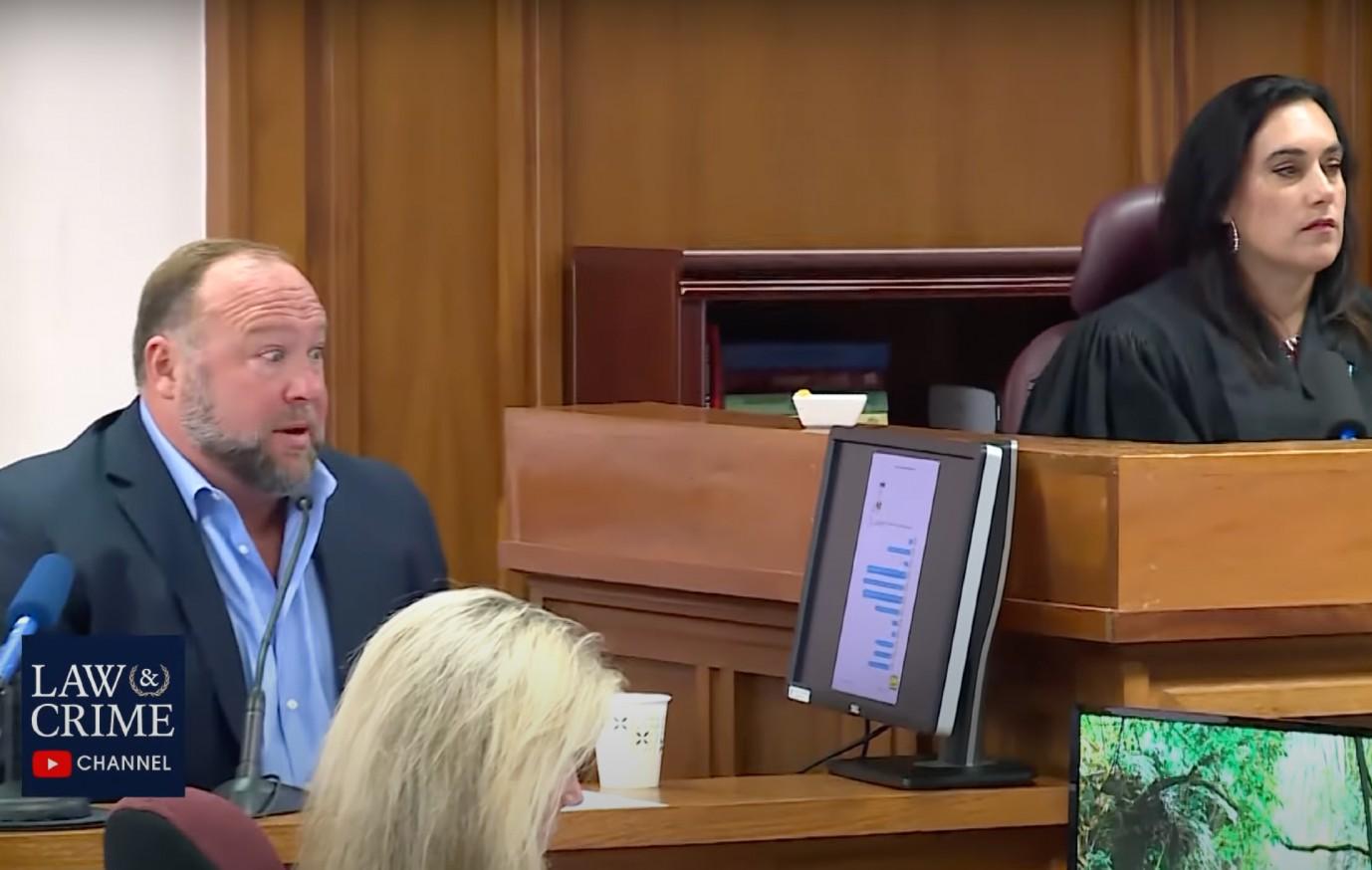 After the wild direct examination on Tuesday, Gamble reprimanded Jones for what he said during his testimony regarding the 2012 Sandy Hook Elementary School massacre.
Viewers were shocked when attorney Mark Bankston, who represents the parents of Sandy Hook victims, dropped a bombshell in the form of leaked text messages, revealing Jones' team accidentally sent his cell phone history.
Article continues below advertisement
Jones appeared completely flustered to discover that his team gave over a digital copy of every text and email about Sandy Hook, despite claiming that they didn't exist.
Bankston said he got the info 12 days ago, exposing messages from the past two years.
"You know what perjury is right?" Bankston questioned.
Jones tried to brush it off, referring to the shocking revelation as their ​​"Perry Mason moment."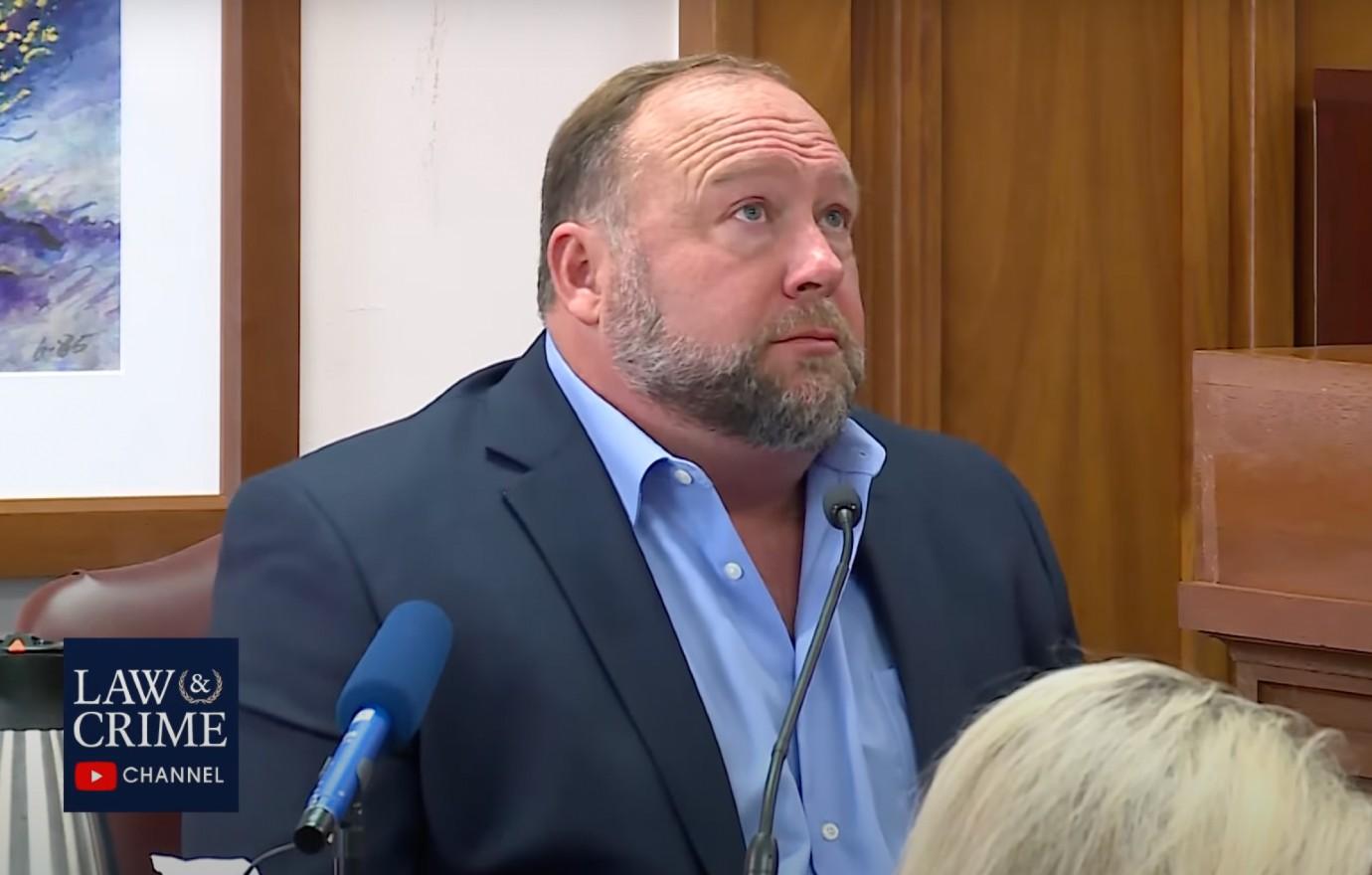 Article continues below advertisement
Recent reports revealed that Jones filed for bankruptcy for his main company, Free Speech Systems, amid his two-week trial. However, the aforementioned emails and messages have since revealed the InfoWars host was making $800k a day in 2018.
Jones told the court he complied with pretrial evidence gathering even though he didn't, the judge said.
"Mr. Jones, you may not say to this jury that you complied with discovery. That is not true. You may not say it again. You may not tell this jury that you are bankrupt. That is also not true," Gamble continued.
"You are already under oath to tell the truth," Gamble went on. "You've already violated that oath twice today, in just those two examples. It seems absurd to instruct you again that you must tell the truth while you testify. Yet, here I am again."
Amid the trial, Jones reiterated that he believed he was telling the truth, having since admitted the massacre was "100 percent real."
Article continues below advertisement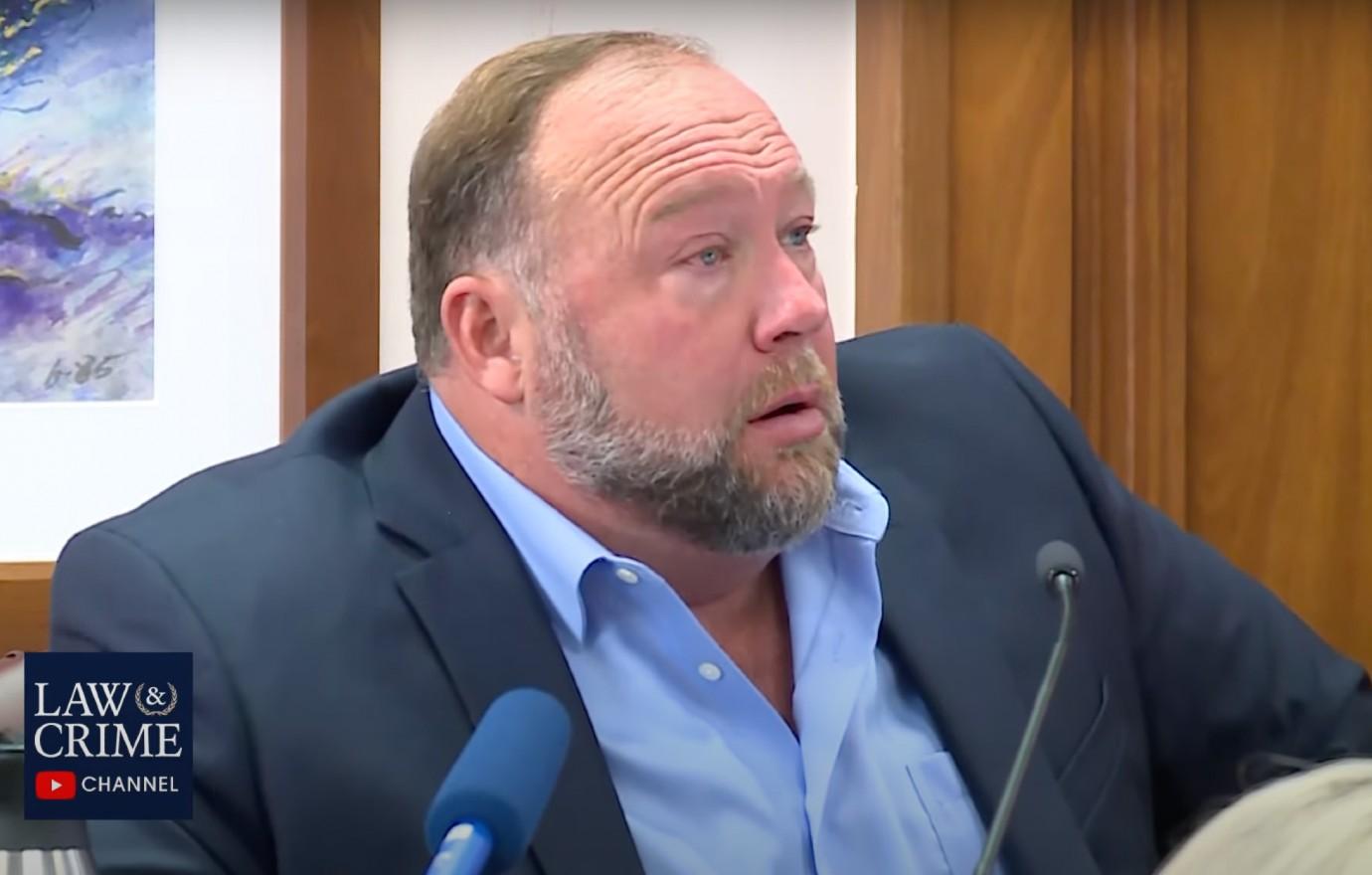 RadarOnline.com has learned the fallout will continue.
Now, the Jan 6. committee is preparing to request Jones' texts and emails in a subpoena, according to The Rolling Stone.
Closing arguments took place this afternoon.