Exclusive Details
Cannabis Salesman Catches COVID And Monkeypox At The Same Time: 'I Could Barely Get Out Of Bed'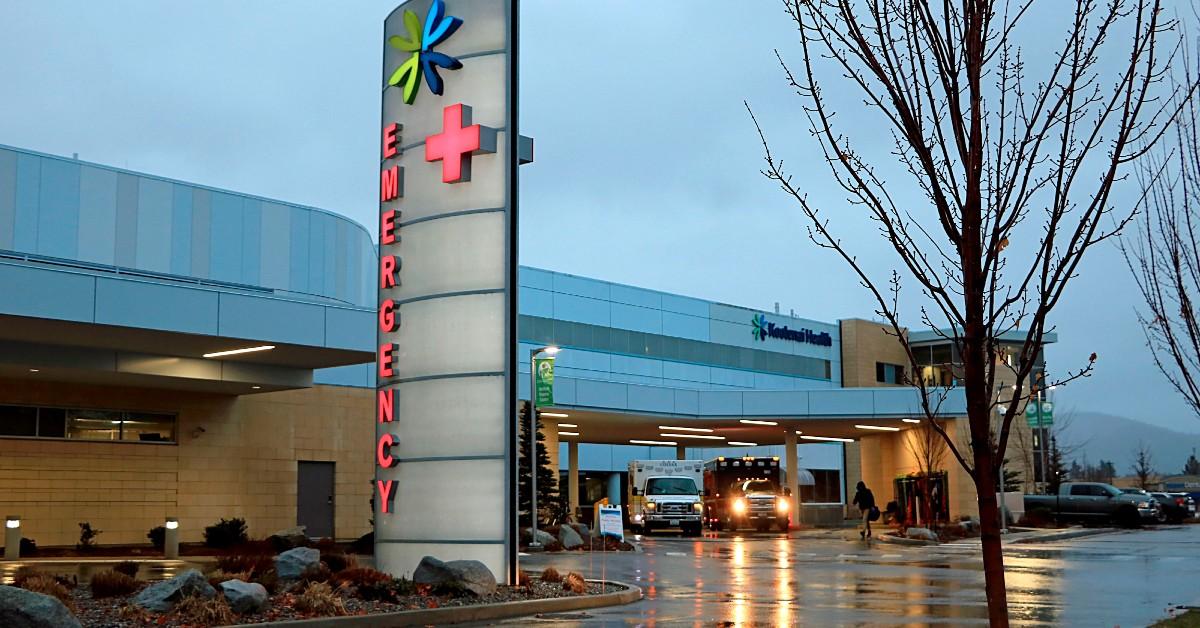 A man in California says he has contacted both monkeypox and COVID-19, RadarOnline.com has learned. And he said the experience is not fun.
Though small in population, the Northern California town of Sebastopol has given the world Jerry Garcia, Tom Waits and actor Peter Coyote.
Article continues below advertisement
Now comes Mitcho Thompson, the first known person to catch both COVID and monkeypox at the same time. The cannabis salesman told KNTV San Francisco that in late June, after coming down with coronavirus, he was then struck within a few days by monkeypox.
"The COVID was first, and that's what made it really weird because I did not actually realize I had monkeypox until I started breaking out," Thompson explained to the station. "And the worst of it was honestly was just when I could barely get out of bed, and you could barely like get a drink of water."
Article continues below advertisement
While Thompson has now recovered, it is likely we will see more doubly afflicted patients in the future. At press time, more than 2,4000 U.S. cases of monkeypox have been reported and some experts are predicting that the disease could become permanently entrenched as another STD.
Dr. Rochelle Walensky, director of the CDC, told the Associated Press that she still believes monkeypox can be contained. She also said that as of this week, the U.S. government has distributed more that 191,000 doses of the monkepox vaccine, with 160,000 more ready to send and as many as 780,000 additional doses available as early as next week.
Article continues below advertisement
Maine today identified its first case of monkeypox, a male resident of York County. This brings the total number of states with at least one case to 45.
Meanwhile, in the Netherlands, a young boy was afflicted with monkeypox earlier this summer, baffling medical authorities. "At the end of June, a male child younger than 10 years without relevant medical history was presented at a pediatric emergency room in Amsterdam," the report stated
Article continues below advertisement
"He was vaccinated according to the Dutch national vaccination program and had chicken pox when he was 5-years-old. Three weeks before his visit, he experienced a sore throat without fever that spontaneously resolved on the next day. A day later, he traveled to Turkey for a 1-week holiday."
"After his return, he noticed two small round skin lesions on his left lower jaw and cheek. In the following days, more lesions appeared in the child's face."