Exclusive
Evan Rachel Wood Fights Ex Marilyn Manson's Urgent Attempt To Depose Her, Says He Is 'Attempting To Silence' Her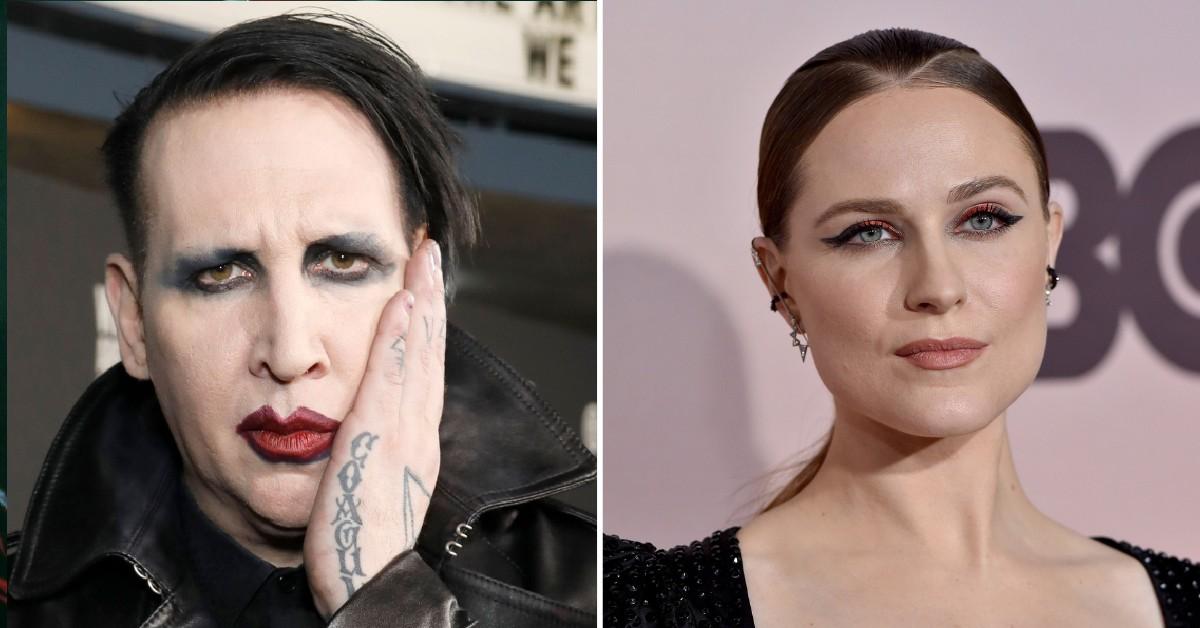 Evan Rachel Wood and her ex-fiancé/alleged abuser Marilyn Manson are going back and forth in court over his attempts to question her under oath immediately, RadarOnline.com has learned.
According to court documents obtained by RadarOnline.com, the shock rocker demanded the judge set a hearing for him to argue why Wood should sit for a deposition.
Article continues below advertisement
Manson accused his ex-girlfriend of fabricating abuse claims and attempting to ruin his life. Wood has stood by her story that the singer was abusive during their years together.
Three months back, Wood moved to dismiss the case and a hearing has been set for August on her motion. However, the singer wants that hearing pushed back and for him to be allowed to depose Wood.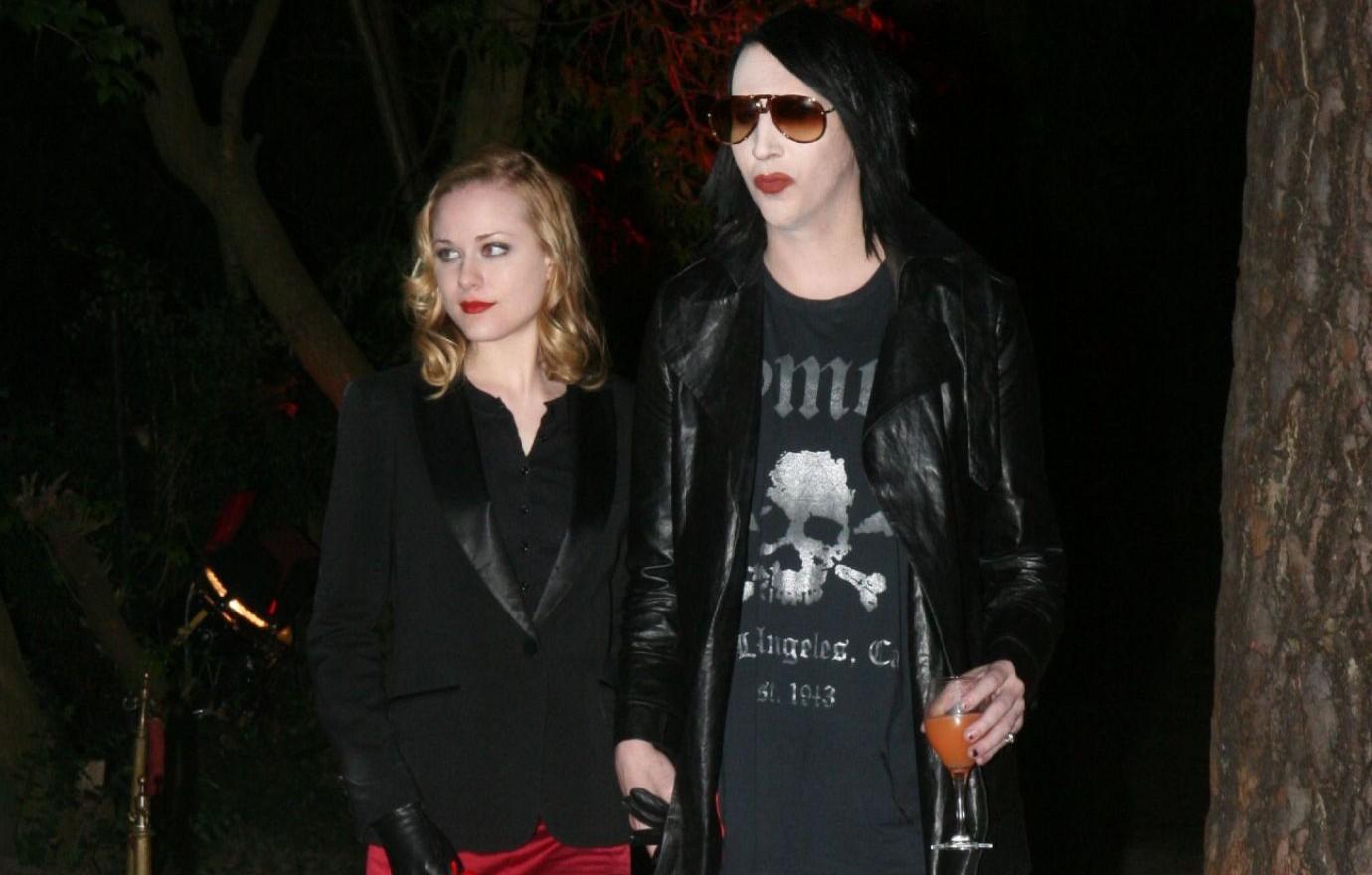 Article continues below advertisement
In a new motion, Wood said Manson's request for "special treatment" should be denied and the August hearing should move forward.
Her lawyer said Mansion is "attempting to silence Wood and the many others who have spoken out against him." The judge has yet to rule.
As RadarOnline.com previously reported, earlier this year, Manson sued his ex-girlfriend and her partner Illma Gore for alleged fraud and defamation.
Manson dated Wood from 2007 to 2010. The actress and Gore have been on-again, off-again for years.
Article continues below advertisement
In the lawsuit, Manson said the defendants worked together to fabricate sexual abuse accusations against him. He said they wanted to ruin him both personally and professionally.
Manson said his ex and her partner launched a nonprofit called the Phoenix Act. He said they used the company to raise money to take him down.
The singer said the two sent out a mass email to Manson's exes asking if they experienced abuse. He said Wood even told women they could have repressed memories of the abuse.
Manson said his ex even drafted a script that she handed out to women on what to say about Manson. The bombshell accusation in the lawsuit was a letter Manson said Wood and Gore wrote a letter in which they posed as an FBI agent.
Article continues below advertisement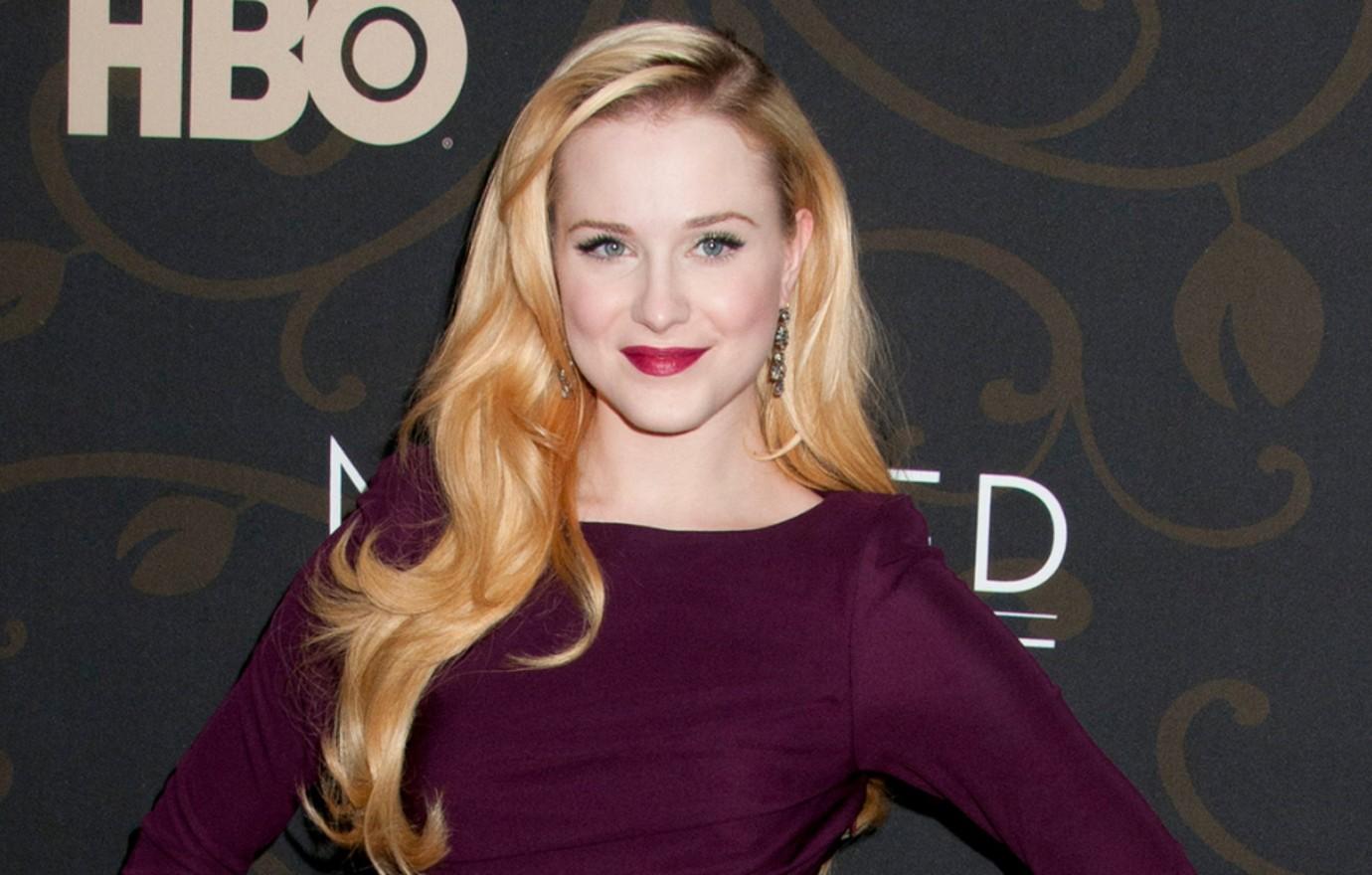 The letter read, "To Whom It May Concern, please be advised that Ms. Evan Rachel Wood is a key witness in connection to a criminal investigation in Los Angeles, California involving an international and well known public figure. The safety of Ms. Wood, her family, other victims, and of their families are the utmost concerns during this time."
Manson said they forged the signature of a real FBI agent on the letter. His team said the agent confirmed to them the letter was not real.
Article continues below advertisement
In the suit, he also accused Wood of Gore of creating fake emails to pose as him and then sending explicit material to third parties. Manson's lawsuit seeks unspecified damages.
The suit came after Wood came forward in 2021 to accuse Manson of abuse. She said their relationship was the "darkest time of my life."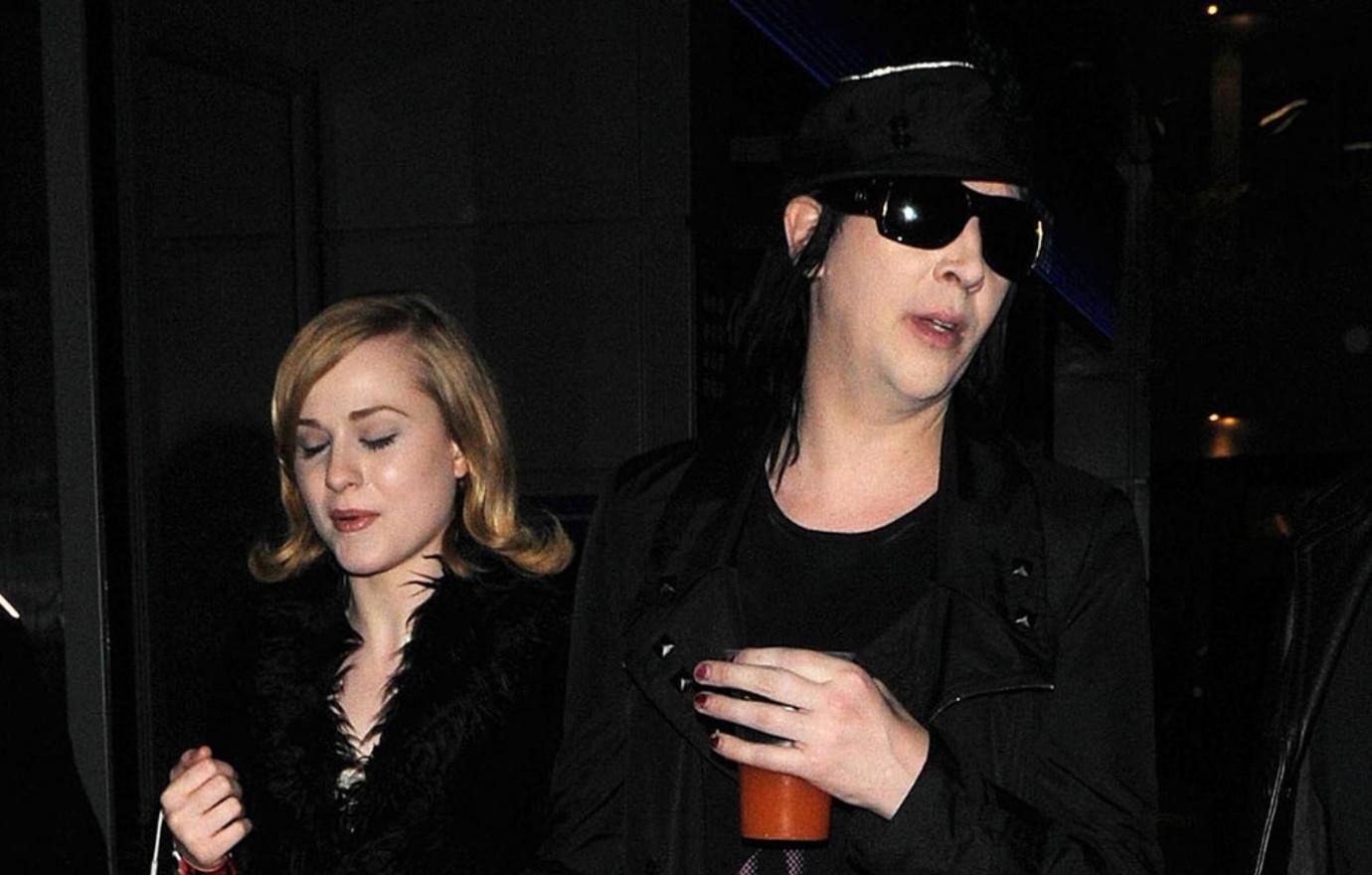 Article continues below advertisement
After the suit was filed, Wood said about the case, "I am sad, because this is how it works. This is what pretty much every survivor that tries to expose someone in a position of power goes though, and this is part of the retaliation that keeps survivors quiet. This is why people don't want to come forward."
The case is ongoing.