Evan Rachel Wood Alleges Marilyn Manson Tortured Her With Nazi Whip & Made Her Drink His Blood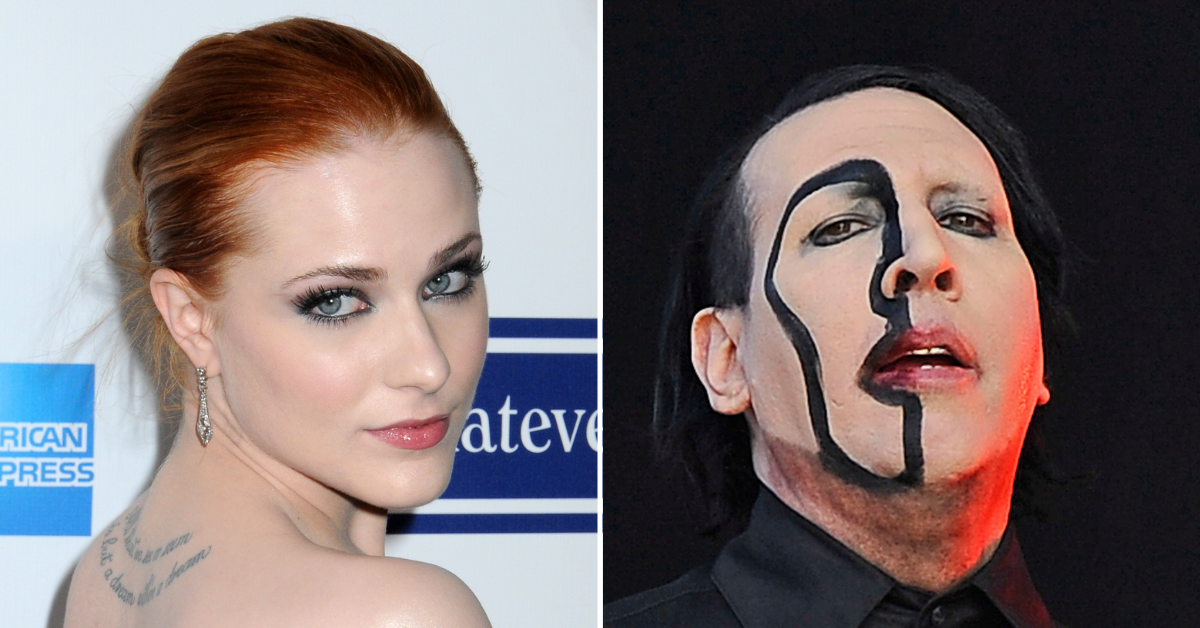 Evan Rachel Wood has continued sharing accusations against her former fiancé, lover, and alleged abuser Marilyn Manson during HBO's new documentary Phoenix Rising, and now the actress claims that Manson not only tortured her with a Nazi whip, but he also allegedly shocked her genitals and even cut his own hand open before making Wood drink the blood from his wound.
Article continues below advertisement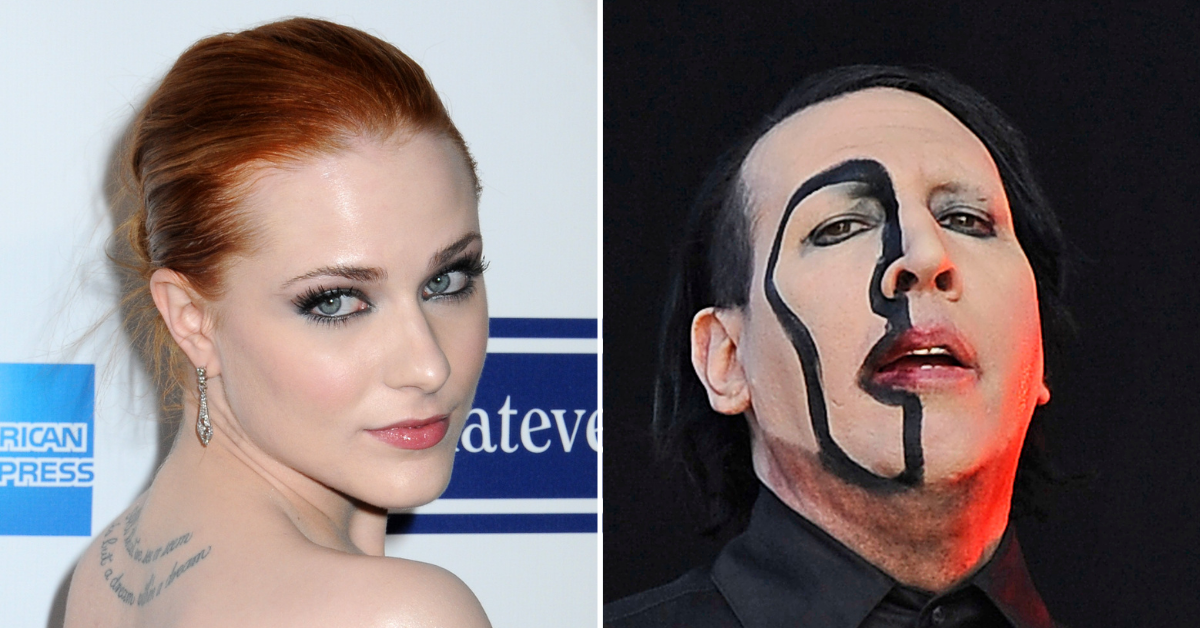 According to the second part of Phoenix Rising, which premiered on HBO Tuesday night, Wood made these bombshell claims against the 53-year-old controversial singer in an effort to shed light on his alleged abuse – alleged abuse that 15 other women have also come forward claiming since Wood's initial allegations against Manson in February 2021.
"He carved an 'E,' and I carved an 'M' as a way to show ownership and loyalty, and I carved it right next to my vagina to show him that I belong to him," she shared during the documentary while also showing the camera the actual scar in question as well as revealing the time he cut open his hand and made her drink the blood in a "blood pact."
Article continues below advertisement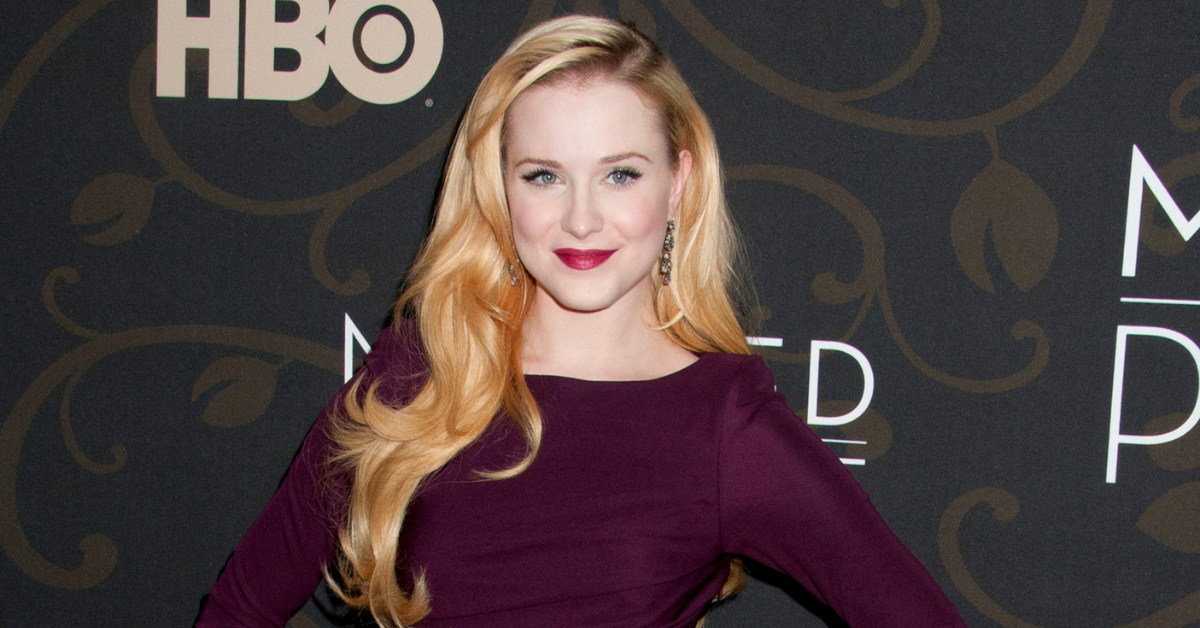 Then, after alleging that Manson would regularly rape the Westworld actress in her sleep while she forced herself to "just lie limp and still until it was over," Wood then describes in great detail the alleged incident in which Manson tortured her with a "swastika-embellished Nazi whip."
"It hurt so bad that I broke the kneeler in half," Wood said. "I remember in that moment thinking, 'Just tell him whatever he wants to hear, just tell him whatever he wants to hear'…and I said, 'I'm so sorry, I'm so sorry.' I was begging for forgiveness, and he was cradling me and saying, 'You understand now.' And then he cut open his hand…and made me drink his blood. And then he cut me…and drank mine."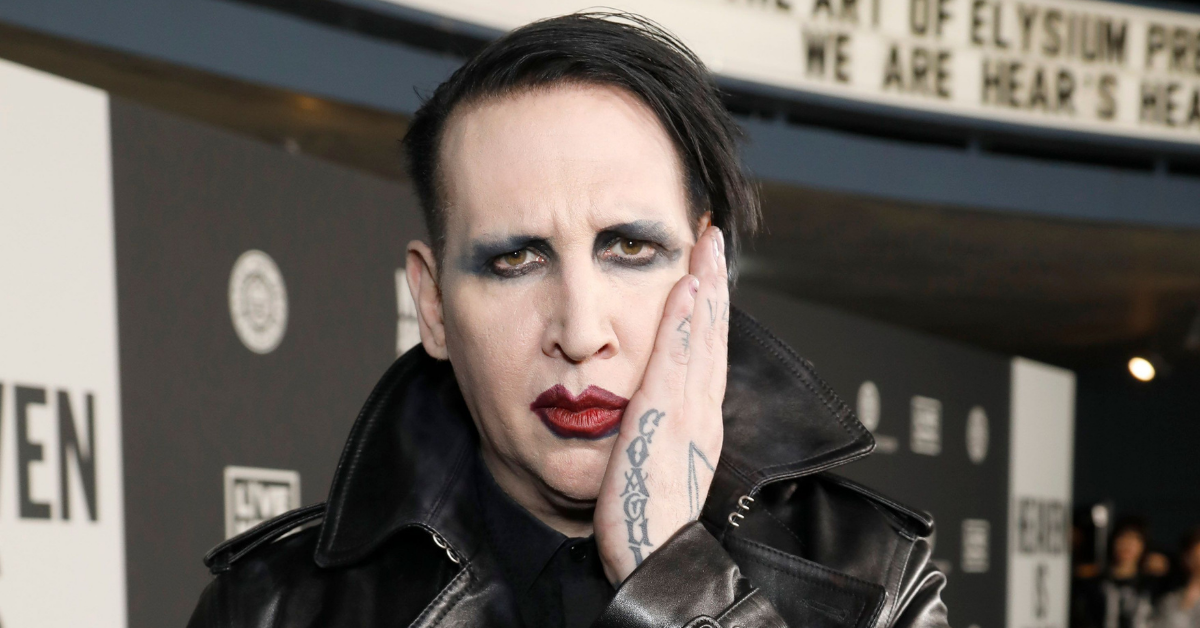 As RadarOnline.com reported, Wood's latest claims against Manson revealed in Phoenix Rising come just days after Manson – whose real name is Brian Warner – filed a lawsuit against the actress, claiming that her allegations against him are a "malicious falsehood" that have since "derailed" his career in the entertainment industry.
"This action arises from the wrongful and illegal acts done in furtherance of a conspiracy by Defendant Evan Rachel Wood and her on-again, off-again romantic partner, Defendant Ashley Gore, a/k/a Illma Gore, to publicly cast Plaintiff Brian Warner, p/k/a Marilyn Manson, as a rapist and abuser—a malicious falsehood that has derailed Warner's successful music, TV, and film career," the lawsuit, which was filed earlier this month, reads.