Exclusive Details
Naomi Judd's Family Goes To Court To Block 'Graphic' Death Photos From Being Released After Country Star's Suicide By Gun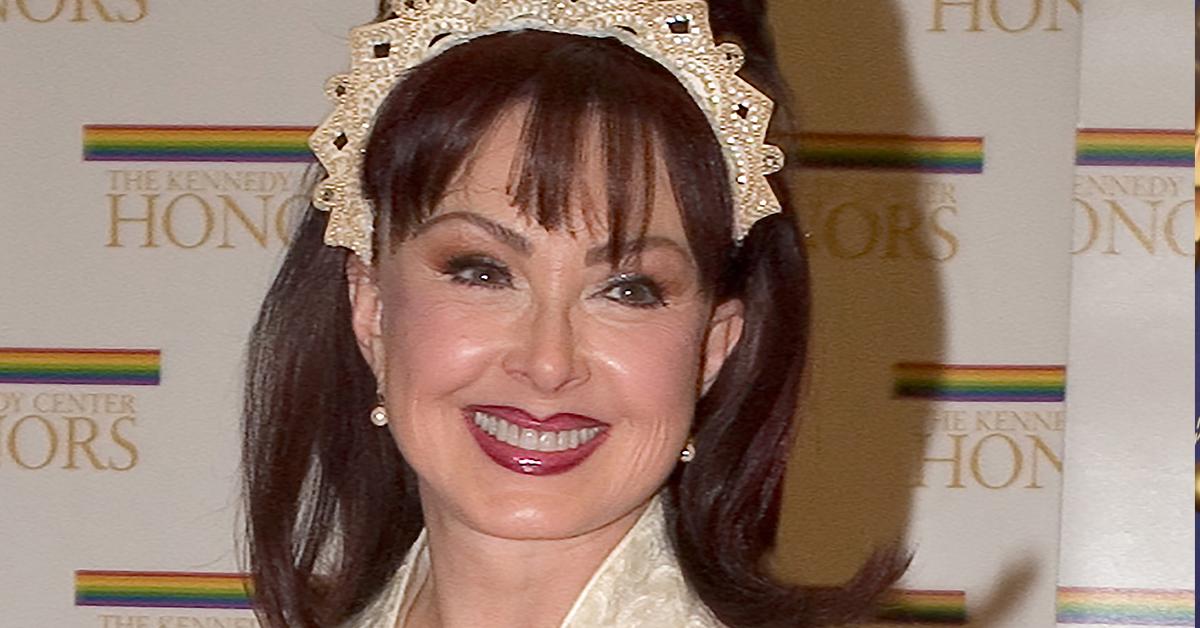 Naomi Judd's family is demanding a Tennessee court prohibit the Sheriff from releasing any of the "graphic" death photos from the country star's gruesome suicide. RadarOnline.com has learned that the famous family is suing Dusty Rhoades, the Sheriff of Williamson County, in an attempt to keep the records related to her death investigation from being released.
Article continues below advertisement
In the documents obtained by The Blast, Judd's loved ones make it clear: they want all records, photos, videos, and anything else collected at her death scene sealed.
As RadarOnline.com reported, the 76-year-old committed suicide in April. It was later revealed her cause of death was a self-inflicted gunshot wound.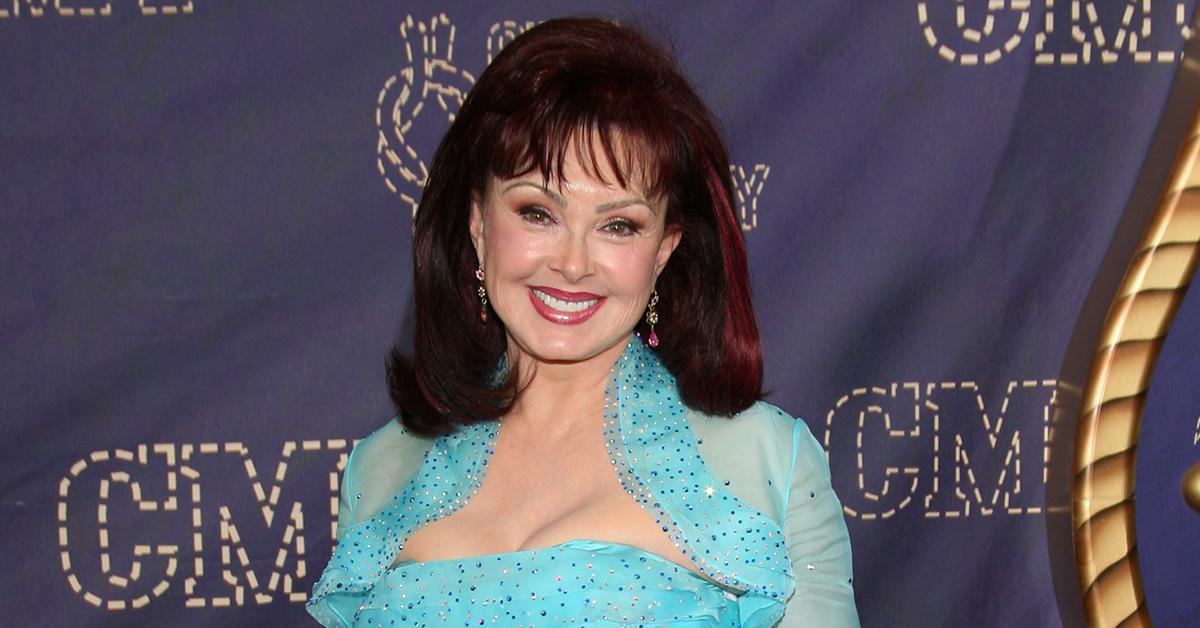 Article continues below advertisement
Judd's husband, Larry Strickland, who is the sole executor of her will, filed the request. He specifically asked for all photographs and videos from the scene to be kept confidential. He also mentioned the materials collected would show Judd in a "graphic manner."
The documents reveal that her family is worried the media "have or have planned to file public records requests" to gain access to her death photos and footage taken at the scene.
The filing comes on the heels of RadarOnline.com's exclusive story — Judd's daughter Wynonna Judd is gearing up to contest her late mother's will after discovering she and her famous sister Ashley Judd were cut out of it.
Article continues below advertisement
We're told the decision to leave them out of her will has sparked a bitter battle between the squabbling sisters. Ashley is believed to be siding with her late mom's decision to put Larry in charge.
"Wynonna was banking on getting a piece of the pie," a source dished, revealing that Wynonna thinks Ashley and Larry "conspired against her."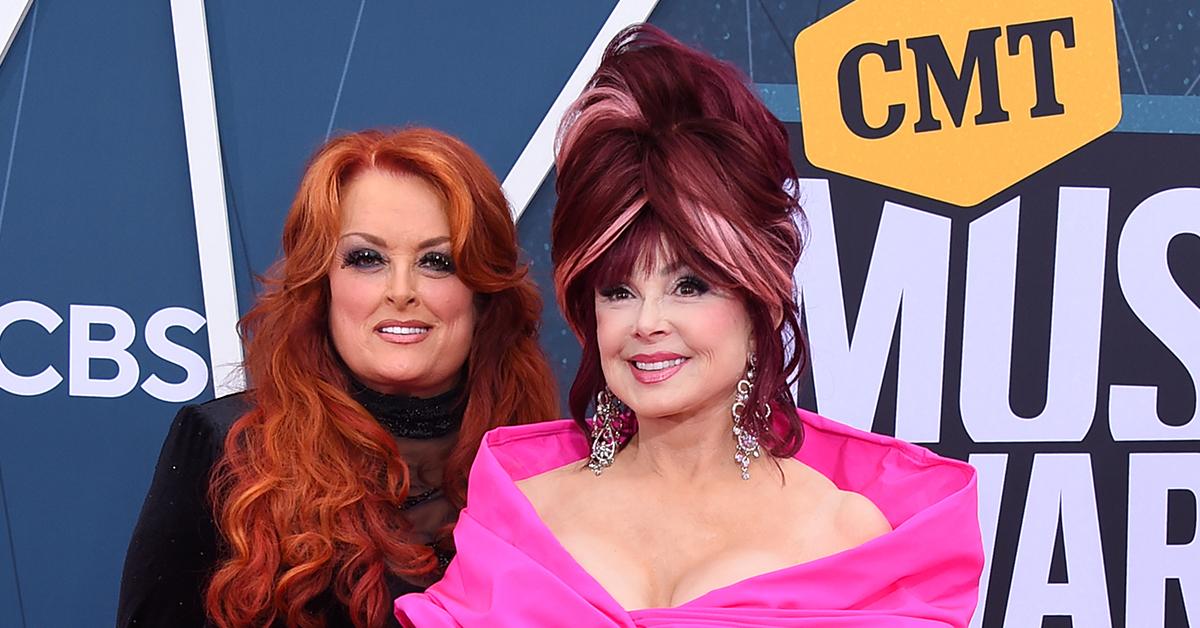 Article continues below advertisement
A source close to Ashley said she believed her mother "knew what she was doing" by not handing Wynonna her fortune.
"Wynonna has had money problems throughout her adult life," a family pal said.
"She's blown through every dollar she made with The Judds. She even checked into a treatment facility in 2004 for a 'money disorder!'" the insider claimed.
Following their mother's shocking death, Ashley spoke out with details surrounding her suicide.
"She used a weapon…my mother used a firearm," the actress said on Good Morning America. "So that's the piece of information that we are very uncomfortable sharing, but understand that we're in a position that if we don't say it someone else is going to."
She also revealed that she discovered her mom's body.
Article continues below advertisement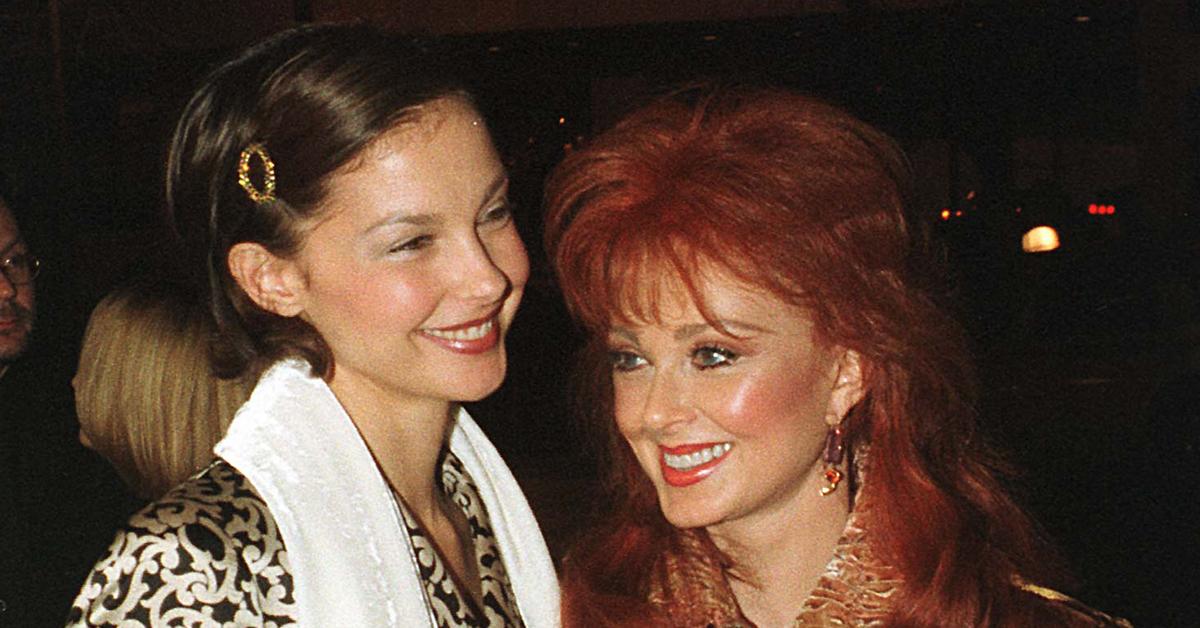 "It was a mixed day," Ashley recalled. "I visit with my mom and pop every day when I'm home in Tennessee, so I was at the house visiting as I am every day. Mom said to me, 'Will you stay with me?' and I said, 'Of course I will.'…I went upstairs to let her know that her good friend was there and I discovered her. I have both grief and trauma from discovering her."
The country queen had a long battle with mental illness.
Article continues below advertisement
"My mother knew that she was seen and she was heard in her anguish, and she was walked home," Ashley added. "When we're talking about mental illness, it's very important to be clear and to make the distinction between our loved one and the disease. It's very real, and it lies, it's savage."
Judd took her life just one day before her induction to the Country Music Hall of Fame. Wynonna and Ashley put their differences aside and tearfully collected her honor.