'She Is Not Expected To Survive': Anne Heche To Be Taken Off Life Support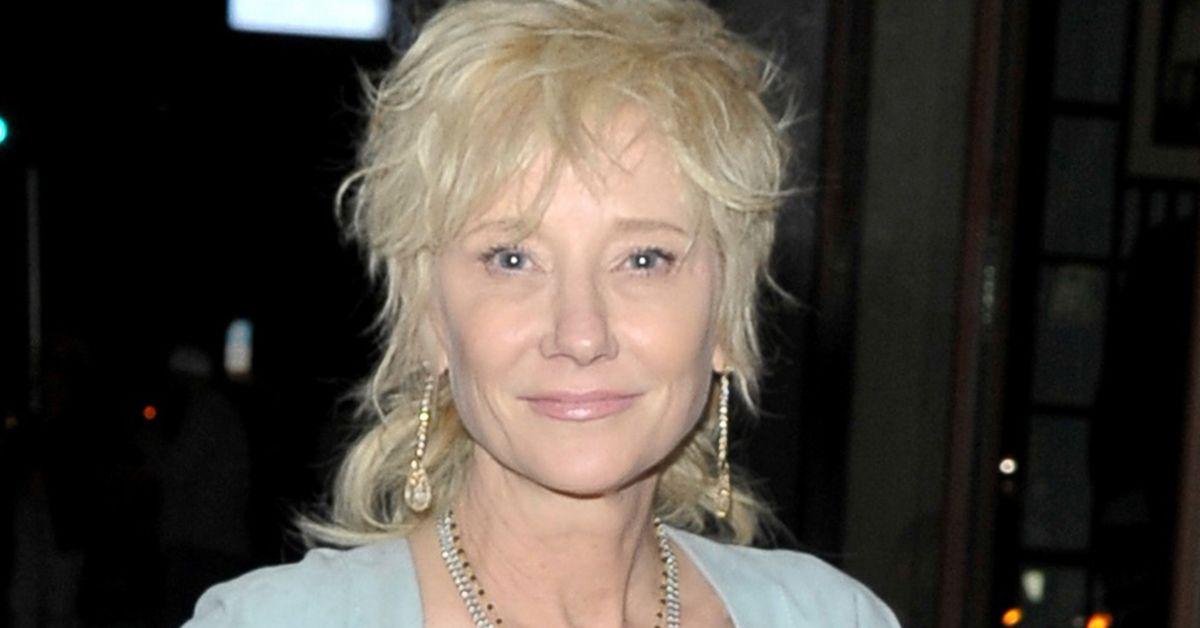 Anne Heche's family said the actress is not expected to survive after her cocaine-fueled car crash, RadarOnline.com has learned.
A rep for the 53-year-old's family and friends said, "Unfortunately, due to her accident, Anne Heche suffered a severe anoxic brain injury and remains in a coma, in critical condition. She is not expected to survive."
Article continues below advertisement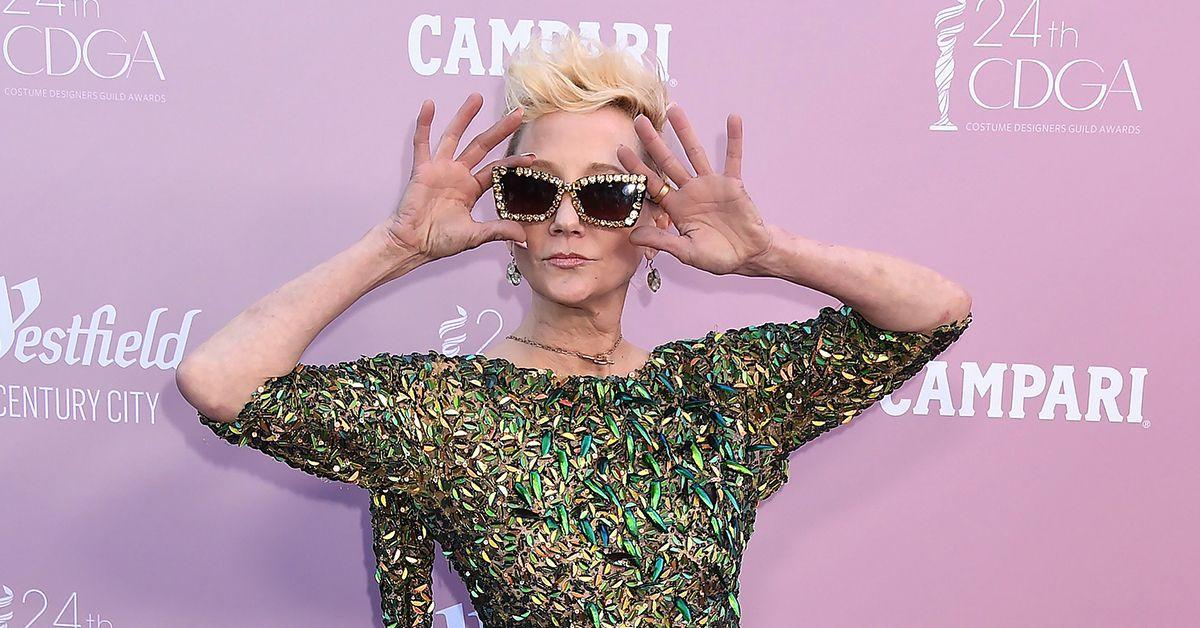 As RadarOnline.com previously reported, on Friday, Heche caused havoc while driving her Mini Cooper around Los Angeles. She first crashed into a garage and then speed off. The actress continued driving until she curved off the road and crashed into a home.
The crash caused a fire and Heche was severely burned. Law enforcement believed she was under the influence of drugs or alcohol. A photo from the scene showed what appeared to be a vodka bottle in the cup holder.
Article continues below advertisement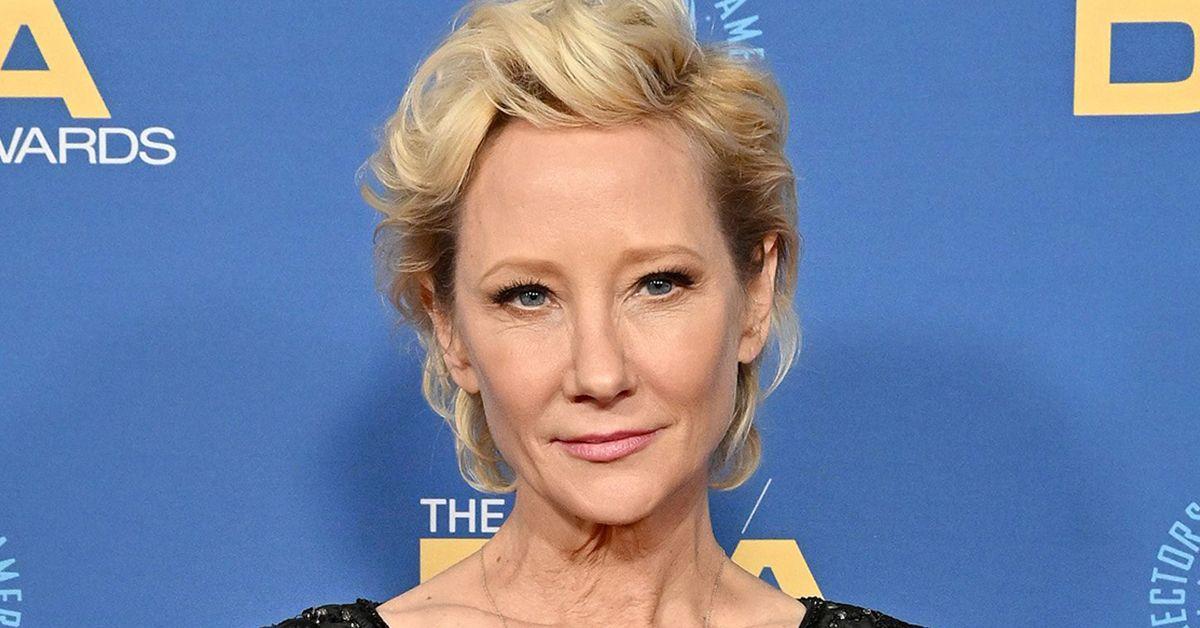 Article continues below advertisement
The family said Heche had always wanted to donate her organs and "she is being kept on life support to determine if any are viable."
"Anne had a huge heart and touched everyone she met with her generous spirit. More than her extraordinary talent, she saw spreading kindness and joy as her life's work –especially moving the needle for acceptance of who you love. She will be remembered for her courageous honesty and dearly missed for her light," the statement read.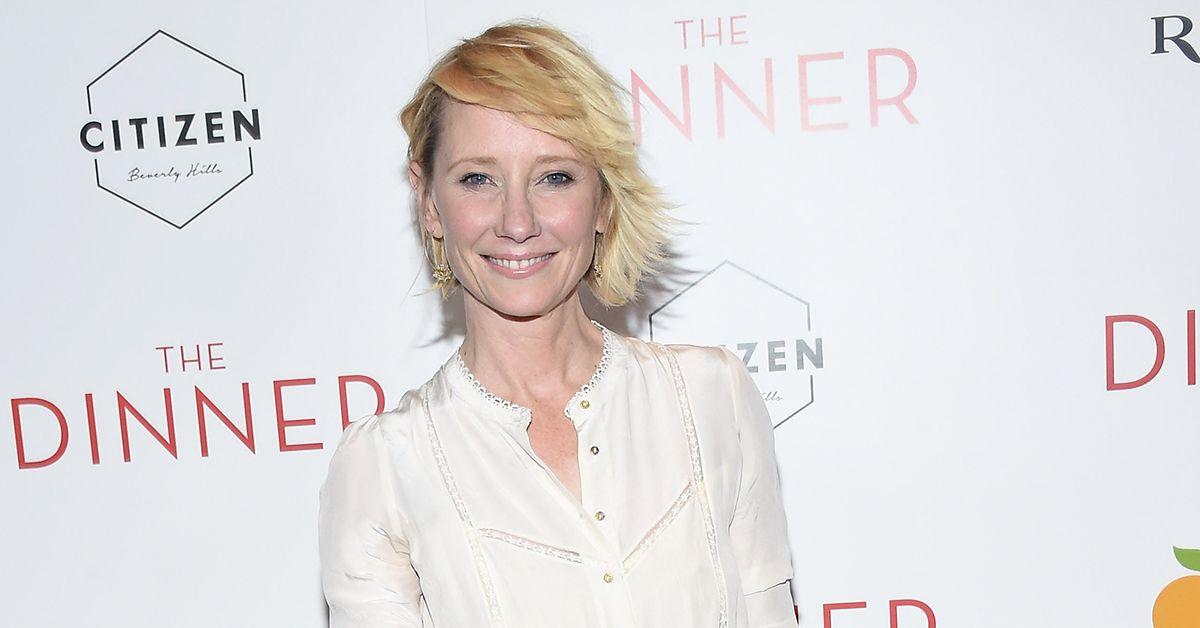 Article continues below advertisement
"We want to thank everyone for their kind wishes and prayers for Anne's recovery and thank the dedicated staff and wonderful nurses that cared for Anne at the Grossman Burn Center at West Hills hospital."
A total of fifty-nine firefighters arrived at the scene. Heche was stuck in her car for a total of 65 minutes. Sources said Heche was able to speak after being pulled out but then lost consciousness moments later.
Heche never regained consciousness.
Earlier this week, a rep for Heche told RadarOnline.com, "She has a significant pulmonary injury requiring mechanical ventilation and burns that require surgical intervention."
The family did not announce when they would be told if Heche's organs were viable.