Exclusive
Anne Heche's Ex James Tupper Accused Her Of 'Extended Drug Use' During Cut-Throat Custody Battle As She Faces Possible DUI Over Fiery Crash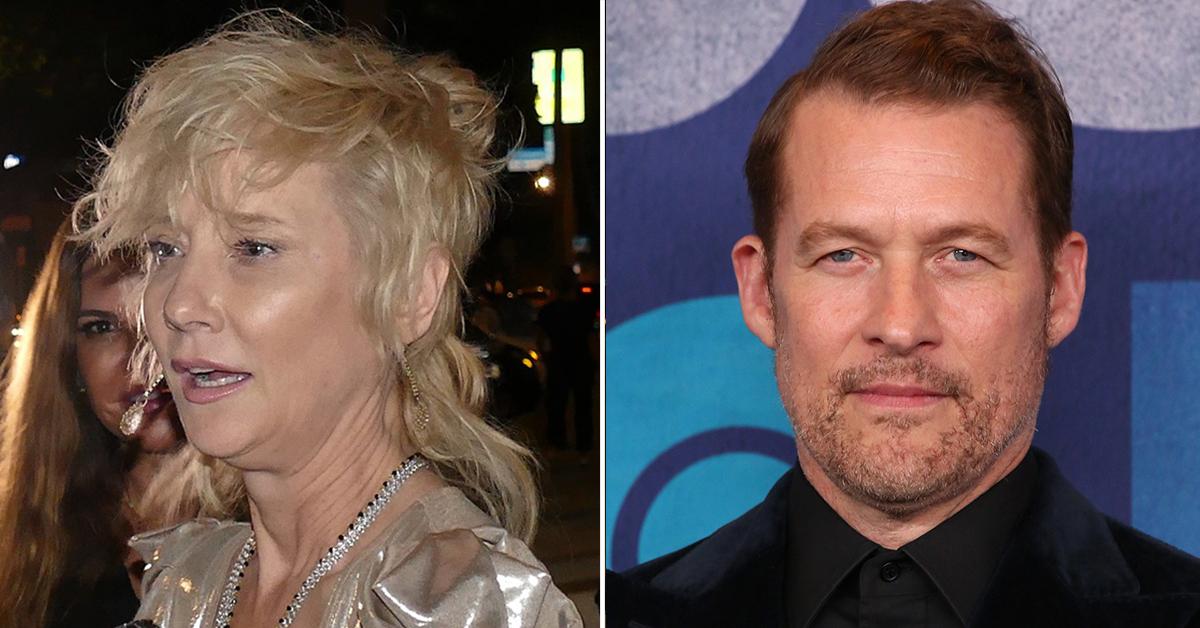 Anne Heche's baby daddy raised concerns about the actress' possible drug use well before her possible DUI crash that has left her in "extreme critical condition" and a coma.
Article continues below advertisement
In court documents obtained by RadarOnline.com, Heche's ex James Tupper accused her of possible "extended drug use" in his response to her explosive claims that he lost $450,000 of their money over shady deals.
The Six Days, Seven Nights actress, 53, and Tupper, 57, share a 13-year-old son named Atlas Heche Tupper.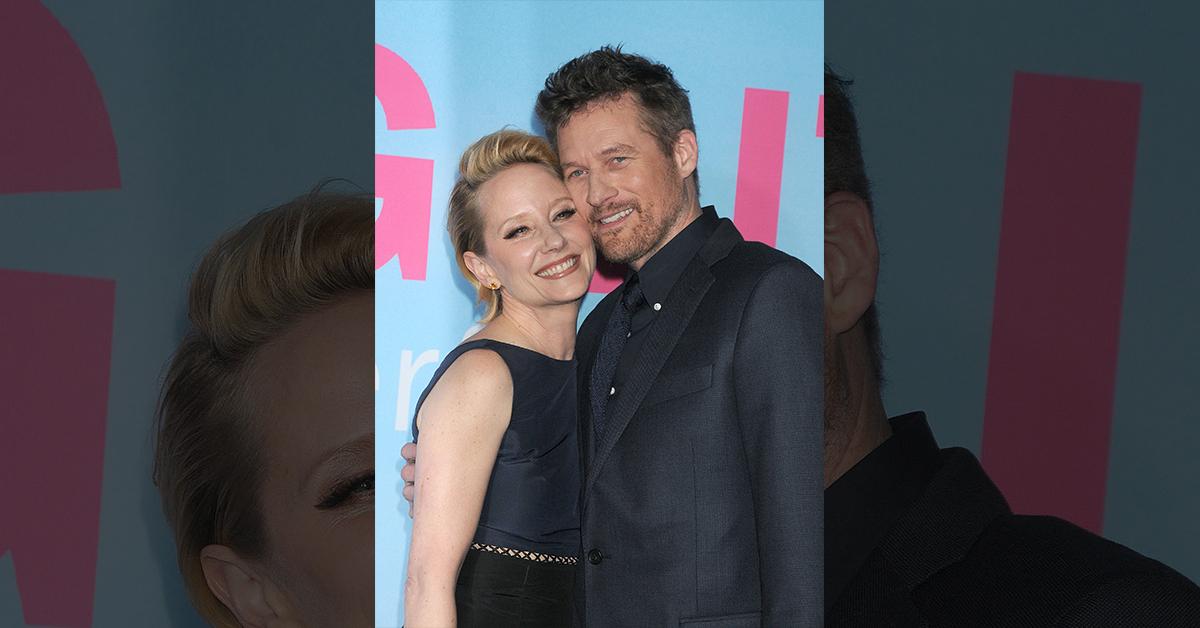 Article continues below advertisement
The exes were never married. They abruptly pulled the plug on their 10-year relationship in 2017, and things got ugly.
Heche accused Tupper of trying to secretly sell their upscale Los Angeles home behind her back.
Following their breakup, the former couple initially agreed to the unusual arrangement that they would live in the house individually, alternating weeks during their custody time with Atlas.
However, Heche claimed the Big Little Lies actor broke their promise and changed the security code and keys. She said he planned to show the property to inspectors and put the home on the market.
Article continues below advertisement
Heche rushed to court in November 2019, asking the judge for an emergency ruling so she and their son would not be locked out of the home in the future.
In his response viewed by RadarOnline.com, Tupper denied her allegations, telling the court he hadn't changed the code in decades. He also denied changing the locks on his ex.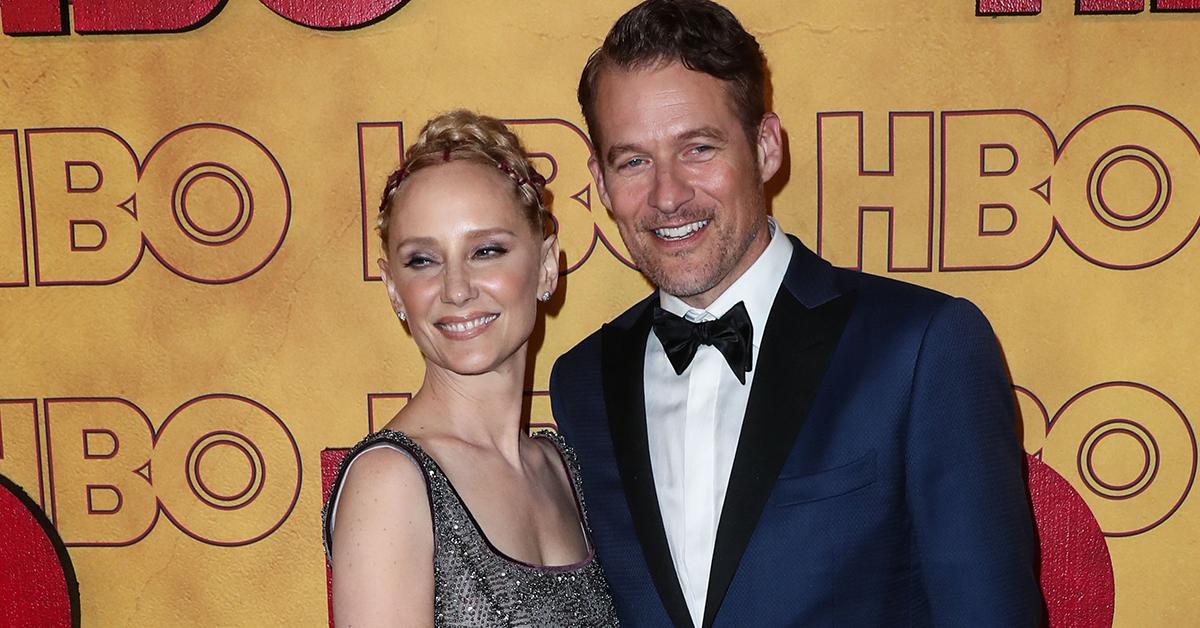 Article continues below advertisement
"I truly do not understand this drama and hope it isn't linked to extended drug use," Tupper stated about her accusations against him.
"Anne accuses me of denying her access to the house by changing the locks and alarm code," the actor wrote in his declaration. "This is absolutely false. I did not change the locks, nor did anyone else. ... This code works today, worked yesterday, and has worked continually for a decade. I have never deactivated it. ... On the night she claims to have been cast out, Anne's other son (a 17-year old boy) entered and spent the night at the property, without incident. ... Obviously, if Anne wanted to get into the house, even if she has lost her key and somehow forgot her alarm code (which is inconceivable), she could have simply asked her son to let her in."
The home and drug allegations weren't the only allegations among the exes, who have continued to be at each other's throats for years over custody of their son.
Tupper's reference to Heche's possible drug use is relevant due to the nasty collision she was involved in on Friday, in which she ran her car into a home, causing the vehicle and property to burst into flames.
Article continues below advertisement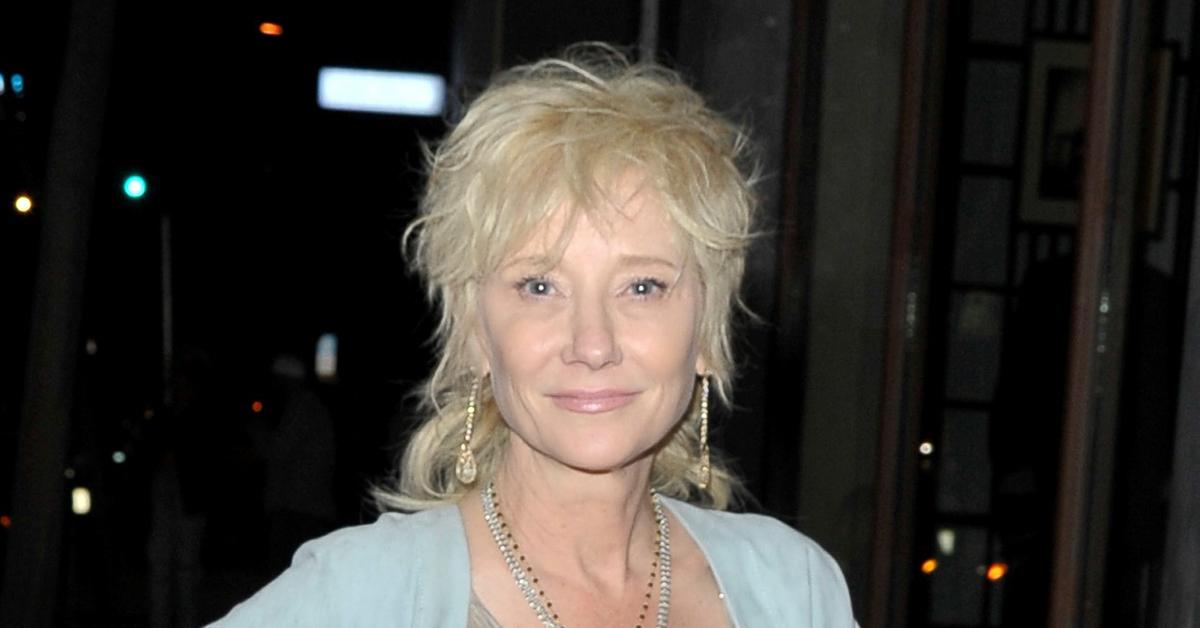 Her rep confirmed to RadarOnline.com that Heche has slipped into a coma shortly after the crash and remains in "critical care."
Before the incident, she was caught on camera driving wildly with what appeared to be an alcohol battle in her cup holder.
Article continues below advertisement
The Los Angeles Police Department obtained a warrant for Heche's blood. The troubled actress could find herself charged with a misdemeanor DUI hit-and-run if she was under influence of alcohol and/or drugs at the time of the crash