'The Lies Have To Stop': Kevin Federline Leaks Videos Of Britney Spears Arguing With Her Sons As Family War Intensifies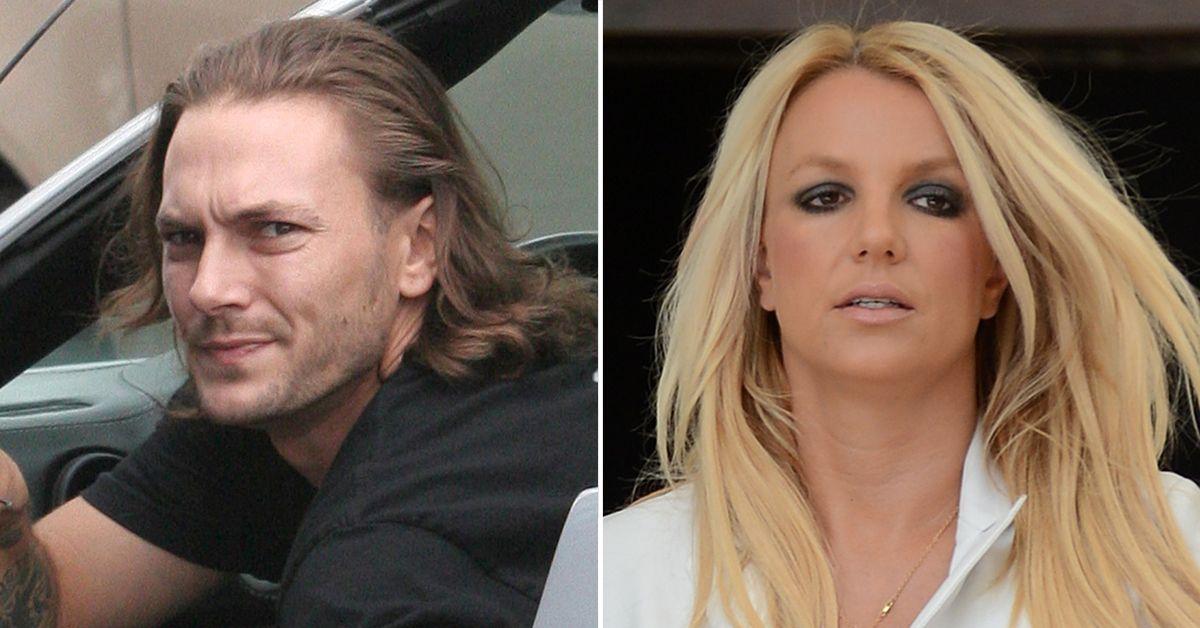 Britney Spears' ex-husband Kevin Federline has posted years-old videos of her having arguments with her teenage sons as their public battle heats up.
The ex-music producer shared two videos on his Instagram on Wednesday. Britney can be heard being stern with her sons, 15-year-old Jayden and 16-year-old Sean.
Article continues below advertisement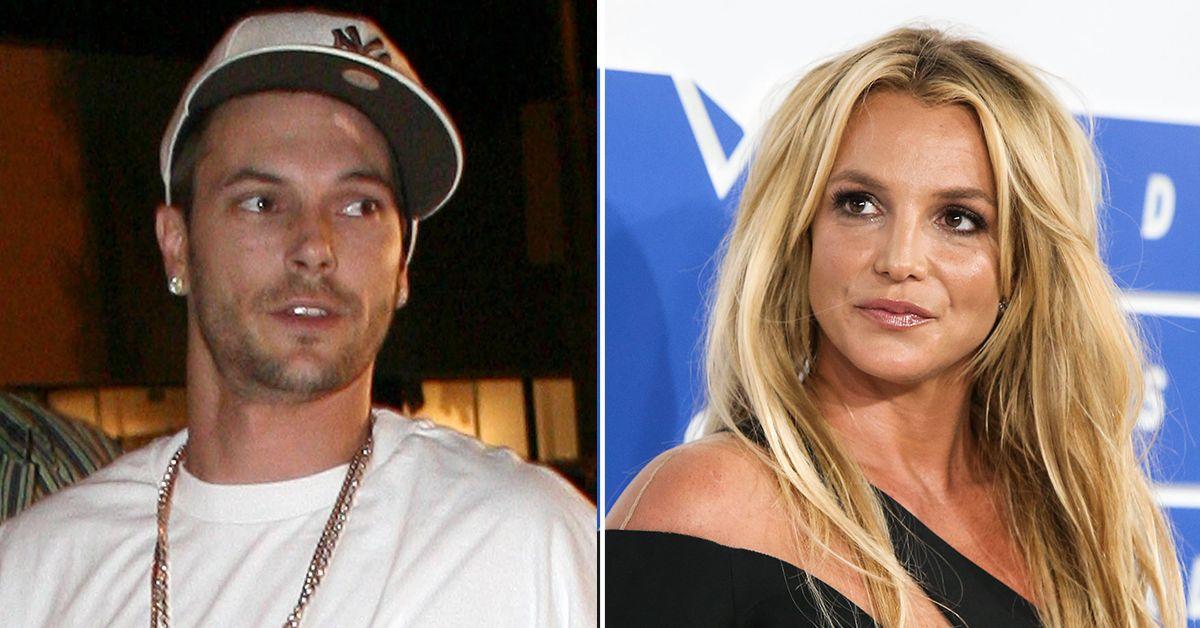 K-Fed said the videos were taken when the kids were 11 and 12. "I can not sit back and let my sons be accused in this way after what they've been through. As much as it hurts us, we decided as a family to post these videos.
"This isn't even the worst of it. The lies have to stop. I hope our kids grow up to be better than this," he added.
Article continues below advertisement
In the first clip, the pop star is being filmed by her sons without her knowledge as she walked into their bedroom.
Britney can be heard telling her kids, "This is my house. If I want to come in here and give you lotion for your face because it's coarse … y'all better start respecting me, are we clear?"
Article continues below advertisement
She continued, "You all need to start treating me like a woman with worth. I am a woman, okay, be nice to me, do you understand?"
The second clip showed Britney shouting "Have you lost your f------ mind? Have you lost your f----- mind?" as she sits in the passenger seat of the car. Her sons are in the backseat.
The singer said, "I do care. But I'm shocked as fuck with you but I don't know what to do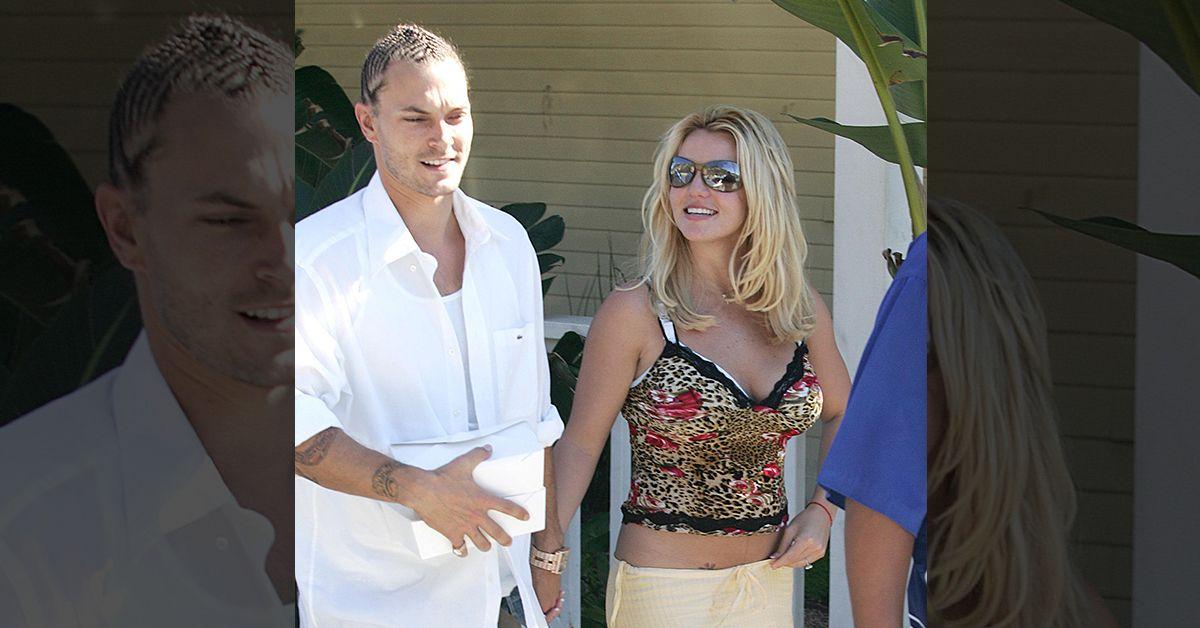 Article continues below advertisement
And I'm scared of you because your weird because you're going through puberty. And I don't know what to say. But I do care more than you know."
In the video, Britney argued with her kids about one of them being inside a store without shoes on. She took away his phone as punishment and then they started filming her.
K-Fed's leak of the videos comes after Britney shared a story on Instagram about her sons being "hateful" during visits to her home.
"There's being rude then there's being HATEFUL," she said. "They would visit me, walk in the door, go straight to their room and lock the door !!!"
"The MONITOR would tell me that he just likes to be in his room," Spears said. "I'm like why come visit me if they don't even visit me !!!"
Article continues below advertisement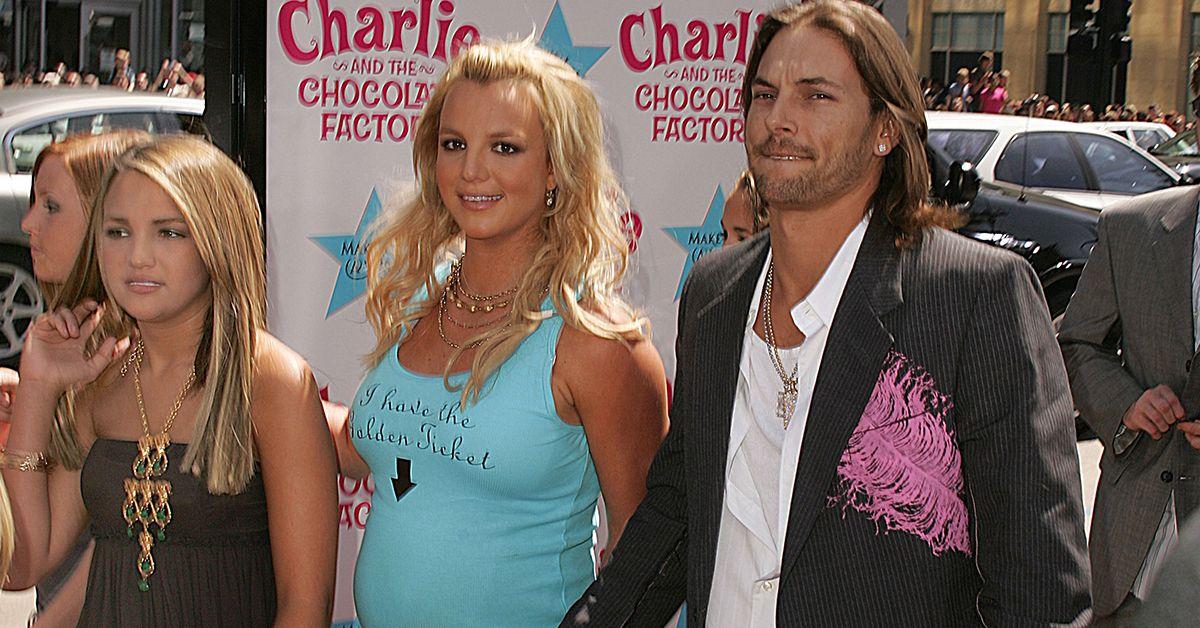 She explained, "I always TRIED and TRIED, and maybe that's why they stopped coming here !!! I wanted them to love me so much that I might have overdone it !!!"
She said she was "fine" with Jayden and Sean's request to come over to her home less frequently but found it "pretty harsh."
As RadarOnline.com previously reported, K-Fed recently gave an interview where he said their sons had been distancing themselves from Britney recently. He claimed they didn't approve of her Instagram posts and missed their grandfather Jamie.
Britney's husband Sam Asghari quickly came to the pop star's defense. As RadarOnline.com previously reported, Kevin's $20k+ child support checks run up in 2024.