Unrecognizable Ezra Miller Looks Unfazed By Back-To-Back Arrests As Scandal-Plagued Star Unwinds At Mother's Home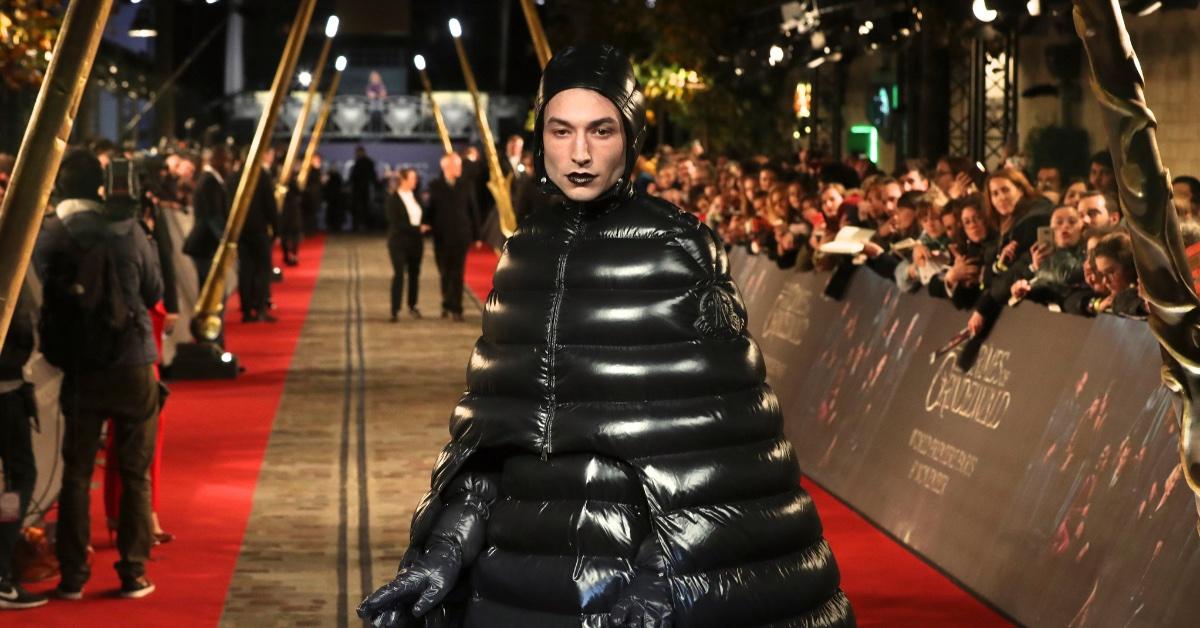 Scandal-stricken actor Ezra Miller could be seen sporting new facial hair as they got away from arrest drama at their mother's home in Vermont, RadarOnline.com has learned.
The embattled Flash star, 29, who goes by them/they pronouns, could be seen meekly smiling as photogs spotted them on the porch with mom Marta and another woman.
Article continues below advertisement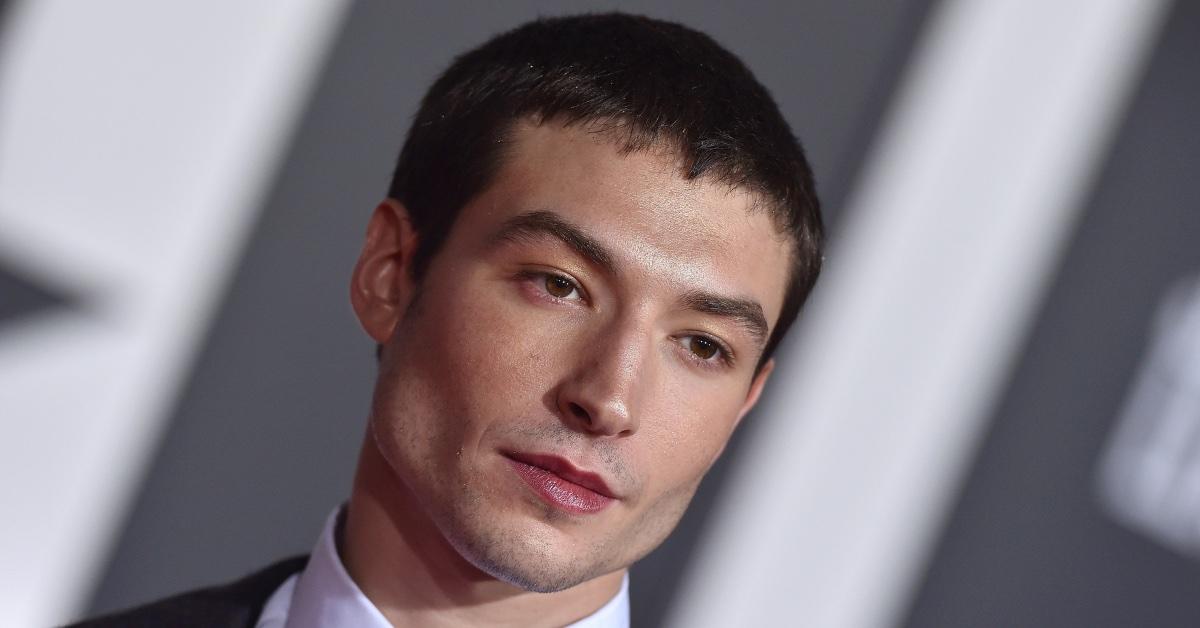 Daily Mail published the snaps on Wednesday.
Miller not only had long hair but also a full mustache during the sighting, which came after they were arrested and charged with felony burglary this week, RadarOnline.com confirmed. Police claim the star broke into a residence in Stamford and stole bottles of liquor one evening in May while the homeowners were not present.
The Perks of Being a Wallflower star was first arrested for disorderly conduct at a bar in Hawaii on March 28. Miller got in trouble with the law again in April after allegedly throwing a chair that hit a 26-year-old woman at a private gathering in a home.
Article continues below advertisement
Despite his mounting scandals, Miller's The Flash film is still on schedule to be released in June 2023.
According to The Hollywood Reporter, Miller participated in "regularly scheduled additional photography over the summer, apparently without incident, before being charged with burglary."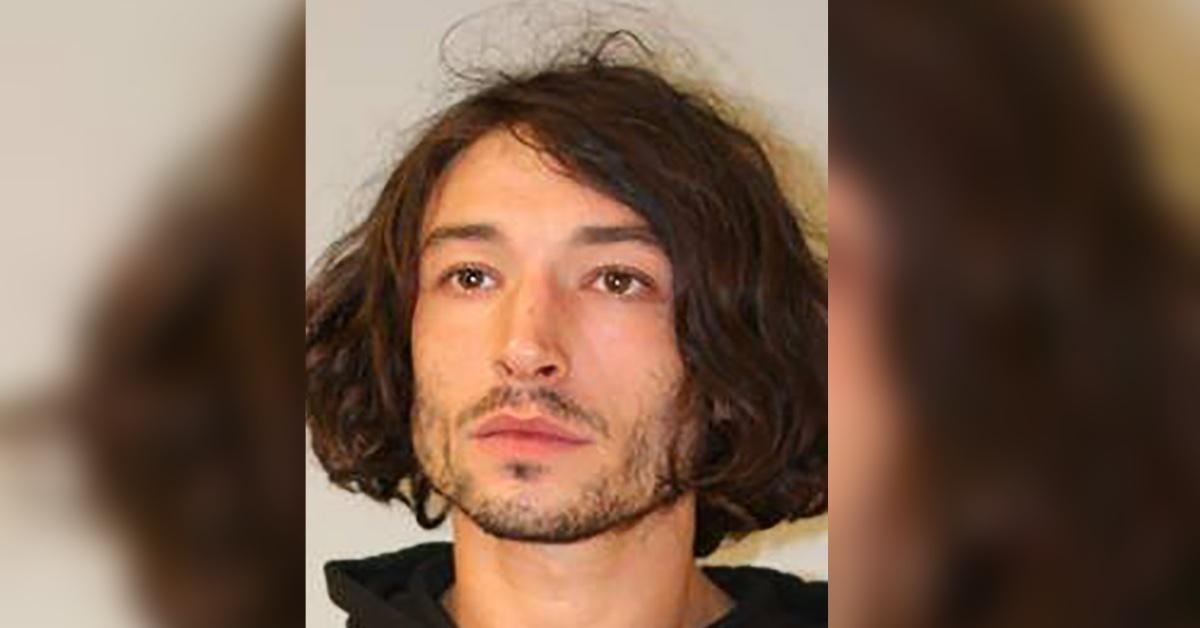 Article continues below advertisement
In recent months, two orders of protection have also been granted involving Miller, one for a 12-year-old in Massachusetts and another for Gibson Iron Eyes, who was allegedly groomed by Miller, despite Eyes' denial of the claims.
Miller has also been accused of allegedly housing a 25-year-old mother and her three children, all under the age of 5, at their Vermont property.
The latest sighting comes amid news that police have been unable to locate the aforementioned mother and her three children.
Article continues below advertisement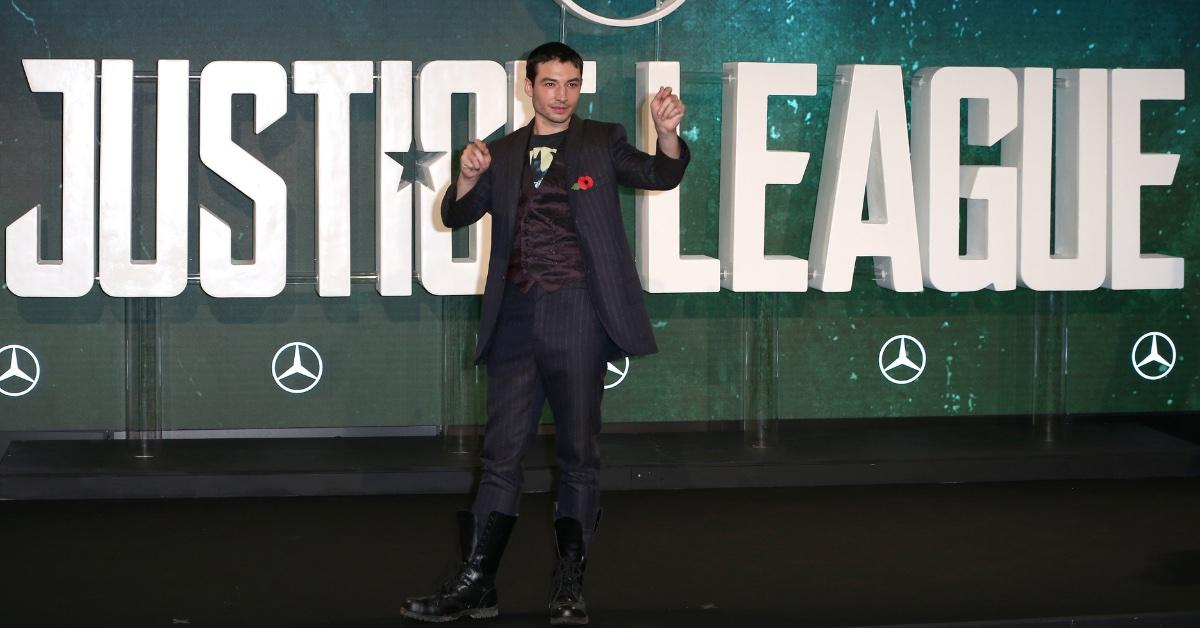 The We Need to Talk About Kevin alum reportedly claimed the family left the property two months ago, but authorities believe the star could be helping the mom "evade" an emergency order that could potentially remove the children from her custody.
The mother previously told Rolling Stone that Miller "helped" her get away from what she described as an "abusive ex," calling Miller's farm "a healing haven for us." The children's father denied her allegations.