Scandal-Stricken Ezra Miller Hit With New Restraining Order After 'Pressing Up Against' Non-Binary Child, 12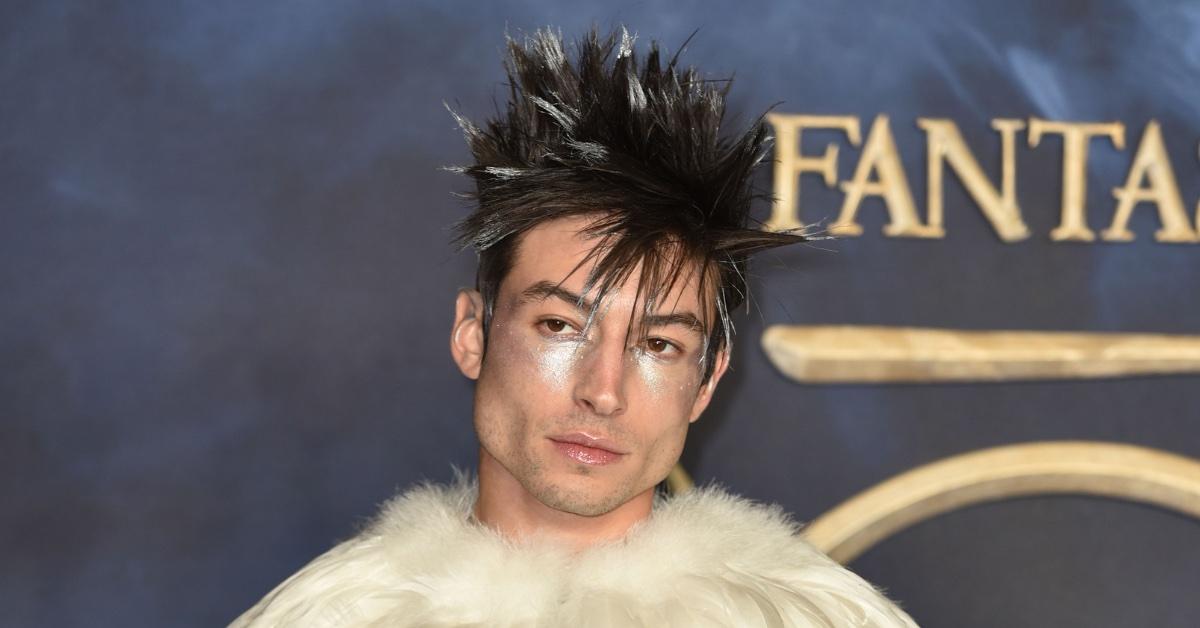 Ezra Miller can't seem to stay out of trouble.
The scandal-stricken Flash star, 29, has been hit with a new restraining order after being accused of acting inappropriately around a mother and her 12-year-old non-binary child, RadarOnline.com has learned.
Back in February, Miller — who uses they/them pronouns — allegedly pressed up against the unidentified minor and threatened their mom with a gun after accusing her of cultural appropriation.
Article continues below advertisement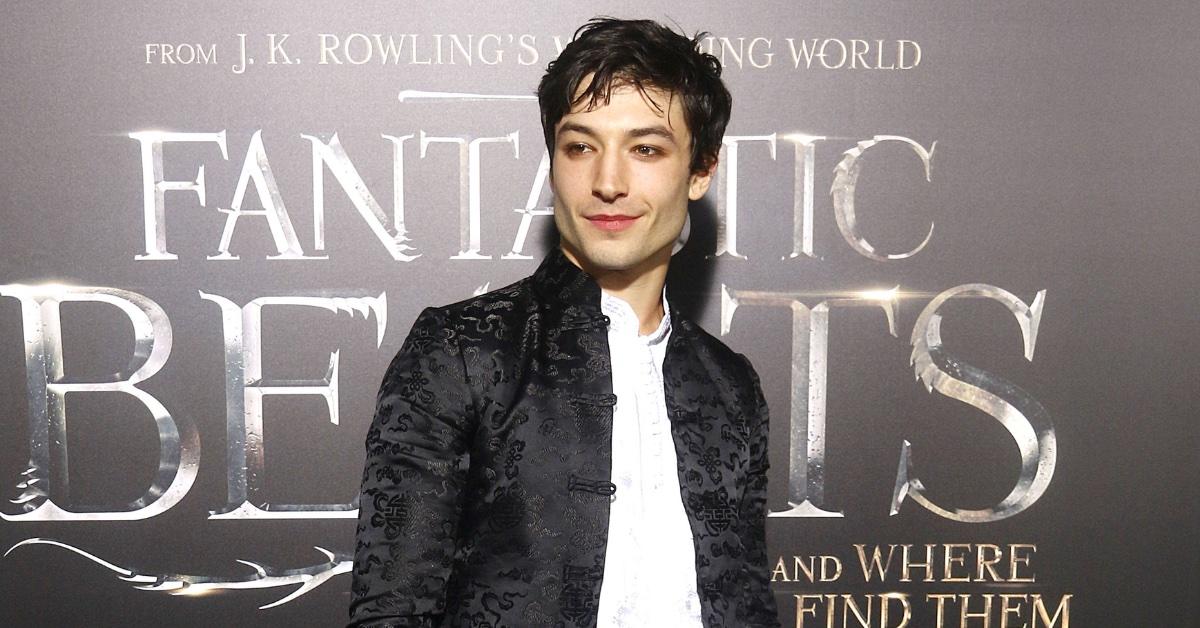 At the time, Miller was allegedly present at a neighbor's residence in Massachusetts and was said to have arrived wearing a bulletproof vest, going on to further display bizarre behavior.
Miller reportedly made the mother feel wildly uncomfortable for describing friends as "her tribe" and playing the game Parcheesi, referencing its Rastafarian culture.
After being questioned about their remark on Rastafarian culture, "Ezra [exploded] and started screaming directly into my face," the mother told the Daily Beast.
Article continues below advertisement
"They said, 'You don't even know what the f--- you're talking about. What did you say to me? What did you just say to me?!'"
The woman said she was "very caught off-guard" before things allegedly got ugly.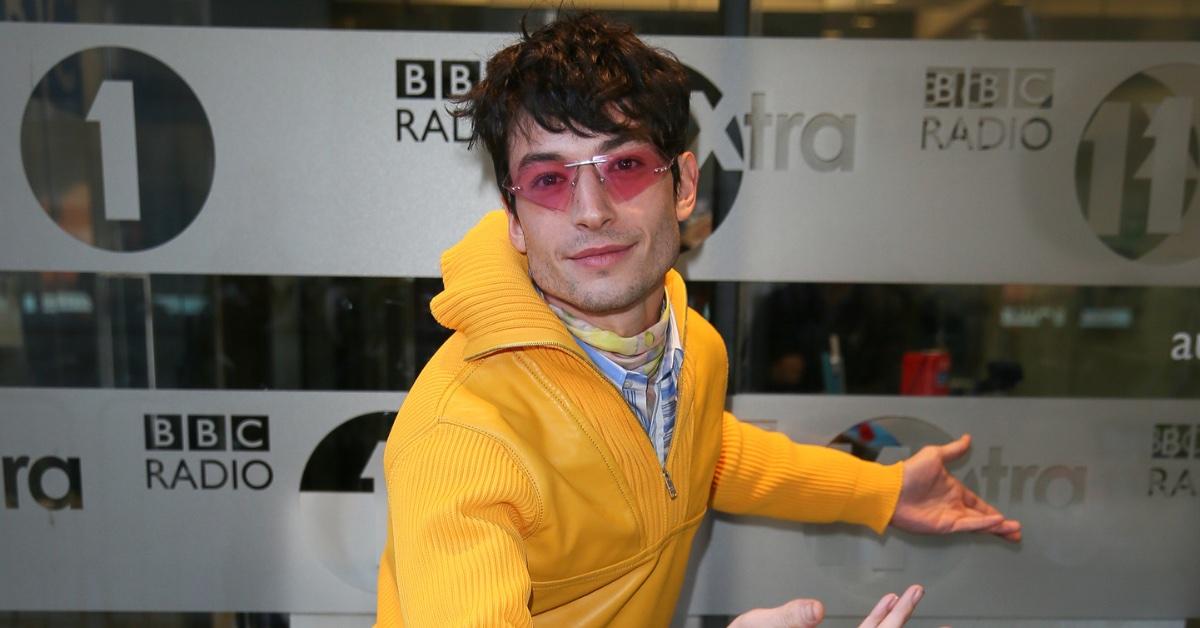 Article continues below advertisement
"[Miller] they opened up their jacket — they had this, like, big Sherpa jacket — and they opened up one side of their jacket, you could see a gun, and they said, 'Talking like that could get you into a really serious situation.'"
The child said they were "nervous" after the alleged encounter with Miller went south, adding the actor appeared to be "under the influence."
On Wednesday, the mother and child were reportedly granted a temporary harassment prevention order in Massachusetts.
Meanwhile, the embattled star deactivated their Instagram account after sharing a series of cryptic messages.
One of which read, "You cannot touch me, I am in another universe."
Article continues below advertisement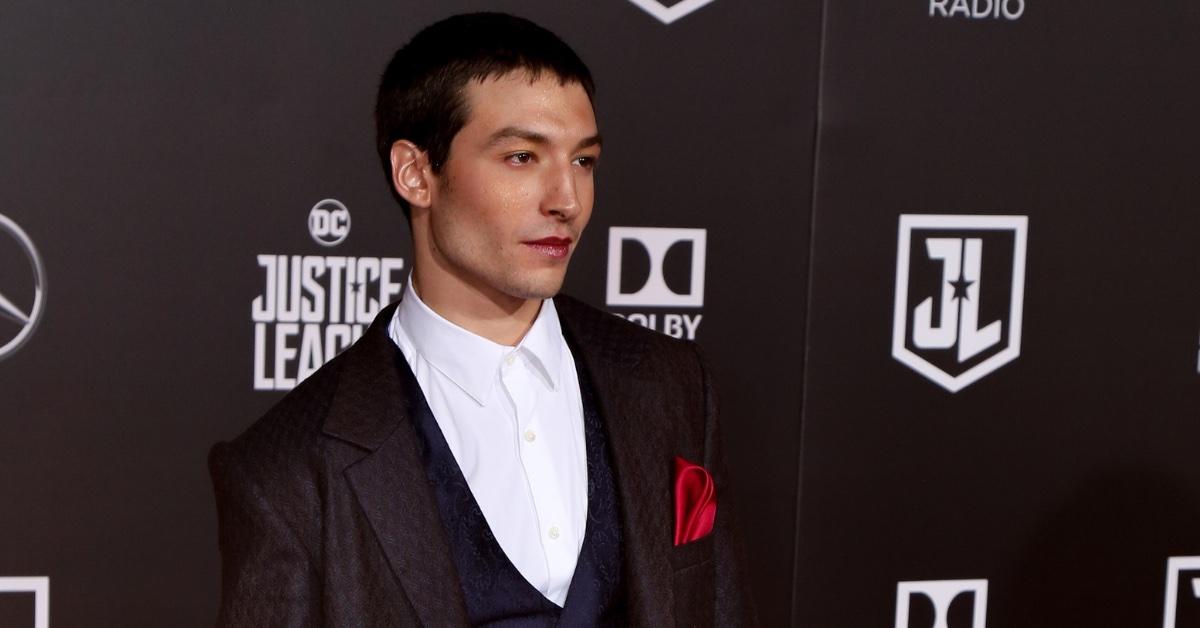 These claims are the latest against Miller, who has also been accused of "grooming" and "brainwashing" Tokata Iron Eyes, 18, into fleeing with them.
The teen reportedly now goes by the name Gibson and appears to use they/them pronouns similar to Miller.
Article continues below advertisement
In a shocking turn of events last week, Gibson took a stand on behalf of the star, stating they left willingly with Miller.
"This is my life. These are my decisions. And I'm disappointed in my parents and the press in every way."