Exclusive
Pay Up! Chris Brown's Ex-Housekeeper Demands $71 Million For Vicious Dog Attack That Left Her In A Pool Of Blood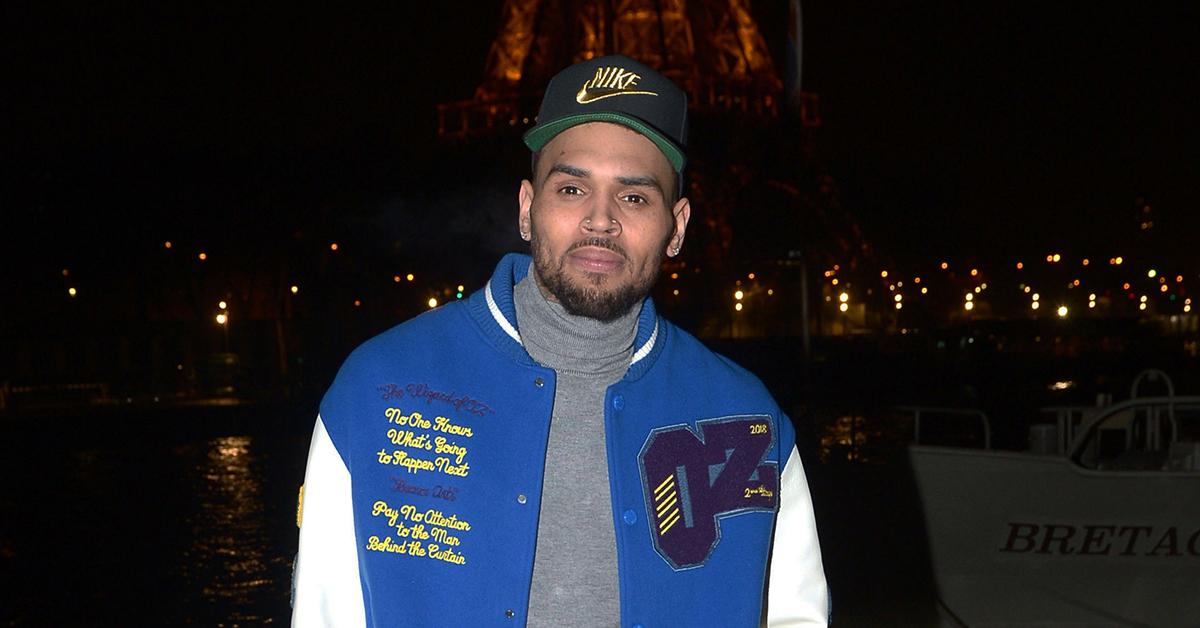 Chris Brown's ex-housekeeper has demanded tens of millions from the singer after she claimed he left her injured in a pool of blood while he tried to cover up a dog attack.
According to court documents obtained by Radar, the former employee has informed the court of the amount she wants Brown to pay up as part of her lawsuit — $71 million.
Article continues below advertisement
Back in July 2021, Brown's former housekeeper sued over an alleged attack by the singer's dog at his mansion in Tarzana, Cali.
The employee — who filed the suit using the pseudonym Jane Doe — said the incident happened on December 12, 2020.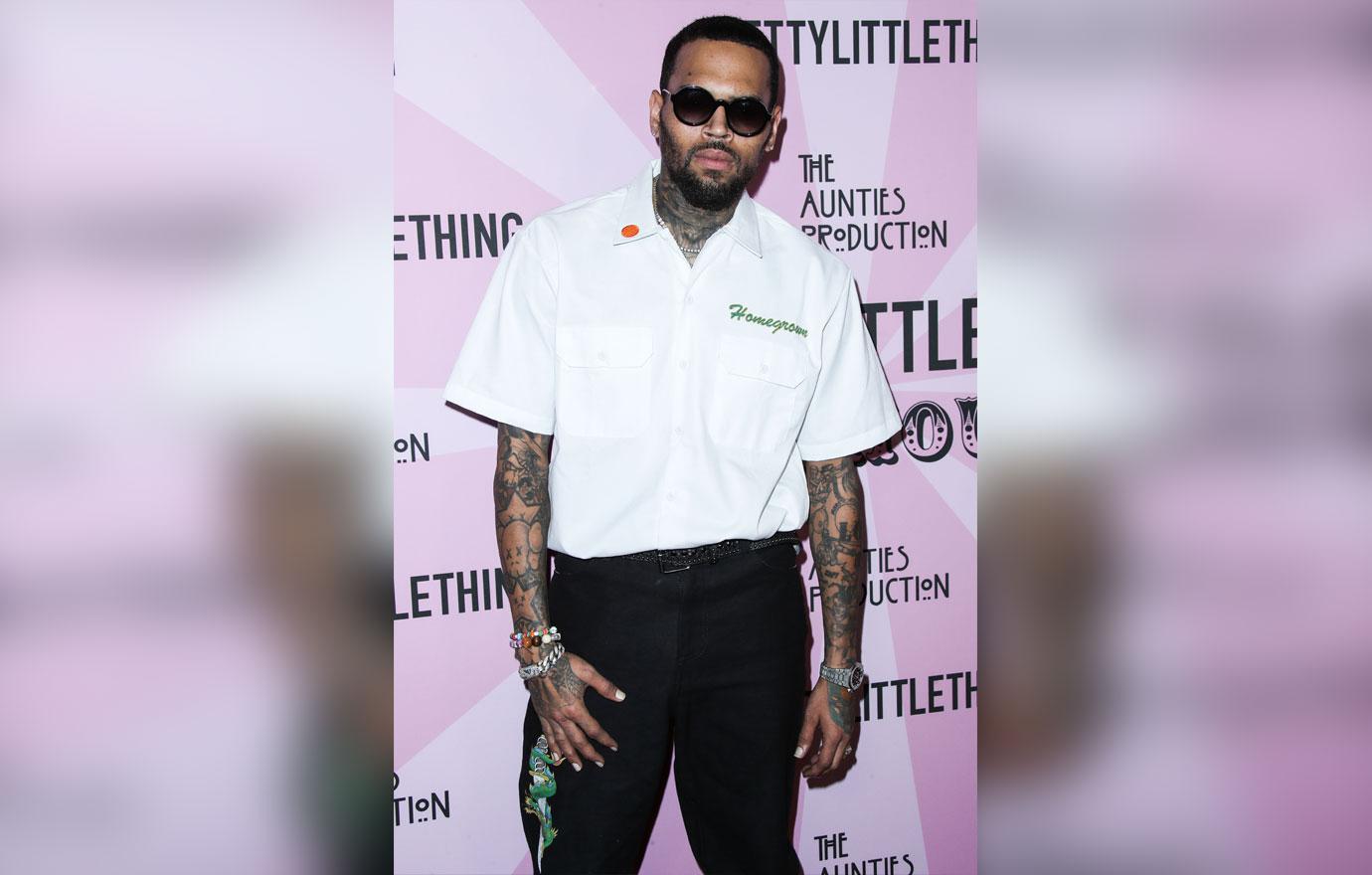 Article continues below advertisement
She said the animal started "savagely" biting her face, her arms and other parts of her body. Doe said the dog tore out and ripped large chunks of her skin from her face and her arms.
Doe said as she laid on the floor bleeding profusely and "barely able to see as blood" was covering her eyes, face, and body.
Article continues below advertisement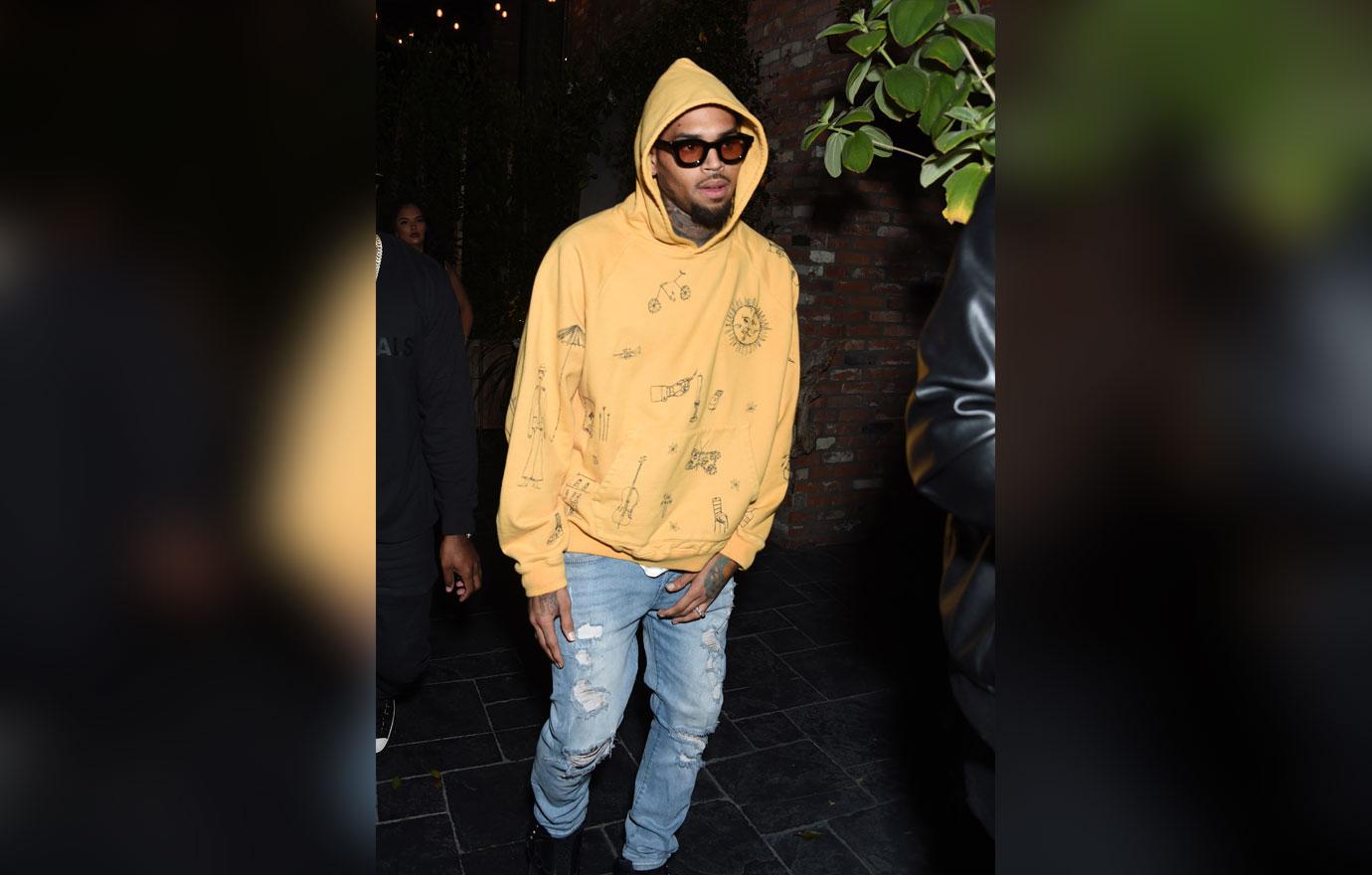 The ex-employee said she saw Brown approach her and talk on his cell phone. She allegedly heard him tell his security to grab all the dogs and remove them from the property.
Doe said Brown essentially instructed his "security team to destroy evidence and flee the scene." She said she remained on the ground bleeding with large chunks of skin missing from her face and body.
Chris Brown Congratulates Ex Rihanna After Welcoming A Baby Boy With A$AP Rocky
Article continues below advertisement
She said she feared she was going to die. Doe said she learned Brown and his team had the dog taken to a location where the singer had Hades disposed of.
Doe said when police contacted Brown he admitted to being the owner of Hades and claimed responsibility. However, he said he had no first-hand knowledge of the incident and claimed Hades was removed from his property without his knowledge.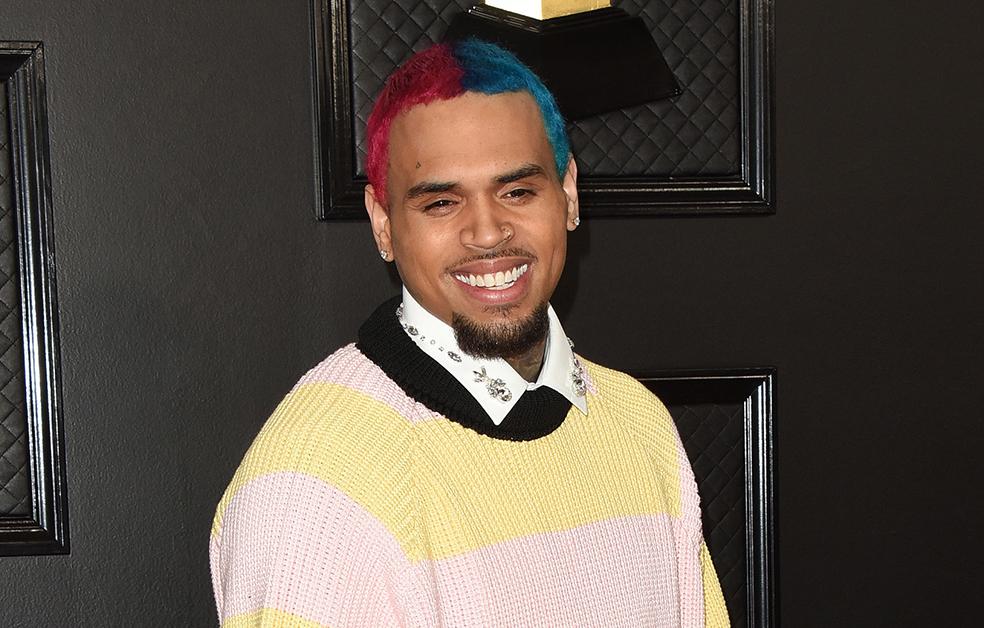 Article continues below advertisement
Also, she said Brown claimed he was unsure about the dog's vaccination history, including rabies shots but stated he would try to get the paperwork together. "[Brown] never provided this paperwork," she said.
Doe filed suit seeking damages for the medical expenses along with her emotional and mental distress.
Brown has yet to respond to the lawsuit.