Exclusive
All Shook Up! Lisa Marie Presley Fights Ex-Husband's Demand She Sell Off Elvis' Property To Pay Him Support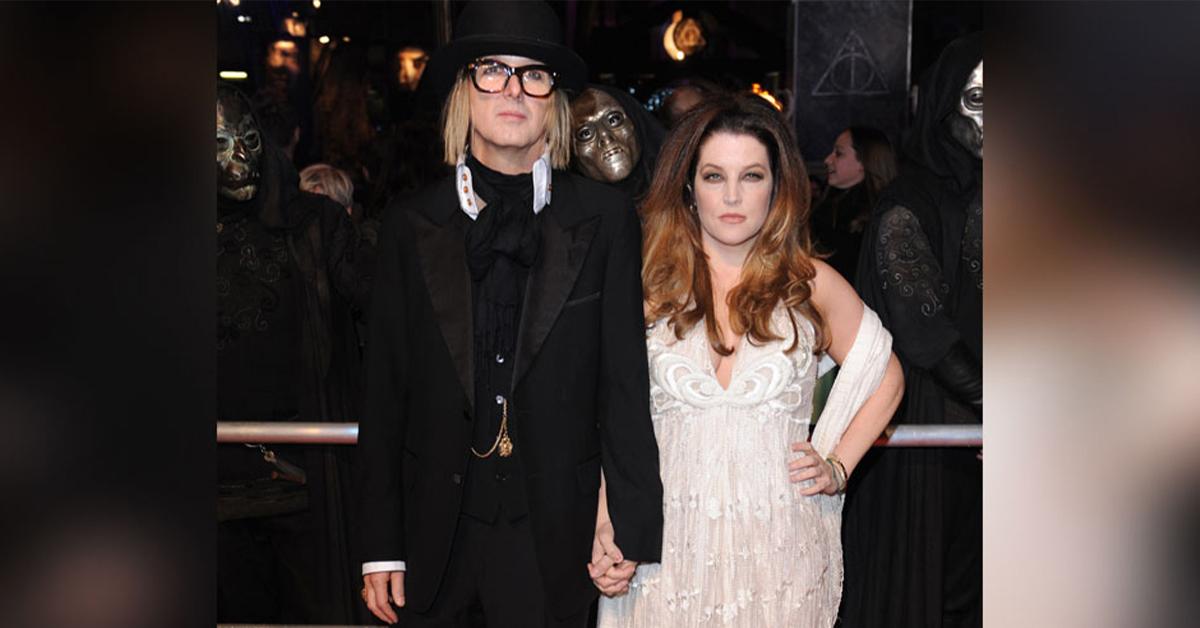 Lisa Marie Presley has scoffed at her ex-husband Michael Lockwood's suggestion she hawks her famous father Elvis' memorabilia to pay him support.
According to court documents obtained by Radar, the late rockstar's only daughter has gone to court to fight Michael's attempt to score monthly child support. The two share twins Harper and Finley.
Article continues below advertisement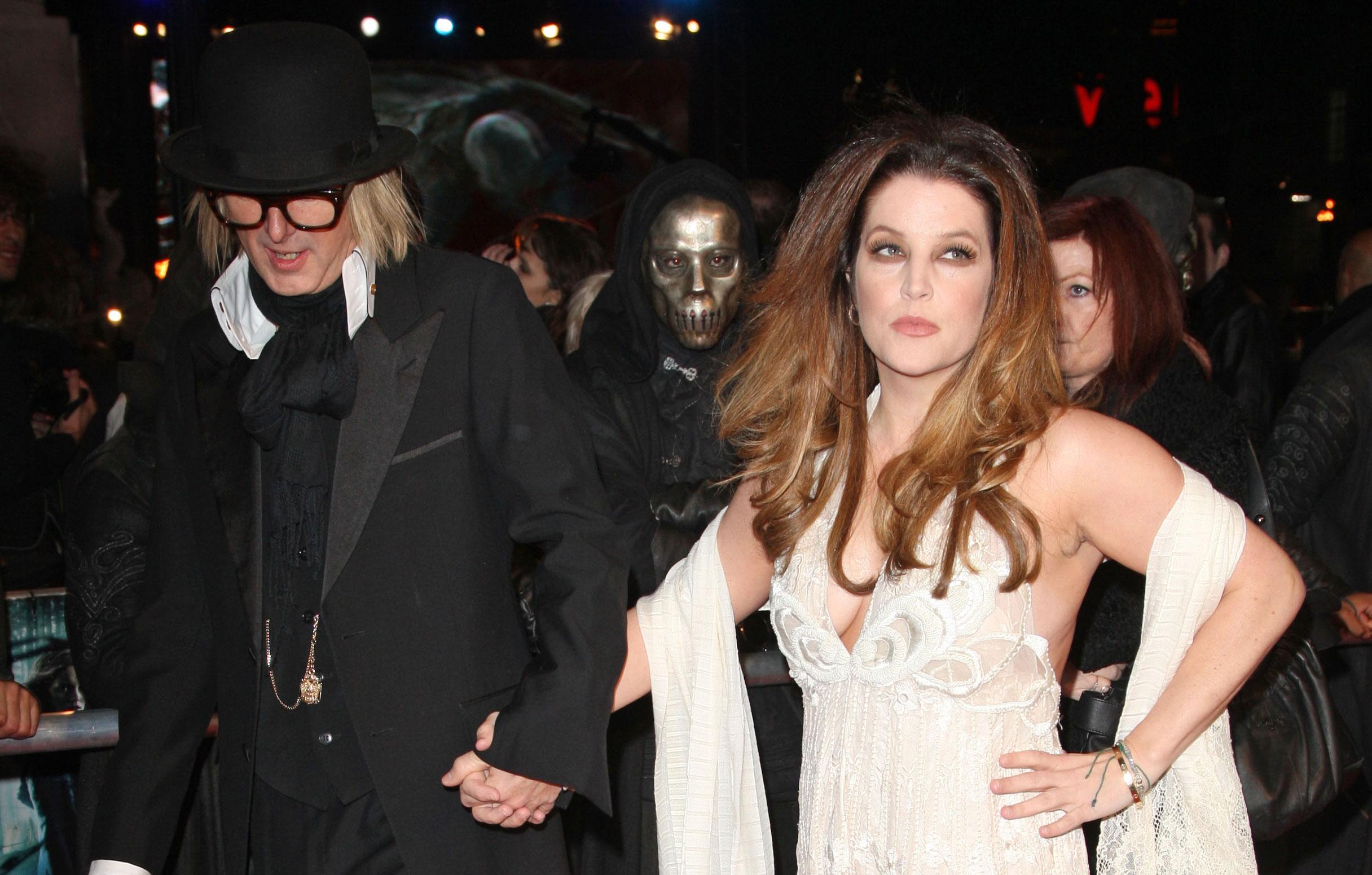 Article continues below advertisement
The two divorced in 2016 but no child support was ever entered because Lisa Marie had financial problems at the time. Michael said those problems are over and he wants a cut.
Recently, a judge ordered Lisa Marie to temporarily pay child support of $4,500 until a trial in December when the matter will be decided.
Article continues below advertisement
Lisa Marie said her ex-husband's motion sounds like a plea for spousal support — which she points out he is not entitled to per their prenup.
She said it would be "an abuse of this Court's discretion to make a child support award retroactive 5 years when [Michael] has had minimal custody, and the children's financial needs have been met entirely by [Lisa Marie.]"
MORE ON:
Lisa Marie Presley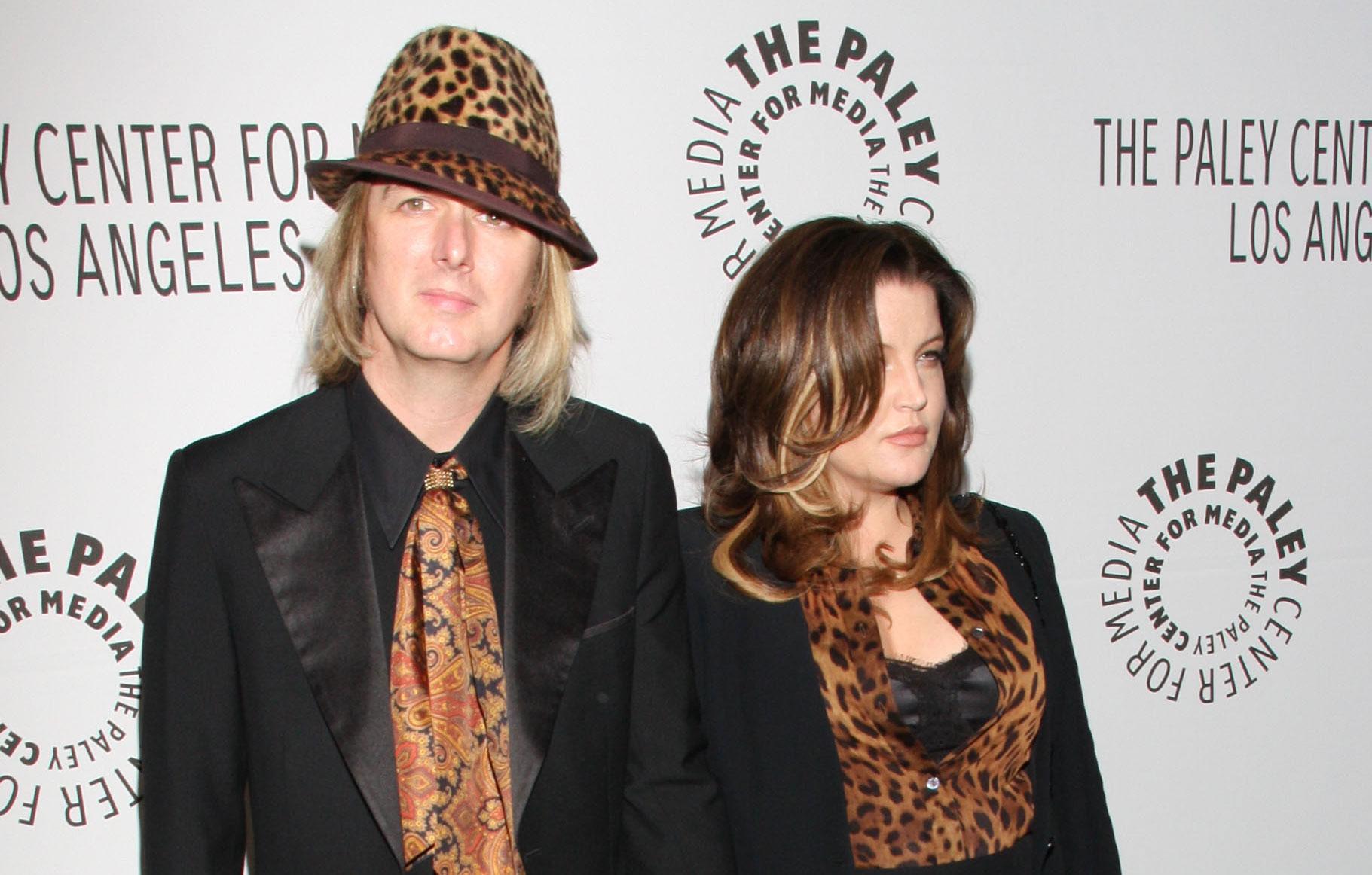 Article continues below advertisement
In court documents, she revealed her monthly income is around $100k. However, the monthly check from her father's estate is an advance. At the end of the year, the estate pays out profits to members with interest.
Lisa Marie said if the amount she is owed is less than what she was paid out during the year from advances, then she owes the estate money.
Lisa Marie said her ex-husband's suggestion she could sell inventory from Graceland "is absolutely false. The Graceland businesses have full right to possess the items at Graceland."
Elvis' daughter also said she wants her ex-husband's finances inspected. She said his $200 per month in income raises questions.
Article continues below advertisement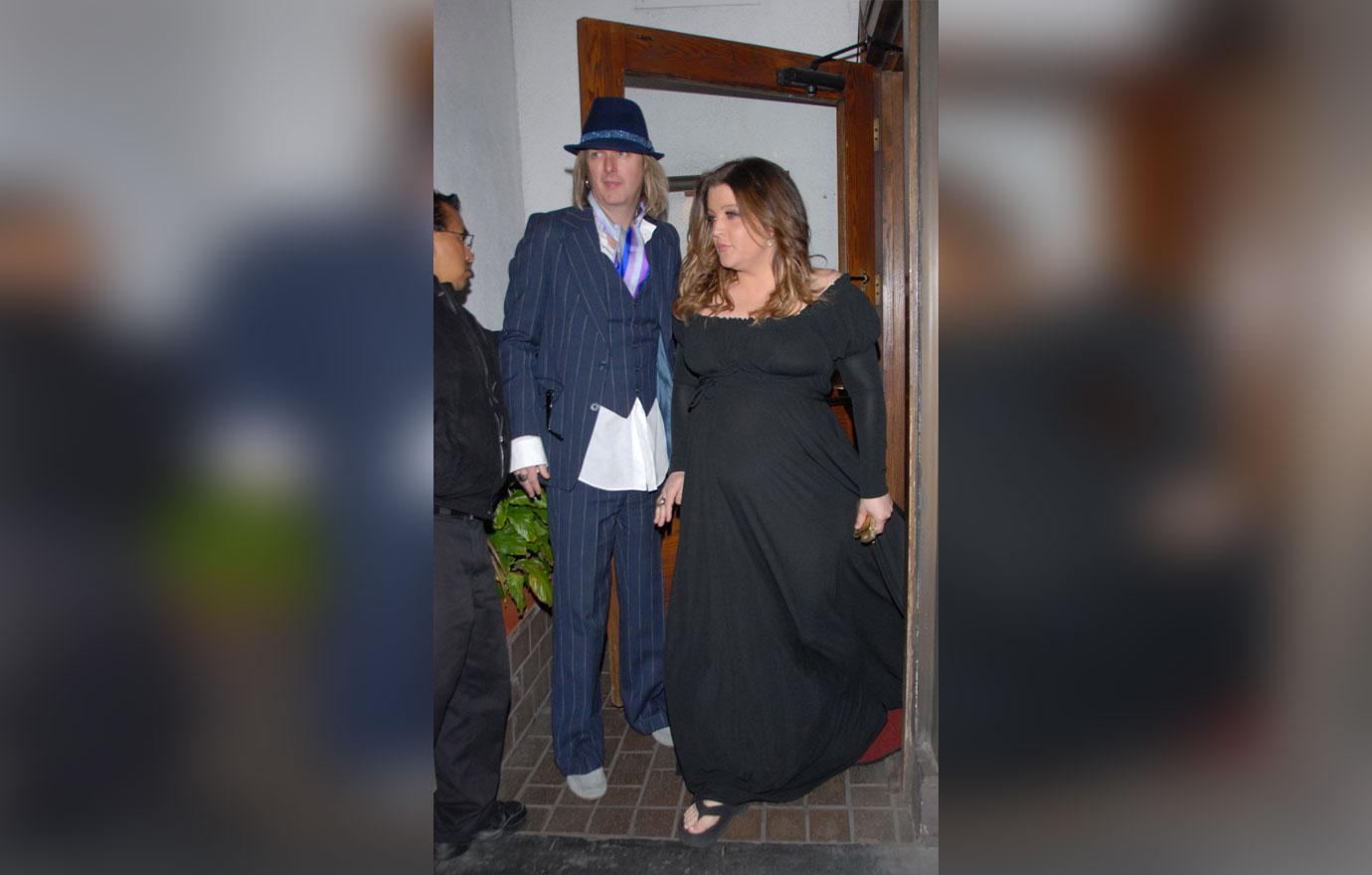 Her lawyer wrote, "He provides no evidence that he has either not been working or looked for work. He blames [Lisa Marie] for his alleged lack of income, without providing a scintilla of evidence to suggest that he has been unable to obtain work due to anything but a lack of trying."
Lisa Marie said she agrees to pay child support and even have it retroactive to September 2021 but not 2016.
The two are set to face off in December.