Breaking Her Silence: Savannah Chrisley Vows To 'Stand By' Her Family's Side After Parents' Fraud Conviction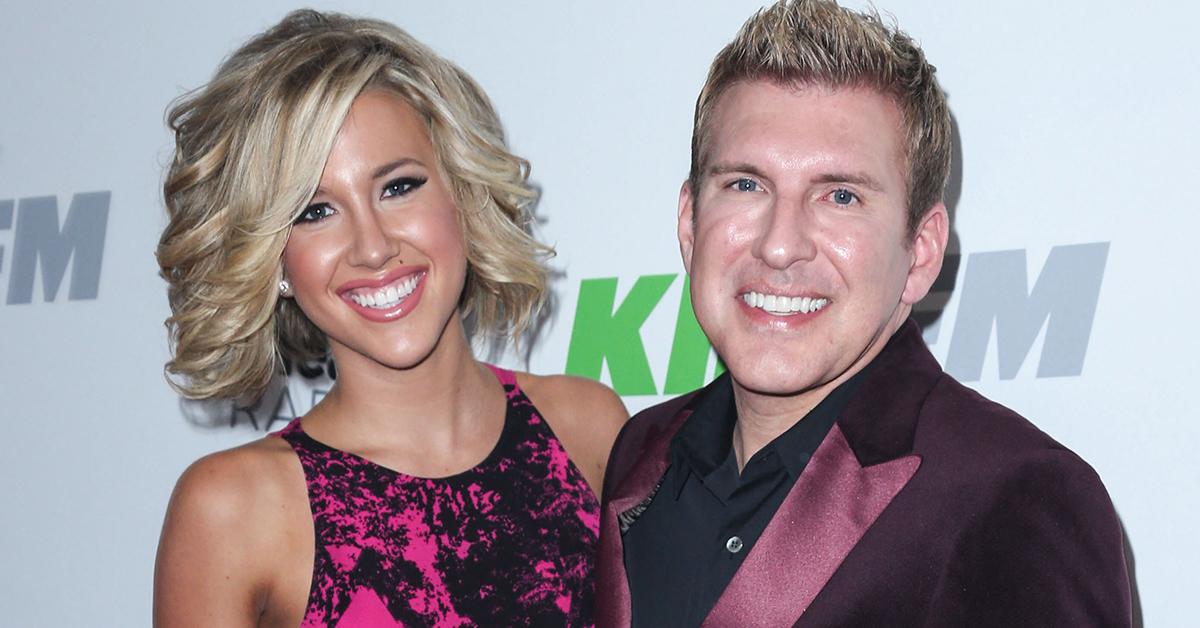 Savannah Chrisley broke her silence, showing support to her parents, Todd and Julie Chrisley, and vowing to fight for their freedom in the wake of their fraud conviction.
The 24-year-old took to her social media on Thursday, marking her first post since her parents were handed a guilty verdict on several counts.
Article continues below advertisement
"Before you continue reading I would like to ask one thing of you…please be kind. This life is so cruel and we're all doing the best we can," Savannah shared before claiming the justice system failed for her family.
"I will continue to stand by my family and fight for justice. Justice for ourselves and for others that the system has failed. (There is only so much I can comment on legally at this moment.)" she continued.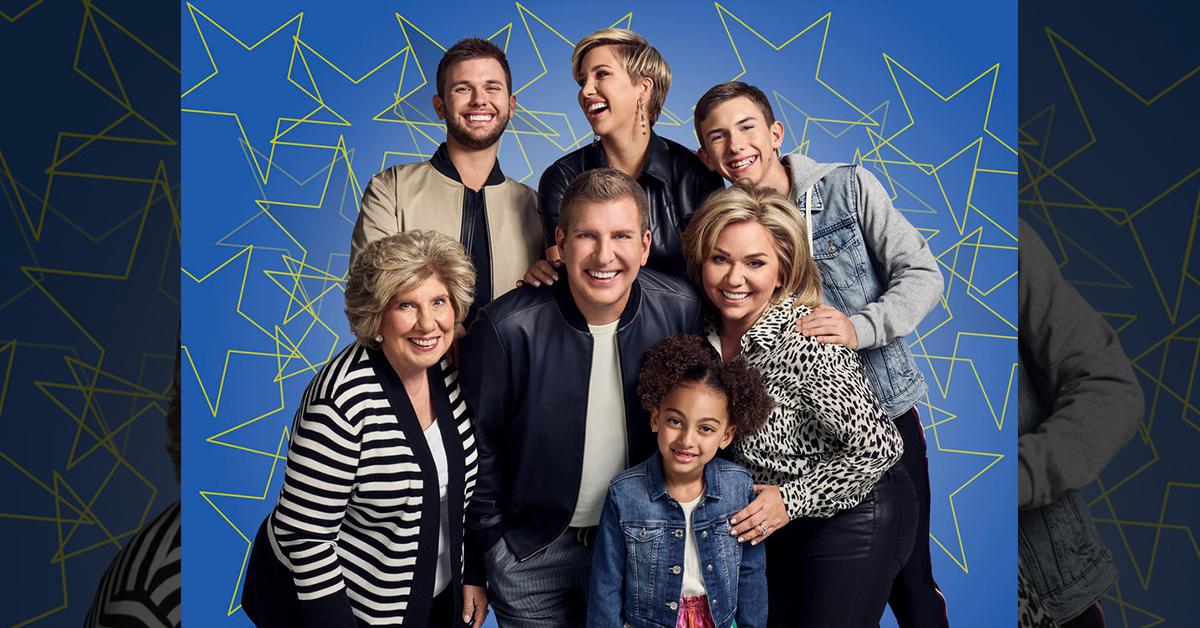 Article continues below advertisement
Promising that "this fight isn't over," Savannah said she was putting her faith in the higher power.
"Recently, I've felt let down by God, that my relentless prayers have been unheard. But I do believe that He will use every hardship and adversity we go through to strengthen us and prepare us for an even greater purpose," she wrote. "So I will continue believing in our Lord and Savior…I pray for strength, hope, and love. Thank you to all of those that continue to stand by our sides."
Regardless of the outcome when Todd and Julie are sentenced on October 6, Savannah promised she'll continue to flourish.
Ending her post about her parents, the Chrisley Knows Best star stated, "Now let's get back to work. Now is my time to break the glass ceiling - no matter what comes my way I WILL succeed."
Article continues below advertisement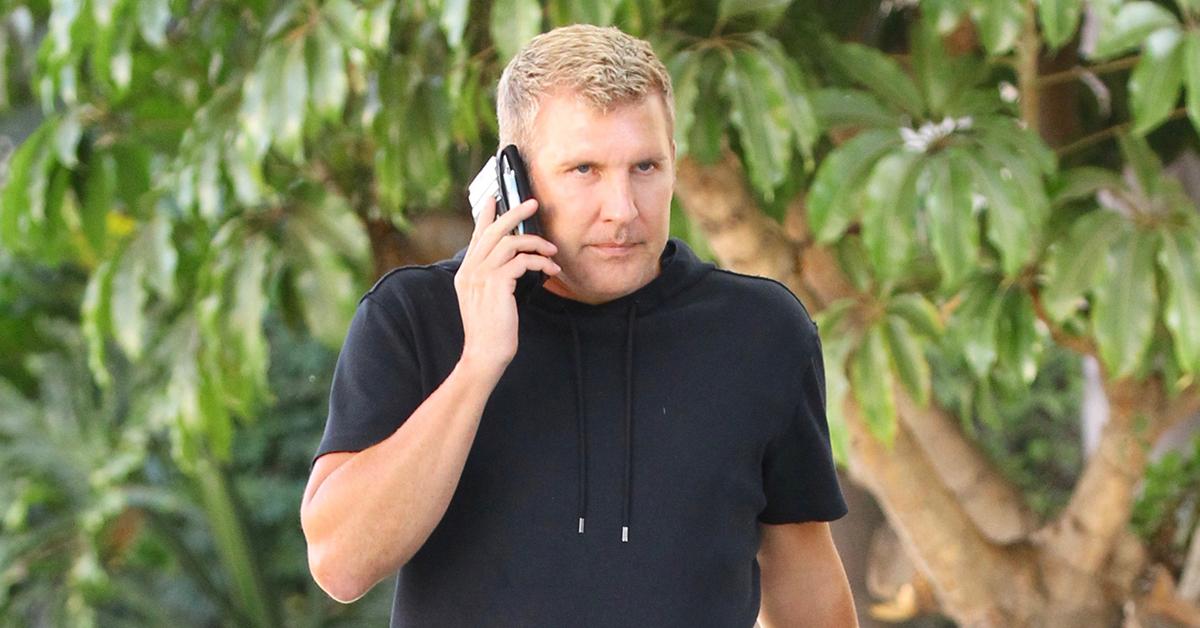 MORE ON:
Savannah Chrisley
Todd and Julie were found guilty of conspiracy to commit bank fraud, bank fraud, conspiracy to defraud the United States, and tax fraud last week. Julie was hit with an additional conviction of wire fraud.
Their attorney told RadarOnline.com that the famous family plans to appeal the verdict. We also discovered they've amped up their legal team for the fight.
Article continues below advertisement
RadarOnline.com obtained Todd and Julie's official release requirements, outlining several restrictions, including being confined to their home and telling their probation officer if they spend anything over $1,000.
Savannah and her brother, Chase Chrisley, have been spotted delivering food and groceries to their parents' house this week.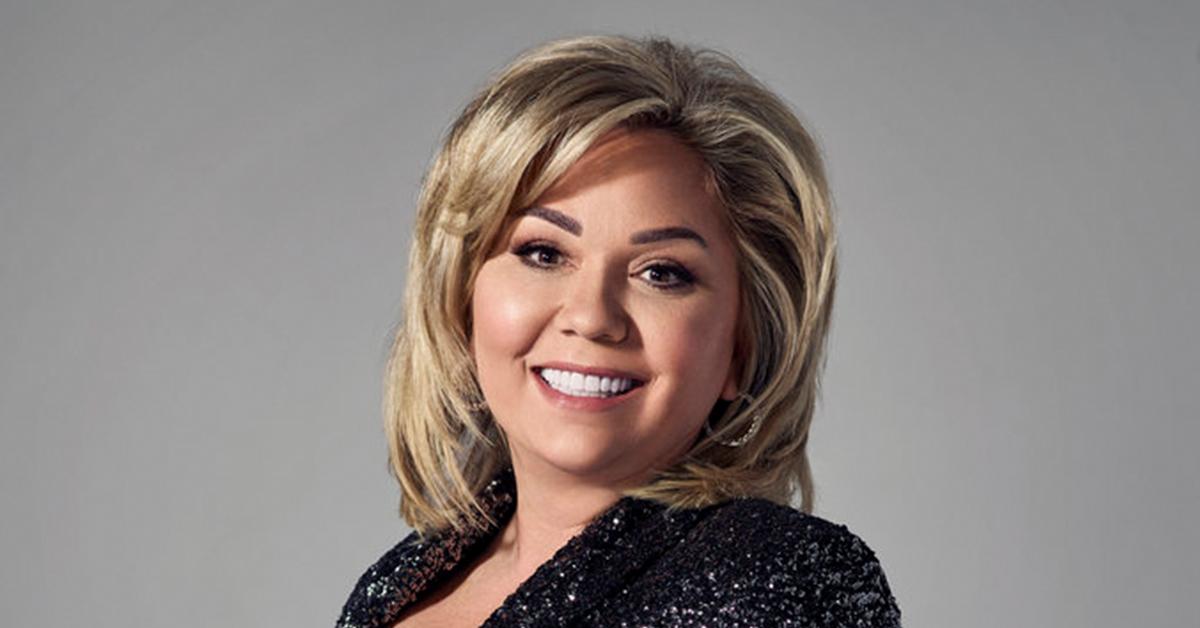 Article continues below advertisement
During their more than two-week trial, Assistant US Attorney Annalise Peters claimed Todd and Julie grossly exaggerated their earnings to banks to borrow more than $30 million.
The couple faces up to 30 years behind bars for the crimes.