Exclusive
'I Am Struggling To Survive': Lisa Marie Presley's Ex Says She Forced Him To Be A Househusband In Plea For Support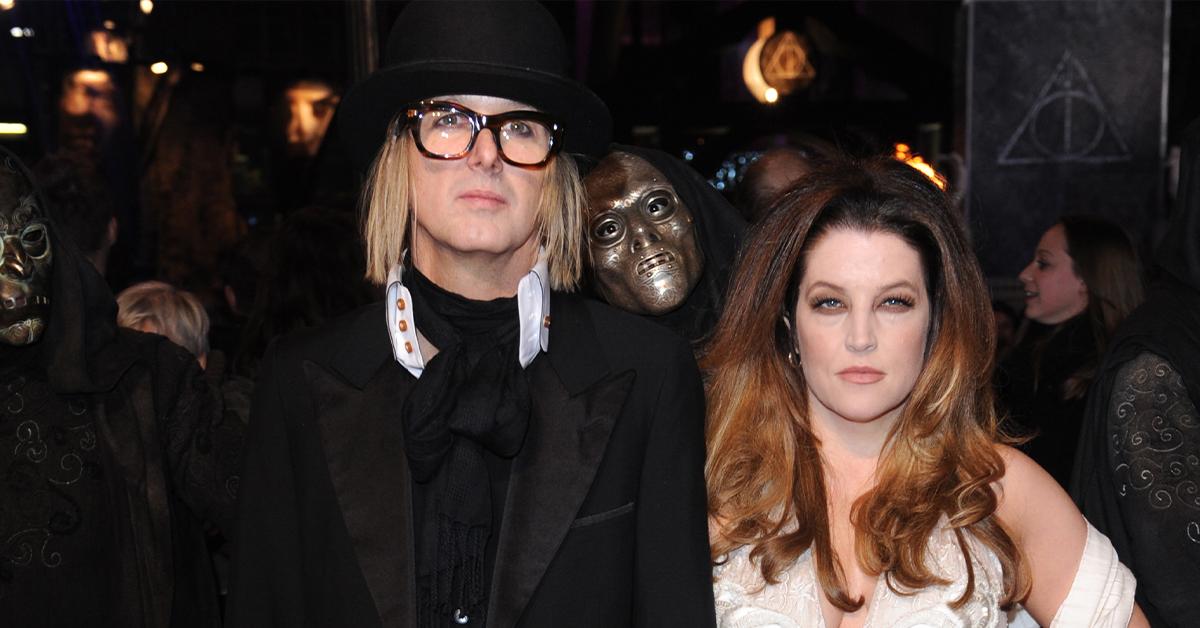 The ex-husband of Elvis' daughter Lisa Marie Presley has accused her of forcing him to stop working during their marriage and become a full-time househusband — as part of his plea to increase his monthly support.
According to newly unsealed court documents obtained by Radar, Lisa Marie's ex Michael Lockwood has told the court he desperately needs child support and is barely able to pay his bills every month.
Article continues below advertisement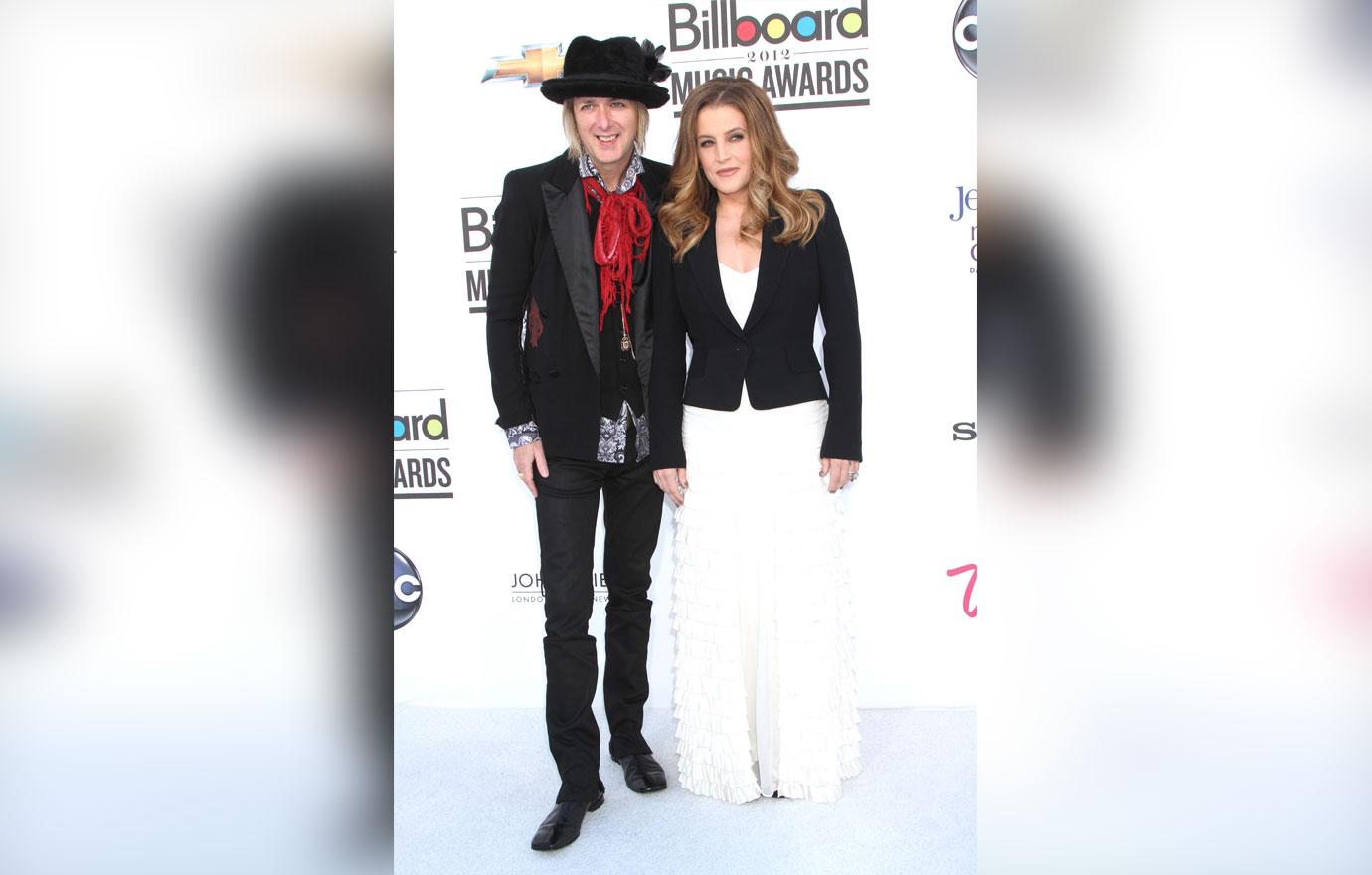 Article continues below advertisement
The bitter exes have fought hard over support for years. The couple ruled Michael was not entitled to spousal support due to the prenup signed before they walked down the aisle.
For years, Lisa Marie did not have to pay child support because of her financial situation. In court, she revealed a massive tax debt and an upside-down mansion. Elvis' daughter was also involved in a nasty fight with her ex-business manager who she accused of squandering her $100 million fortune.
Last year, Michael went back to court on his belief Lisa Marie's income had drastically increased. He said she was putting in offers on $4 million homes in Malibu, received a $1 million deal for her memoir, Graceland had reopened after the pandemic and the Elvis biopic is set to be released.
Michael told the court he believed Lisa Marie pulls in $238k per month from her late father's trust or around $3 million per year. He said his ex-also controls a $65 million trust.
Lisa Marie Presley's Ex-Husband Drags Elvis' Daughter Over Past Rehab Trips In Support Battle
Article continues below advertisement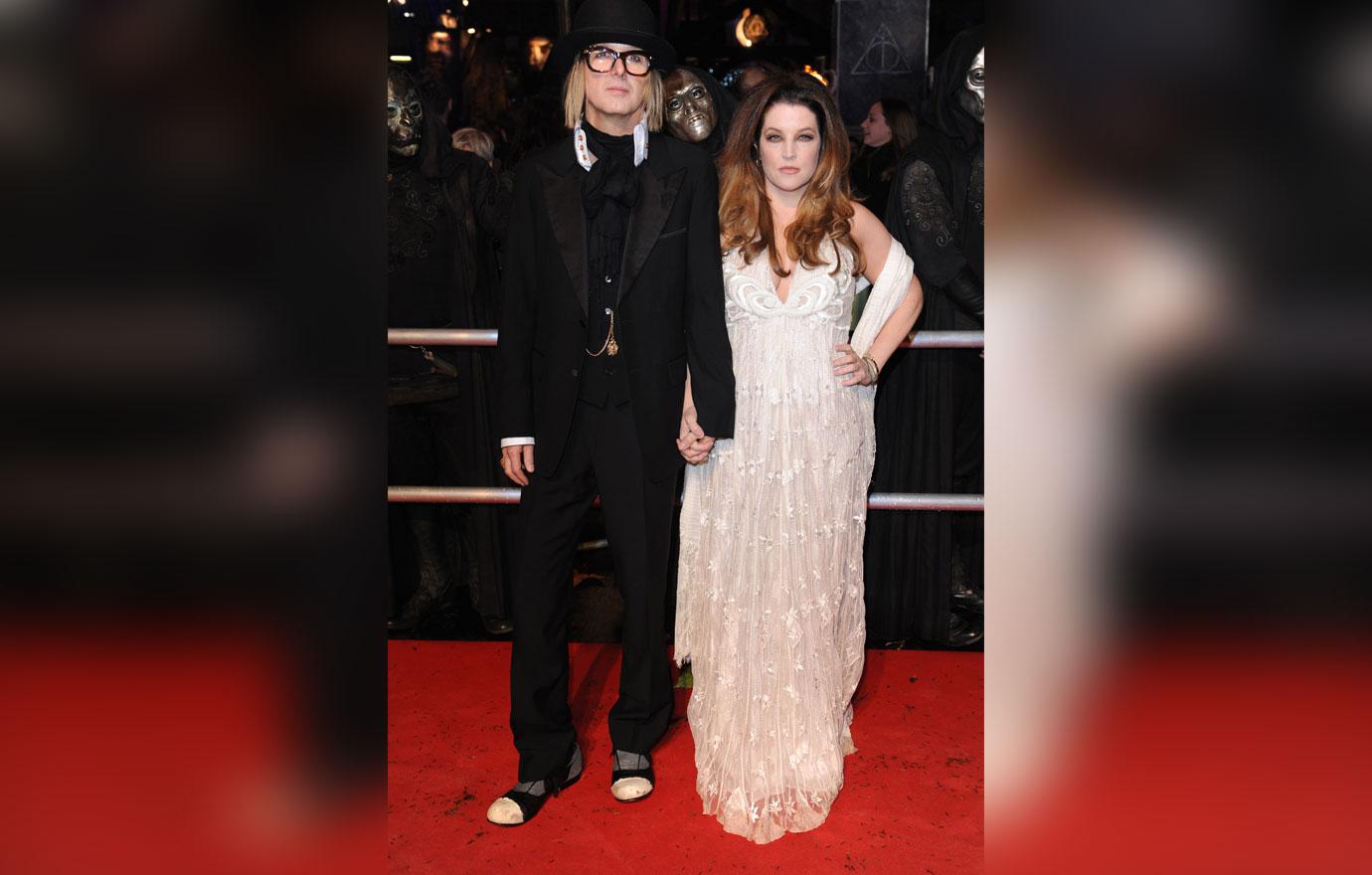 MORE ON:
Lisa Marie Presley
"[Lisa Marie] has significant income for purposes of a child support calculation, due to continuing and recurring distributions [Lisa Marie] receives from her trust(s) and from the significant assets including her family business," his lawyer wrote.
The judge ordered Lisa Marie to pay temporary child support of $4,600 until a hearing on the matter. Michael wants the amount increased along with Lisa Marie to handle all other expenses including health insurance and school tuition.
Article continues below advertisement
In the unsealed document, Michael demanded all support orders entered by the court be retroactive to June 24, 2016 — the date Lisa Marie filed for divorce.
The struggling musician said he's been unable to find paying work due to the pandemic. However, he also said Lisa Marie insisted that he "not work as a musician or producer with artists" other than her during the marriage.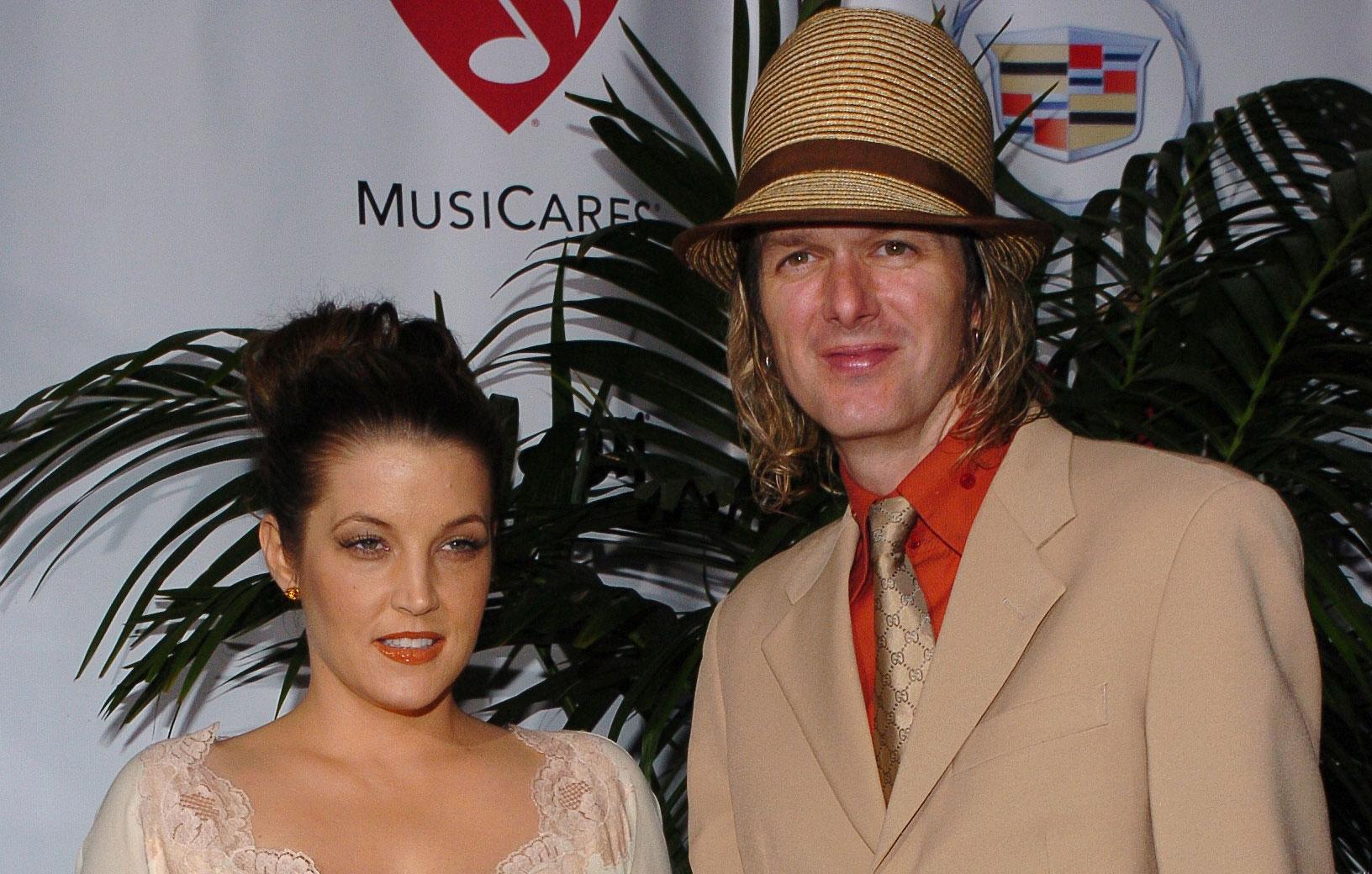 Article continues below advertisement
"I am struggling to survive and for the past year subsisted on little more than unemployment compensation and emergency relief compensation from the government. During our marriage, [Lisa Marie] insisted that I refuse jobs with other artists and forced me to work exclusively with her as a musician," he wrote.
He continued, "Because she forbid me to work with any other artists, I was effectively sidelined from working when [Lisa Marie] was neither touring nor recording. [Lisa Marie] forced me to devote myself, mentally, emotionally, and physically to be a full-time house dad and husband to [Lisa Marie] during this period by prohibiting me from working for others, to the vast detriment of my career in music. [Lisa Marie] told me that it would be hard on our marriage, if l were to work for others while we were married. "
The execs are set to face off in court this December.