Love Triangle Explodes: Shaquille O'Neal Caught Red-Handed On 'Mystery Date' Behind The Back Of 'Girlfriend' Nischelle Turner, Entertainment Tonight Anchor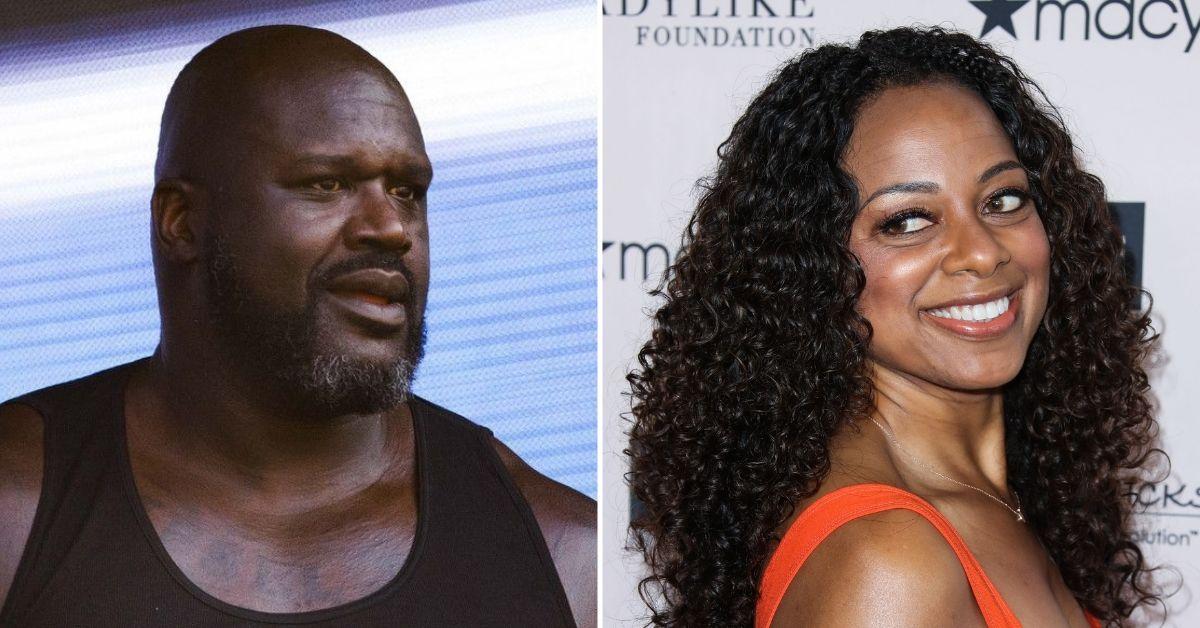 Shaquille O'Neal came under fire on the latest episode of his own podcast after going on a "date" with a mystery woman despite already allegedly dating Entertainment Tonight anchor Nischelle Turner, Radar has learned.
The initial incident took place Sunday night when O'Neal and the mystery woman – who was later identified to be Kin Essentials CEO Dr. Jaime Johnston – were photographed together at New York City's Jue Lan Club.
Article continues below advertisement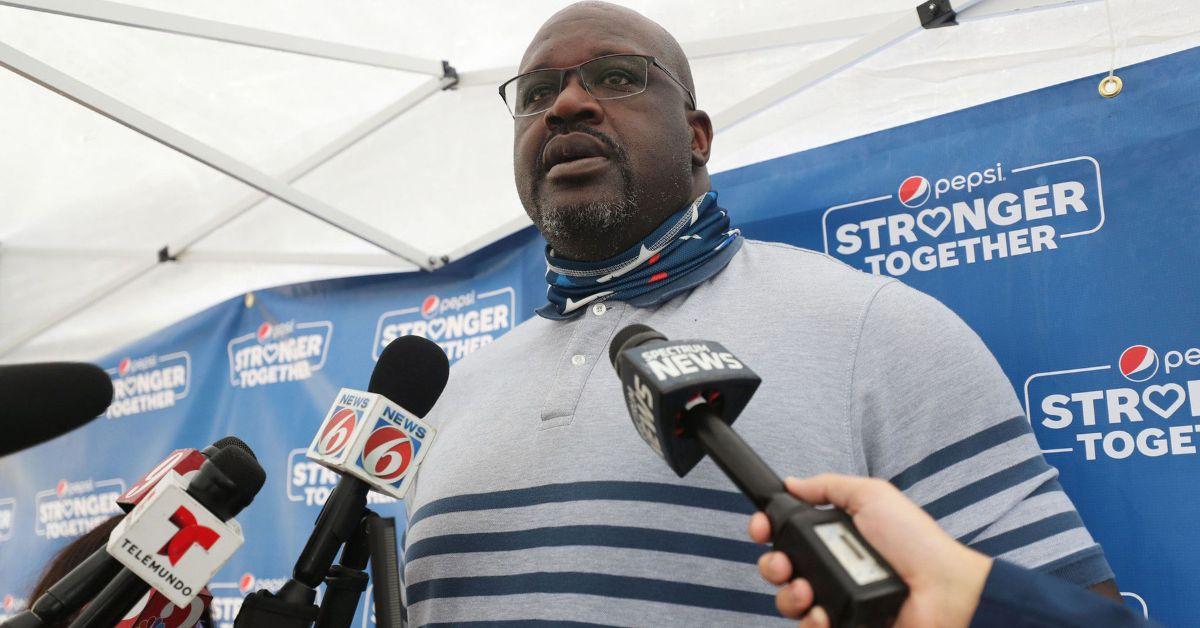 Rumors immediately started swirling on social media after Johnston posted a pic of herself at the restaurant with the caption, "his favorite view," alongside a heart emoji. Johnston did not mention O'Neal in the post, and later insisted that the pair's dinner Sunday night "was not a date."
"It was a business meeting, and lastly, I don't engage in gossip stories," she wrote in the comments of her post following the wave of date night speculation.
The entire incident came to a head Thursday during the 50-year-old basketball legend's podcast, The Big Podcast with Shaq. The podcast also features Turner, O'Neal's alleged girlfriend, and she had a few questions about the 7'1" former NBA star's "business dinner."
"There is a viral moment in a restaurant with you that's happening right now and is apparently just breaking today," Turner said, referring to the news that O'Neal paid for everybody's bill at the Jue Lan Club that night – a generous move that allegedly cost Shaq upwards of $25,000.
"Let me clear it up," O'Neal quickly answered. "It wasn't $25,000, it was $2,500."
Article continues below advertisement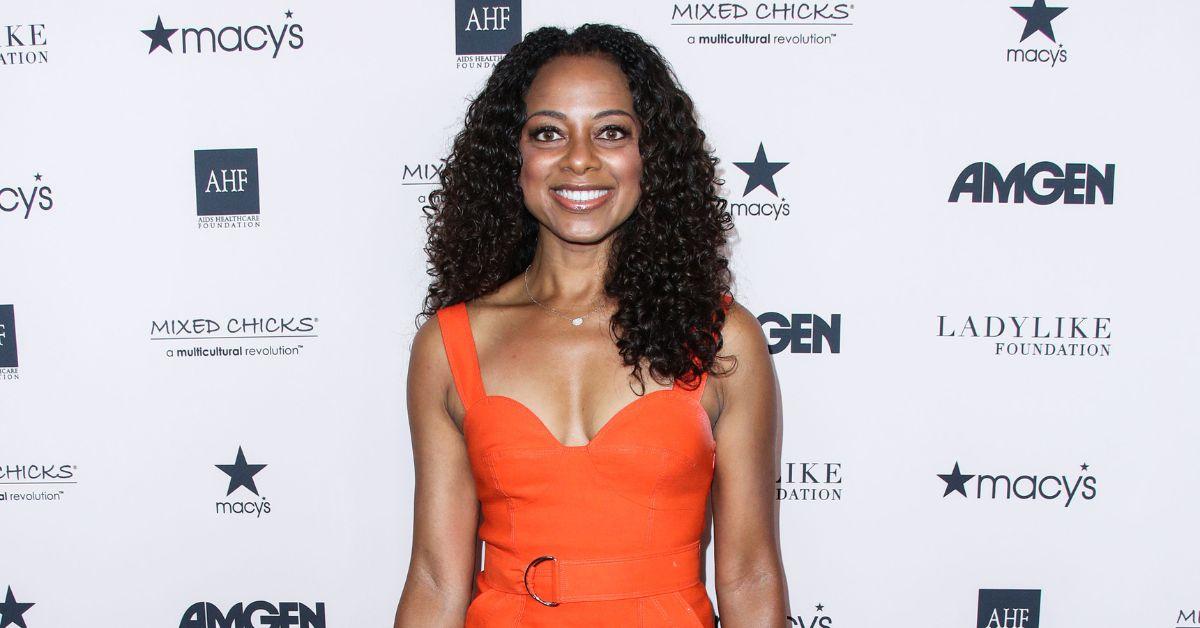 Turner wasn't interested in the amount because all she wanted to know was whether or not her alleged boyfriend was at the restaurant that night on a date with another woman.
"There's more to that story that is out there…it doesn't really matter, but it said you were on a date," Turner said. "A mystery date."
"I want to remind you how the world can be manipulated…the mind can be manipulated three ways: what you read, what you hear, and what you see," Shaq responded. "But all you have to do is ask the horse."
"So you weren't on a date with a mystery woman? The article said you were overheard introducing her as your date," Turner responded, before reading part of an article about Sunday night out loud.
"The article said that, and you said it's not true…that you were on a date with a mystery woman and paid $25,000 for everybody in the restaurant?"
"So every little article that comes out about me now you going to believe and read?" O'Neal quipped before the conversation ended, and the hosts moved on to a different segment of the show.
Article continues below advertisement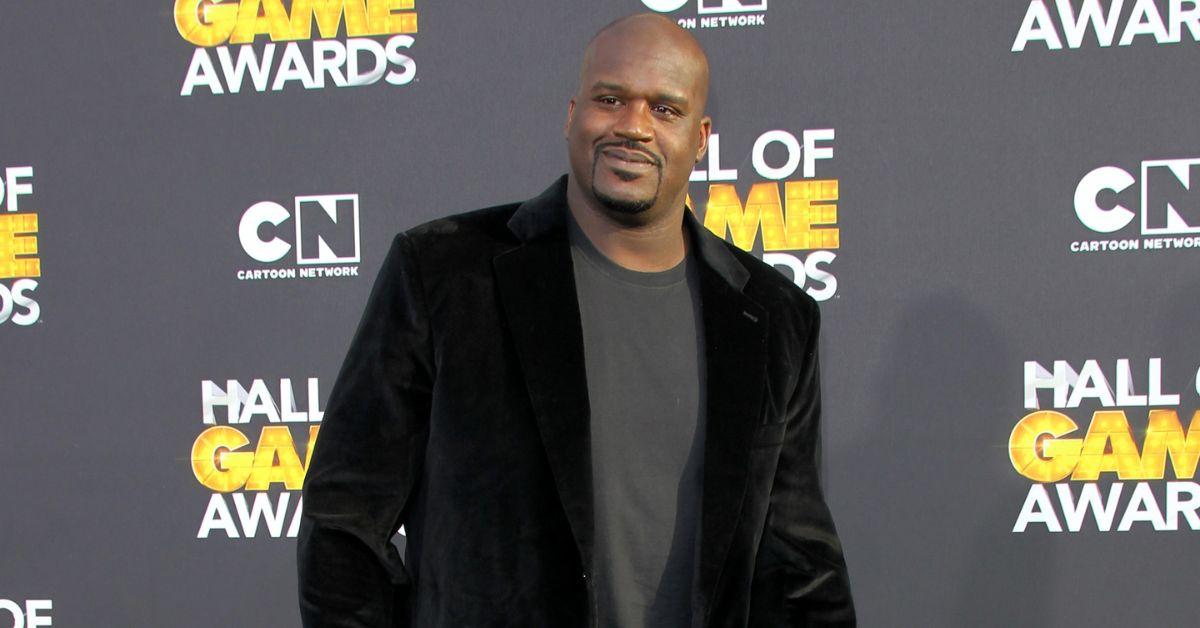 Although Shaq insisted throughout Turner's cross-examination that "he doesn't do dates," an inside source told Page Six that the former NBA star introduced Johnston as his date at one point in the evening.
The insider also revealed that the pair "came by themselves, and they left by themselves," insisting that O'Neal definitely spent more than $25,000 for the bills of everyone in the restaurant.
"It was 40 tables and [the bill] was in excess of $25,000," the insider said. "He was in a great mood and was taking pictures with everyone. She was more lowkey. She didn't really want to be noticed."