Exclusive Details
Fired CNN Producer Could Plea In Children Sex-Crimes Case As Judge Approves $500K Windfall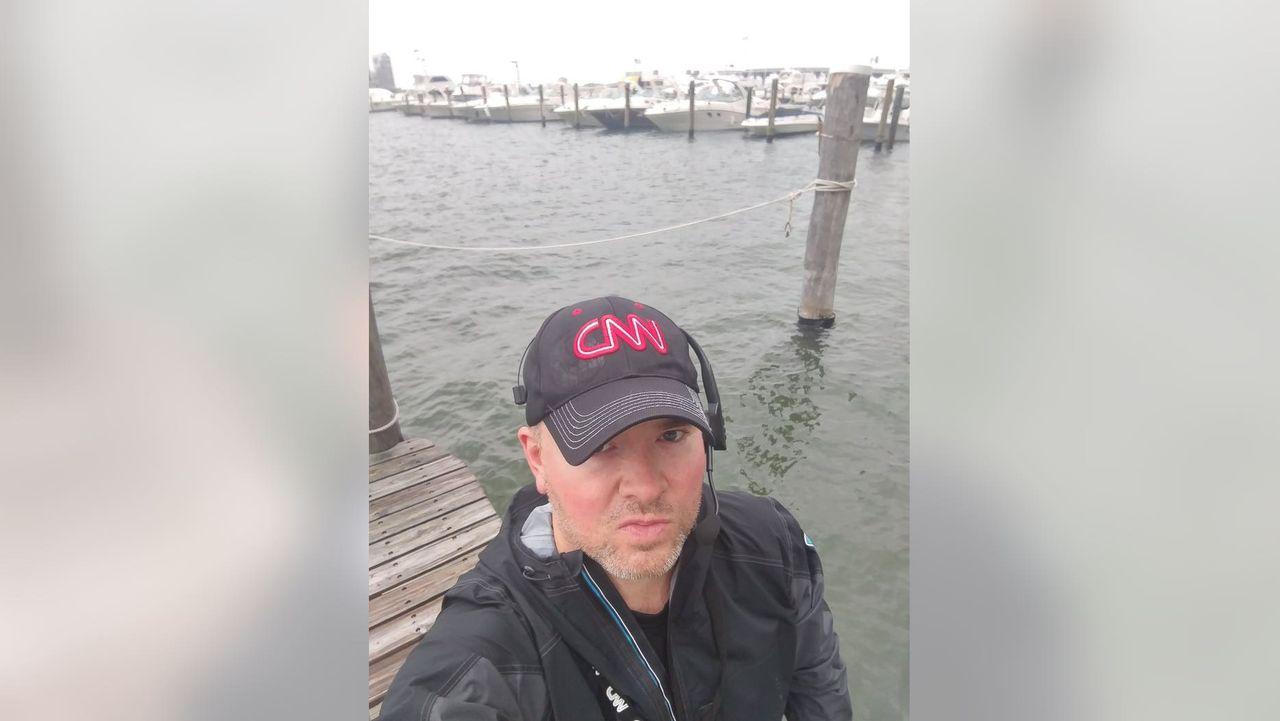 A fired CNN producer accused of luring children for "sex training" could be getting a plea deal, but officials are mum on details.
John Griffin was a producer with CNN until his arrest on the sex-crime charges late last year. His case is one of several black eyes in recent months for the left-leaning CNN.
Article continues below advertisement
According to court paperwork obtained by RadarOnline.com Online, Griffin's lawyer was granted a delay in the case to discuss a possible plea deal. But no specifics of the offer were provided.
"This case may be resolved by plea, but substantial consultations with Mr. Griffin are required to determine if that will be the case," a filing read.
The lawyer noted that he has a month-long trial underway and won't be able to meet with Griffin until it is resolved. A federal judge granted the extension. The secret plea deal could be a step to resolving the case without much fanfare for the canned CNN producer.
Article continues below advertisement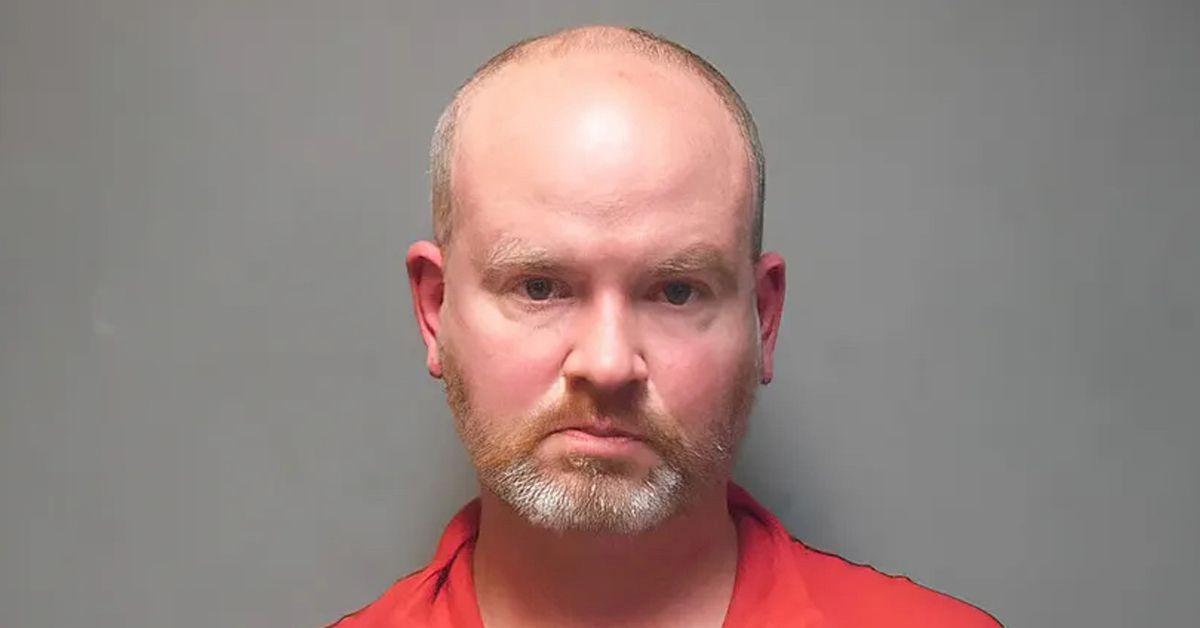 The judge also signed off on an agreement where Griffin and his wife Allyson — who was not charged in connection to the case — agreed to sell a New Hampshire home that prosecutors said was used in the alleged crimes.
Article continues below advertisement
The $1 million property deal would see the funds split evenly between the two parties, according to court paperwork. Griffin's share of the money will not be immediately available and could be used to pay court orders or restitution in the case.
Federal prosecutors did not object to the home sale.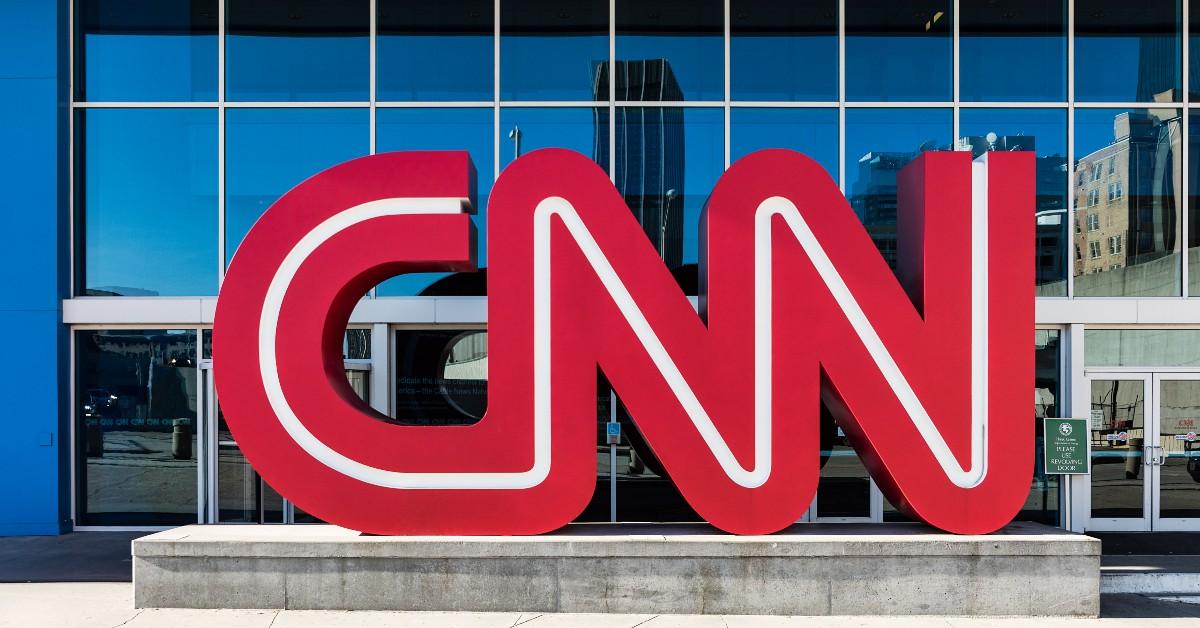 Article continues below advertisement
In December, federal prosecutors charged Griffin with three counts of using a facility of interstate commerce to attempt to entice minors to engage in unlawful sexual activity.
He faces up to life in prison if convicted.
Between April and July 2020, Griffin used a messaging application to communicate with people who were the parents of minor girls. Griffin made comments such as a "woman is a woman regardless of her age," according to prosecutors.
Article continues below advertisement
He tried to persuade a mother of 9- and 13-year-old girls to be trained to be sexually submissive, prosecutors said. He even wired $3,000 to a woman for plane tickets so the mom and the 9-year-old could travel to his Vermont house.
There, the child engaged in sexual activity, prosecutors said.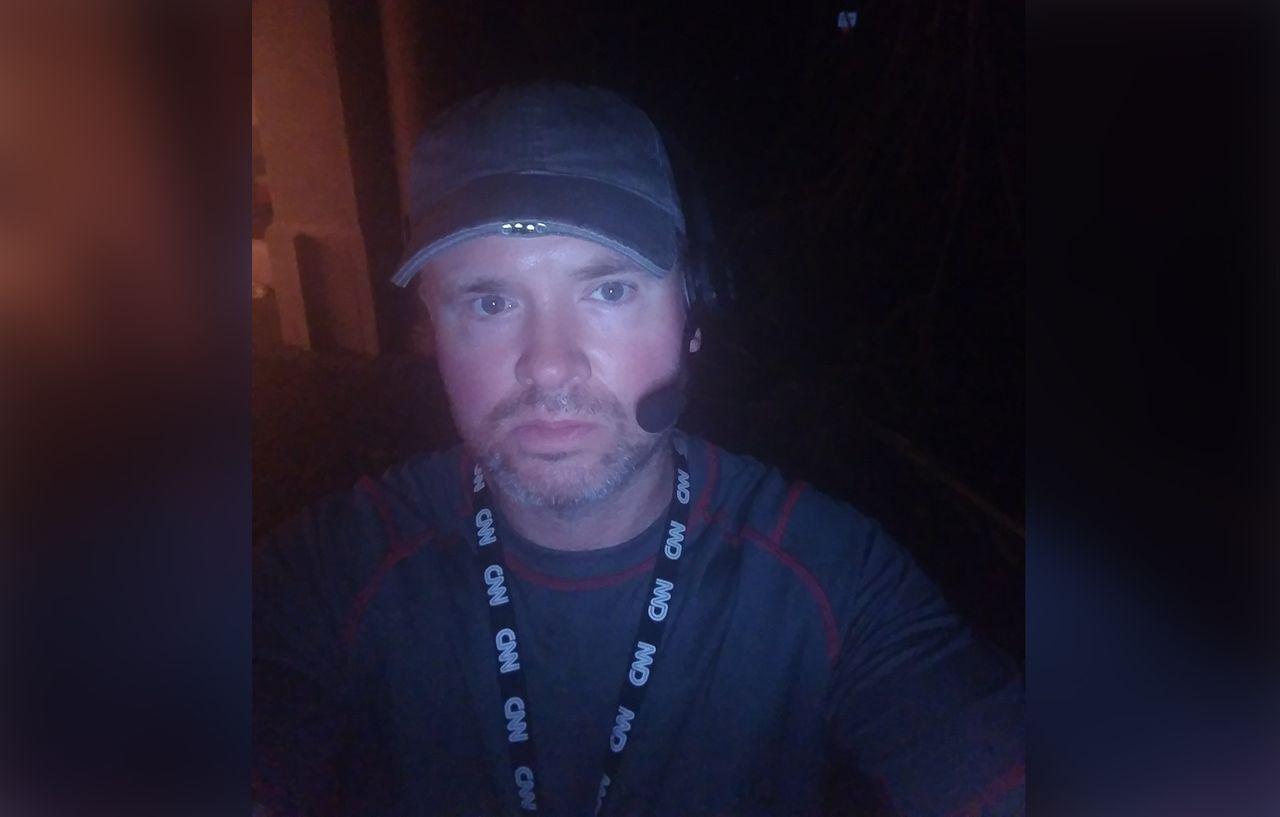 Article continues below advertisement
"The charges against Mr. Griffin are deeply disturbing," a CNN spokesperson said in a statement. "We learned of his arrest Friday afternoon and terminated his employment Monday."