Bombshell Evidence! Amber Heard Pulls Out Her Therapist's Notes In Attempt To Prove She Did Report Alleged Abuse By Johnny Depp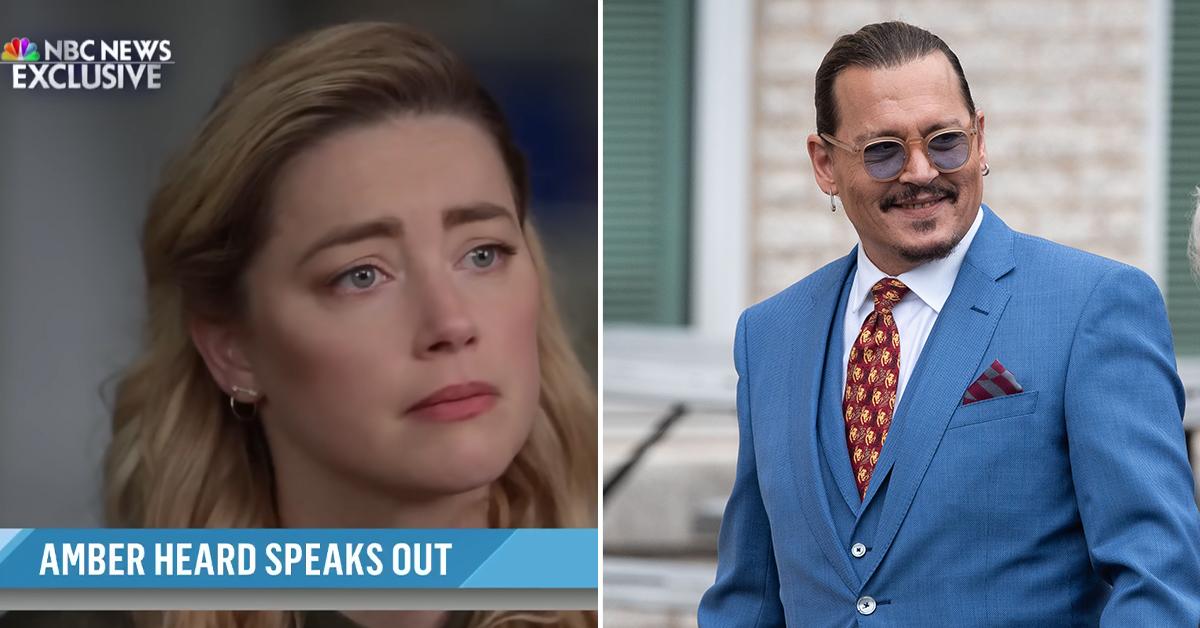 Actress Amber Heard has been working overtime to convince the public she's not the manipulative monster her ex-husband Johnny Depp portrayed her to be in court.
The 36-year-old pulled out years of notes taken by her therapist starting way back in 2012. NBC News released the latest clip of Heard's interview with Savannah Guthrie where the actress pulled out a binder "worth of years of notes dating back to 2011 … that were taken by my doctor who I was reporting the abuse to."
Article continues below advertisement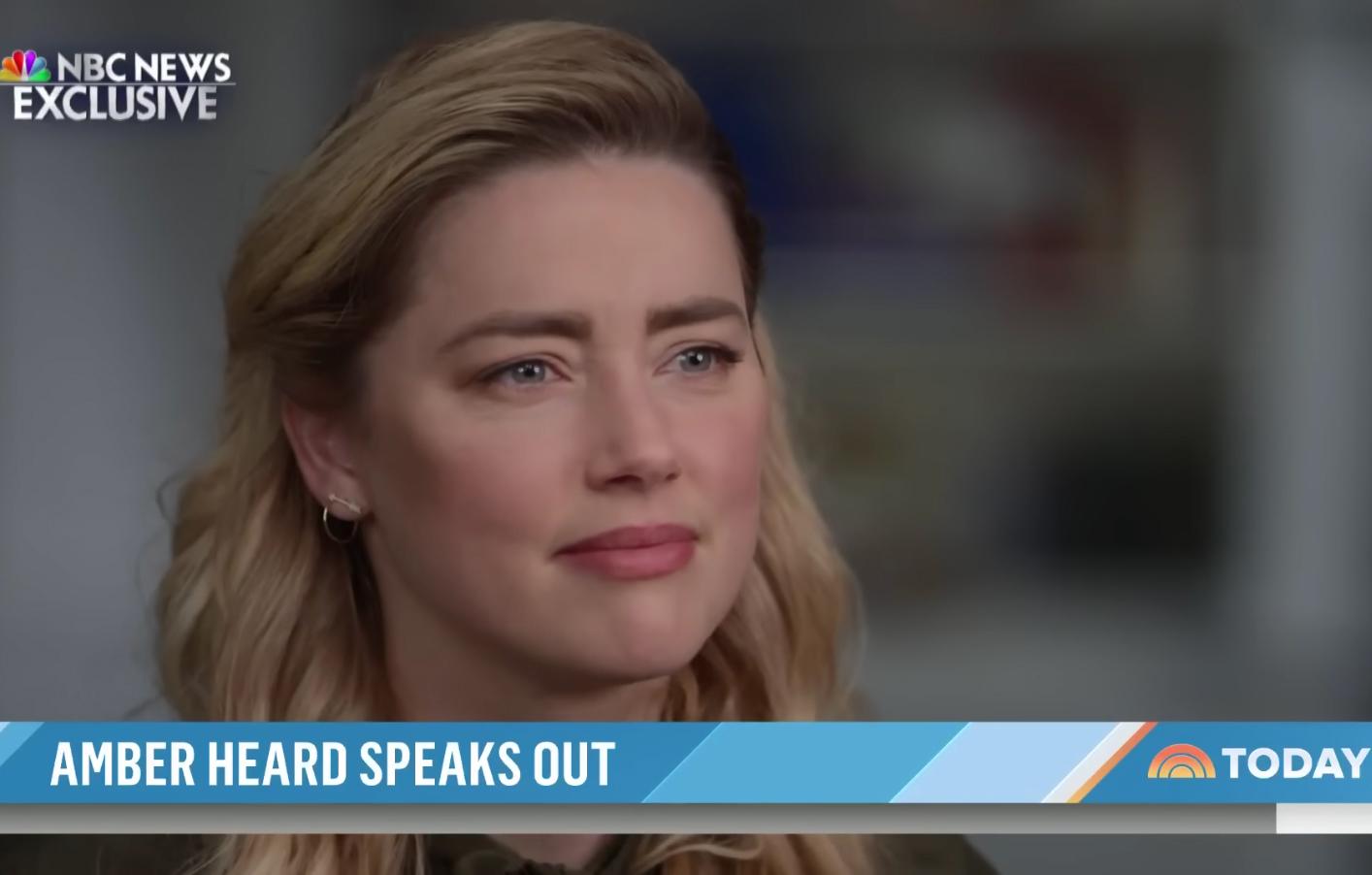 The binder contained several incidents of violence that Heard reported about Depp. The actress told her therapist in January 2012 that Depp had "hit her, threw her on the floor."
Another incident reported said Depp 'ripped her nightgown, threw her on the bed' and then during another alleged situation 'he threw her against a wall and threatened to kill her."
Article continues below advertisement
The binder was barred from the trial after the judge ruled it "hearsay."
Later, Heard told Guthrie she was not seeking "vengeance" against Depp with the interview.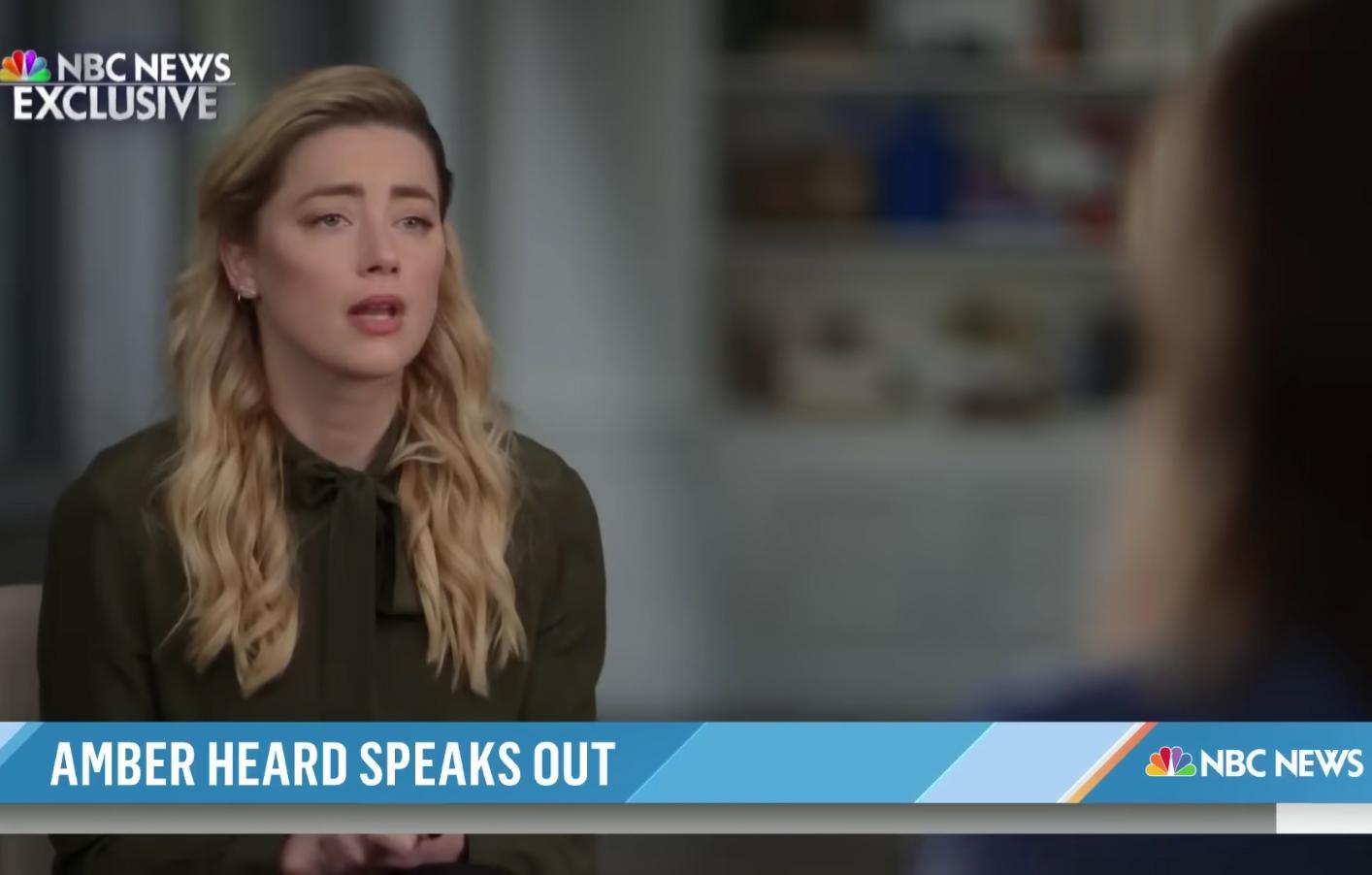 Article continues below advertisement
"One thing I can tell you is, one thing I'm not is vindictive. This would be a really lousy way to get vengeance. As silly as it is to say this out loud, my goal - the only thing I can hope for at this point... I just want people to see me as a human being," she said.
Heard also told Guthrie she still has love for her ex-husband. "I love him. I loved him with all my heart. I tried the best I could to make a deeply broken relationship work," she said.
As RadarOnline.com previously reported, the Virginia juror who listened to weeks of testimony in Depp and Heard's legal battle didn't believe the actress.
Depp sued his ex over accusations she fabricated abuse claims that led to him being blackballed in the industry. The jury ended up awarding the Pirates of the Caribbean star $15 million.
Heard has vowed to appeal and revealed she doesn't have the funds to pay the judgment.