Exclusive
Elvis' Daughter Lisa Marie Presley Headed To Trial With Ex-Husband Michael Lockwood Over Child Support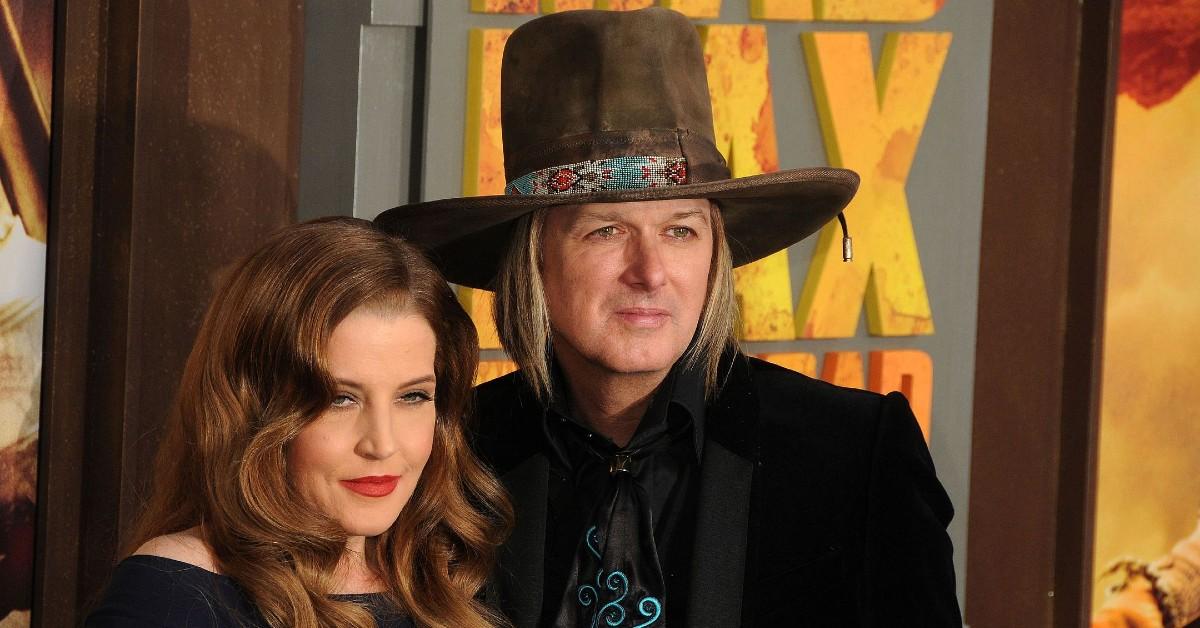 Lisa Marie Presley and her ex-husband Michael Lockwood are set to prepare for a nasty court showdown later this year over child support for their two children.
According to court documents obtained by Radar, Elvis' only child and her struggling musician ex both appeared for a court hearing this week. Lockwood was in court while Presley used a video conference link instead.
Article continues below advertisement
The judge heard arguments from both parties and then set a trial date for December 8 and 9. Lockwood and Presley were instructed to submit witness lists for who they plan on calling to testify.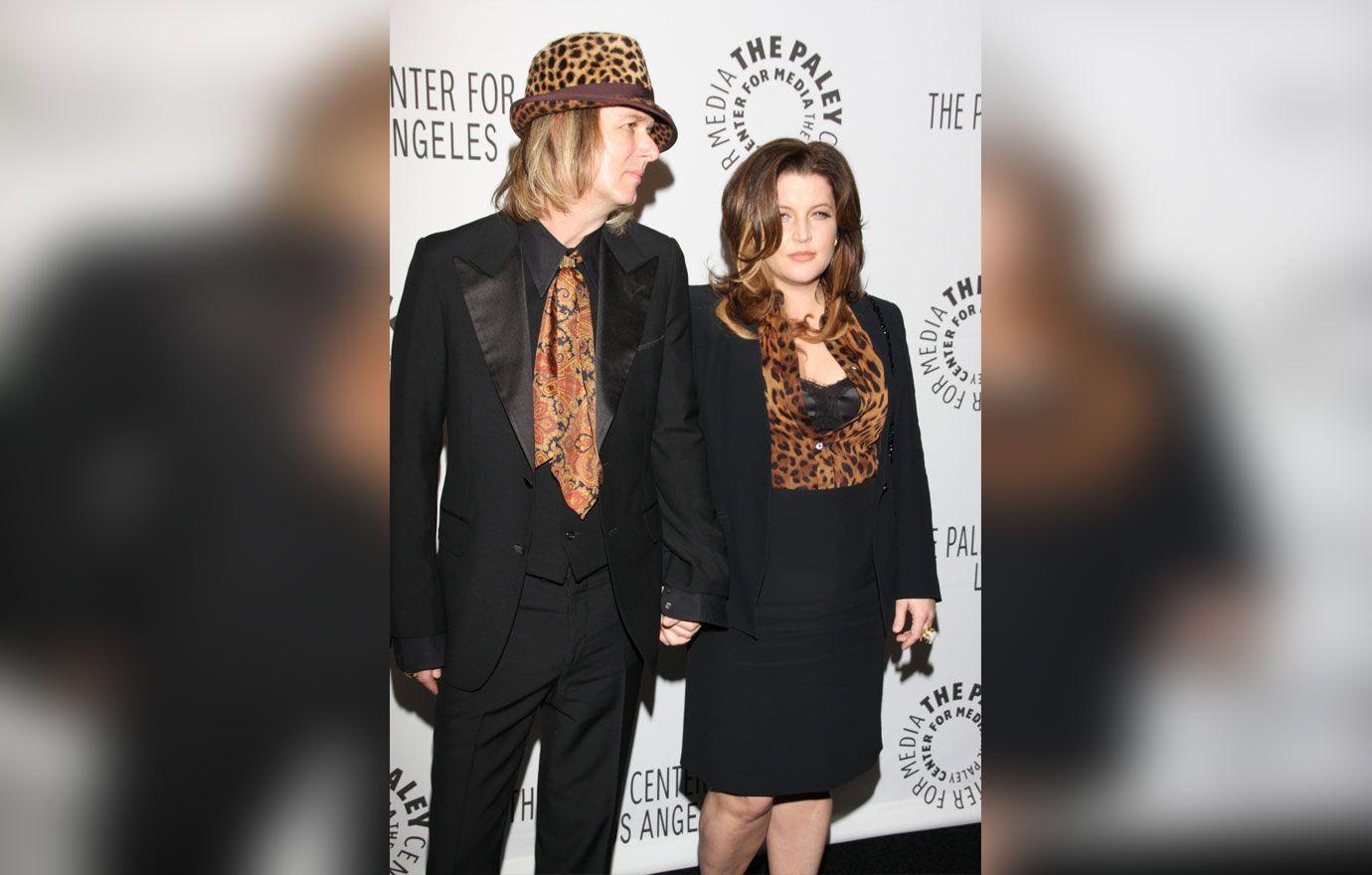 Article continues below advertisement
Last year, Lockwood dragged Presley back to court over support for Harper and Finley. The two were married from 2006 until 2016.
The prenuptial agreement they signed before getting hitched said Lockwood would not receive spousal support in the event of a split. At the time, Presley was not ordered to pay child support due to her own financial issues.
In the past, Presley dealt with a $10 million tax debt and she also fought her ex-business manager Barry Siegel in court. She accused him of squandering her $100 million fortune. He denied the accusations and blamed Lisa Marie's excessive spending as the reason for her money woes.
In court documents, Lockwood said Presley's finances had improved and he needed money. He said he only pulls in $2,500 a month in income and lives with his mother and girlfriend.
Article continues below advertisement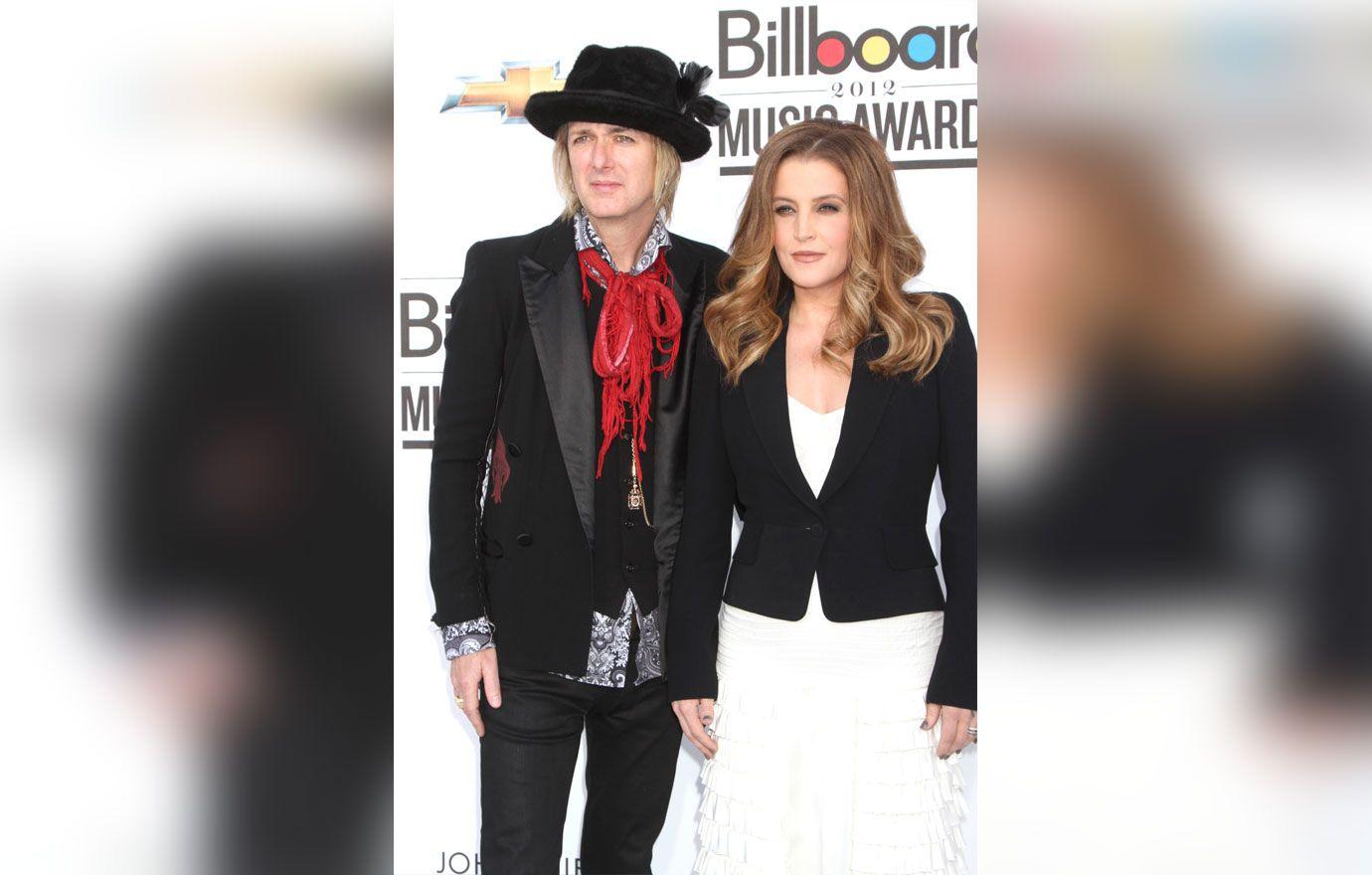 MORE ON:
Lisa Marie Presley
Lockwood said Presley pulls in around $238k a month from the Elvis estate or around $3 million a year. He also believes his ex was paid $1 million for her memoir along with a nice chunk of change off the upcoming Elvis biopic starring Austin Butler.
In court, he also revealed Presley controls a trust set up by her father worth $65 million.
Article continues below advertisement
"Presley has significant income for purposes of a child support calculation, due to continuing and recurring distributions Presley receives from her trust(s) and from the significant assets including her family business," his lawyer wrote. "Presley's father was Elvis Presley, a world-famous entertainer and one of the most successful people in show business history. Presley is Elvis' sole heir and as such is an owner of Graceland and interests in Elvis' recordings, songs, merchandise rights, and life story rights."
Last year, the judge ordered Presley to pay temporary monthly child support in the amount of $4,600. Lockwood now wants that to be increased based on his ex-wife's income.
Article continues below advertisement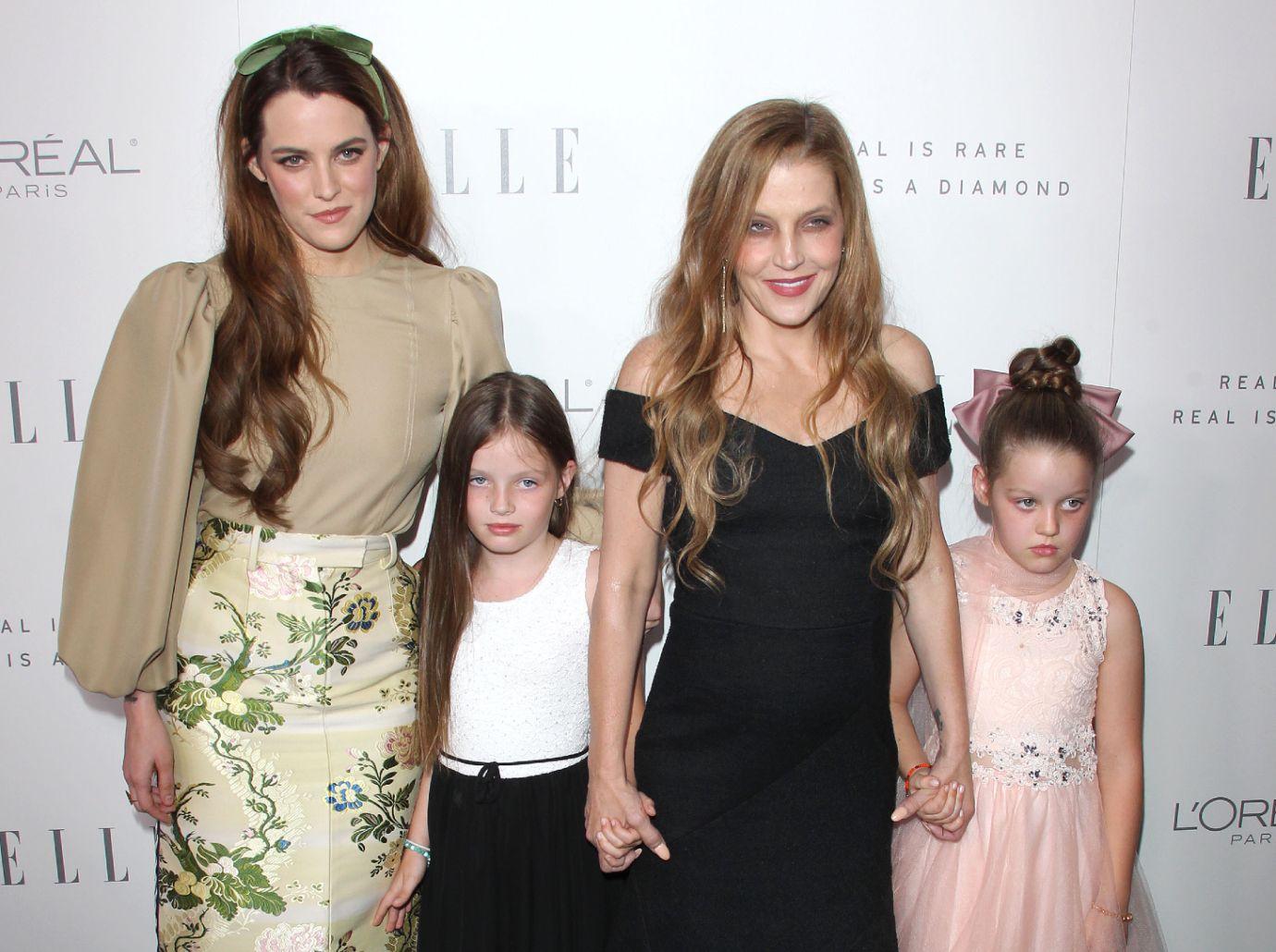 Elvis' only child revealed last month on Instagram she is still dealing with her son Benjamin's suicide in 2020.
"I haven't posted in quite some time because there really isn't much to say, as I am and will forever be mourning the loss of my son. Navigating through this hideous grief that absolutely destroyed and shattered my heart and my soul into almost nothing has swallowed me whole," she explained.