Exclusive
Lisa Marie Presley's Ex-Husband Michael Lockwood Demands Answers Over Elvis Biopic Payday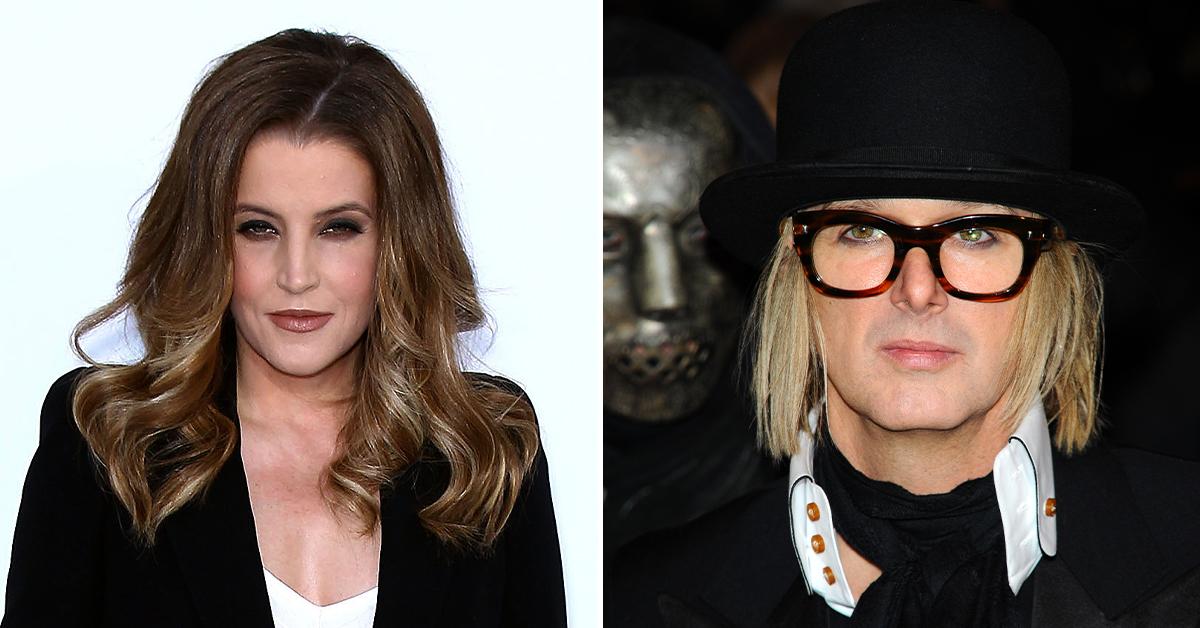 Lisa Marie Presley's ex-husband Michael Lockwood is on the hunt for answers about how much Elvis' daughter was paid for helping on the upcoming biopic about her father.
According to court documents obtained by Radar, the struggling musician — who was married to Presley for over a decade — is asking for an upcoming court hearing to be postponed.
Article continues below advertisement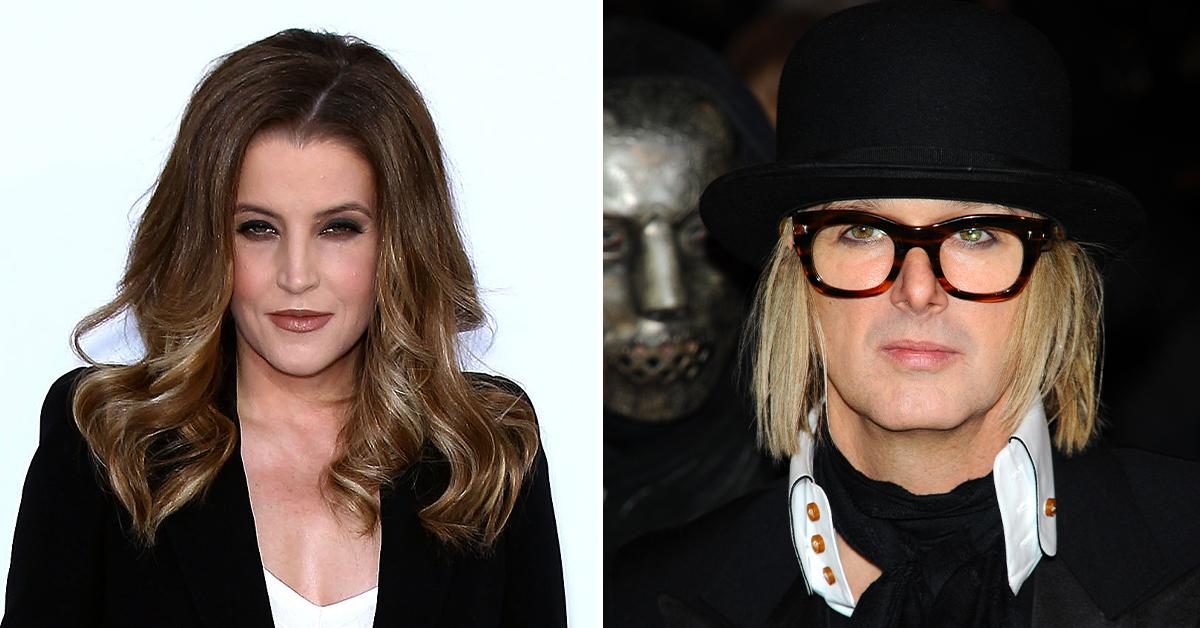 The hearing was scheduled for March 14. Lockwood had been demanding a hearing as he battles his ex over monthly support checks. He claims to be drowning in debt and unable to maintain the lavish lifestyle he lived with Presley.
She was the one who filed for divorce in 2016. Lockwood hasn't been paid much support because Presley had been financially strapped for years.
Article continues below advertisement
Years ago, the court decided not to award any support based on Presley's finances. However, her financial situation seems to be taking a turn.
In 2019, Presley signed a $3-4 million deal to write a memoir about her father and Michael Jackson. Lockwood believes she was paid $1 million in 2020 alone. He claims she was also paid at least $1.2 million from the Elvis trust.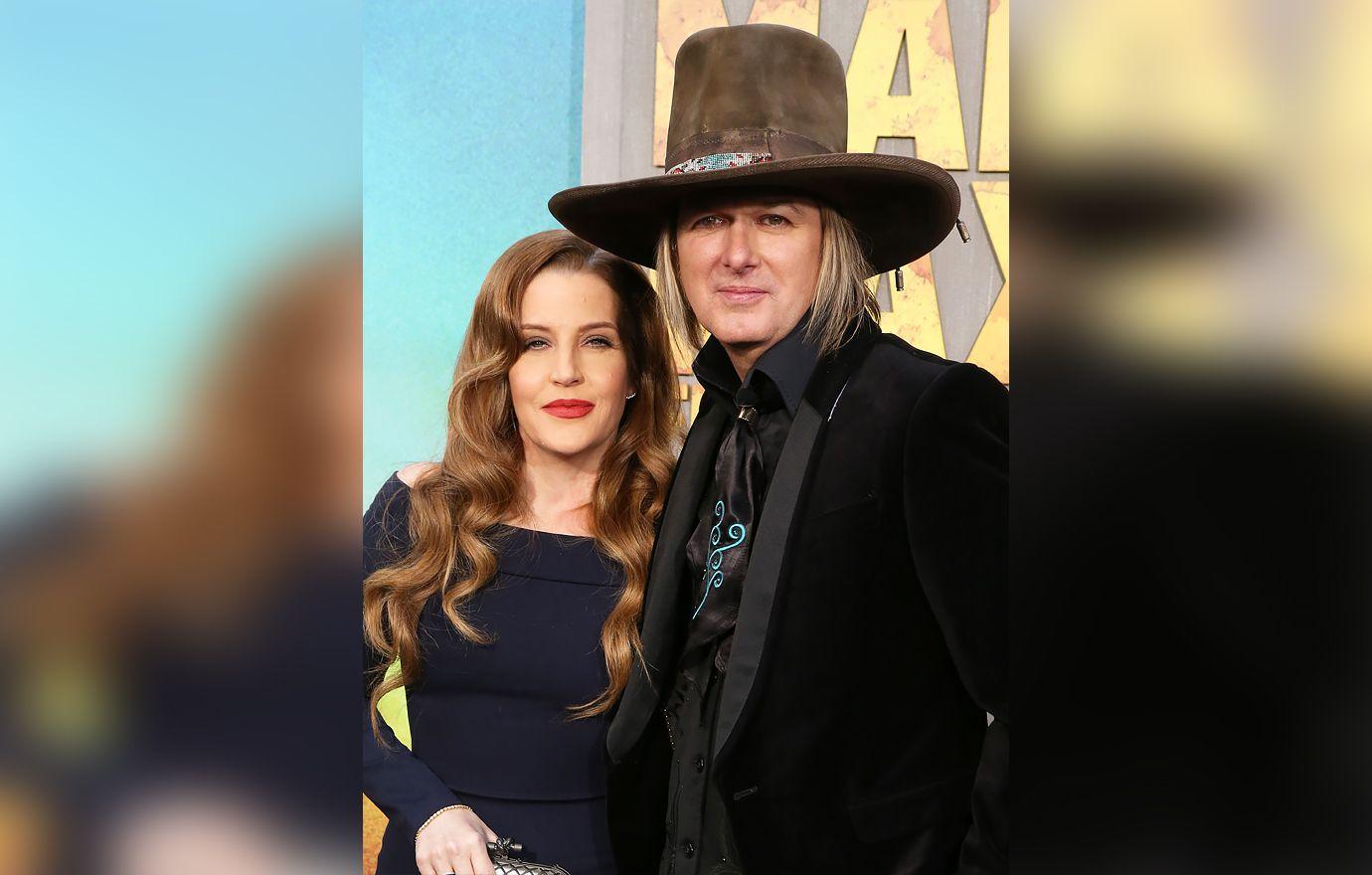 MORE ON:
Lisa Marie Presley
Article continues below advertisement
Recently, the court ordered her to pay Lockwood $4,500 per month in child support for their two kids, Finley and Harper. Lockwood is fighting for a monthly support check due to his belief Presley is making a good amount of money.
He is demanding she testify under oath about her income.
In a new filing, Lockwood is asking for the hearing later this month to be pushed to a later date to allow him time to investigate Presley's finances. He claims he's been trying to get everything together but he and the kids were hit with Covid in late January.
Article continues below advertisement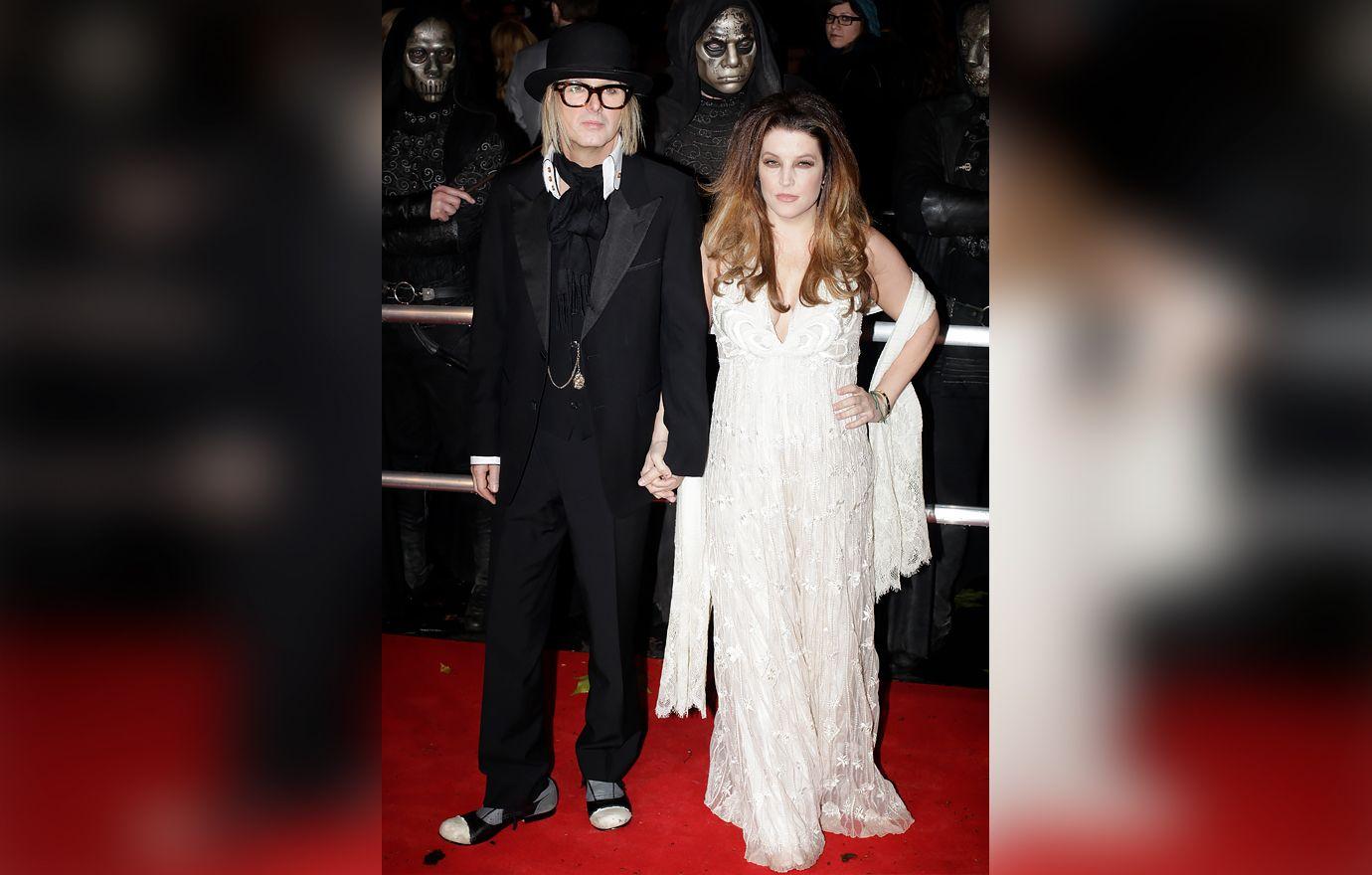 Lockwood then drops the bombshell that he wants answers about the Elvis biopic starring Austin Butler and directed by Baz Luhrmann about her father.— set to be released in July.
The Elvis estate worked with producers on the highly-anticipated film that many believe will be an Oscar frontrunner.
"Additionally, it has also been brought to our attention very recently of a major motion picture about Petitioner's father, Elvis. It is our belief that Petitioner is and will be enjoying a substantial financial windfall as a result of that film. Additional time is necessary to explore that," Lockwood's lawyer writes.
A judge has yet to rule.