Exclusive
Lisa Marie Presley's Ex-Husband Michael Lockwood Demands Elvis' Daughter Testify Under Oath In Support Battle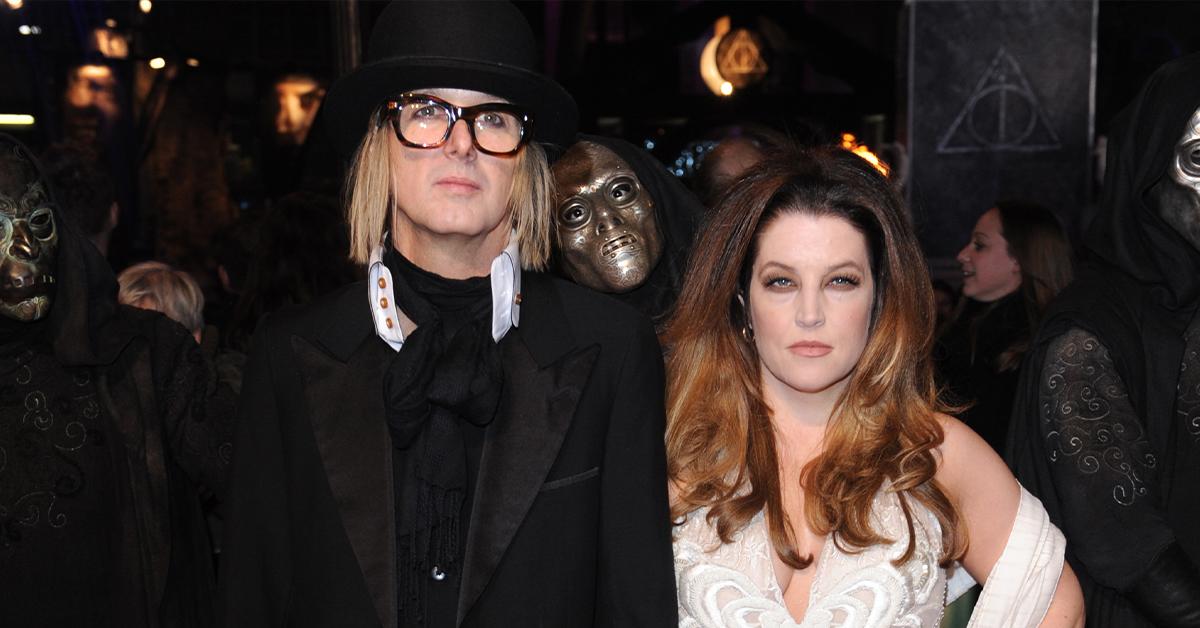 Lisa Marie Presley is fighting with her ex-husband Michael Lockwood over her appearance in court.
According to court documents obtained by Radar, Lockwood is asking the judge presiding over their bitter divorce for help.
Presley filed for divorce in 2016 after 10 years of marriage. The former couple share two kids, Finley and Harper. Lockwood has not seen a ton of financial support from Presley due to her having had a ton of debt.
Article continues below advertisement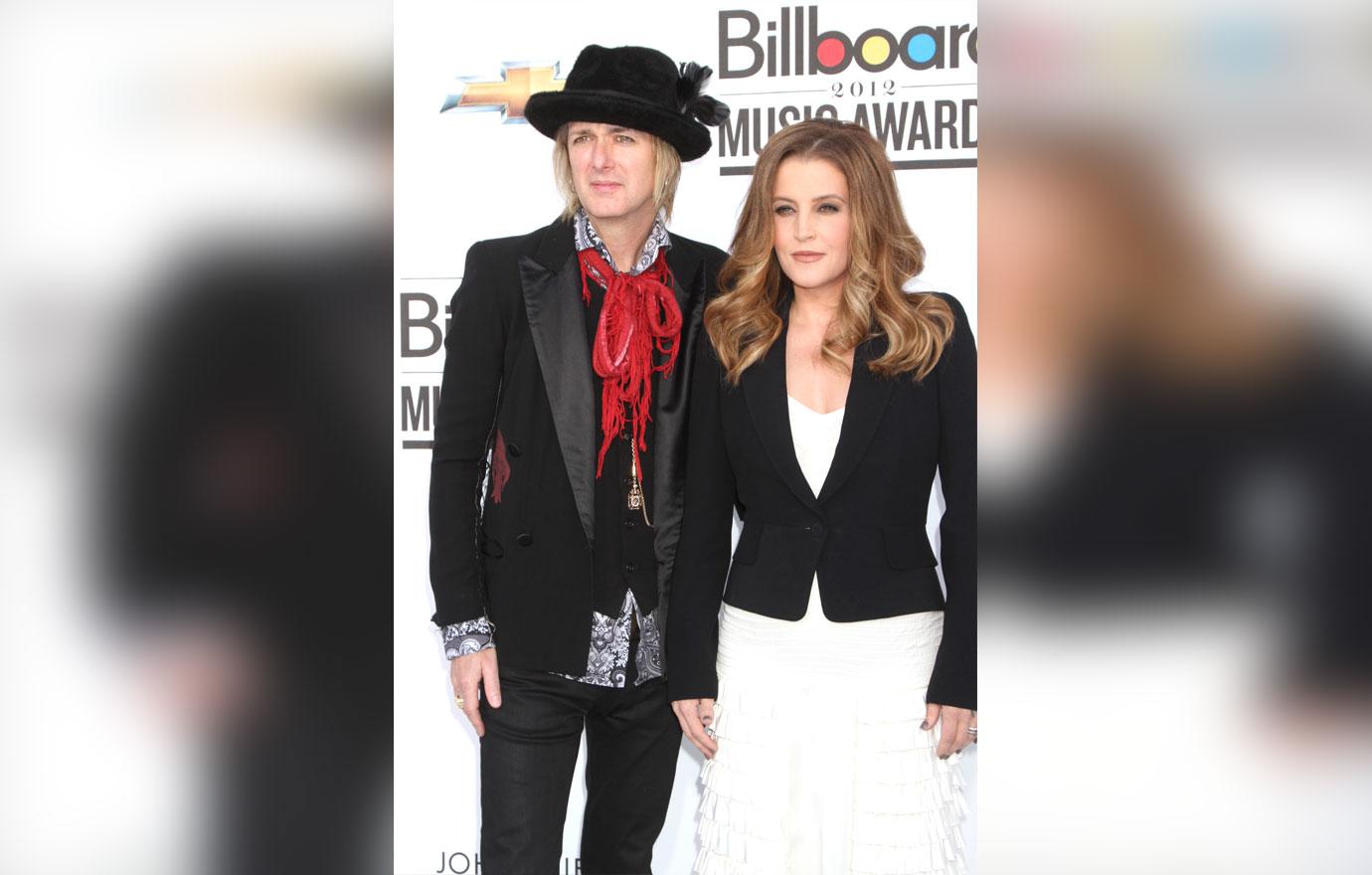 Lockwood appears to believe she has pulled herself out of the hole and is actually making a good amount of money now — and he wants his cut.
In October, the judge ordered Presley to pay Lockwood $4,500 a month in child support. Lockwood believes his ex is pulling in nearly $250k per month.
Article continues below advertisement
The struggling musician has been trying to get Presley to hand over her financial records to allow him to see what she should pay him.
Elvis' only child is accused of dragging her feet on turning over statements and an unredacted copy of her book contract.
Presley signed a $4 million deal in 2019 to write a book about her father and Michael Jackson.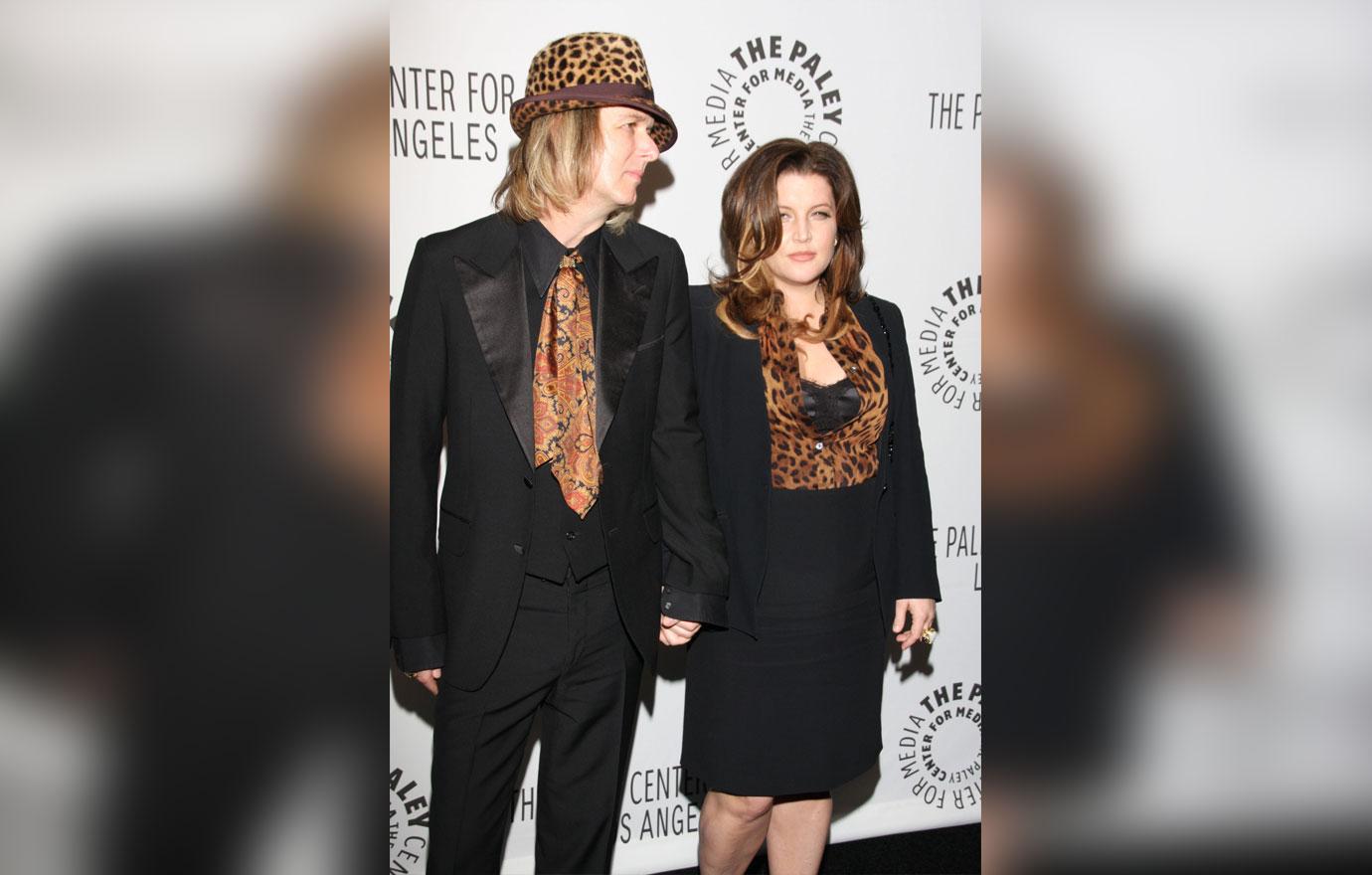 MORE ON:
Lisa Marie Presley
Article continues below advertisement
In newly filed documents, Lockwood's attorney make the case for Presley to provide live testimony at the hearing scheduled for next week.
However, Presley is unwilling to stipulate that Lisa made a certain amount as income for the years 2014, 2015, 2016, 2017, 2018, 2019, and 2020.
Further, Lockwood says his ex handed over her book contract, but it is heavily redacted.
Article continues below advertisement
He claims Presley was paid a $1 million book advance in 2020. Lockwood wants to grill her about this in court. In court docs, he also states Presley likely received $1.2 million on her trust transfers from the Elvis estate.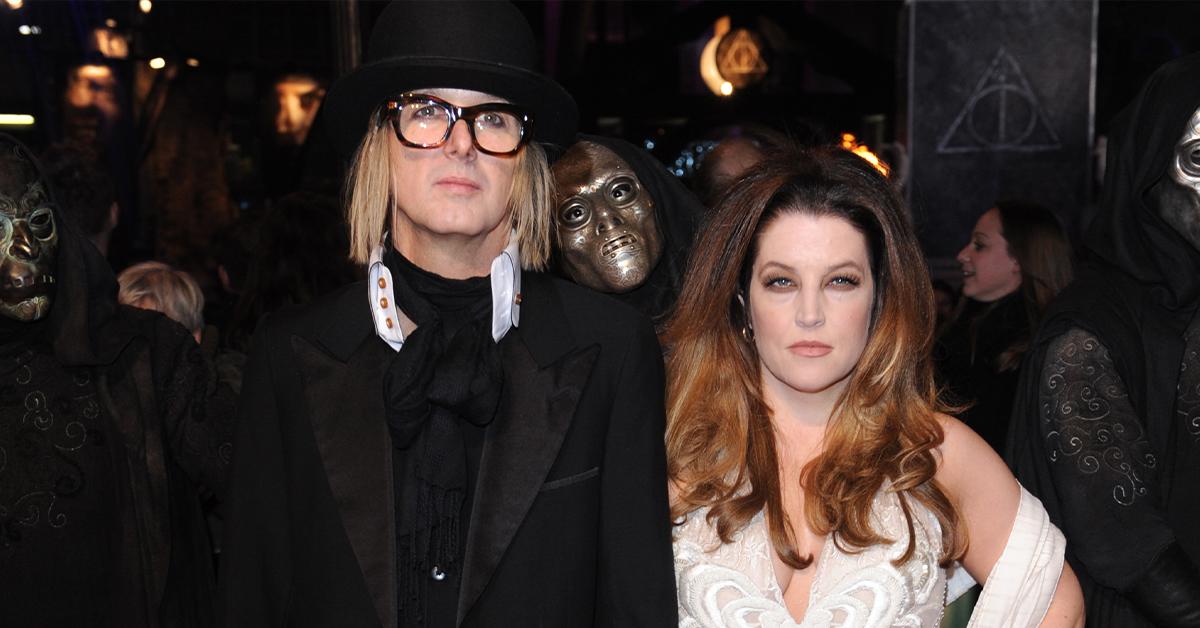 "At a minimum in 2020 Petitioner made $1.2 million on her trust transfers and almost $1 million in a book advancement. How the book advancement was treated, tax-wise, is unknown," the filing reads.
The judge has yet to rule on whether Presley will have to testify in court.