Maks Chmerkovskiy Plans To Return To Ukraine After Fans Call Out The 'DWTS' Pro For Escaping The War Zone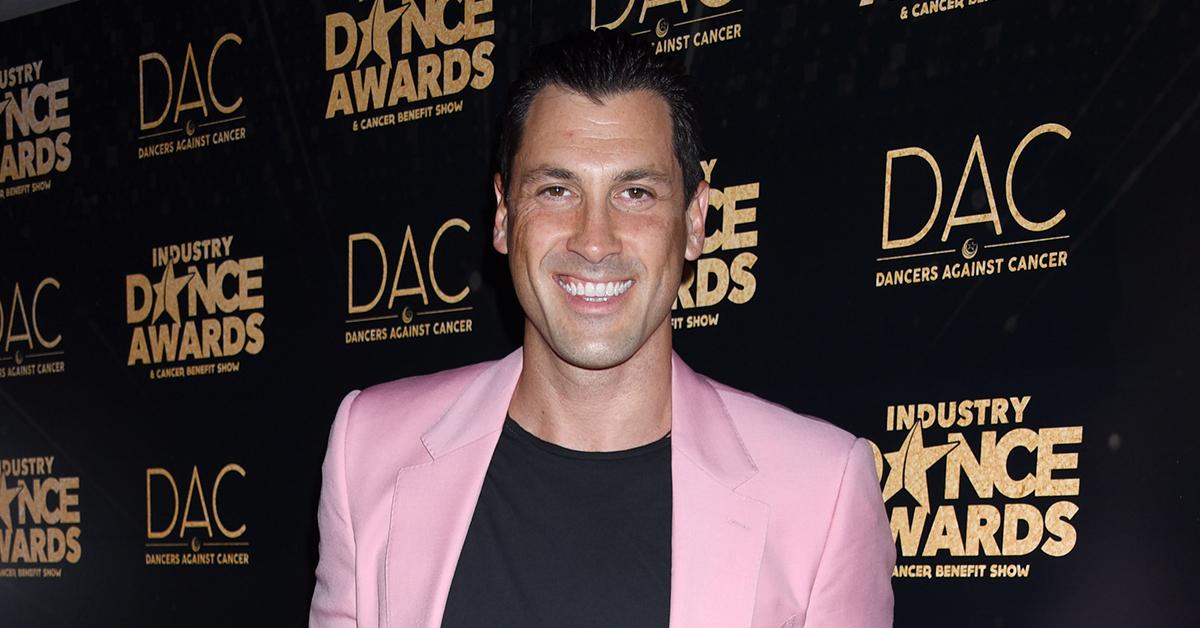 Article continues below advertisement
"I spent the last couple of days with survivor's remorse, and I'm currently working on an opportunity to go back," he said while chatting with CNN. "Probably sometime next week I'm going to go back to Poland and join efforts on the ground. Sort of want to justify my safe out that way."
The Dancing With the Stars pro, 42, was in Ukraine when Russian forces invaded the country, and he managed to make it back to the United States. Now, fans are upset with the dad-of-one for abandoning the country.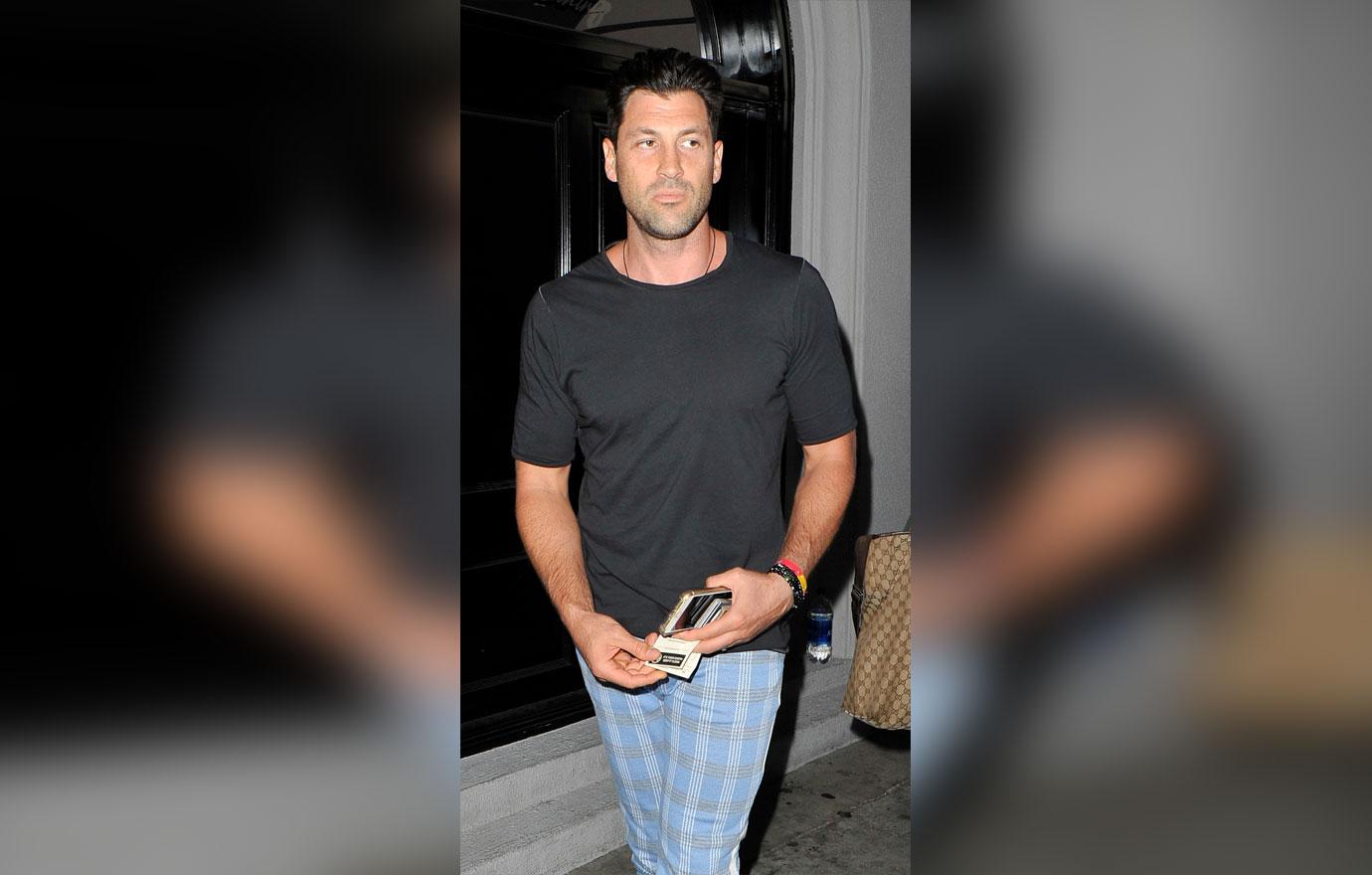 Article continues below advertisement
"My man, you were there and fled. I don't fault you for that. But you took a spot on a train of women and children and took a press lap highlighting it. Your outrage now seems ... misplaced," one person wrote on Twitter, while another added, "I like Maks and understand that he has a wife and small child but yeah, he was also between ages 18-60 and could have stayed and helped his country. He didn't. Would have been better for his brand to just leave and hope people didn't notice."
A third person fumed, writing, "Let me see if I have this right. We're supposed to care that a healthy, strong, young man whose only claim to fame is Dancing With the Stars, made it onto a train and into Poland safely. In lieu of women & children in that spot. Hmm ok."
MORE ON:
Maksim Chmerkovskiy
However, the TV star insisted "it wasn't really a decision to leave, it was more like I got told that I have to go," he stated. "The Ukrainian people, in general, they were waiting for this conflict. They were prepared. It was eight years in the making and that was the whole general feeling since I started [working] in Ukraine in September of last year."
Article continues below advertisement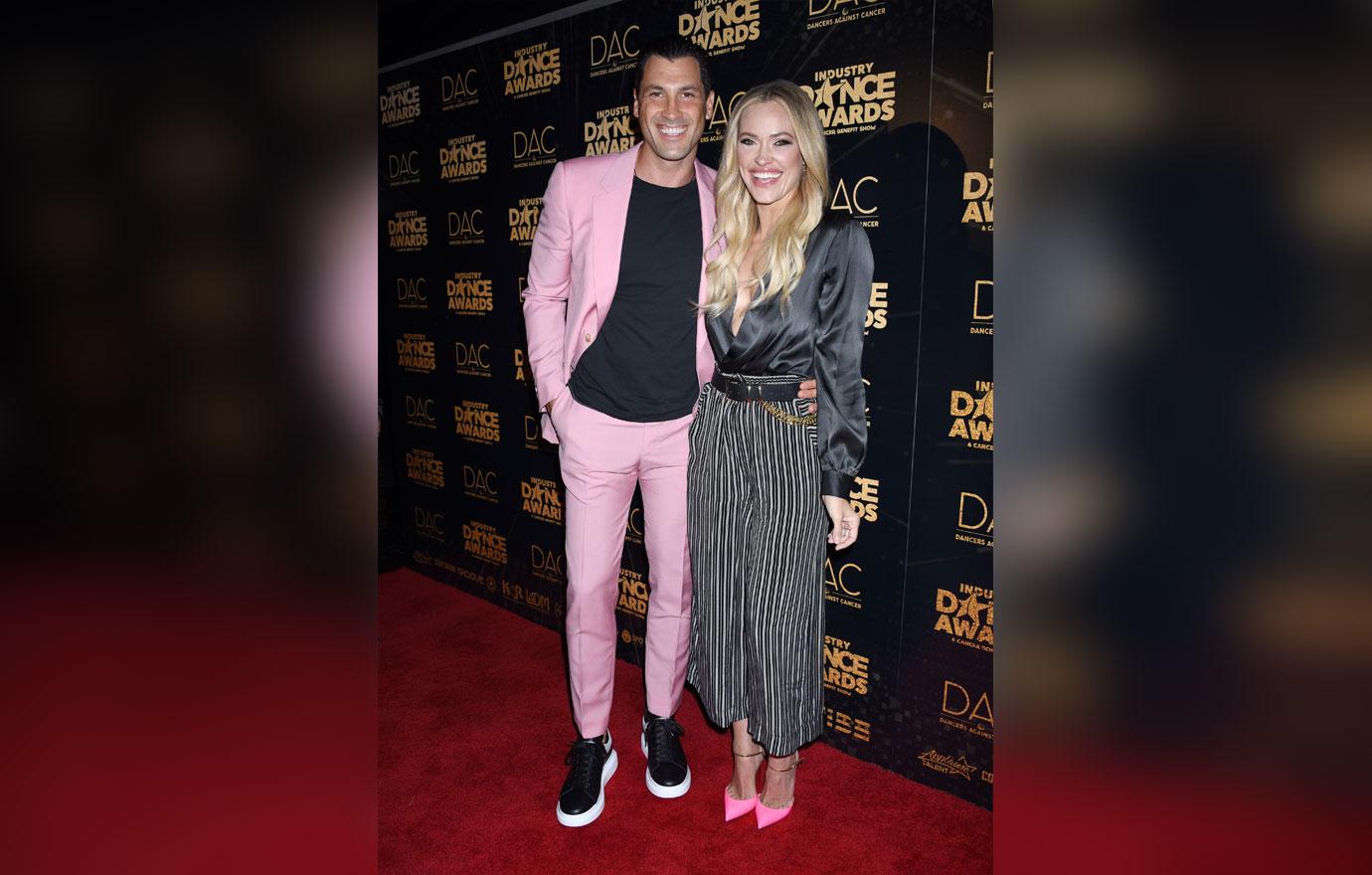 "The entire time, the feeling was that something is looming," he added. "All the time I was being told, 'If something happens, we'll take you out. You'll be the first to move out of the country.' When everything happened, it happened suddenly. And that morning, I was literally driving to film and at 5 a.m., someone was bombarding my phone saying, 'You have to go now.'"
Eventually, the star was able to get on a train out of the country. "I felt really bad going, and the feeling sunk in even worse because when I got to the train station, I realized it was all women and children," he confessed. "I was too big and I'm taking up space, so I had put myself between trains. I literally moved out of the area where people would've all been and that's the footage that was shown."