Maksim Chmerkovskiy's Wife Seen For First Time Since Husband's Harrowing Escape From Ukraine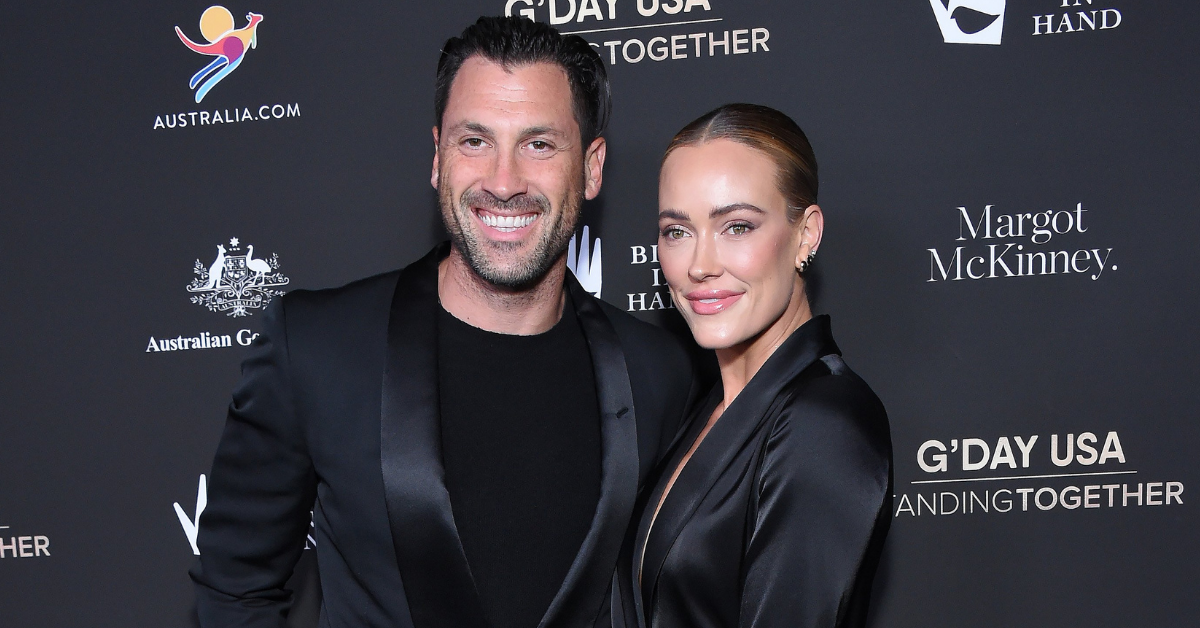 Maksim Chmerkovskiy's wife Peta Murgatroyd has been spotted for the first time since her husband's successful attempt to flee Ukraine amid the ongoing invasion of the war-torn country by Russian forces.
In photos obtained by Daily Mail, Murgatroyd was spotted in Malibu on Tuesday just hours after Chmerkovskiy posted a video to Instagram revealing that he successfully and safely arrived at his hotel in Warsaw, Poland.
Article continues below advertisement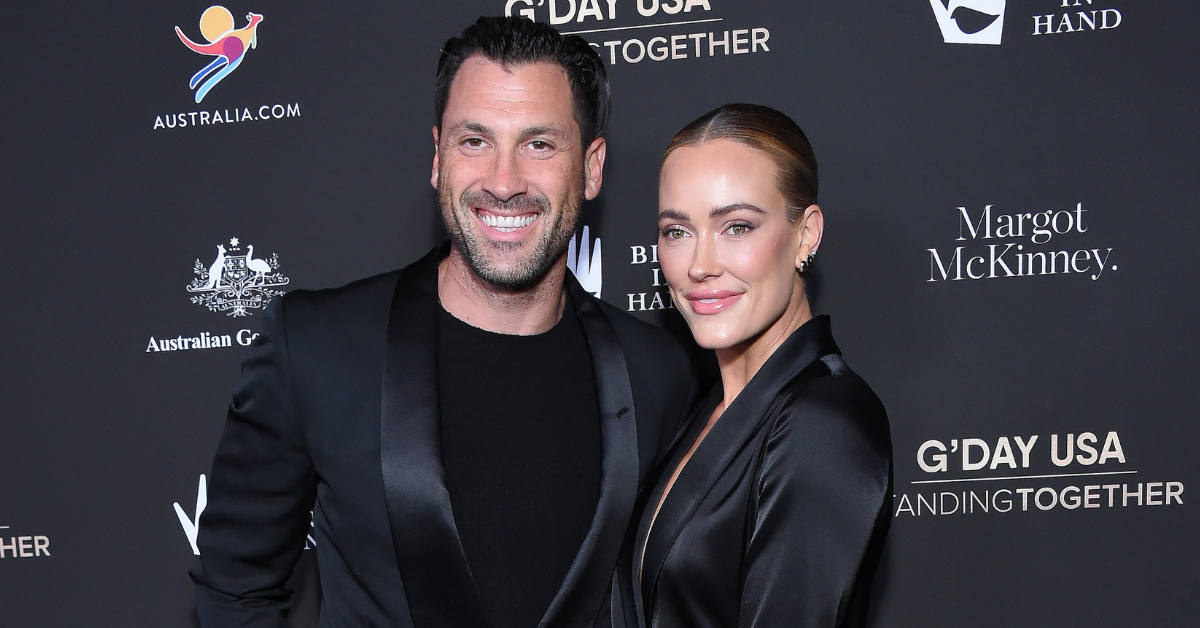 The spotting of Chmerkovskiy's 35-year-old wife – who, like her husband, is a professional dancer and Dancing with the Stars alum – also comes just days after she pleaded for his safe return.
"Please pray for my husband Maks. I don't usually ask these things from my social media network, however today is extremely hard and the next few will be even harder," she posted on Instagram Thursday.
"My pain is overwhelming and I'm struggling, but you sending your positive light and love to him would mean the world to me. Truly, I wish for nothing more," she continued. "Many of you are asking for details and I don't have the answers, but yes, he is safe right now. Please pray that he comes home soon. Please pray that he has a swift, safe exit," Murgatroyd wrote. "I have FAITH. I have HOPE and I have PRAYED so hard."
Murgatroyd's post came the same day that Chmerkovskiy shared his first video detailing how he was in Ukraine's capital Kyiv and how much he wished he could return home to the United States to be reunited with his wife and their 5-year-old son, Shai Aleksander.
Article continues below advertisement
"I'm in Kyiv, contrary to what I probably should've done a while ago, and not that no one saw this coming, but everybody was hoping that the finality of this situation would be averted, that there wasn't going to be these kind of aggressive measures," the 42-year-old pro said in a video last week.
"But I want to go back home. And I realize that I have the way to — I realize that I have a different passport, and my family is far away."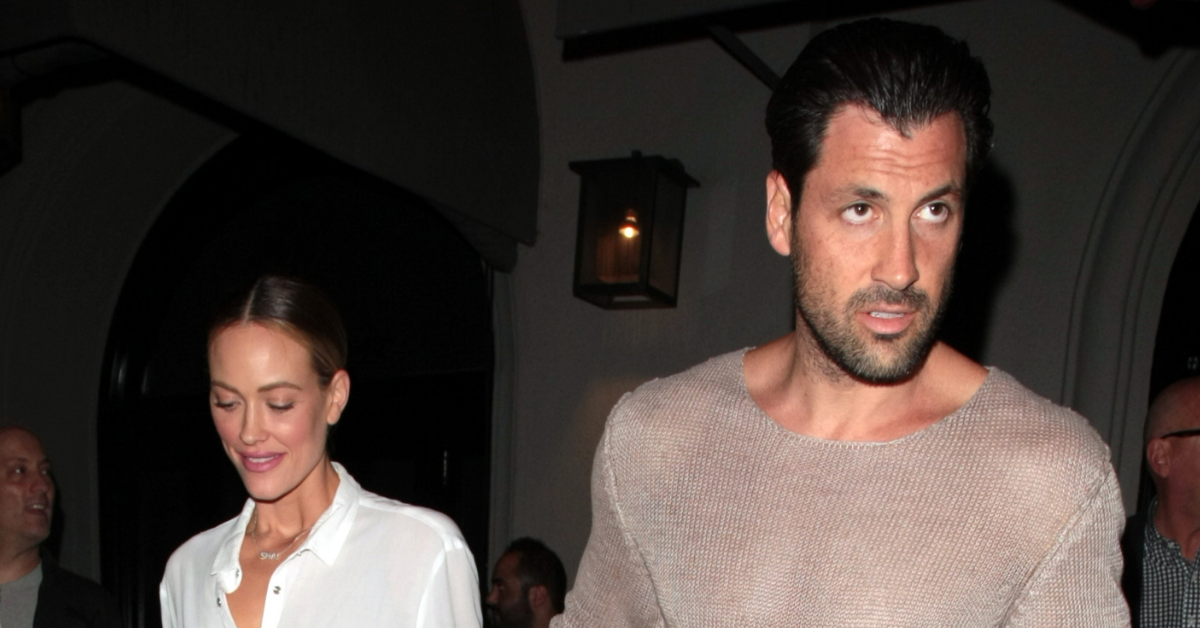 On Tuesday, Chmerkovskiy announced he successfully escaped Ukraine and was safely in Warsaw. But despite being physically safe, he revealed the atrocities, destruction, and violence he witnessed were taking a toll on his mental health.
"I'm scared, I'm confused, I'm terrified and I just lived through some s--t that I'm going to need a lot of therapy for," he shared in one of his latest Instagram videos.
Still, in spite of her husband's harrowing experience, Murgatroyd was reportedly happy to learn that he was out of Ukraine and one step closer to returning home.