Exclusive
Todd & Julie Chrisley Confined To Home Detention, Must Inform Probation Officer On Spending Over $1,000 As They Await Fraud Sentencing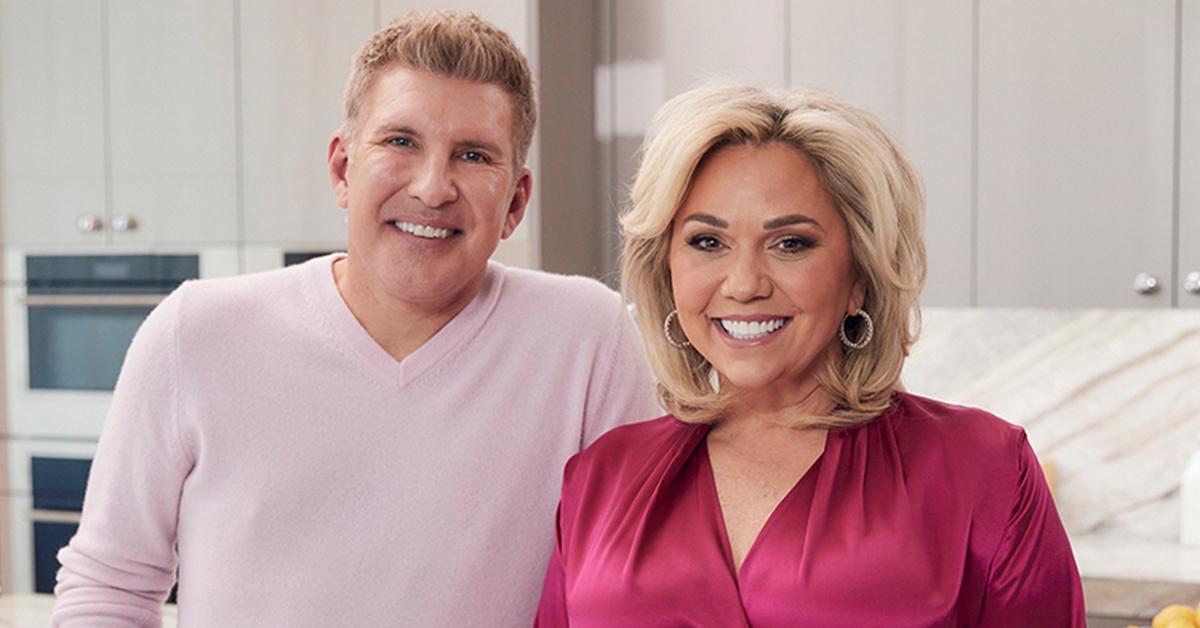 Don't expect to see Todd and Julie Chrisley out and about now that they've been found guilty of fraud. RadarOnline.com has learned the couple is confined to home detention following Wednesday's verdict.
RadarOnline.com obtained the family's official release requirements, outlining the rules of what is and isn't allowed as they await their sentencing, in which they face up to 30 years behind bars.
Article continues below advertisement
According to the legal documents, Todd and Julie are restricted to their residence "at all times" except for instances involving the following: "employment, education, religious service, medical, substance abuse, or mental health treatment, attorney visits, court appearances, court-ordered obligations, or other activities as pre-approved by the Court or probation officer until further notice of the Court."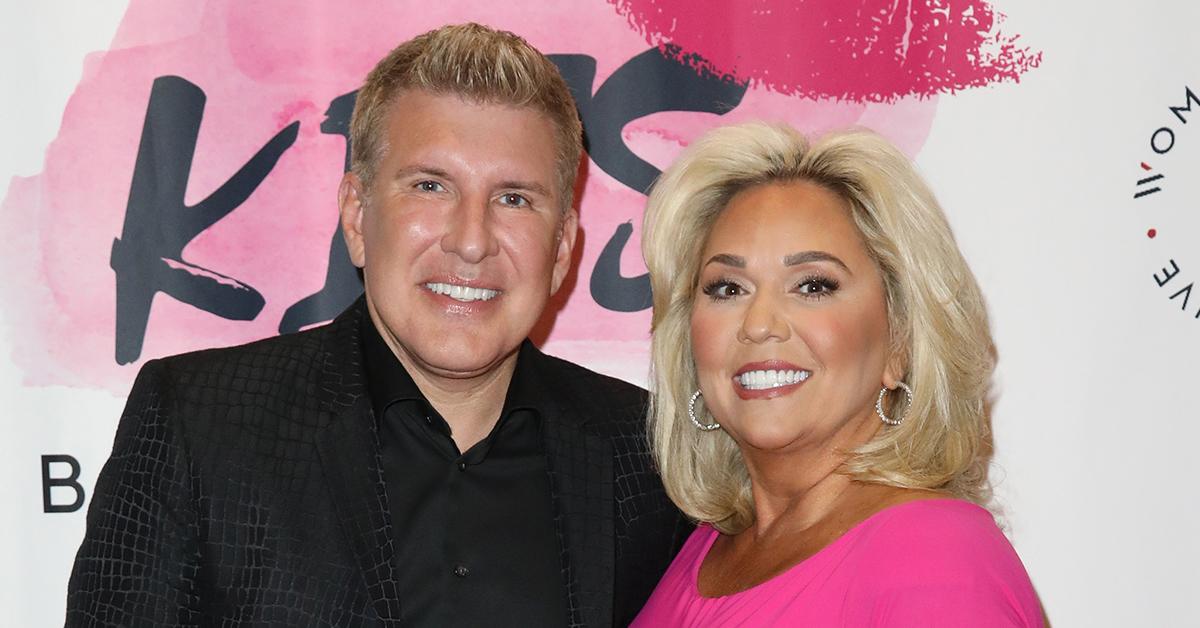 Article continues below advertisement
The documents also make it clear that the Chrisley Knows Best duo must also abide by the Location Monitoring Program, which includes the "use of electronic monitoring equipment or other location verification system."
The legal paperwork states that Todd and Julie's probation officer will monitor the "restrictions on your movement in the community as well as other conditions of release."
When it comes to money, the convicted fraudsters "must pay all or part of the costs of the program based upon your ability to pay as determined by the probation officer."
They must also alert their probation officer on "any spending over $1,000."
Article continues below advertisement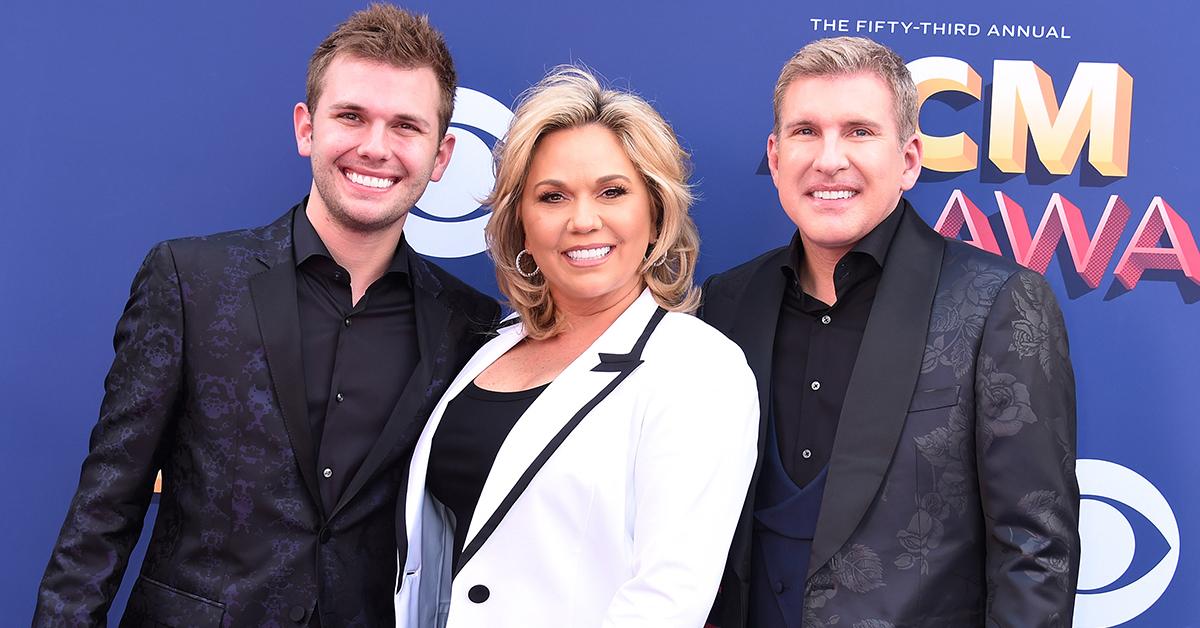 As we reported, Todd and Julie were conspiracy to commit bank fraud, bank fraud, conspiracy to defraud the United States, and tax fraud.
The Chrisley family's matriarch was hit with an additional conviction — wire fraud. Their attorney plans to appeal the verdict.
Article continues below advertisement
During their more than two-week trial, Assistant US Attorney Annalise Peters claimed the couple grossly exaggerated their earnings to banks to borrow more than $30 million. The government accused Todd and Julie of using the money to fund their lavish lifestyles before scoring their reality show.
Prosecutors also claimed that Julie submitted false credit reports and bank statements when attempting to rent a California home.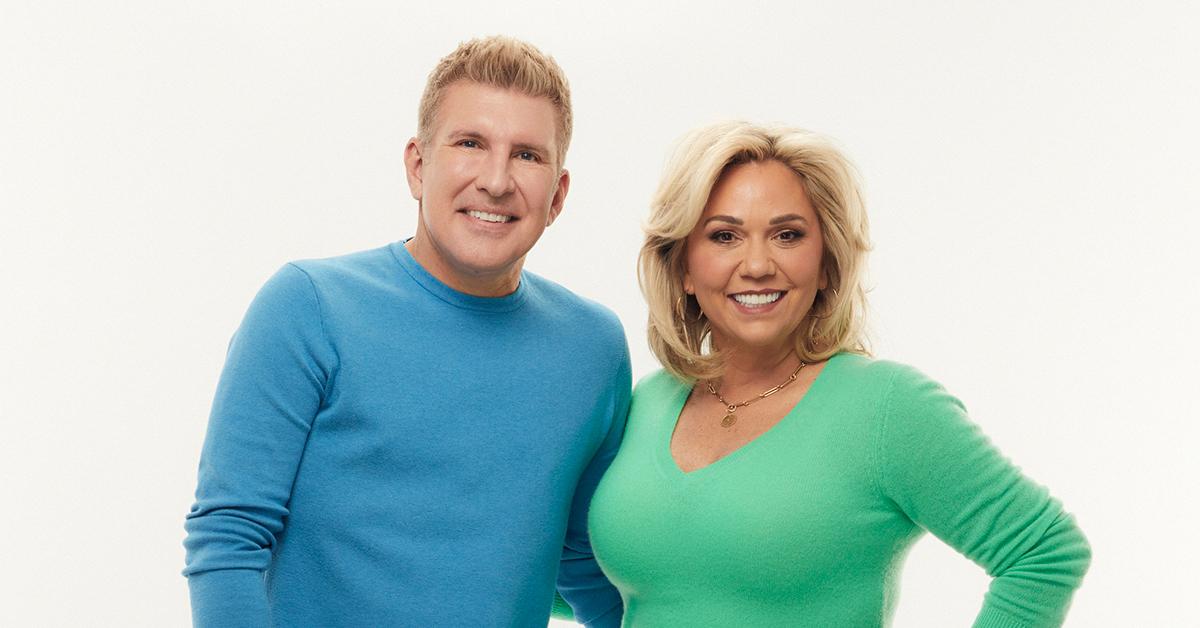 Article continues below advertisement
RadarOnline.com exclusively learned that their trial and guilty verdicts were not filmed for the upcoming episodes of Chrisley Knows Best, set to air later this month.
Todd and Julie face up to three decades behind bars. Sentencing will come at a later date but, as of this post, has not been scheduled.