Exclusive
Todd & Julie Chrisley's Guilty Verdict Not Filmed For Upcoming Season Of 'Chrisley Knows Best'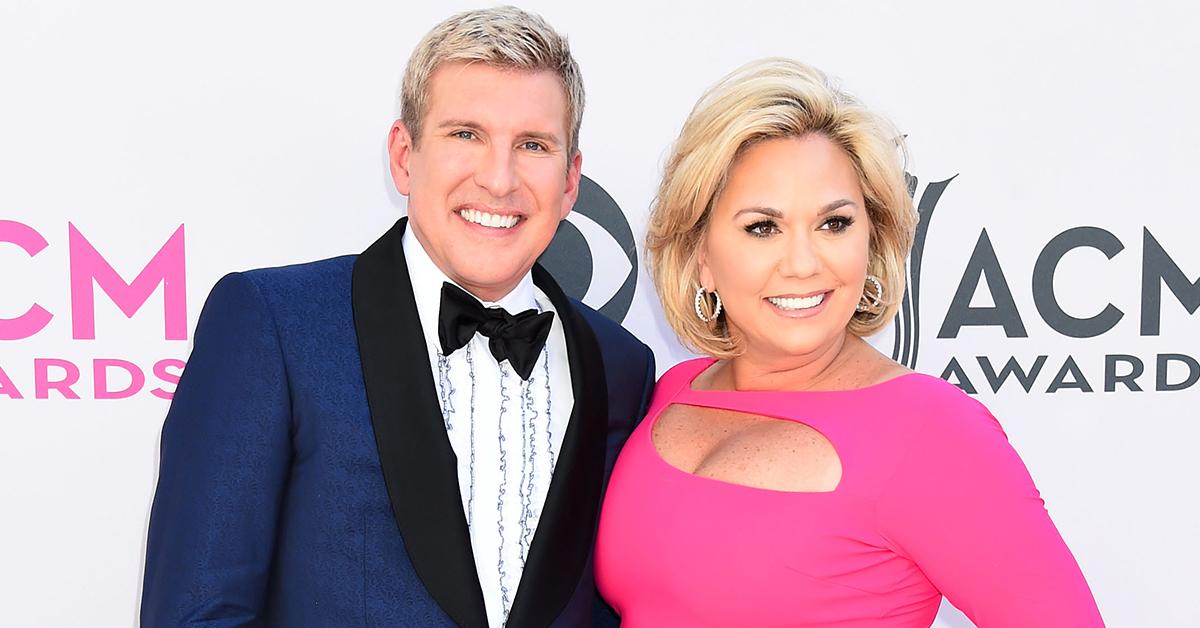 Don't expect to see Todd and Julie Chrisley's court woes on television. RadarOnline.com is told the reality star duo's fraud trial and guilty verdicts will not be shown in the upcoming episodes of Chrisley Knows Best, which are scheduled to air later this month.
Article continues below advertisement
Insiders tell RadarOnline.com that production for Season 9 of the hit series has already closed up shop. We've confirmed they are "not currently in production," with sources revealing the upcoming episodes are the second half of Season 9 and were "filmed before the trial" started more than two weeks ago.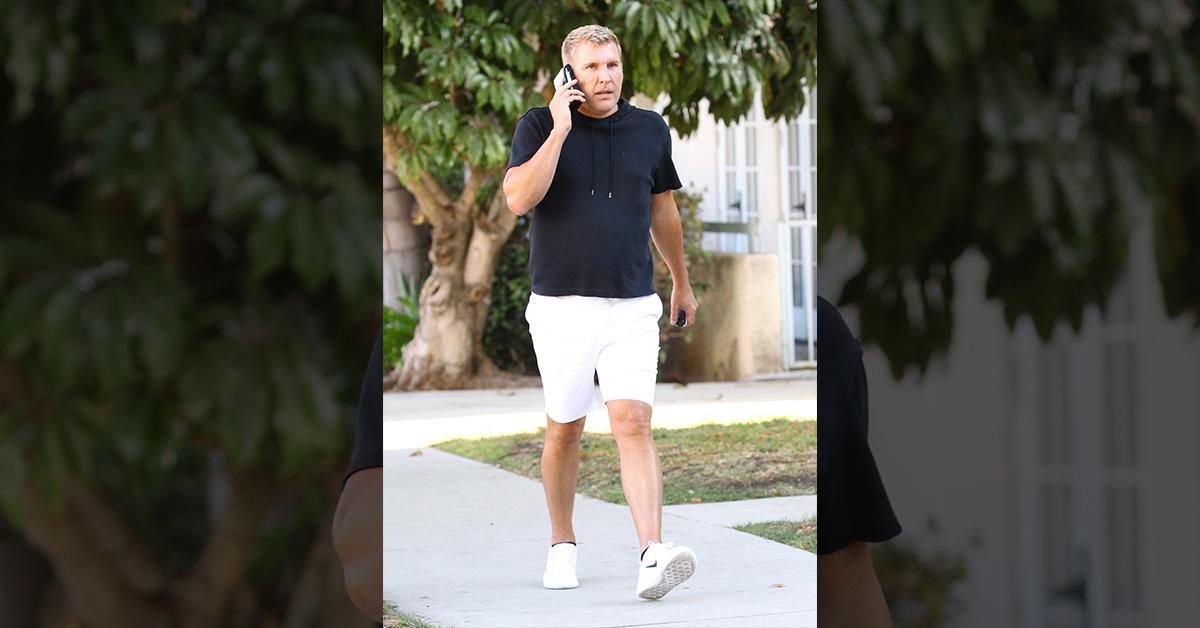 Article continues below advertisement
Todd and Julie were convicted of several crimes on Tuesday, including conspiracy to commit bank fraud, bank fraud, conspiracy to defraud the United States, and tax fraud.
Julie was hit with an additional conviction — wire fraud, per Entertainment Tonight.
The trial kicked off last month in a Georgia courtroom. Following the verdict, the Chrisley family's attorney released a statement to RadarOnline.com, revealing he plans to appeal.
Article continues below advertisement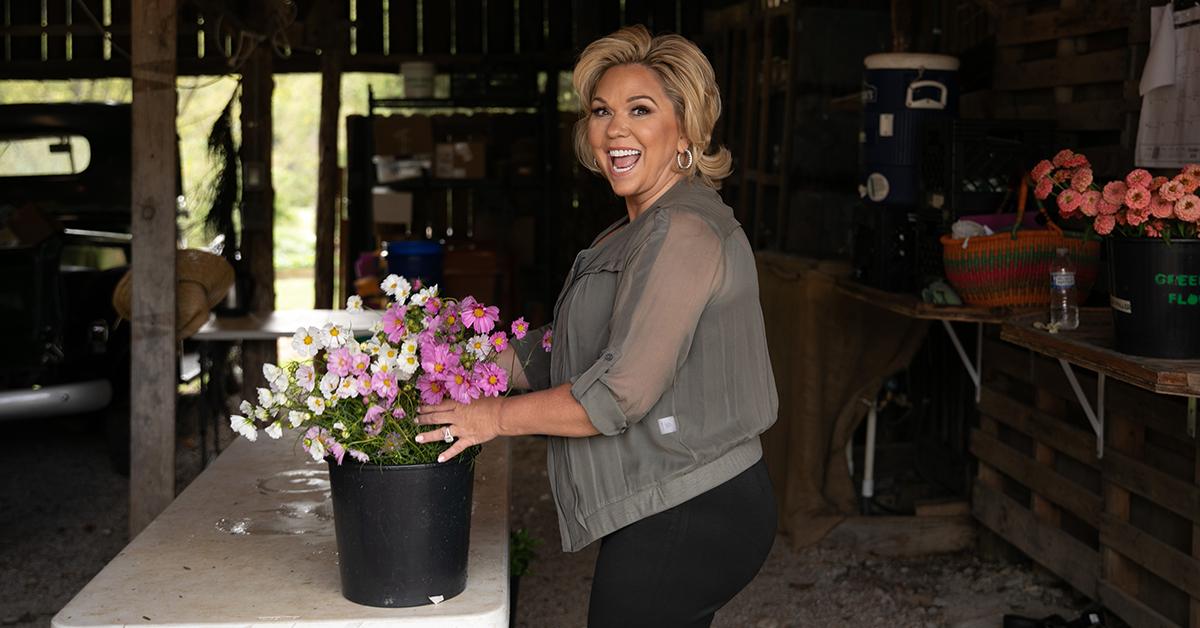 Sentencing will happen at a later date and has not been scheduled yet. Todd and Julie face up to 30 years in prison. Both were able to go home after the jury's decision.
They remain free on bond.
Article continues below advertisement
Assistant US Attorney Annalise Peters claimed the couple exaggerated their earnings to banks to borrow more than $30 million. The government accused Todd and Julie of using the money to fund their lavish lifestyles before scoring their reality show.
Prosecutors also alleged that Julie submitted false credit reports and bank statements when attempting to rent a California home.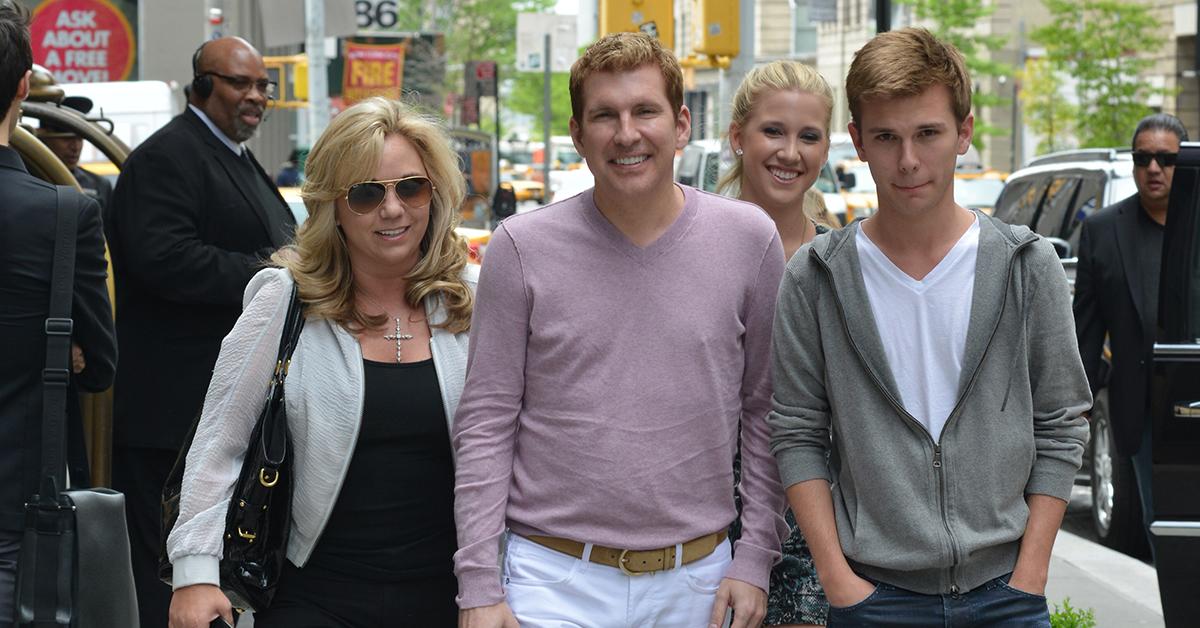 Article continues below advertisement
The TV personalities claimed they were innocent of all charges, arguing that someone else had control of their finances. Todd and Julie weren't the only ones that got swept up in the mess.
Their ex-attorney, Peter Tarantino, was found guilty of conspiracy to defraud the US and willfully filing false tax returns.
Todd and Julie rose to fame with their family when Chrisley Knows Best aired in 2013. Their successful show features three of their children — Chase, 26, Savannah, 24, and Grayson, 16 — as well as Todd's beloved mother, Nanny Fey.
Article continues below advertisement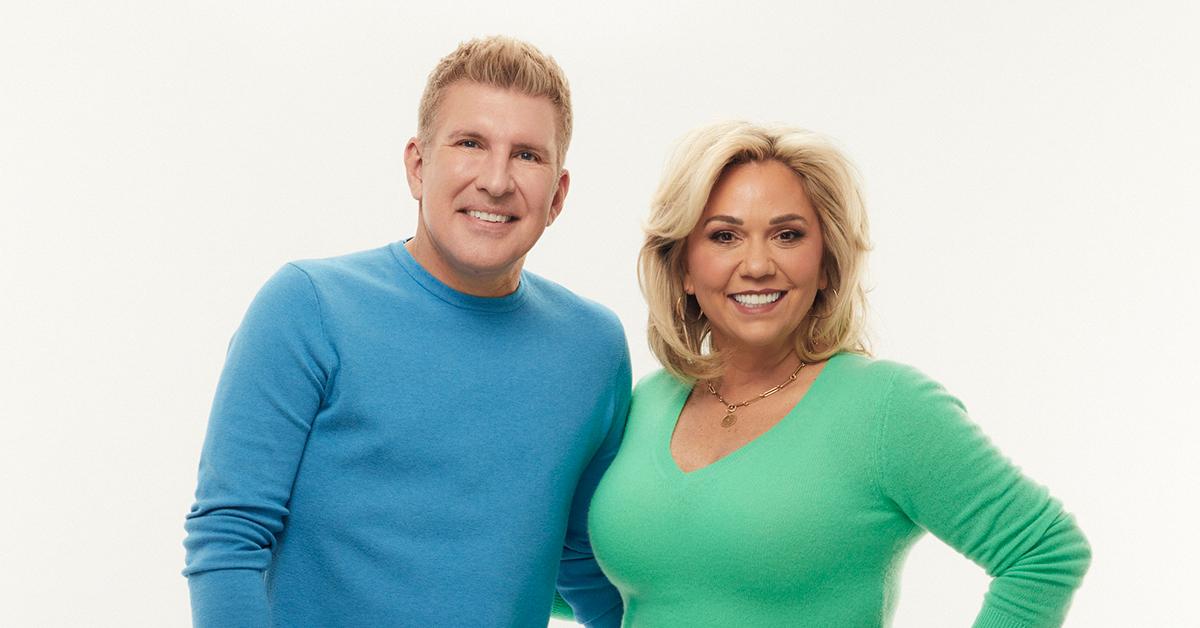 In 2019, Chase and Savannah scored their own spin-off, Growing Up Chrisley. The show was picked up for a fourth earlier this year. In March, it was announced that Todd is getting his own show.
Love Limo is set to be a dating series featuring Todd as host and executive producer.
Article continues below advertisement
The show will follow Todd as he guides single hopefuls in rounds of speed dating. It's unclear if his guilty conviction will affect the dating show or any of the other series centered around the family.