Sentencing Ahead: Todd & Julie Chrisley 'Grim-Faced' As They Hear GUILTY Verdict In Fraud Case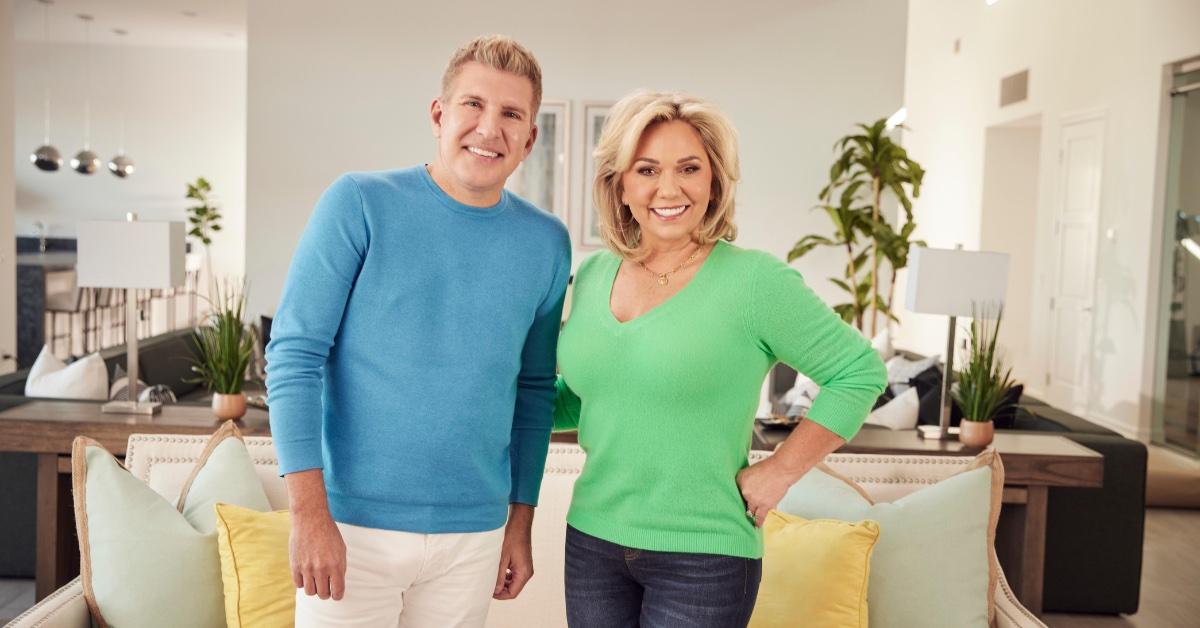 The verdict is in. Todd and Julie Chrisley were found guilty of bank fraud and tax evasion, RadarOnline.com has learned, following two days of jury deliberations.
Todd, 53, and Julie, 49, appeared "grim-faced" as the verdict was read on Tuesday, Law360 reported, marking an end to the reality TV couple's three-week trial in Atlanta.
Article continues below advertisement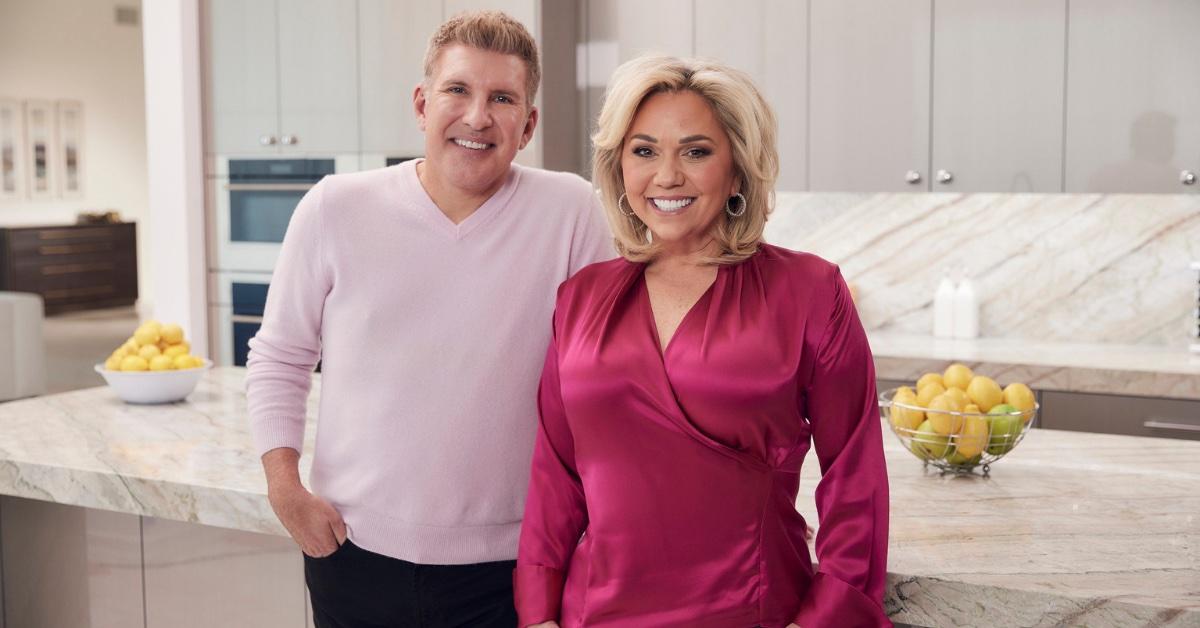 The jury convicted Todd of conspiracy to commit bank fraud, bank fraud, conspiracy to defraud the United States and tax fraud.
As for Julie, she was convicted of conspiracy to commit bank fraud, bank fraud, conspiracy to defraud the U.S., tax fraud and wire fraud.
The Chrisleys' face up to 30 years behind bars at their upcoming sentencing, although they do plan to appeal.
"Disappointed with the verdict. Expect to appeal," their attorney, Bruce Morris, said in a statement to RadarOnline.com.
Article continues below advertisement
During the court battle, Assistant US Attorney Annalise Peters said the Chrisley Knows Best stars exaggerated their earnings to banks to borrow more than $30 million.
"They made up documents and they lie through their teeth to get whatever they want, whenever they want it," Peters said in court, saying their funds were hidden from the IRS.
The couple's accountant, Peter Tarantino, was charged with a single count of conspiracy to defraud the federal government and two counts of aiding in the filing of false tax returns, for which he was also found guilty.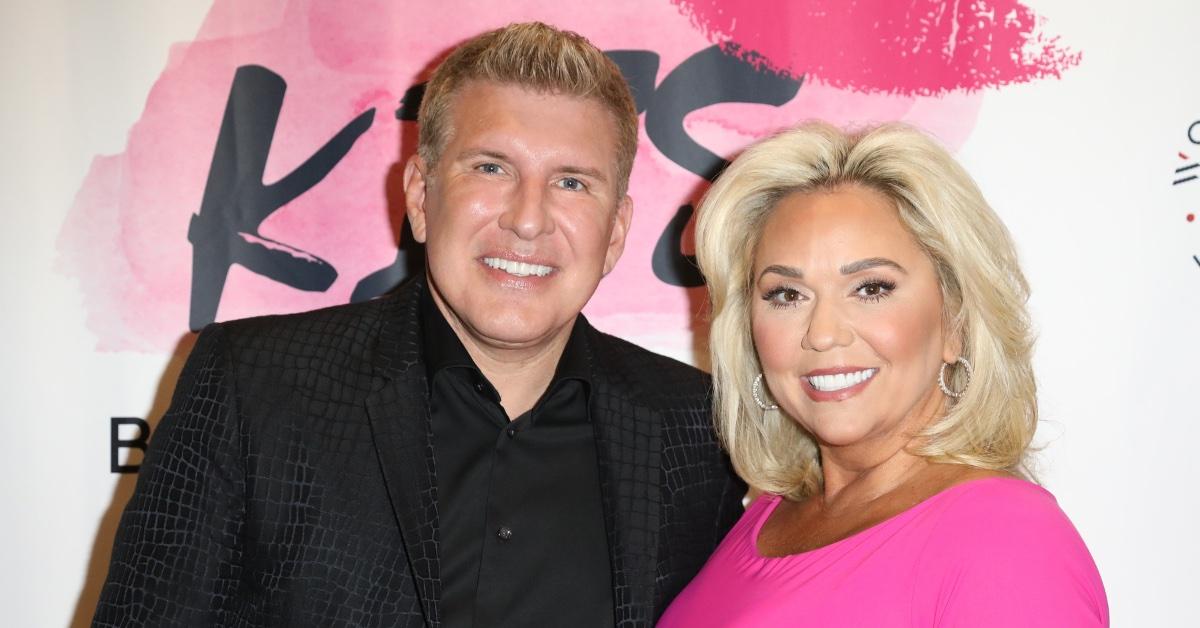 Article continues below advertisement
The USA Network couple has long denied the allegations against them.
"It all started back in 2012, when we discovered that a trusted employee of ours had been stealing from us big time," Todd previously wrote via Instagram. "To get revenge, he took a bunch of his phony documents to the U.S. Attorney's office and told them we had committed all kinds of financial crimes, like tax evasion and bank fraud. That got their attention all right, but once we had a chance to explain who he was and what he'd done to us, they realized it was all a bunch of nonsense and they sent him on his way."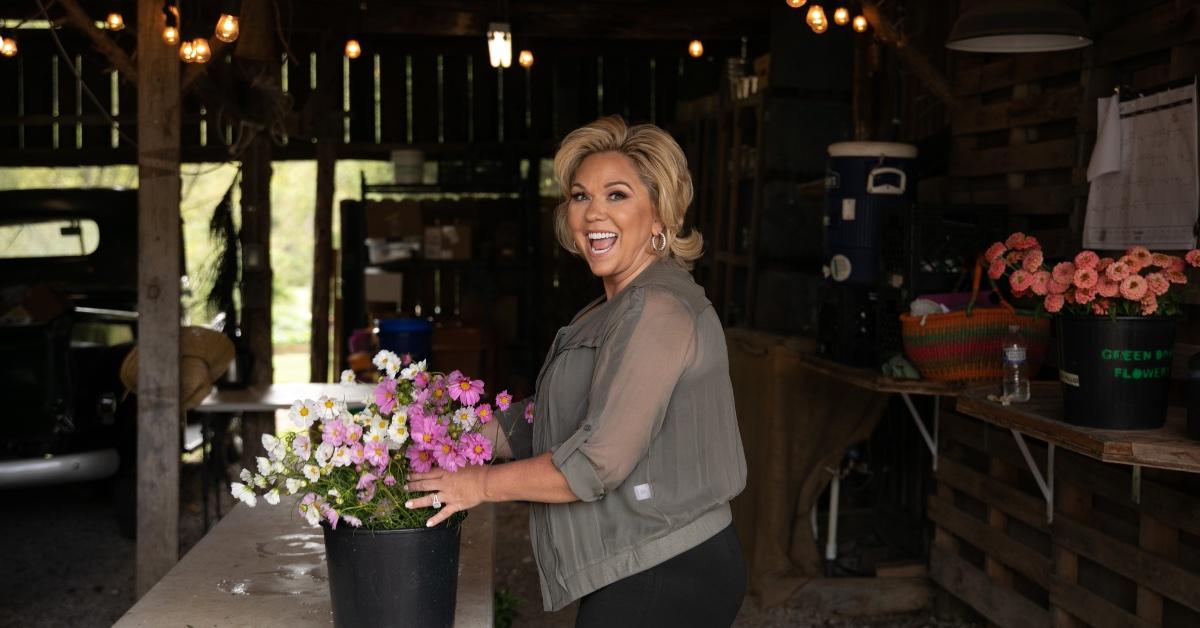 Article continues below advertisement
Mark Braddock, who was part owner of Todd's real estate foreclosure business, Chrisley Asset Management, turned in the couple. Braddock testified that he had an affair with the TV star and committed fraud on his behalf because of the way he felt toward him.
Morris, however, aimed to shut down those claims during their court battle.
"I suggest to you that Mark Braddock is the very picture of reasonable doubt," he said on June 2, claiming those allegations are a "fantasy."