Chris Brown Strikes Back & Squashes Woman's Claims That He Kicked Her Out For Not Hooking Up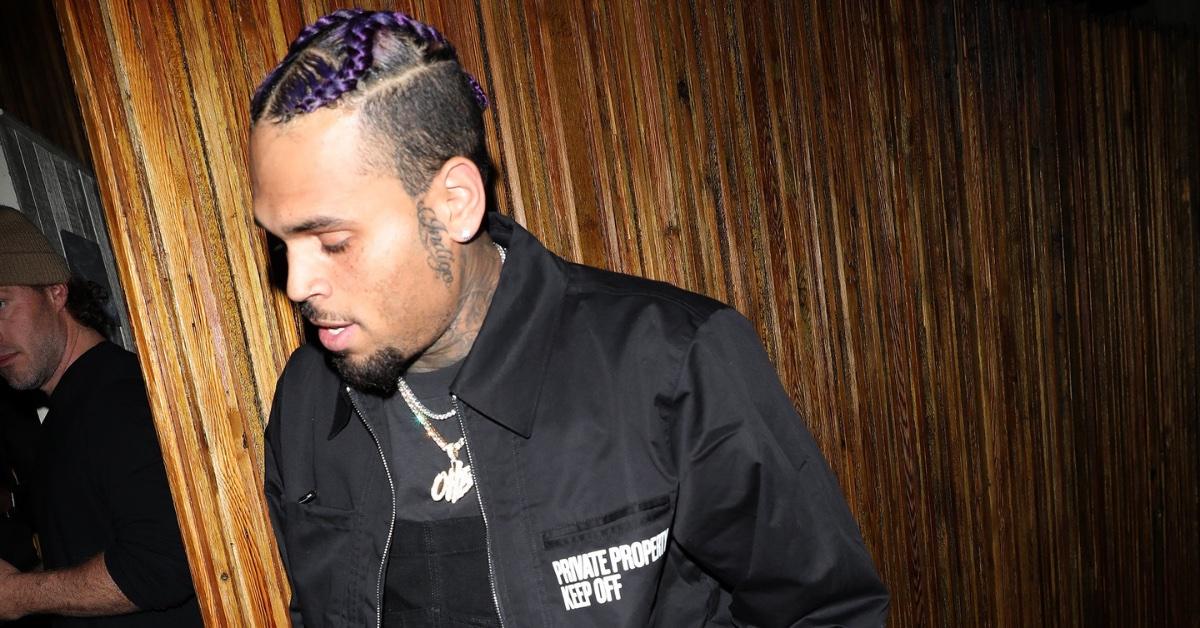 Chris Brown refused to sit by idly after being called out by a woman who allegedly partied with him, claiming he once kicked her out because she wasn't down to hook up.
"How many girls do you think Chris Brown has smashed in his whole career?" host Slim Stunta asked his guests during an appearance on the We In Miami podcast.
The woman chimed in, "I ain't gonna lie, I'm not cool with him," before revealing why she had a change of heart.
Article continues below advertisement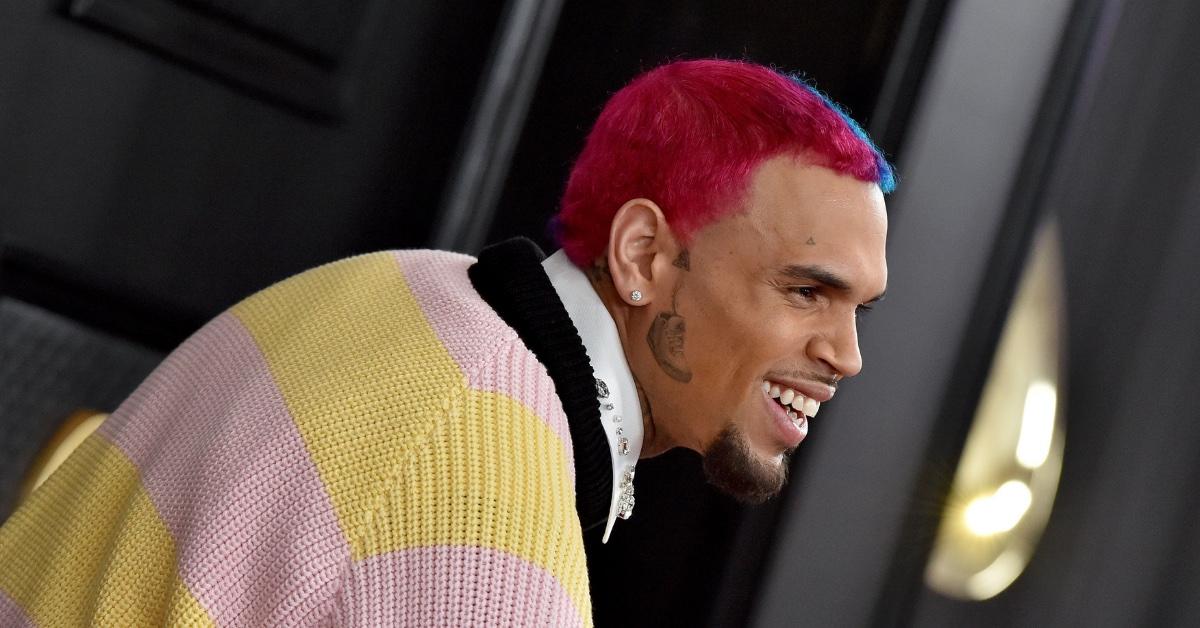 She claimed that Chris, 33, was more than transparent about his intentions for the night at the time, stating he said something along the lines of, "B---- if you ain't f---ing or s---ing, get the f--- out.'"
Another co-host said that seemed to be in line with Chris' hit single Strip, in which he famously sings, "If you ain't freaking, we ain't speaking." He also mentioned another verse from French Montana which states, "She don't buss it open, call back the Uber."
"A lot of people think the lyrics in the songs are fake... they're telling the truth," the co-host continued.
Article continues below advertisement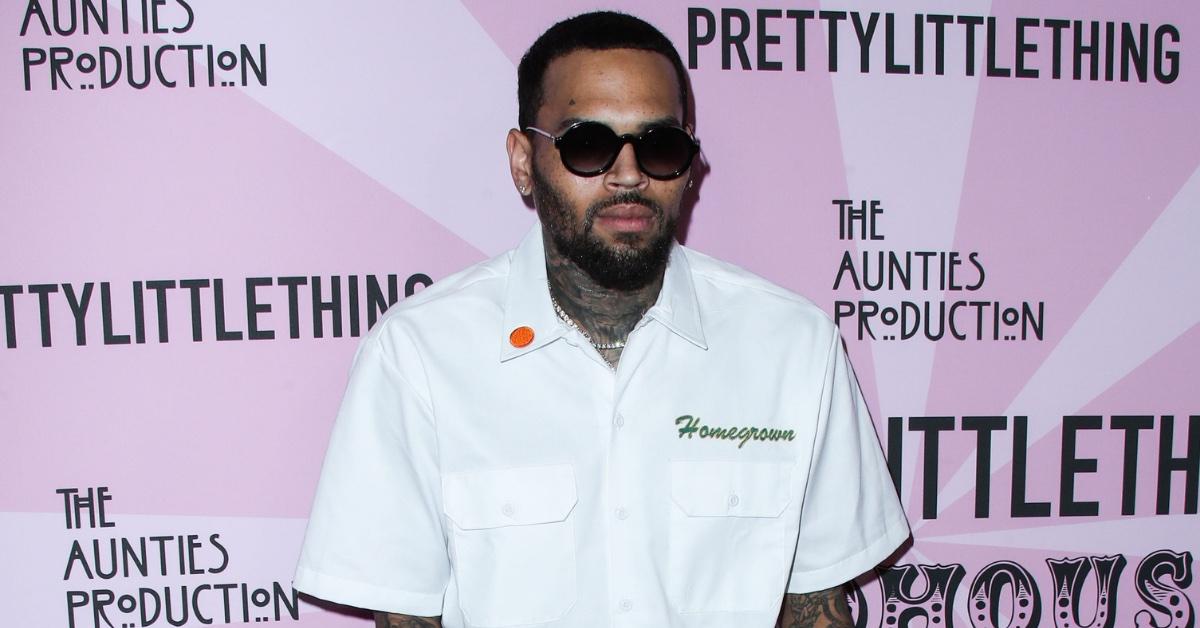 Chris' producer apparently confirmed to the podcast that "this is how it usually works at celebrity parties," according to their Instagram post with a clip from the segment.
After the podcast interview went viral and became a trending topic on social media, Chris decided to enter the chat himself and appeared to laugh off her remarks.
"Shawty fried ... These are the type females that I would never smash," the performer captioned an Instagram Stories post while resharing the clip. "Chilled with Chris??? Sounds like I wasn't interested so she had to settle for one of the homies."
Article continues below advertisement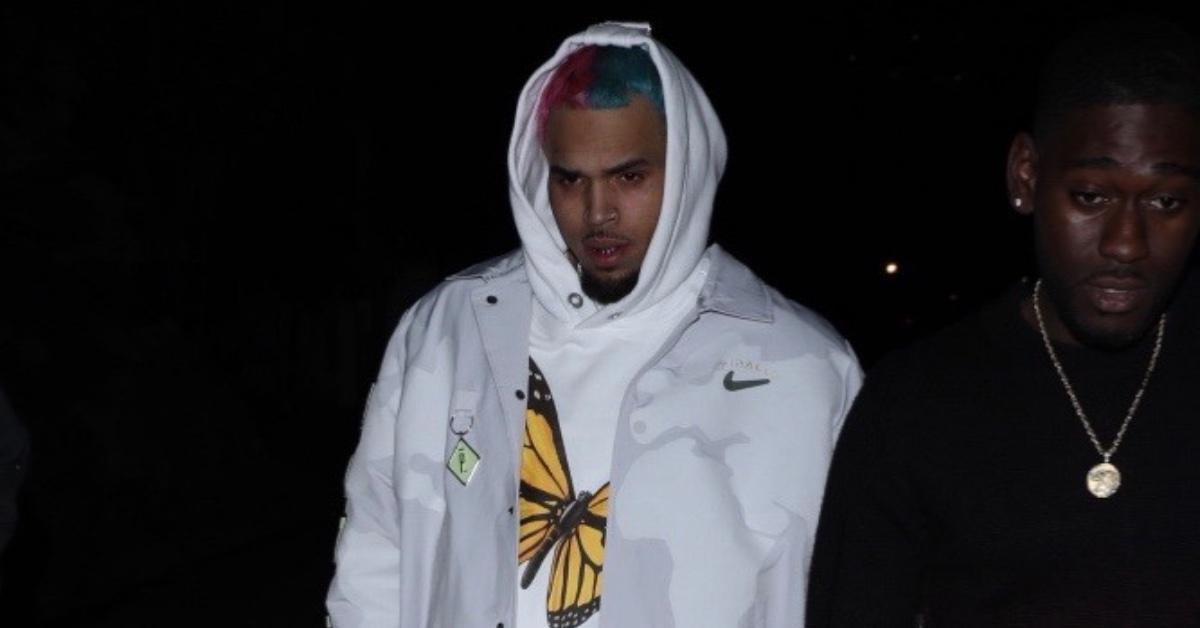 The No Guidance hitmaker doubled down on his point with a series of hat emojis also known to mean "cap," basically calling out the woman for lying.
Chris last made headlines for recently congratulating his ex Rihanna on welcoming her first child with boyfriend A$AP Rocky
Although he didn't write RiRi's name in his post, the Loyal performer concluded his supportive message with a heart, praying hands and a pregnant emoji.