'I Have A Job': Britney Spears' Husband Sam Asghari Rips Into Singer's Ex Kevin Federline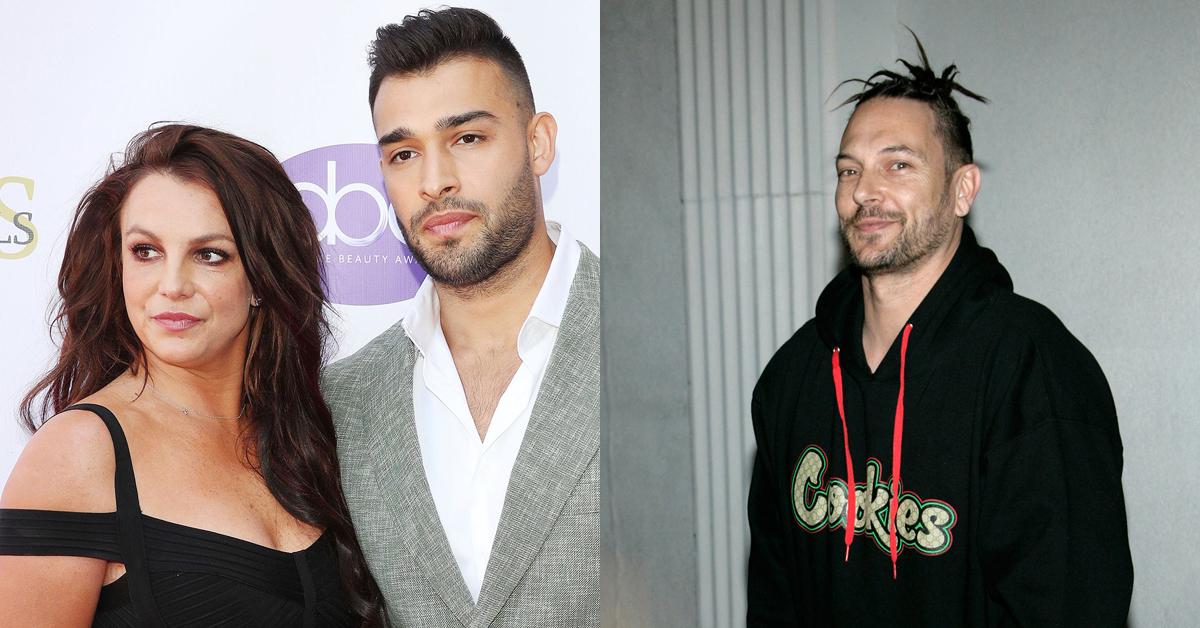 Britney Spears' husband Sam Asghari has come out swinging against the pop star's ex-husband Kevin Federline after he revealed family secrets in a new interview, RadarOnline.com has learned.
On Saturday, Sam posted a lengthy statement trashing Kevin for making comments about Britney's kids. As RadarOnline.com previously reported, Britney's ex-husband said in a one-on-one with ITV that their sons haven't seen the pop star in months.
Article continues below advertisement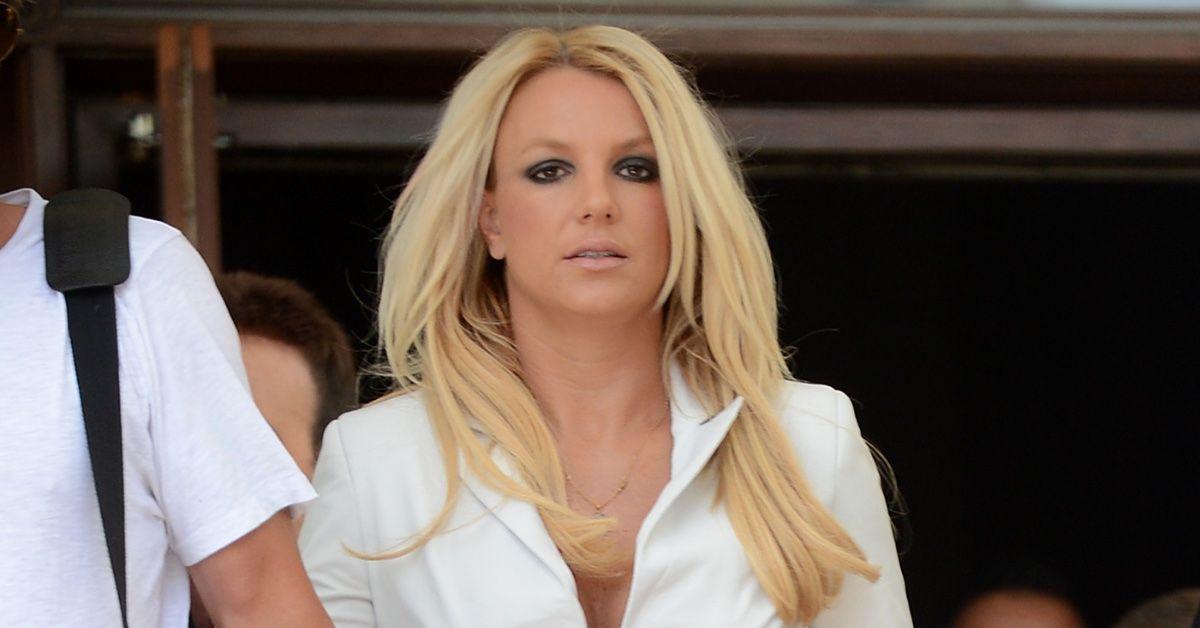 He claimed that 15-year-old Jayden and 16-year-old Sean have decided to stay away from Britney for the time being.
Kevin said, "The boys have decided they are not seeing her right now. It's been a few months since they've seen her. They made the decision not to go to her wedding."
Article continues below advertisement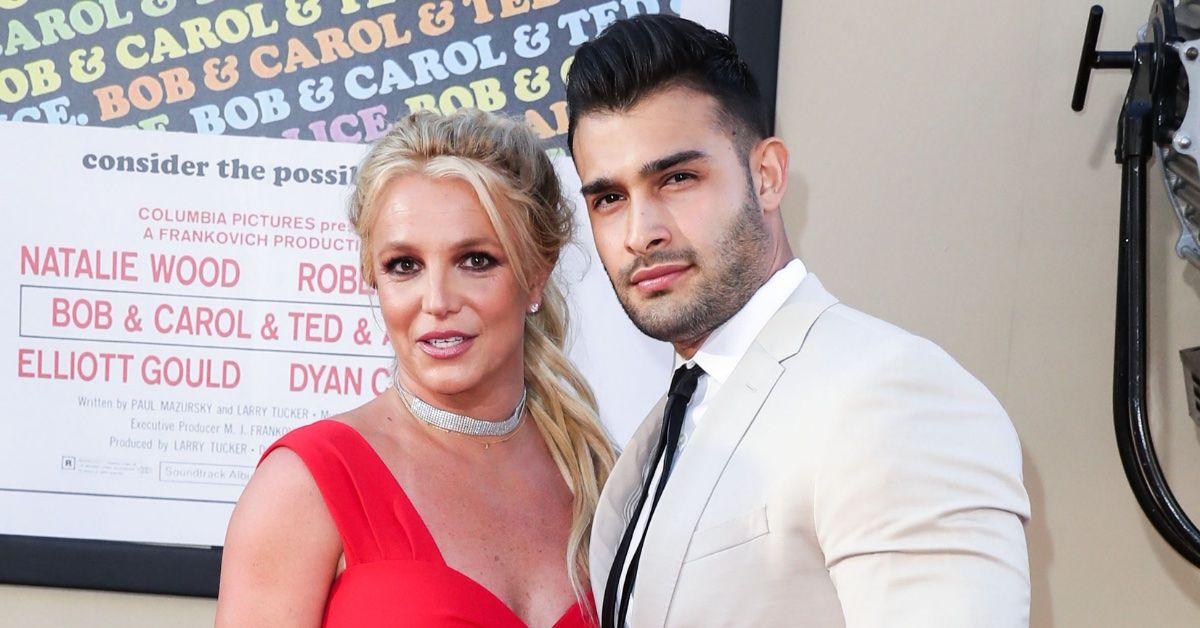 He also said the boys took issue with Britney's posts on Instagram. He claimed they found it "tough" to deal with. Kevin also said he believed the conservatorship "saved" Britney's life.
Sam was no fan of the interview. He wrote, "To clarify my wife has never posted a nude selfie except of her butt which is quite modest these days. All other posts were implied nudity which can be seen in any ad for lotion or soap."
Article continues below advertisement
He continued, "There is no validity to his statement regarding the kids distancing themselves and it is irresponsible to make that statement publicly. The boys are very smart and will be 18 soon to make their own decisions and may eventually realize the "tough" part was having a father who hasn't worked much in over 15 years as a role model."
Sam claimed, "I do not know him personally and have nothing against him aside from choosing to vilify my wife. His character is revealed by approval of the cruel 13 CShip [conservatorship] and his loyalty to Jamie [Spears] indicates his approval at time of conception as well."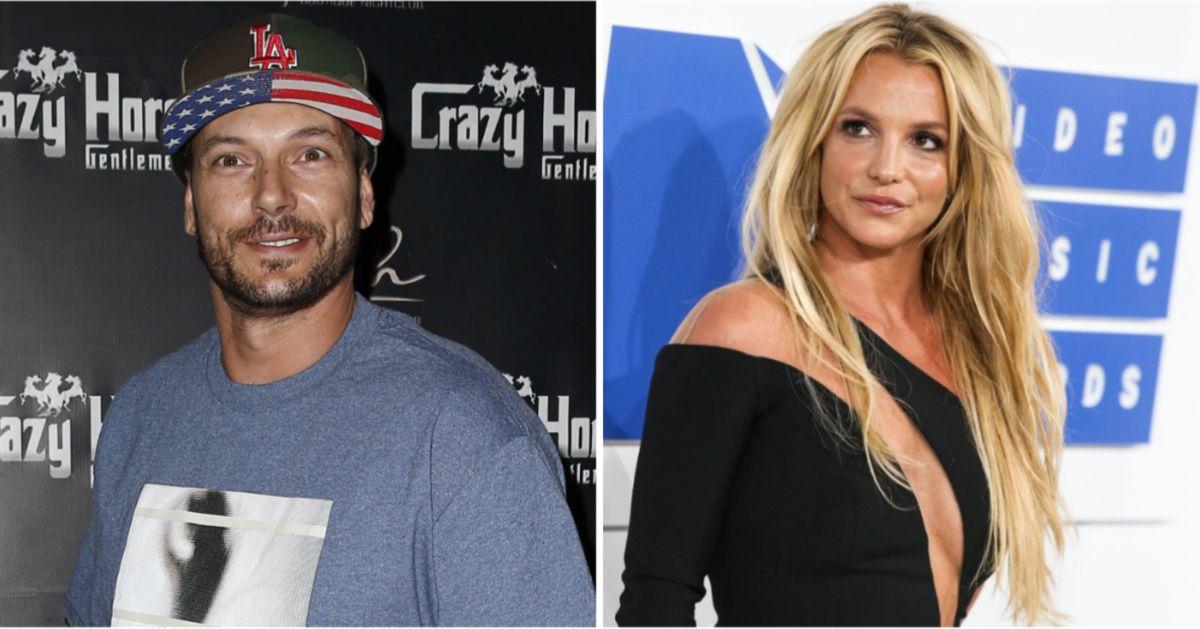 "Things that are now considered normal issues and behavior were magnified to justify a 13 year prison sentence. Anyone approving of it is wrong or benefiting from it somehow. I will not comment on this matter again except to say I have a job."
Britney has yet to comment on her ex-husband's remarks.