Britney Spears' Ex-Husband Kevin Federline Reveals Humiliated Sons Haven't Seen Their Mother In Months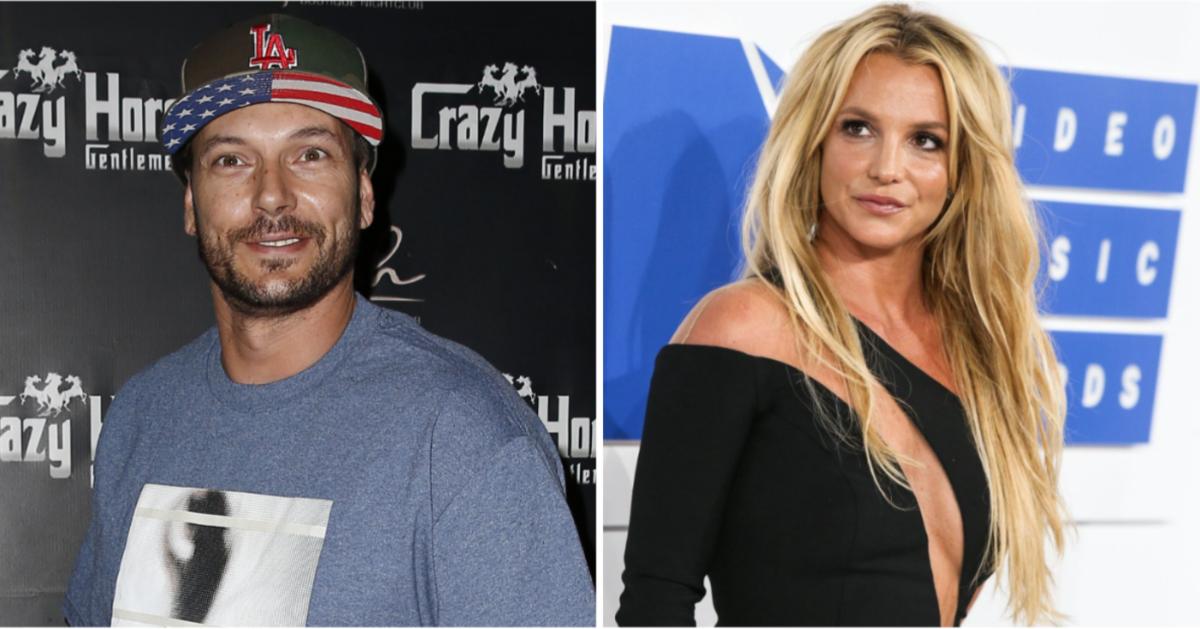 Kevin Federline is speaking out for the first time in nearly a decade, tackling topics from his opinion on Britney Spears' 13-year conservatorship to her rocky relationship with their sons — Sean Preston, 16, and Jayden, 15.
Article continues below advertisement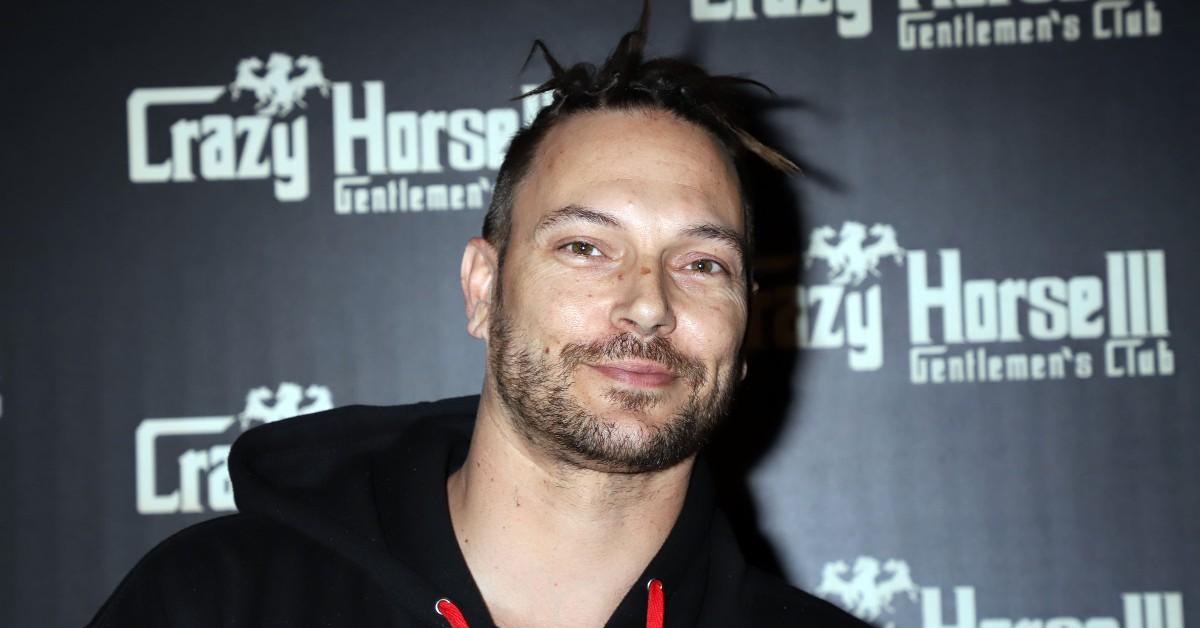 One of the most shocking revelations is that despite recently moving into the same neighborhood, Spears hasn't seen either of her sons in months by their own request.
"The boys have decided they are not seeing her right now," K-Fed explained in one of the interviews. "It's been a few months since they've seen her. They made the decision not to go to her wedding."
Article continues below advertisement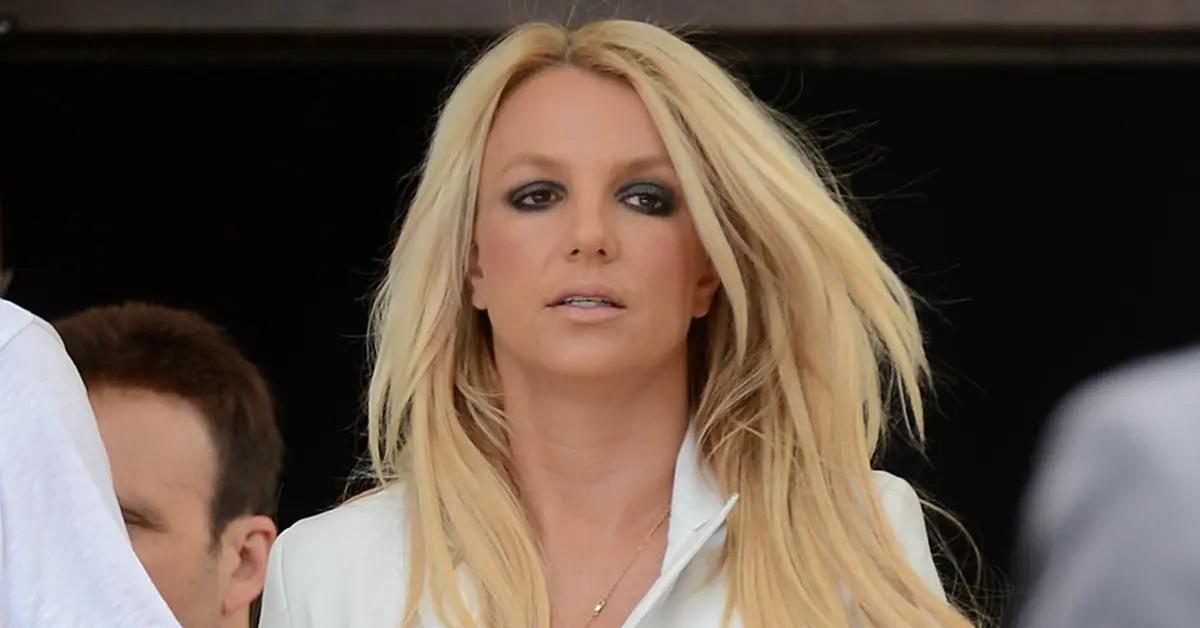 Another hot topic set to be explored in the interviews is Spears' highly publicized conservatorship. The former backup dancer shared how the pop star's legal arrangement and her following court battles affected both his own and Sean Preston and Jayden's lives.
"This whole thing has been hard to watch, harder to live through, harder to watch my boys go through than anything else," he added. "It's been tough. It's the most challenging thing I've ever had to do in my life."
Despite it being difficult for their family, he believes the conservatorship ultimately "saved" the Grammy Award winner.
Article continues below advertisement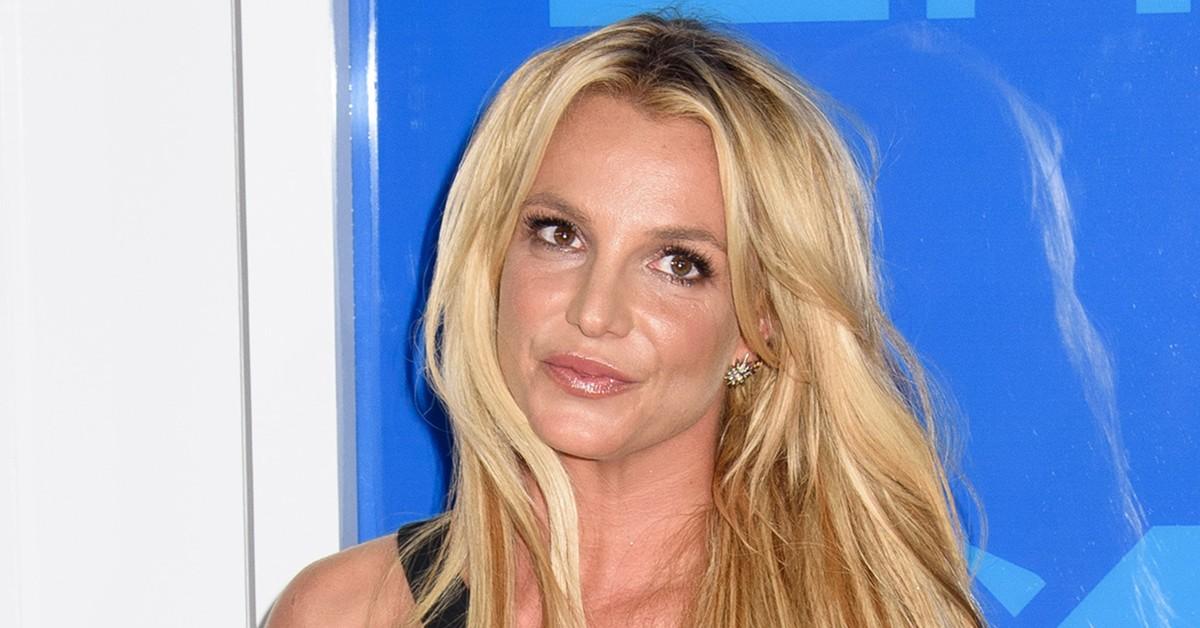 However, since being released from the conservatorship last November, the boys have also had to go through an adjustment period as they watch the changes their mother has gone through from her whirlwind wedding to her constant nude selfies. Although he made it clear that the boys love their mother, he also implied the stream of salacious photos released to the public can affect Sean Preston and Jayden's social lives.
"I try to explain to them, 'Look, maybe that's just another way she tries to express herself.' But that doesn't take away from the fact of what it does to them. It's tough," he continued. "I can't imagine how it feels to be a teenager having to go to high school."
The bombshell series of TV interviews are scheduled to be aired on ITV news sometime this week.
DailyMail was first to report the details.