K-Fed Unbothered By Newly Married Ex Britney Spears Moving Nearby After Tying The Knot With Sam Asghari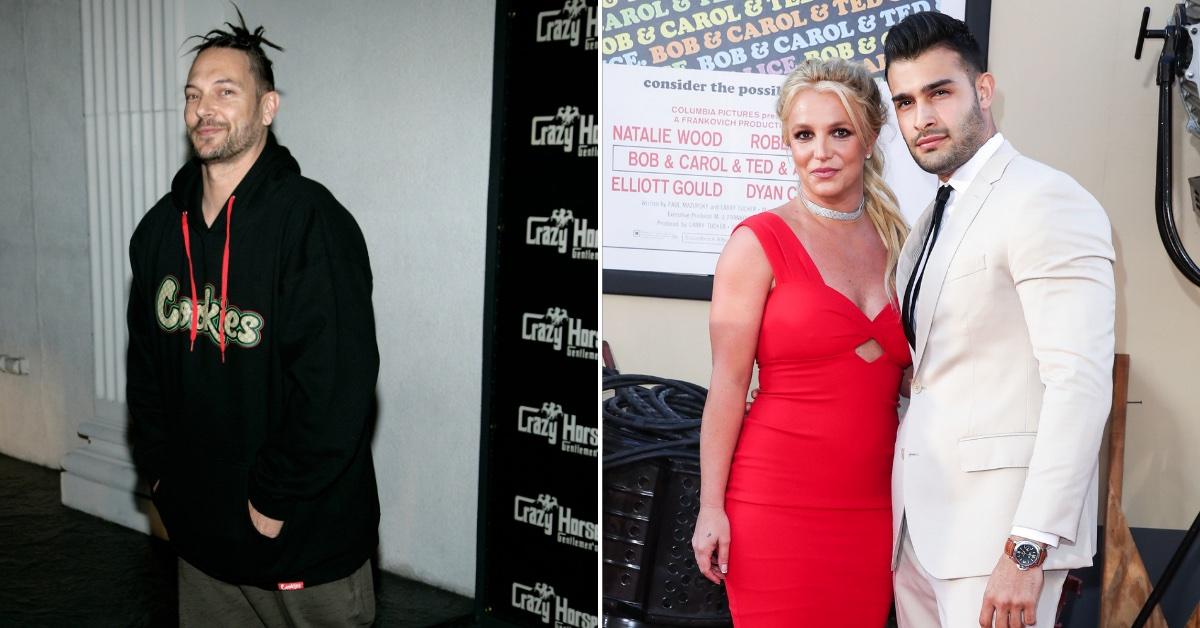 Britney Spears has purchased a breathtaking $11.8 million abode in Calabasas, and one of her new neighbors is none other than ex-husband Kevin Federline.
The Gimme More singer and newlywed, 40, is now the proud owner of a 11,650 square-foot home, which will put her in much closer proximity to sons Sean and Jayden, who live with their dad, K-Fed.
Article continues below advertisement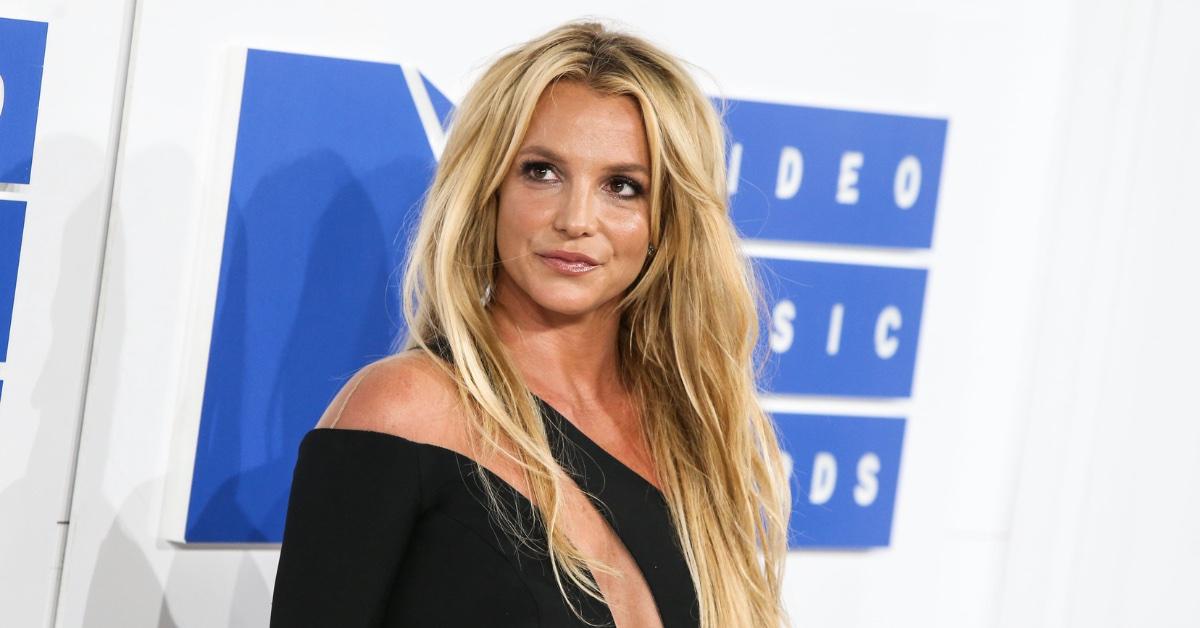 It appears Britney is already getting settled into the sprawling property sitting on 1.6 acres of land, as her white Mercedes-Benz was seen in the driveway along with moving trucks in aerial snapshots published by TMZ.
"Kevin was surprised that of all the neighborhoods she can afford to move to she chose his. As long as his peace and tranquility aren't invaded as a result, more power to her," a source close to K-Fed told the outlet.
Not only will Britney have a massive new pool and waterslide to enjoy, but she'll also have some A-listers nearby including lovebirds Kourtney Kardashian and Travis Barker, who recently tied the knot for a third time in Italy.
Days ago, Britney married new husband Sam Asghari at her Thousand Oaks home. She exchanged her vows in a stunning white Versace gown.
Article continues below advertisement
According to reports, the pair had an iron-clad prenup in place before they made it official, stating that Britney will keep her fortune if the marriage ends in divorce.
Britney was all smiles during her big day, despite her first ex-husband dramatically crashing the party.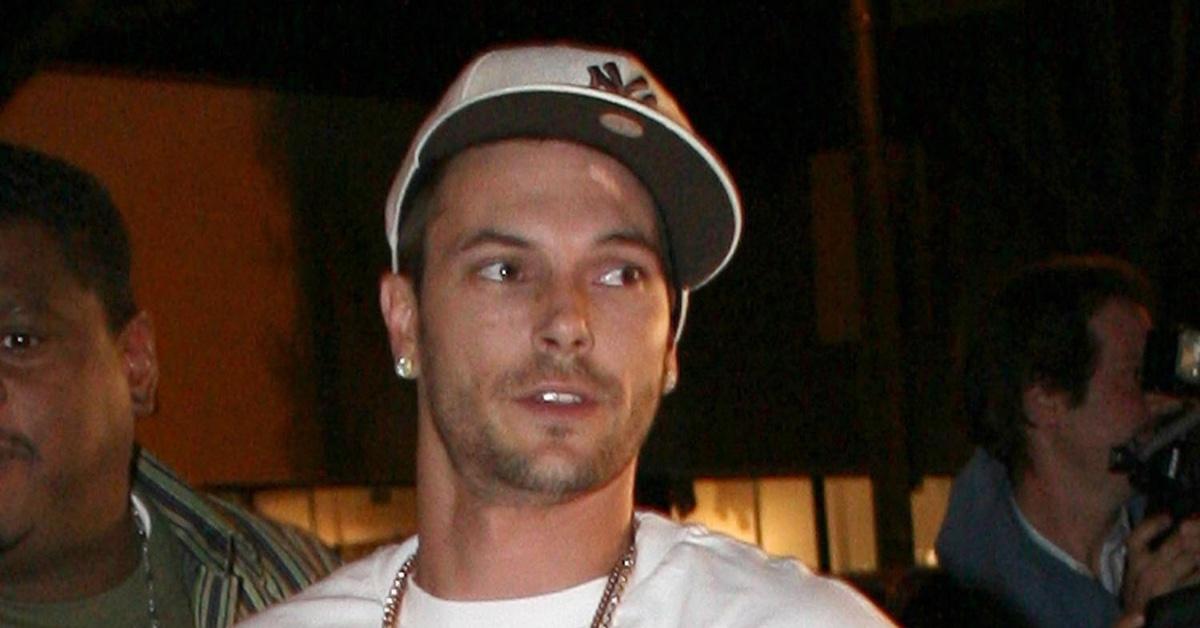 Article continues below advertisement
Jason Alexander, whom she married for 55 hours back in 2004, has been hit with felony stalking charges after live-streaming himself frantically searching for his ex-wife in her home on the day of her nuptials.
The latest charge comes after he was slapped with three misdemeanors including battery, trespassing, and vandalism.
Jason brazenly told a security guard, "My name is Jason Alexander. Britney invited me here. She's my first wife. My only wife," repeating, "I'm here to crash the wedding."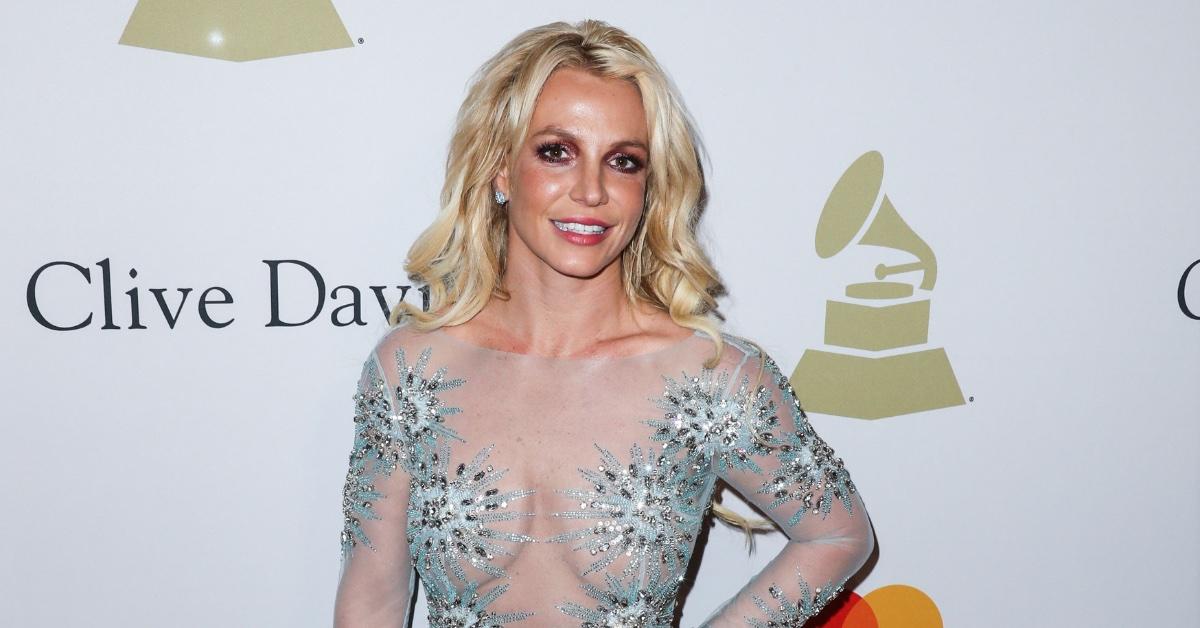 Article continues below advertisement
Despite the ordeal, Britney and her beau made the most of their wedding night.
"After dancing all night I finally sat down and realized who I was," the new bride gushed alongside a photo of Selena Gomez and her fellow guests showing love.