Nerves Or More? Russian President Vladimir Putin Trembles & Struggles To Stand Still As Theories Of Ailing Health Mount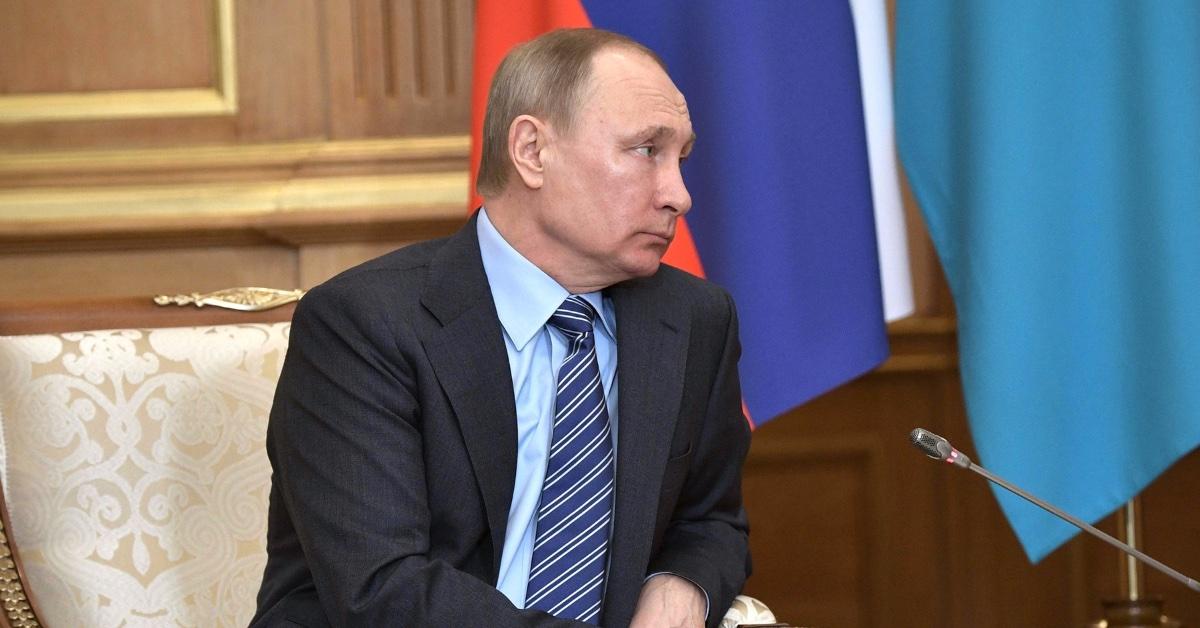 Vladimir Putin's health is being called into question again after a new video surfaced showing the Russian leader visibly shaking and struggling to stand still.
The 69-year-old appeared to tremble while on the stage next to one of the recipients of the State Prize of the Russian Federation he awarded on Sunday.
Article continues below advertisement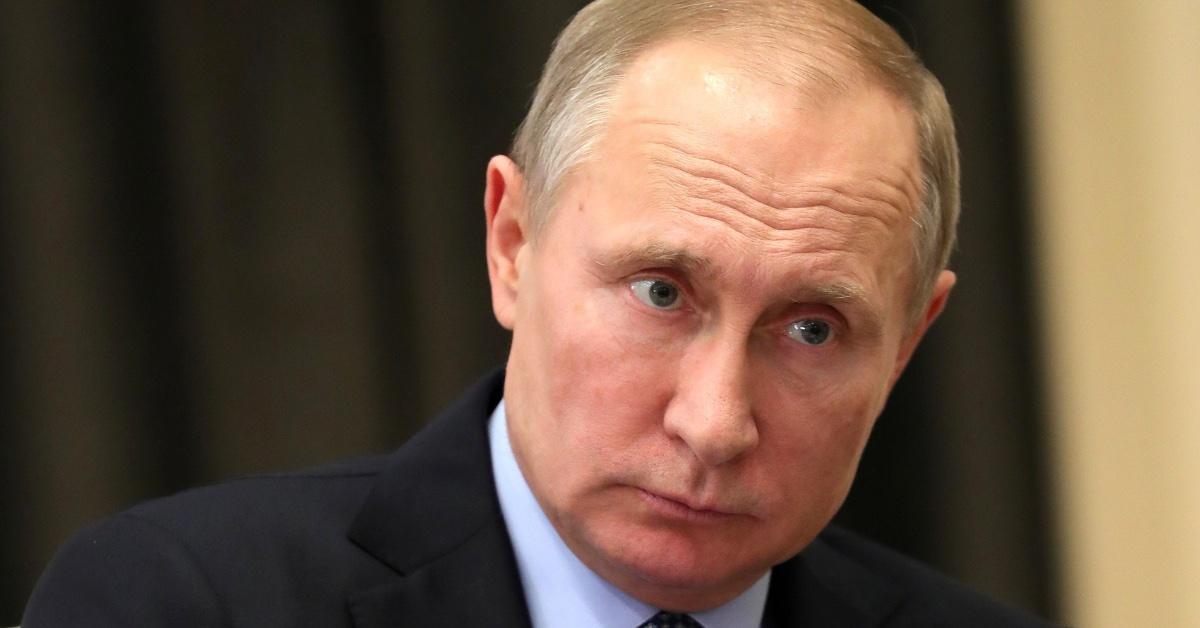 Reports claim he has a number of ailments, including possible blood, thyroid, or abdominal cancer. There's also speculation he is battling Parkinson's disease.
The video of Putin published by The Mirror comes after three separate U.S. intelligence leaders alleged there is proof confirming Putin was forced to undergo cancer treatment in April.
Article continues below advertisement
"Putin is definitely sick...whether he's going to die soon is mere speculation," a senior intel leader said. "He's still dangerous, and chaos does lie ahead ... We need to focus on that. Be ready."
Doctors reportedly advised the leader not to make any lengthy public appearances, RadarOnline.com learned, after he became seriously ill during a recent meeting with his military chiefs.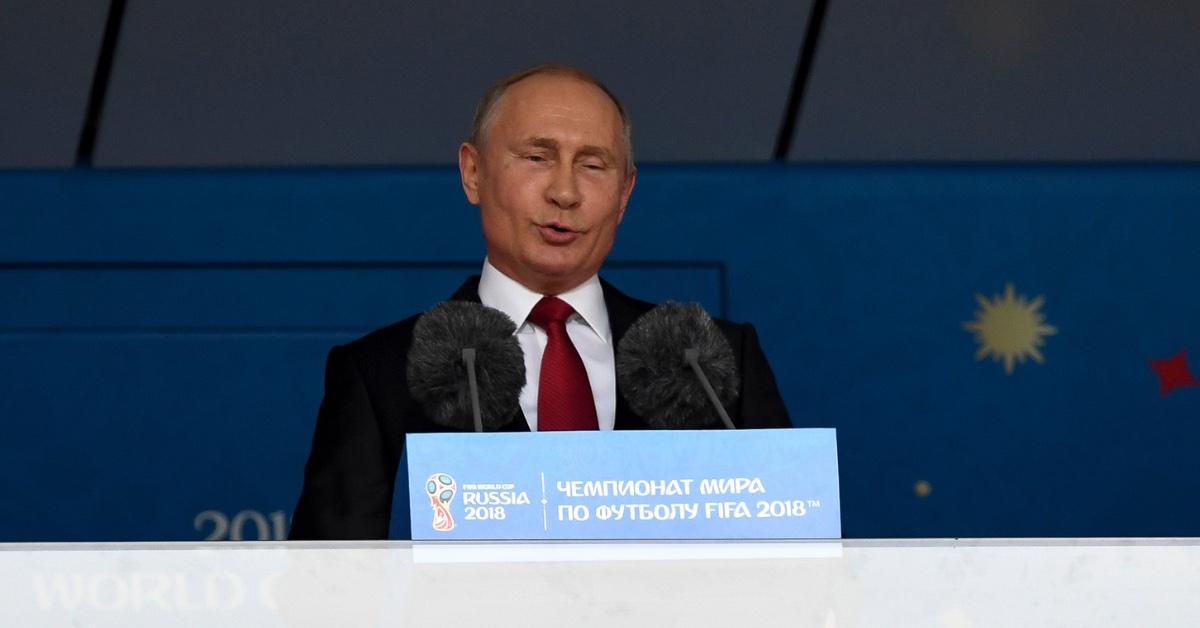 Article continues below advertisement
The Telegram channel General SVR claimed the Russian leader suffered "a sharp sickness, weakness and dizziness" last Thursday.
Theories of Putin's declining health have mounted as of late, considering he was also forced to cancel an annual and popular Q&A session.
Some speculated he opted out due to Russia's ongoing war against Ukraine, while others think it has more to do with his private health issues.
Just last month, a spy from Russia's Federal Security Service claimed Putin was given "three years to live" due to his "rapidly progressing cancer."
"He is suffering from headaches and when he appears on TV he needs pieces of paper with everything written in huge letters to read what he's going to say."
"They are so big each page can only hold a couple of sentences," the insider added. "And his limbs are now also shaking uncontrollably."
Article continues below advertisement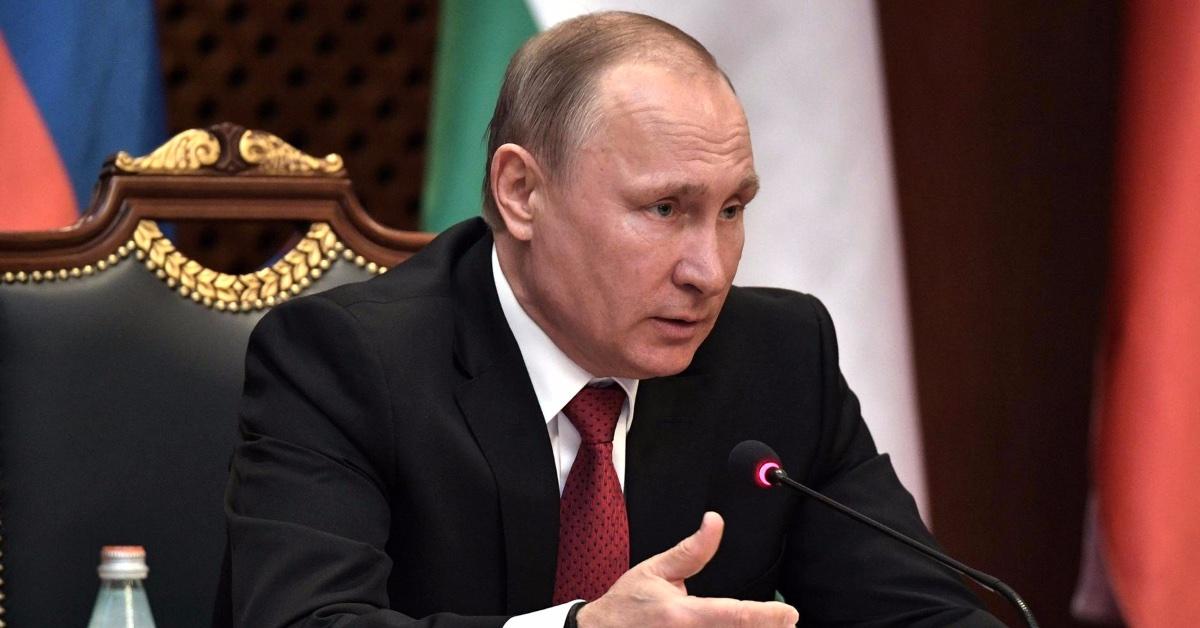 The Kremlin, contrastingly, has firmly denied Putin is in ill health.
Putin launched his military operation in Ukraine back in February, having now surpassed 100 days since his forces invaded.