Vladimir Putin Receives 'Urgent Medical Help' After Getting Sick, Doctors Advise Leader 'Not To Make Any Lengthy Public Appearances'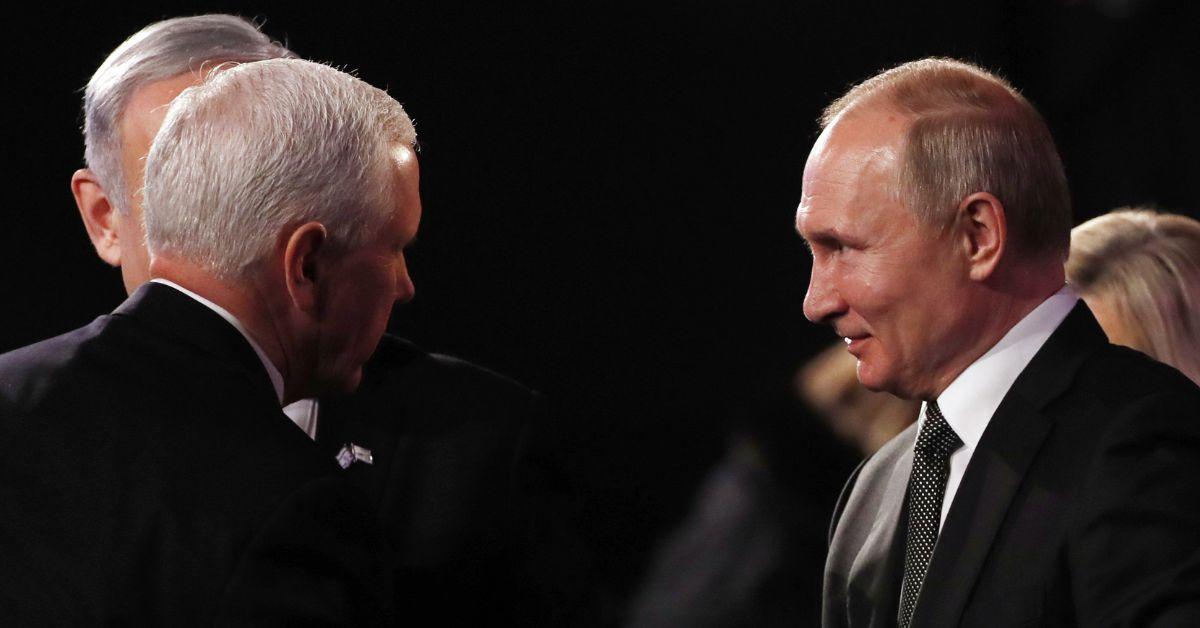 Vladimir Putin's doctors reportedly advised the leader not to make any lengthy appearances in public after he became seriously ill during a meeting with his military chiefs, RadarOnline.com has learned.
According to the Telegram channel General SVR, which is purportedly run by a former Kremlin insider, the 69-year-old Russian president suffered "a sharp sickness, weakness and dizziness" on Thursday during an important meeting with some of his closest military advisors.
Article continues below advertisement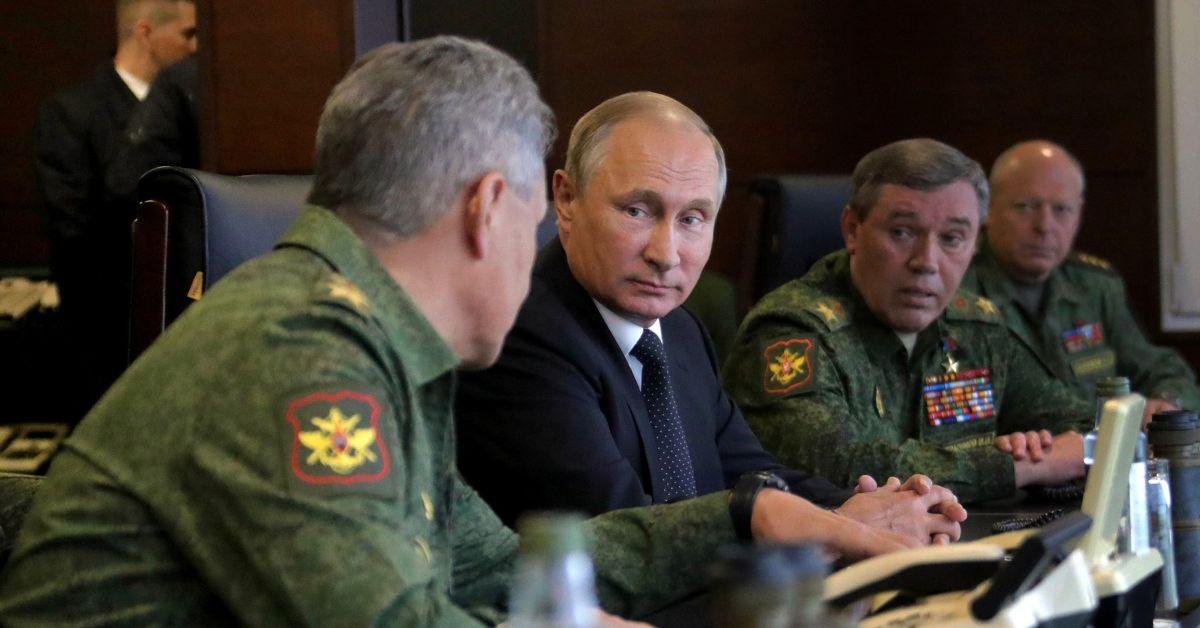 Putin's health scare comes amid a slew of rumors and reports indicating the Russian strongman is suffering from a number of serious illnesses, including an alleged battle with blood cancer.
"The President needed urgent medical assistance," General SVR alleged on Thursday.
As RadarOnline.com reported, Putin's latest health woe comes shortly after he was forced to cancel an annual and popular Q&A session that would have seen him answering different questions from nearly 70 regular Russian citizens regarding the state of the nation.
Although some experts suggested the Q&A was postponed due to Russia's ongoing war against Ukraine, other experts indicated the session was postponed indefinitely due to the Russian leader's deteriorating health.
Article continues below advertisement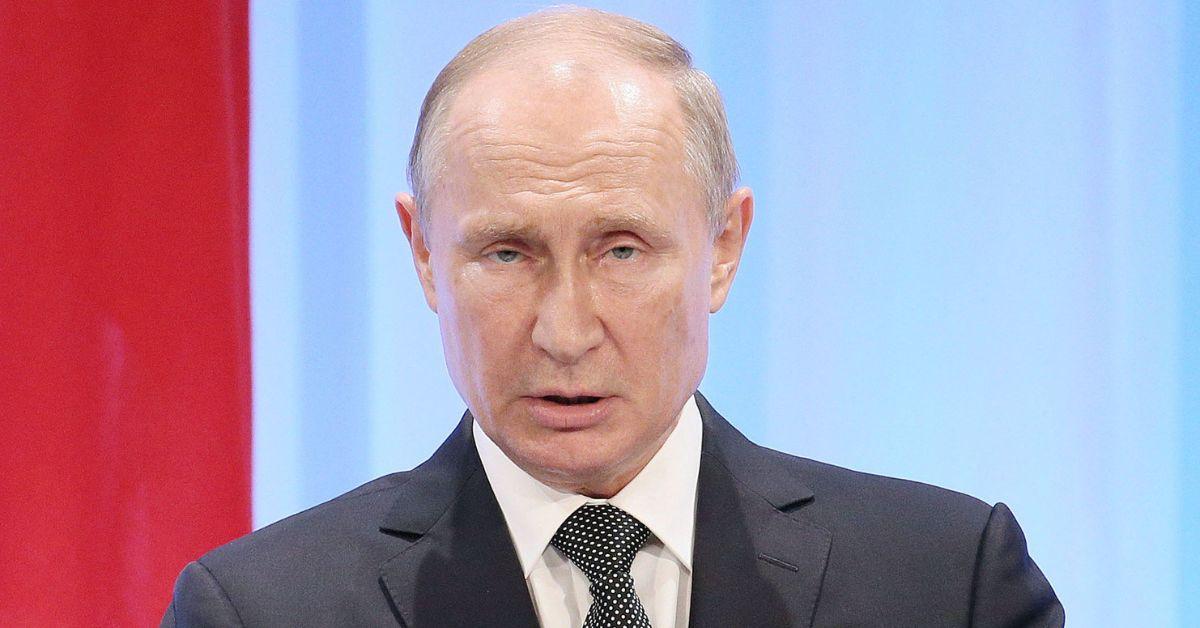 "A week ago, the president was preparing to answer the questions of the Russian citizens in late June-early July," General SVR also revealed. "But his doctors advised him not to make any lengthy public appearances in the near future."
"Perhaps if Putin's health can be stabilized, the Direct Line will be held in August. The President's indisposition has recently become increasingly difficult to conceal."
Putin's newest health problems also come shortly after the leader indicated he plans to "take back" land that formerly belonged to Russia – the first admission that his "special military operation" in Ukraine is actually an effort to reclaim land.
"It seemed [Peter the Great] was fighting with Sweden and seizing territories," Putin told an audience this week while discussing the founding of St. Petersburg. "He wasn't seizing anything! He was taking it back!"
Article continues below advertisement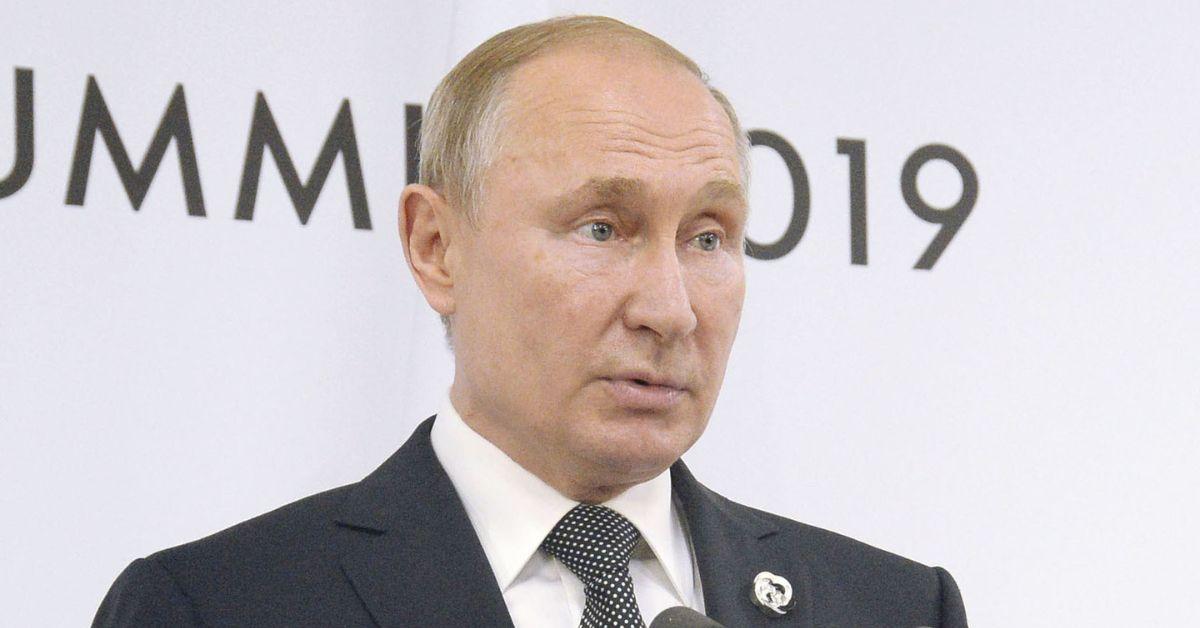 "It has fallen to us to take back and strengthen," he continued. "And if we take these values as fundamental to our existence, we will prevail in the issues we are facing."
"So, will we live better in 10 years' time?" Putin concluded. "Yes, in the end this reaching [of] the goals I have set will lead to a better life quality."