Vladimir Putin Suddenly Postpones Annual Q&A As Concerns Regarding His Failing Health Continue To Mount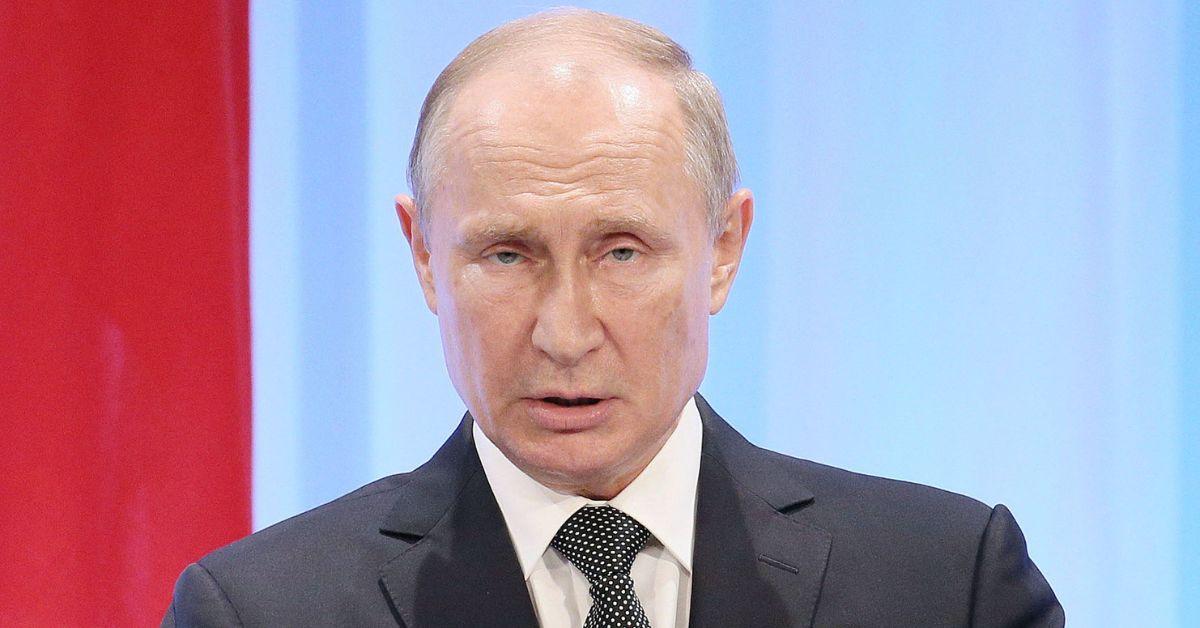 Vladimir Putin has postponed his annual televised Q&A session amid rumors his health is deteriorating and as his "special military operation" continues to fail in Ukraine, RadarOnline.com has learned.
The Q&A session, titled Direct Line and usually held every year in June, gives Russian citizens the opportunity to call the Russian president and ask him questions about the state of the country.
Article continues below advertisement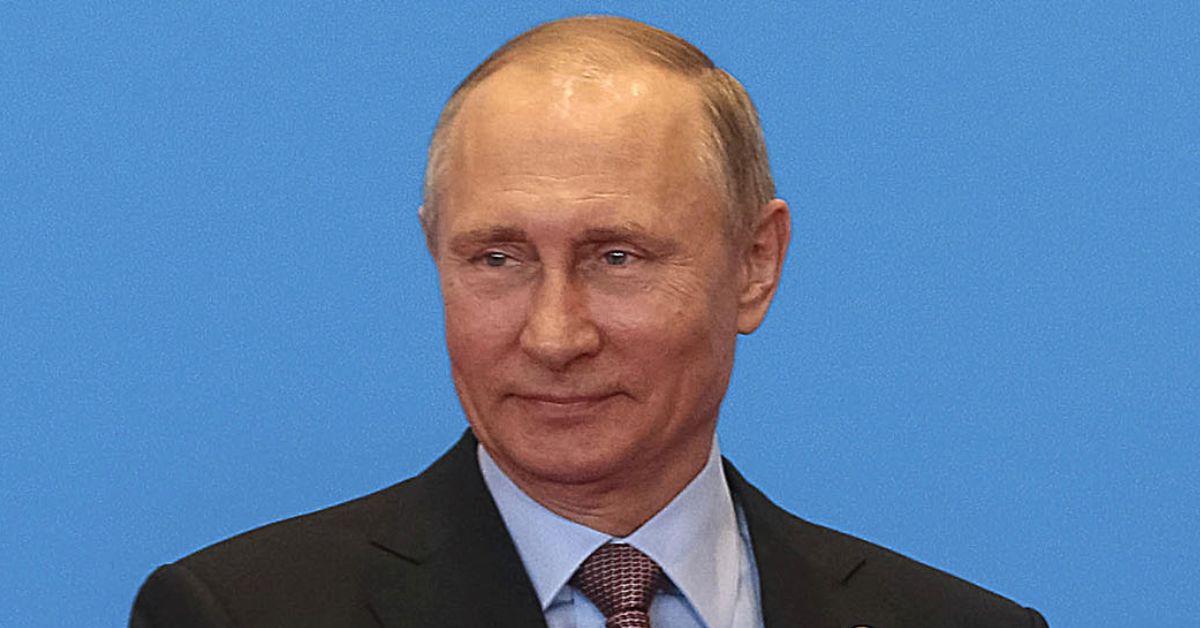 This year is the first time in 18 years that Putin has postponed the event, and many are speculating it's a result of the 69-year-old leader's failing health woes.
"The Direct Line cannot take place this month," Dmitry Peskov, Putin's spokesperson, announced this week. "From a technical and substantive point of view, this is a complex and voluminous event."
"Routine preparations are underway," Peskov continued. "But it will enter its final stage as soon as the deadlines are set."
Other sources believe that Putin chose to postpone the event until the "foreseeable future" to avoid questions and potential ridicule about his failed attempt to take over Ukraine after invading the neighboring nation on February 24.
Article continues below advertisement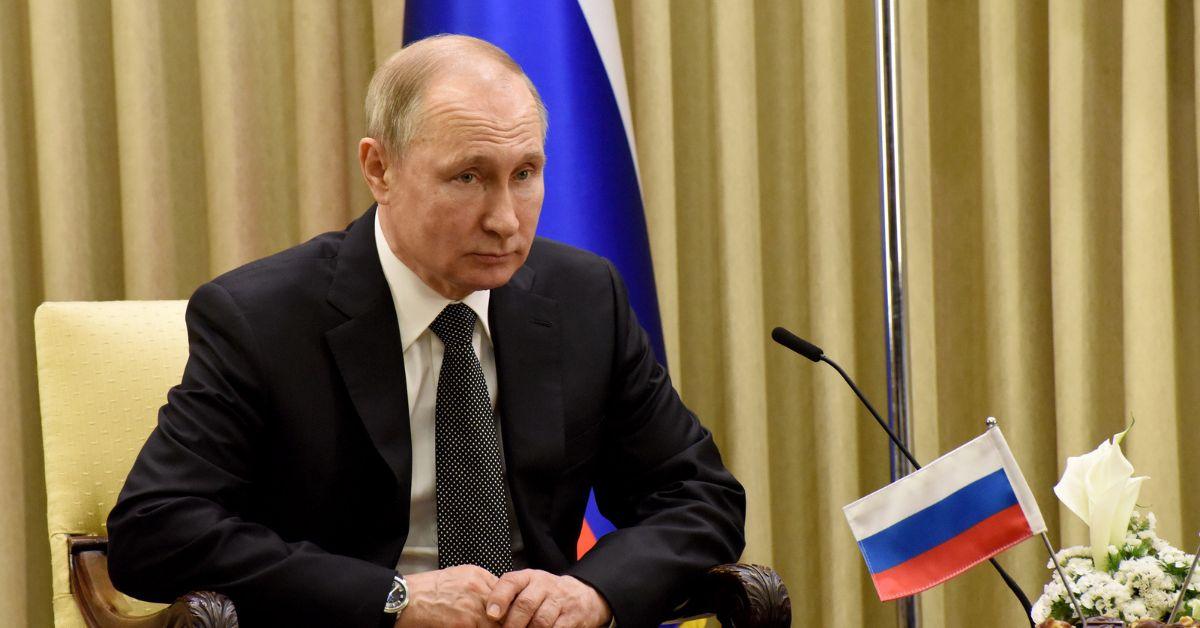 As RadarOnline.com reported, Putin's alleged health has been the subject of substantial speculation in recent months as a number of reports and rumors indicate that the Russian strongman is suffering from a myriad of conditions and diseases – including everything from thyroid and blood cancer to Parkinson's disease and even severe dementia.
One of the most shocking reports to be released in recent weeks suggests Putin is not only suffering from a "severe form of rapidly progressing cancer," but the Russian leader also allegedly only has three years left to live.
"He has no more than two to three years to stay alive," an insider within Russia's Federal Security Service revealed in May. "We are told he is suffering from headaches and when he appears on TV he needs pieces of paper with everything written in huge letters to read what he's going to say."
Putin has also been facing a slew of setbacks in Ukraine, something that has led to tension and anger within the Kremlin, as well as among the Russian leader's closest advisors.
Article continues below advertisement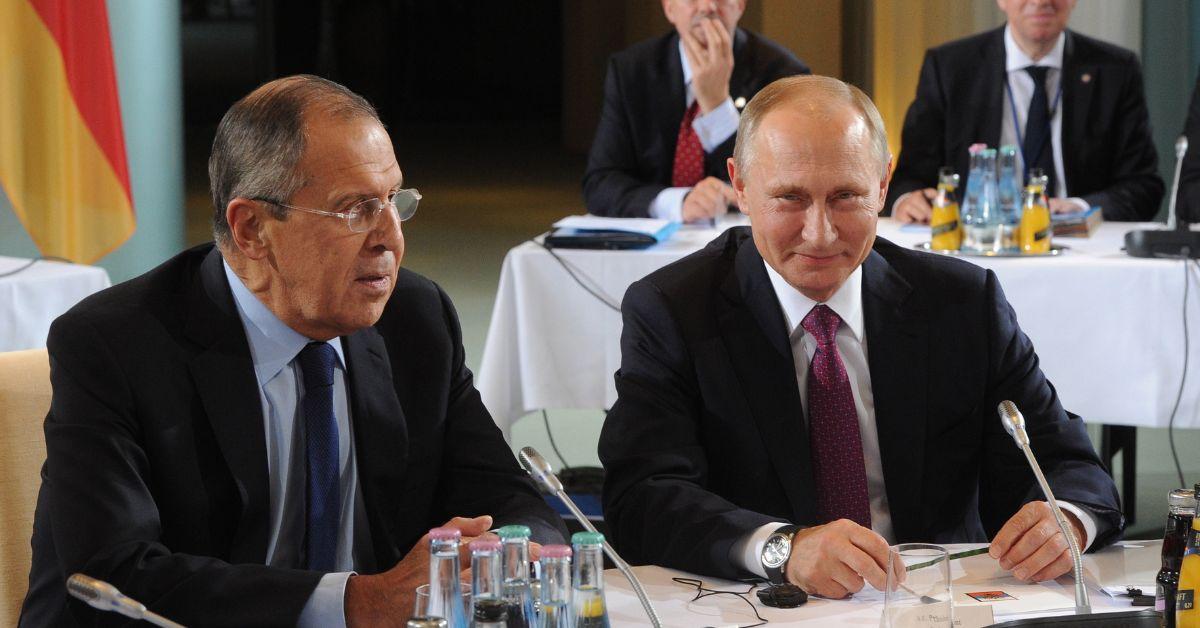 Last week, Putin lost two of his top generals in one day – marking 12 top generals the Russian despot has lost in just more than three months of fighting.
Putin has also reportedly lost more than 50 colonels in his fight against Ukraine and is estimated to have lost more than 30,000 troops since the war first started more than 100 days ago.