'Where's Britney At?' Watch The Terrifying 10-Minute Video Of Knife-Packing Jason Alexander Frantically Searching For His Ex-Wife Inside Her Home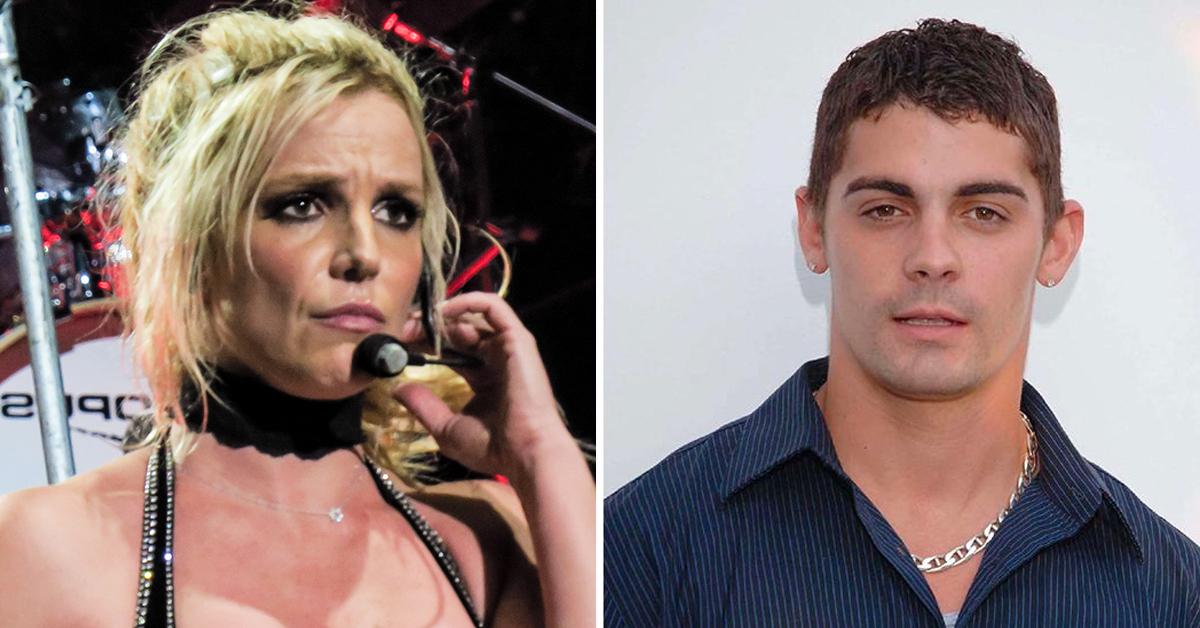 Jason Alexander is still in jail after crashing his ex-wife Britney Spears' wedding with a knife, and the terrifying 10-minute video showed the chaos leading up to his arrest.
Article continues below advertisement
The first former Mr. Britney Spears went on a rampage, slipping through security and making his way into the Grammy winner's home hours before she tied the knot with Sam Asghari. The chilling footage showed Jason frantically bulldozing his way upstairs of her mansion while screaming, "Where's Britney?"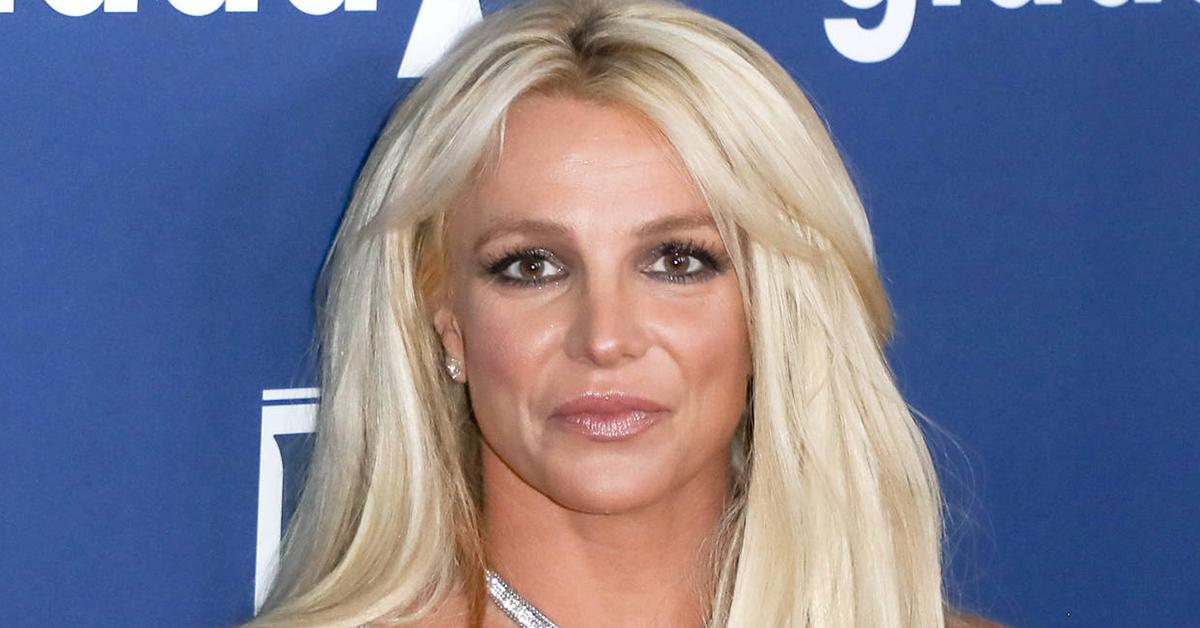 Article continues below advertisement
Rummaging through the pop princess' home, her ex-husband proceeded to open the bedroom doors before being confronted by a man who appeared to be a security guard.
"You have to leave!" the person demanded, to which Jason replied, "Where's Britney at? Tell me the truth!"
At one point in the video, Jason even mentioned a gun — but that was too inaudible to translate. His live-stream cut to the outside, where he met another man and casually introduced himself.
"I'm Jason Alexander, first husband," he arrogantly stated, before proceeding to shake the male's hand.
Article continues below advertisement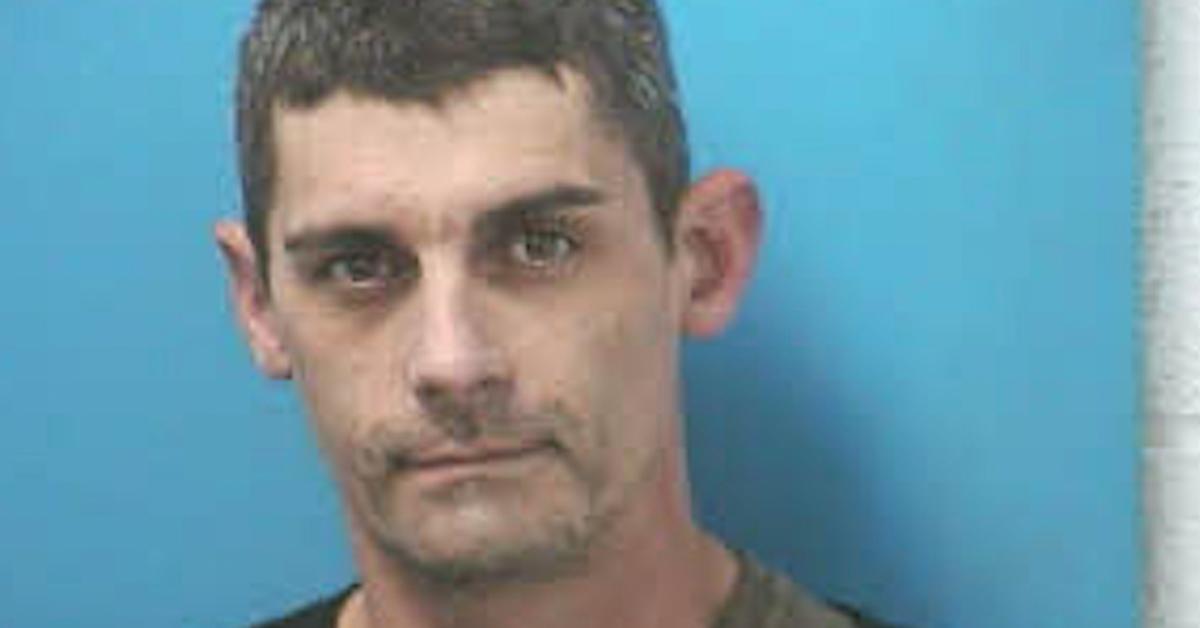 Britney's former husband somehow managed to make it into the tent where the pop princess' invitees danced into the night and celebrated the new Mr. and Mrs. Spears.
"I'm here to crash the wedding, bruh!" Jason told those setting up for the lavish party. "Here's the inside scoop of this bull--- wedding," he said.
Article continues below advertisement
Strangely, no one stopped him or even questioned him inside the tent. Once outside, Jason proceeded to tell a security guard, "My name is Jason Alexander. Britney invited me here. She's my first wife. My only wife," before repeating, "I'm here to crash the wedding."
Seconds later, Jason was seen being tackled to the ground. We know police responded to the scene.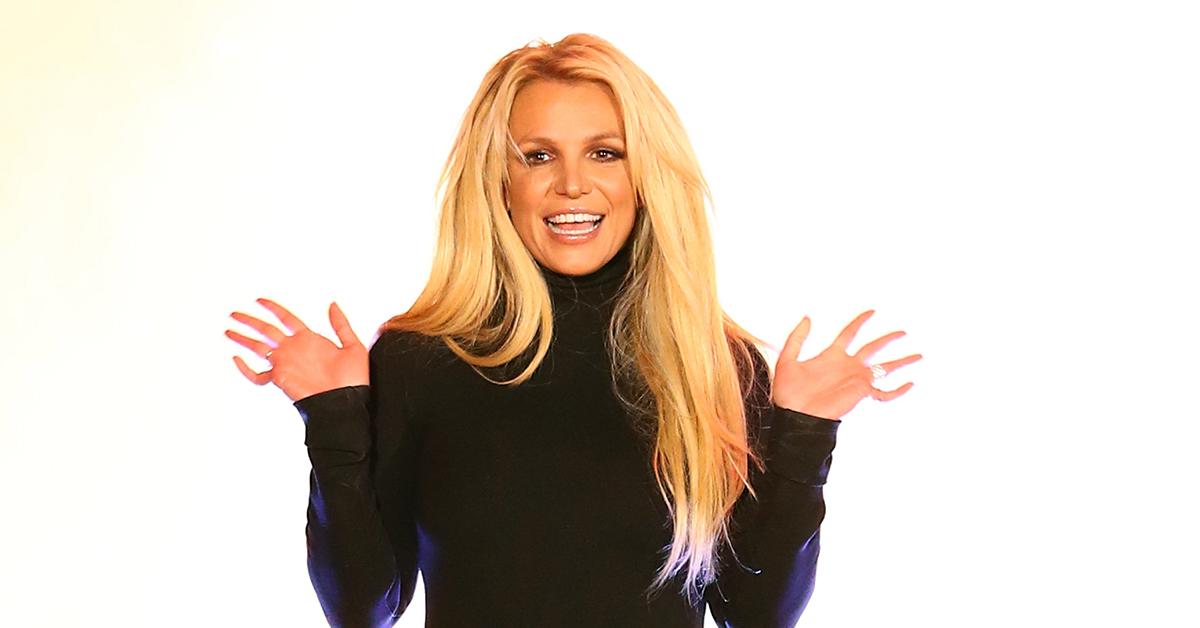 Article continues below advertisement
As Radar reported, Britney's ex was arrested on charges of misdemeanor battery, vandalism, and trespassing, and his bond was set at $22,500.
According to court records, Jason's occupation was listed as "none." As of this post, he still remains in jail.
Besides the chaotic interruption from her ex, Britney's wedding to Sam went off without a hitch. The bride wore a Versace gown and celebrated her third nuptials alongside her famous pals Madonna, Paris Hilton, Drew Barrymore, and Selena Gomez.