Ramsay Hunt Syndrome: Justin Bieber Unable To Blink One Eye Or Fully Smile As He Opens Up About Illness & Postponing Tour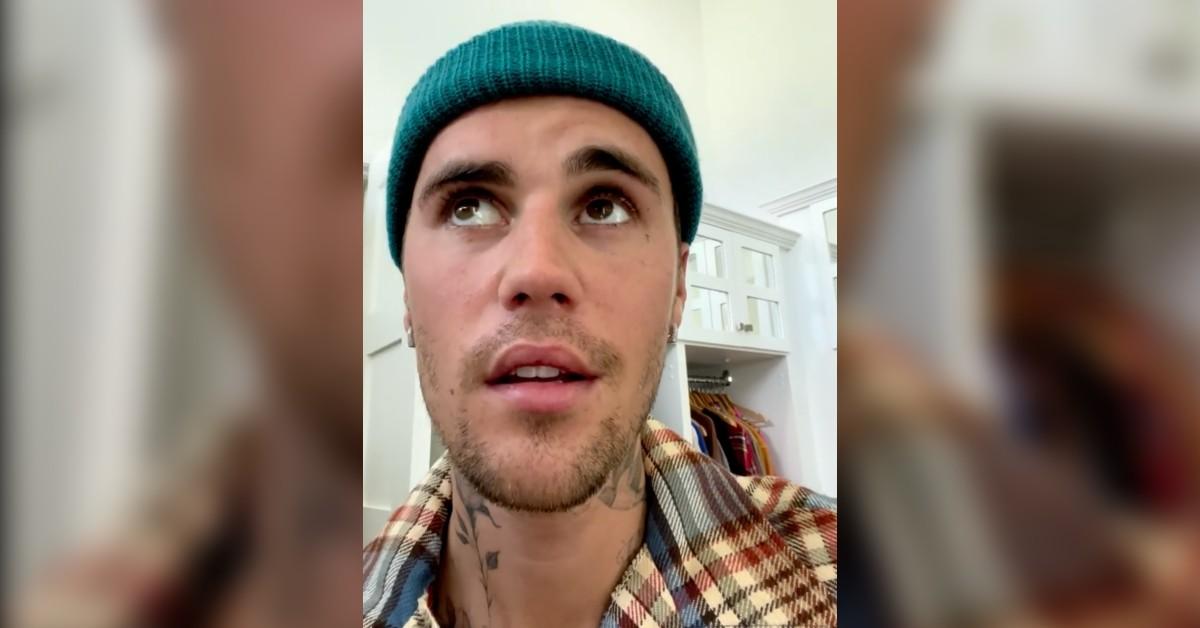 Justin Bieber opened up about his scary health battle after announcing that he would be postponing his Justice World Tour hours before his first scheduled performance.
The Honest hitmaker, 28, hopped on Instagram with a candid video on Friday, revealing that he was diagnosed with Ramsay Hunt syndrome.
"I wanted to update you guys on what's been going on," Bieber began.
Article continues below advertisement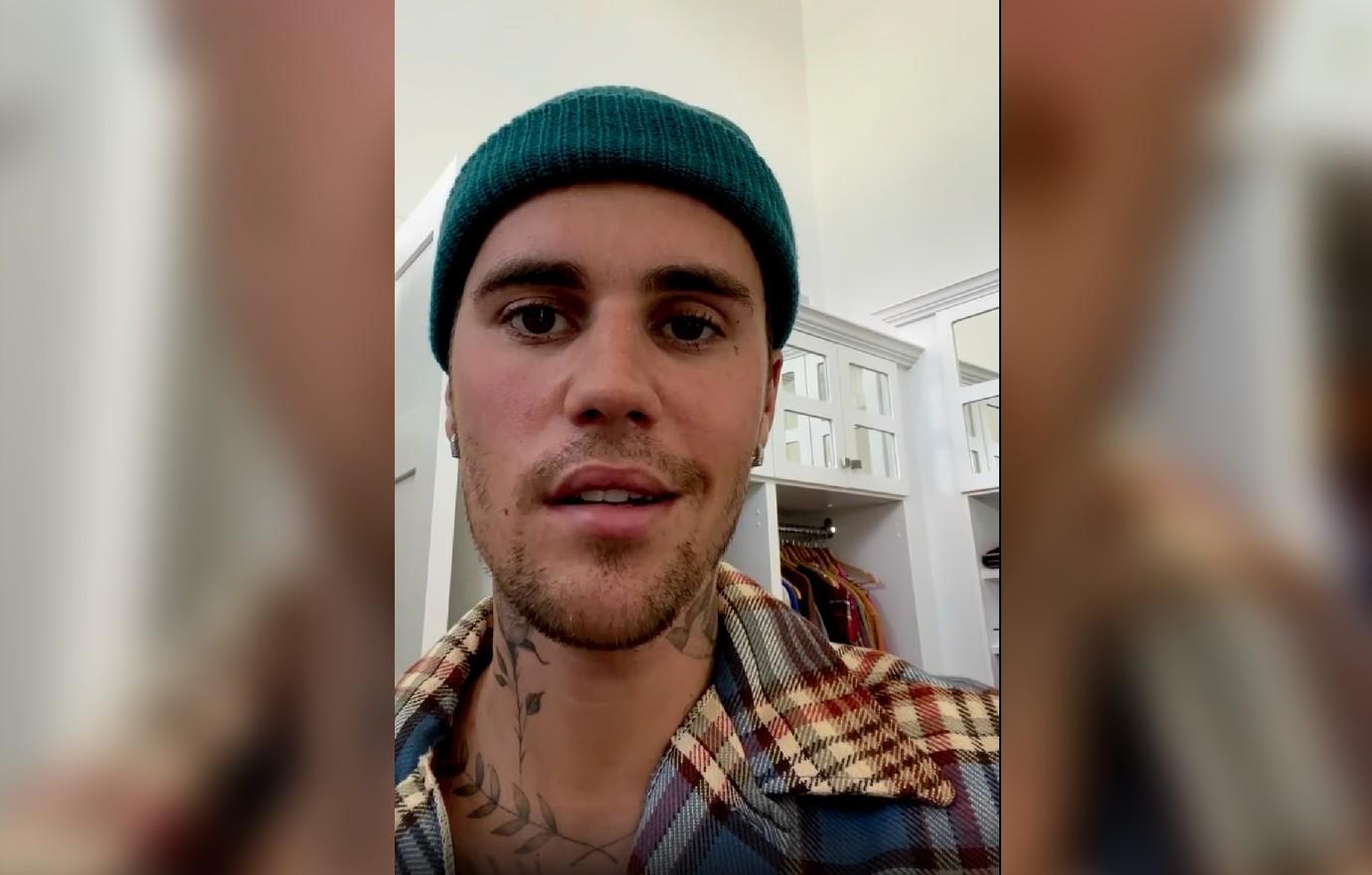 "As you can probably see from my face, I have this syndrome called Ramsay Hunt syndrome and it is from this virus that attacks the nerve in my ear, and my facial nerves, and has caused my face to have paralysis," he continued, highlighting that his right eye will not blink.
Bieber also added that he can't smile on his right side or move his nostril.
Ramsay Hunt syndrome is a complication of shingles that can lead to facial paralysis and hearing loss in the affected ear.
Article continues below advertisement
"This is pretty serious as you can see. I wish this wasn't the case, but obviously, my body is telling me I gotta slow down and I hope you guys understand," the Confident crooner said, noting he's been doing facial exercises in an effort to make it better.
Bieber told fans that he is expected to have a full recovery and get back to normal but his doctors advised him to rest in the meantime.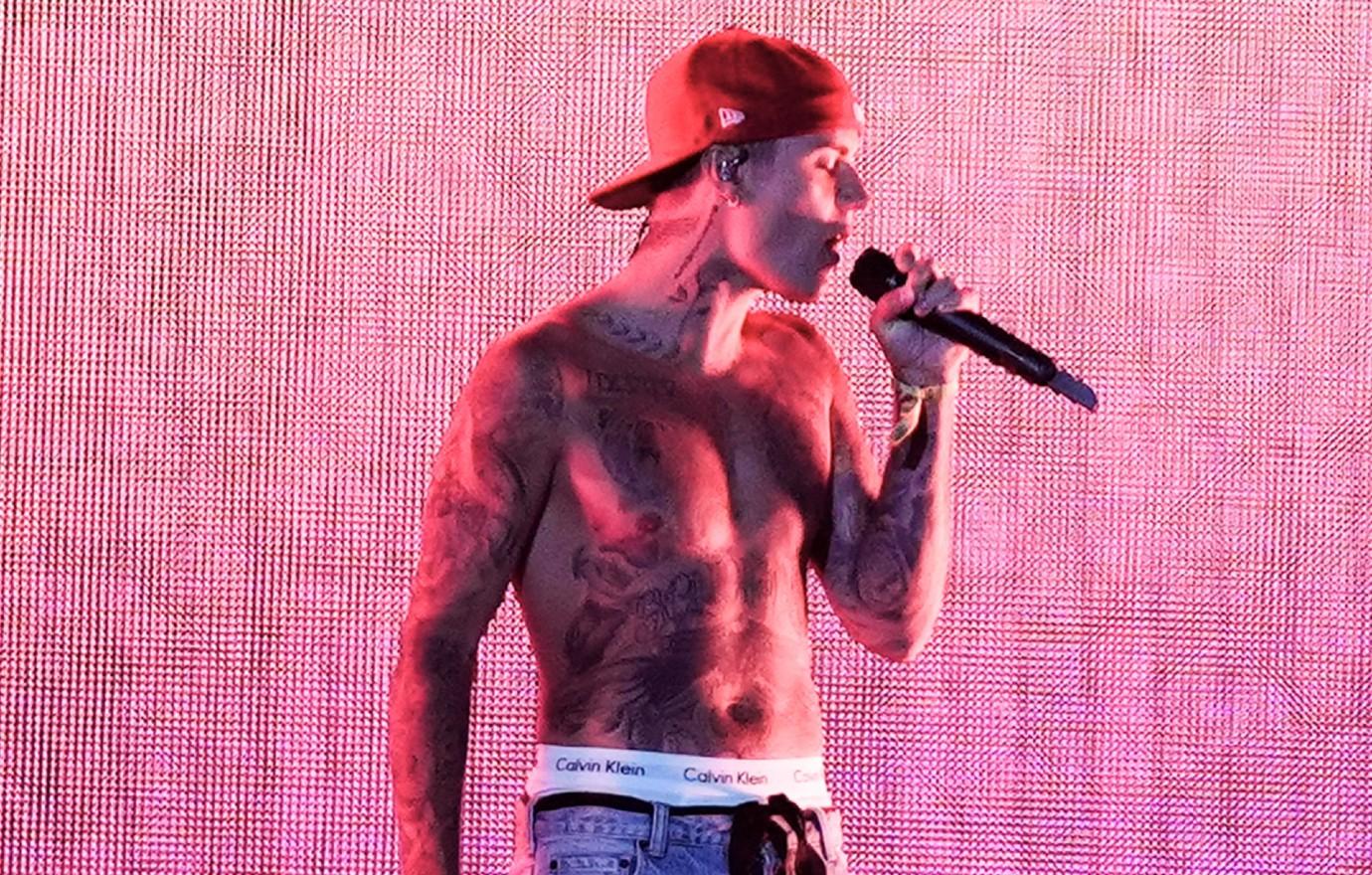 Article continues below advertisement
This week, he made the tough call to postpone his tour. "Can't believe I'm saying this," he wrote. "I've done everything to get better, but my sickness is getting worse."
Fortunately, the star did enjoy some fun in the sun before having to relax this summer. He was joined by his wife, Hailey Bieber, in Cabo San Lucas in May.
"They had a great time and seem to be more in love than ever," an onlooker told E! News about their Mexico getaway.
Not only did they go on a fun-filled snorkeling excursion, but they also stopped by El Dorado Golf and Beach Club.
Article continues below advertisement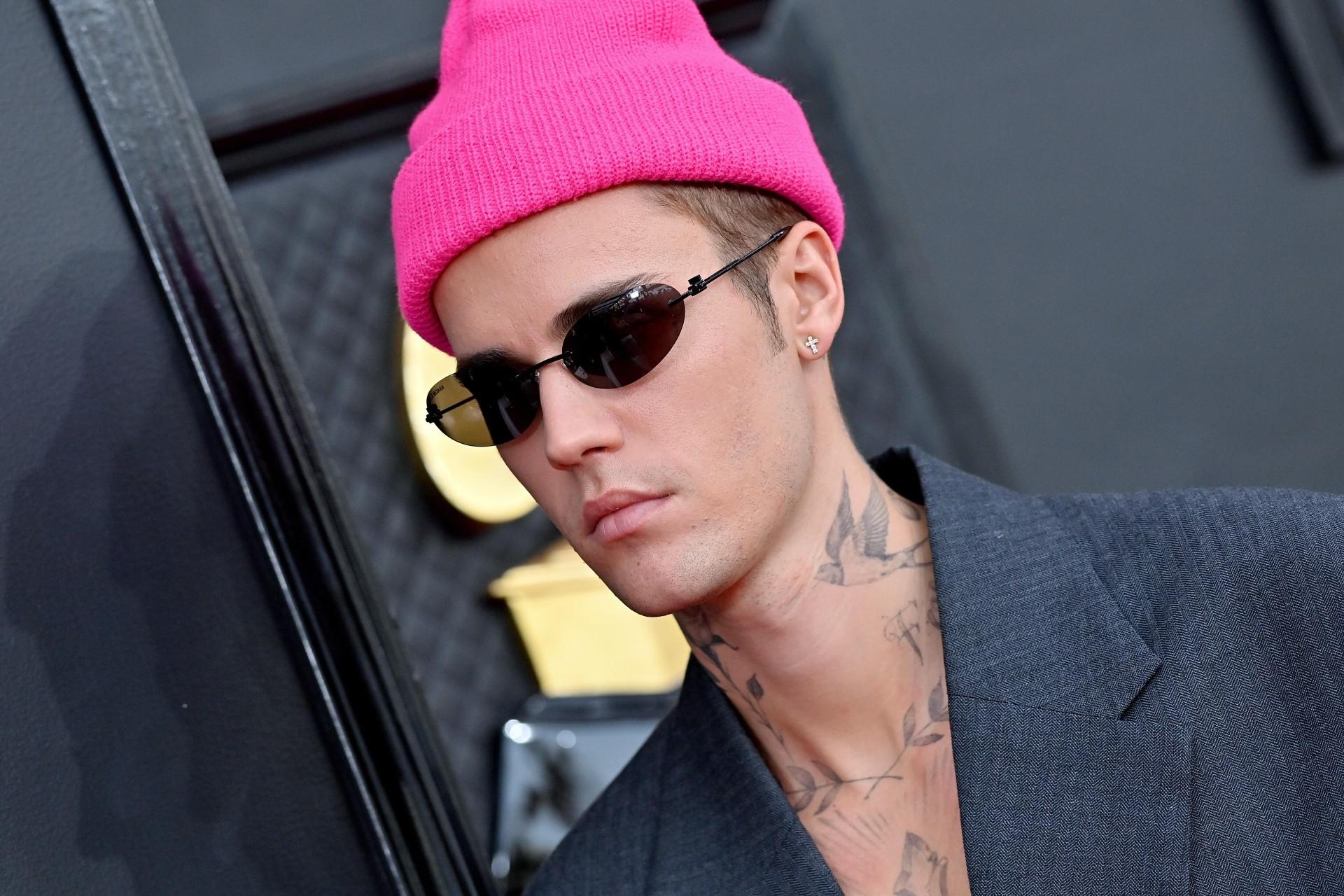 Just one month before their trip, the pop star showed love to the model in April by dedicating his song Anyone to Hailey during his concert in Los Angeles.