Justin Bieber Seen For First Time Since Wife Hailey Bieber's Brain Blood Clot Scare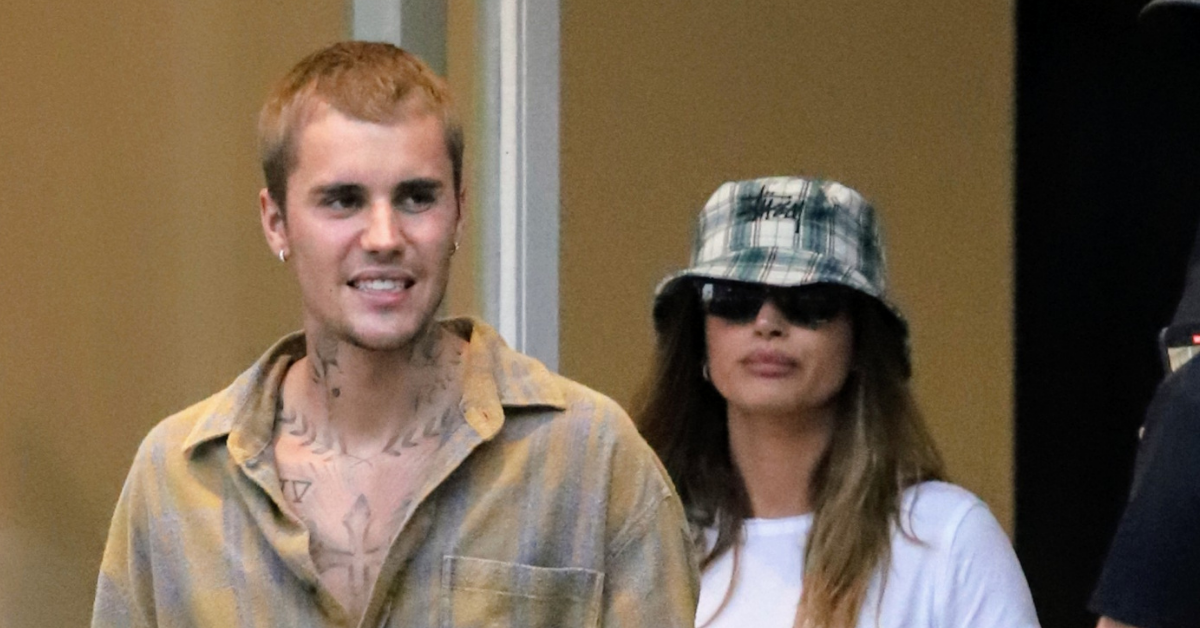 Justin Bieber was spotted for the first time since his wife Hailey's brain blood clot scare, and the singer was clearly worried about her and upset that he had to leave her side for work.
According to photos obtained by Daily Mail, the 28-year-old superstar was seen on Sunday climbing out of a black SUV and onto a private jet as he reportedly made his way to Salt Lake City in preparation for his next concert at the Vivint Arena.
Article continues below advertisement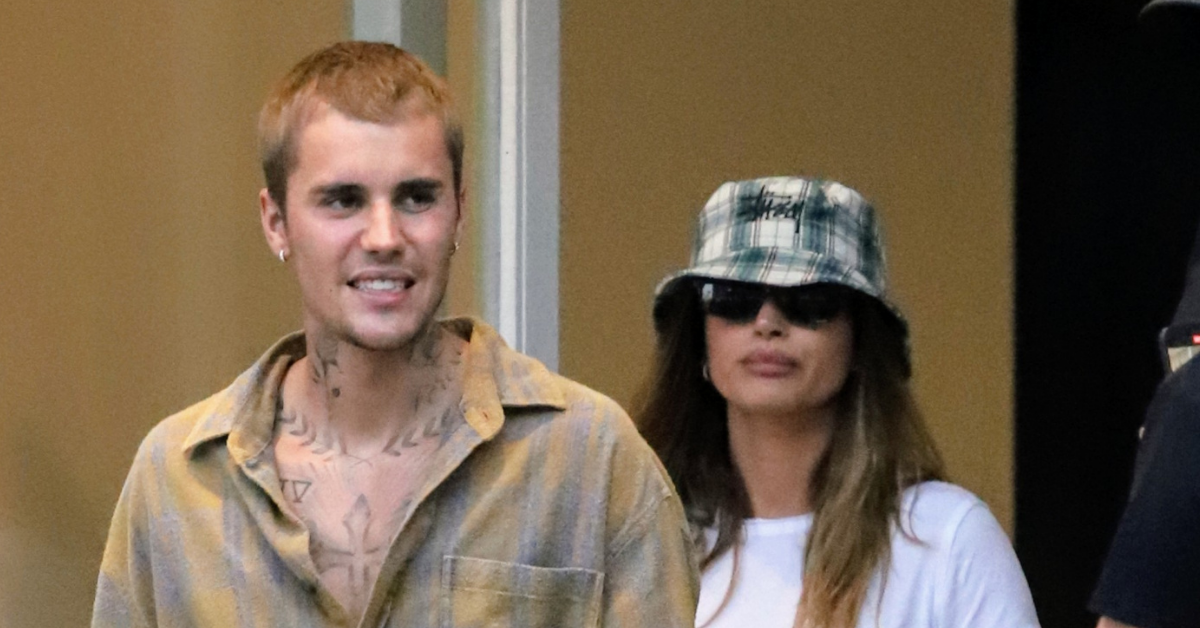 In the pics, Bieber can be seen in an all-red sweat suit outfit straight from his Drew House brand. He also kept the hood of the sweatshirt up, while the front of the sweatshirt showed off a smiley face despite the star's worried demeanor.
As RadarOnline.com reported, Hailey was rushed to the hospital on Thursday after she started suffering "brain issues" that have since been revealed to be the result of a brain blood clot that started effecting her movement.
Article continues below advertisement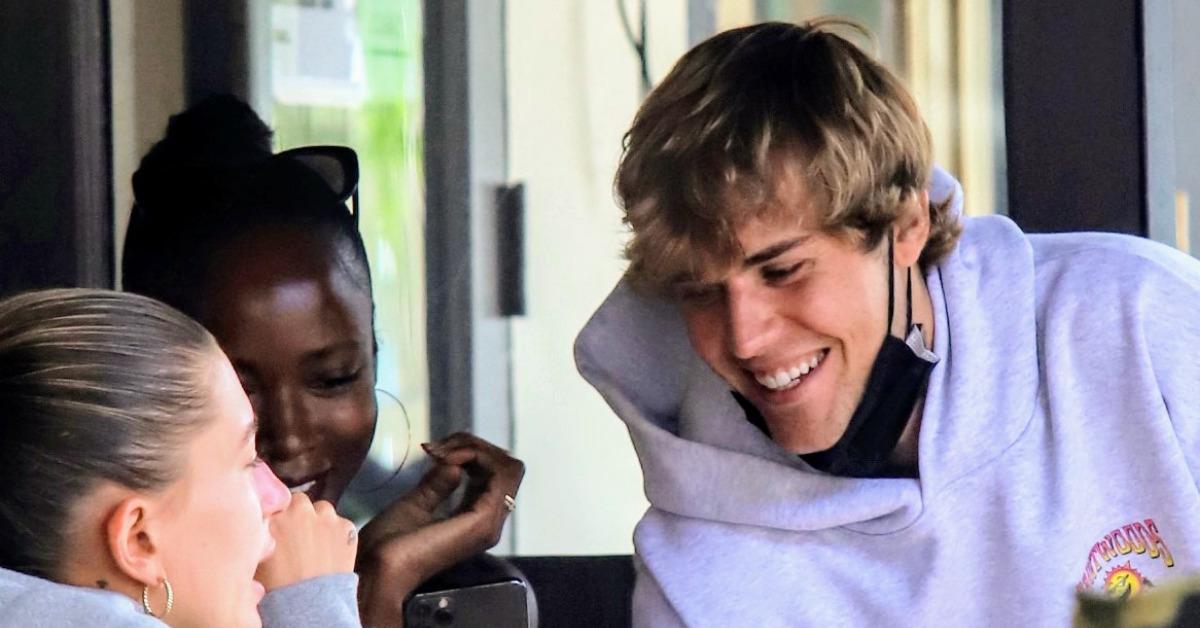 "When it happened, there was a lot of panic. Justin was crying, because you don't expect your young wife to have symptoms that resemble a stroke," a source close to the couple recently spilled. "Justin texted everyone he knew and asked everyone to pray for her, and he never left her side."
"Hailey doesn't want anyone to worry about her, but it was a terrifying situation for both of them," the source continued. "Justin is still very worried. He can barely sleep. He stays up watching her while she rests."
Hailey herself broke the news following the incident, taking to Instagram to inform all of her followers just how scary the entire situation truly was.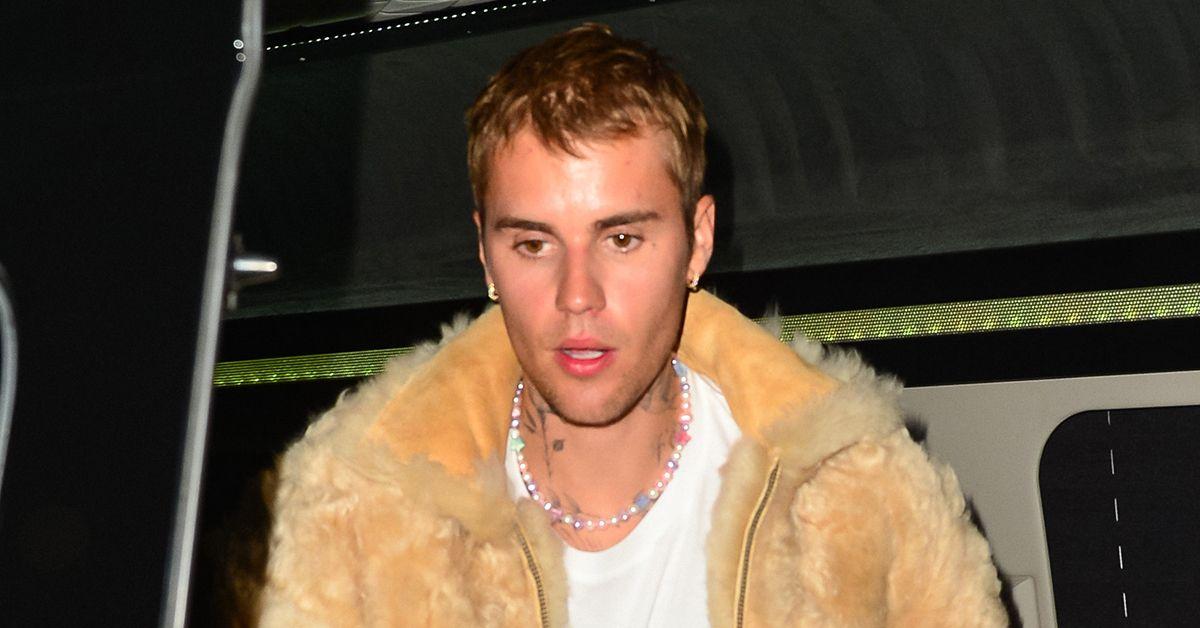 "On Thursday morning, I was sitting at breakfast with my husband when I started having stroke-like symptoms and was taken to the hospital," she revealed. "They found I had suffered a very small blood clot to my brain, which caused a small lack of oxygen, but my body had passed it on its own and I recovered completely within a few hours."
"Although this was definitely one of the scariest moments I've ever been through, I'm home now and doing well," she continued, "and I'm so grateful and thankful to all the amazing doctors and nurses who took care of me!"