What Are You, Deported? Fake Heiress Anna Delvey Released From ICE Custody, Shipped Back To Germany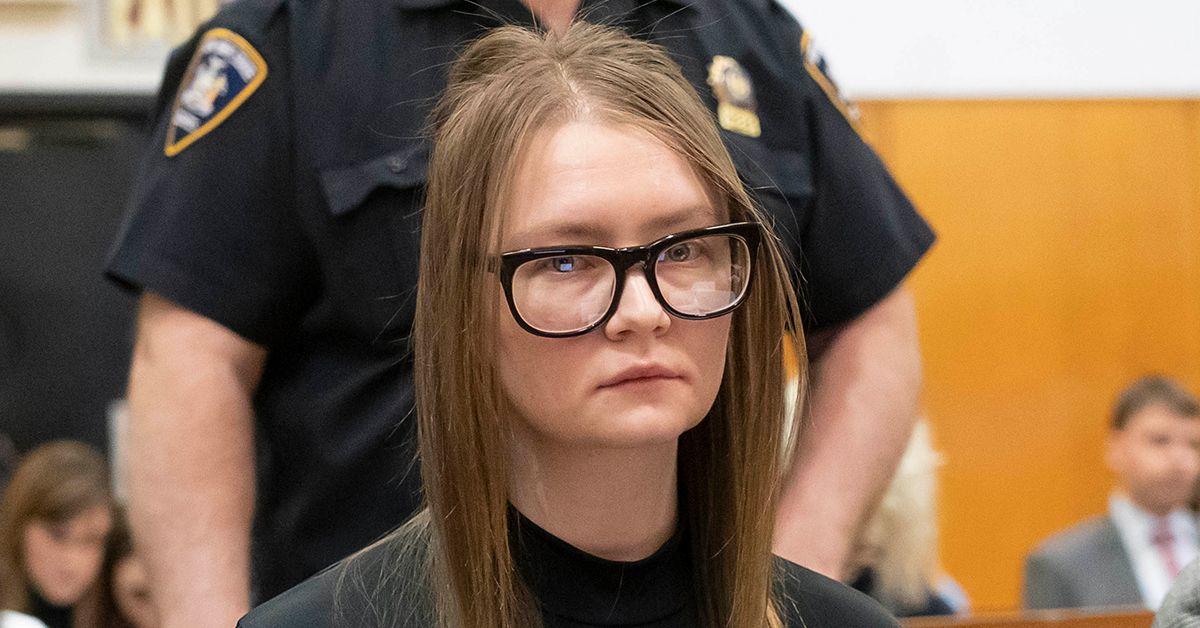 Anna Sorokin, a.k.a. Anna Delvey, has been released from ICE custody and will now be deported to Germany, a source told The Post.
Article continues below advertisement
According to the outlet, Sorokin will board a flight to Frankfurt on Monday Night — something she is "furious" about, according to a source.
The socialite put in an appeal so that she could stay in the United States, but that no longer seems to be happening.
Sorokin — who was the main focus of Netflix's hit series Inventing Anna — has been at the Orange County Correctional Facility in Goshen, N.Y., since March 25 for allegedly overstaying her visa.
In early February, Sorokin — who was sentenced to four to 12 years in prison for grand larceny and theft of services convictions — sued Immigration and Customs Enforcement, and she claimed that she contracted COVID-19 after agents refused to give her a booster shot.
Article continues below advertisement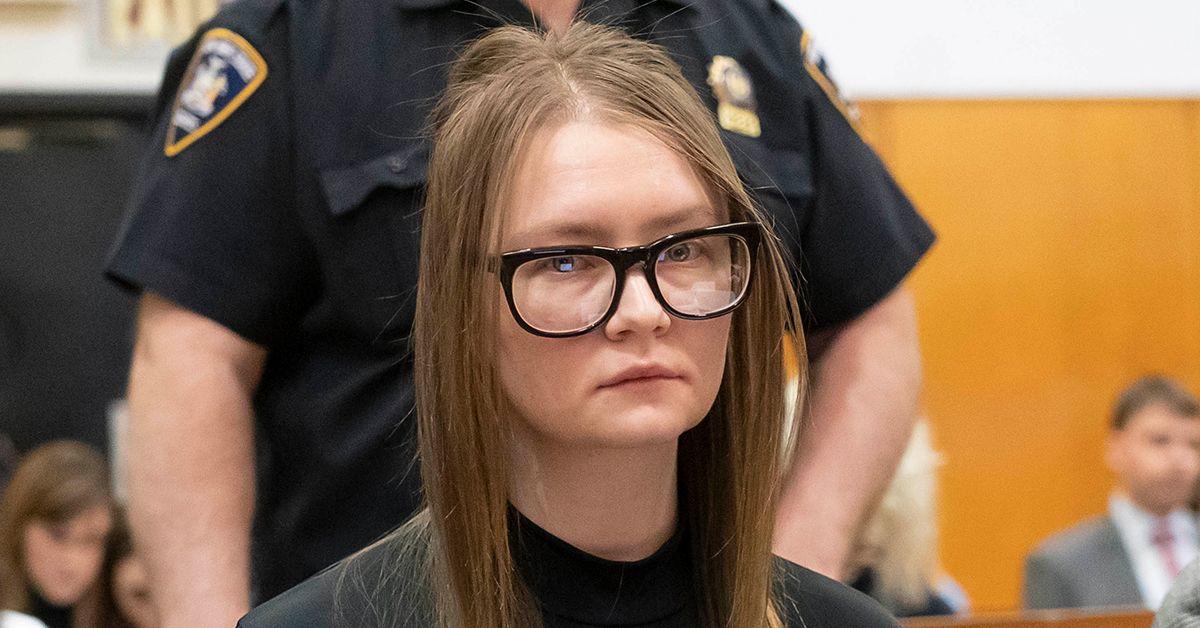 Sorokin became known around New York City, as she scammed plenty of people while posing as a German heiress. She spent nearly four years in prison before she was released on good behavior on February 11, 2021.
"They already told you I own this lawless f---ing city," she wrote on Instagram after her release.
Article continues below advertisement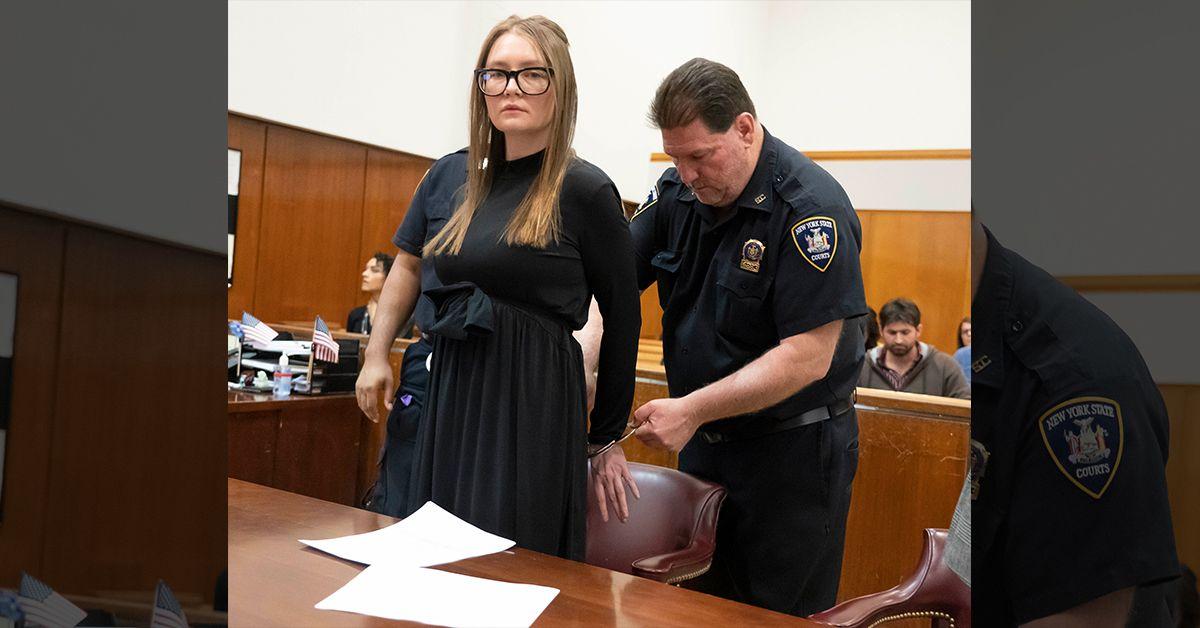 In the Netflix show, Sorokin is seen taking Rachel Williams' money on vacation in Morocco, which she never paid her back for.
Now, Williams, who used to work at Vanity Fair, is livid that Sorokin is making headlines for her previous actions.
Article continues below advertisement
"The story keeps going on and on much more than I anticipated — a close friendship was about three months or so has taken on far more years than I anticipated, so it just goes to show you that small decisions have a really big impact," Williams said on 60 Minutes Australia. "She was definitely one of a kind and she had this sort of gravitational pull towards her — it kind of just made you sit there and stare at her and kind of figure out what was going on. I guess it was charisma. It relates to a certain type of personality that I would today call probably a sociopath. I think that is how the sort of smoke and mirrors of how this illusion works."