Rachel Williams Reacts To 'Inventing Anna,' Calls Her Former Friend Anna Sorokin 'A Sociopath'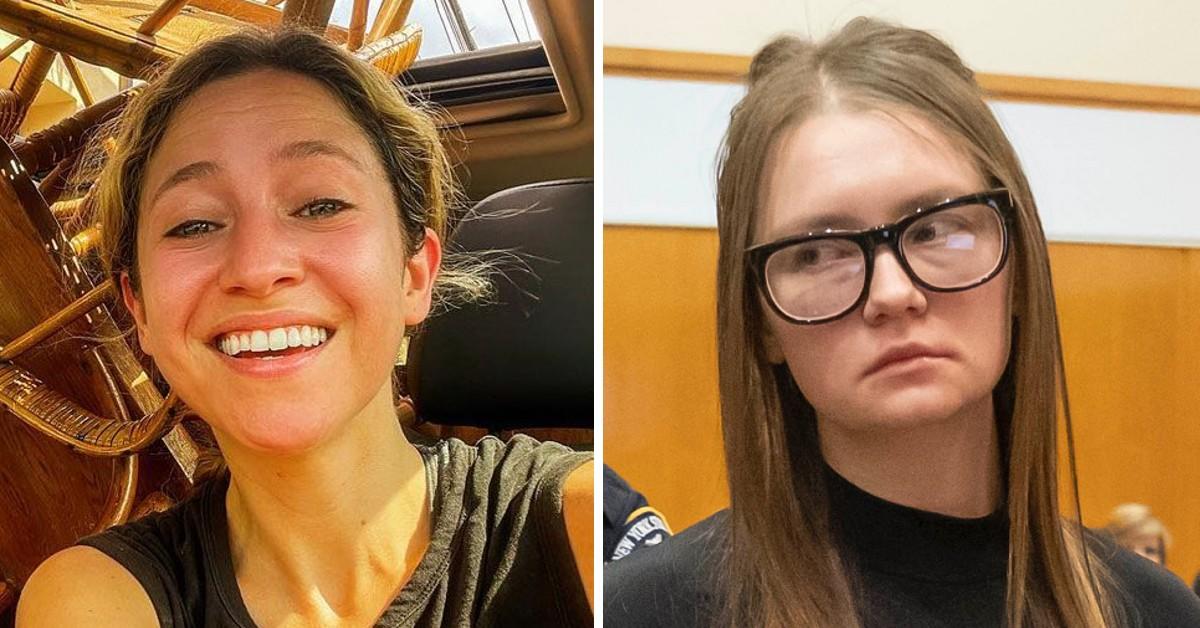 Rachel Williams has been vocal about her former friend Anna Sorokin, a.k.a. Anna Delvey, but now she is not holding back about how she feels about Netflix's hit series Inventing Anna.
Article continues below advertisement
Williams, who was working at Vanity Fair at the time, and Sorokin became close, as they ran in the same circles, but when they went to Marrakesh on a trip, the socialite took Williams' money and never paid her back.
"The story keeps going on and on much more than I anticipated — a close friendship was about three months or so has taken on far more years than I anticipated, so it just goes to show you that small decisions have a really big impact," Williams said on 60 Minutes Australia. "She was definitely one of a kind and she had this sort of gravitational pull towards her — it kind of just made you sit there and stare at her and kind of figure out what was going on. I guess it was charisma. It relates to a certain type of personality that I would today call probably a sociopath. I think that is how the sort of smoke and mirrors of how this illusion works."
Williams admitted she had no idea Sorokin was scamming her, because if she did, "things would have played out very differently," she insisted.
"People who orchestrate these kinds of confidence games, these hustlers, scammers, whatever you want to call them — what they do is they weave stories and stories. She is very good at rationalizing behavior, at spinning perspectives and suddenly she will be describing something that is completely the opposite of the way you view the world, but when she says it, it kind of starts to make sense and it's seductive in terms of its logic but twisted," she said of how Sorokin works.
Article continues below advertisement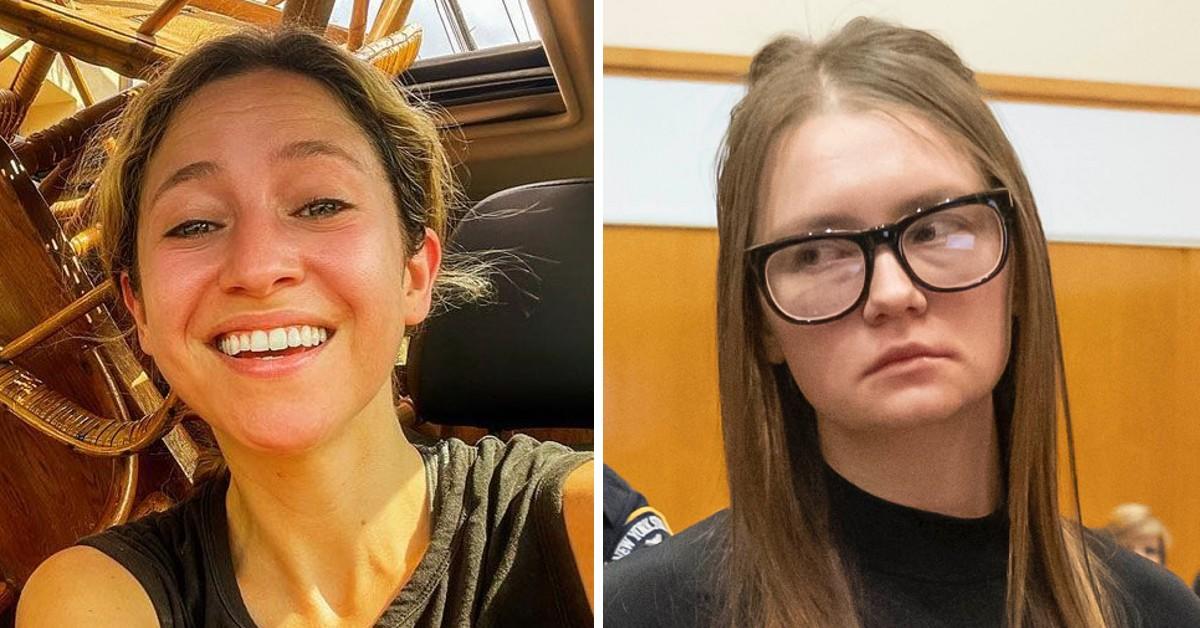 She added, "My takeaway is that I spent time with this person I liked. I thought she was fun, I thought she was interesting, I gave her my attention and I didn't realize what seemed so low stakes actually had a really big impact. From what we have seen in the past, it seems as though she willfully attempts to create reality both ahead of her and behind her. What she says is so ... it's just alternative facts and that is not a real thing."
Article continues below advertisement
When the friends ventured to Morocco, that's when everything started to go downhill. "It was really only after Marrakesh it started to become very obvious that there was more to the story than met the eye and there were so many stories that kept coming after that — months of fake wire confirmation numbers and lies about reasons for the delay," she said.
Sorokin only paid Williams some of the money, and she never got the rest of it.
"When you're presented with wall after wall and you've run out of options, at a certain point, this person is a criminal. She is a pathological liar," she declared. "I think that confidence is a part of how she took as far as she did because we all can sit here and look and sort of shake our heads and question that all day but her blind faith in this illusion is how the illusion got as far as she made it go."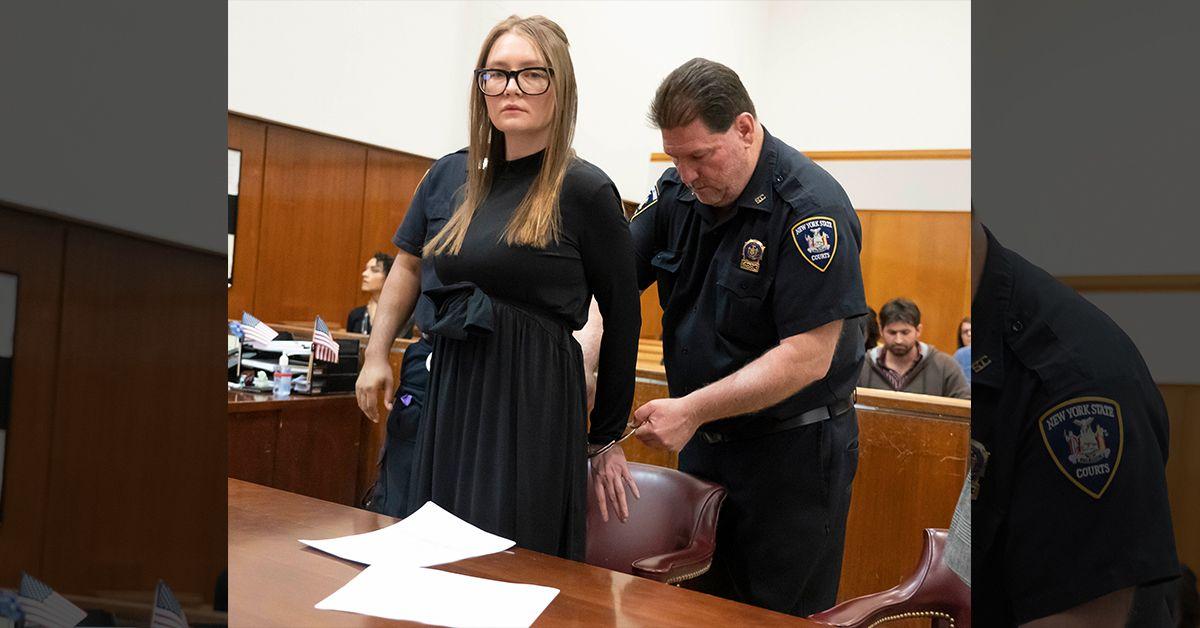 Article continues below advertisement
Now, the series has been turned into a Netflix show, and Williams recalled when Sorokin was at court, she looked around and saw all of these writers around her, looking for material.
"Her lawyer was working on a Netflix show and Anna was working on a Netflix show, so everything felt very topsy-turvy to me," she said, adding that the whole situation didn't feel like "a reality TV show, but Black Mirror perhaps, a dystopian television show."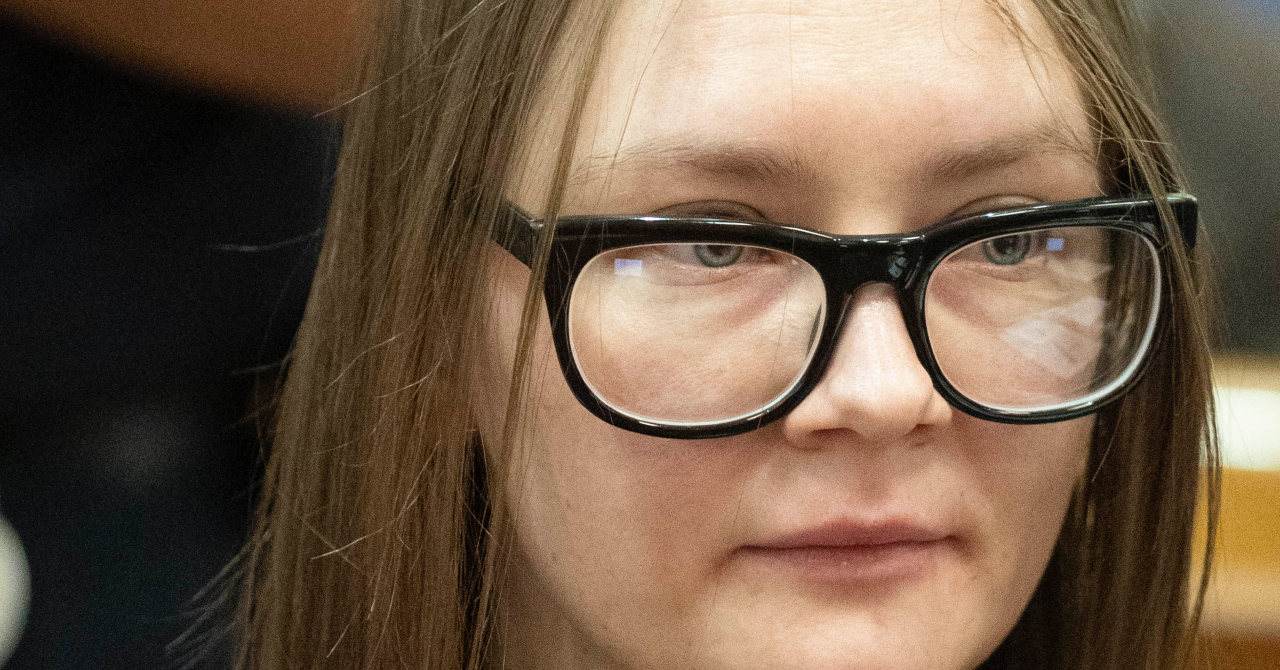 Article continues below advertisement
"The only reason I am here talking today is because I had a front row seat to this con during round one of Anna and me. I watched the routine and now I see it happening on a much bigger stage where it becomes Netflix has given this person money before she even went to trial and that was the money that was used to pay for her lawyer and she made so much money that even after it was frozen, she had money remaining afterwards," she said. "Anna certainly does what Anna wants, and it is hard to understand how someone can go through all of that and still sort of be so flippant — even when it works against her. But I think sometimes she says things as a form of confidence or a form of game playing almost without realizing that maybe short time that works for her."
She concluded, "Attention is a form of currency and Anna seems to crave a lot of it and she seems from what we have known of the past to be good at getting what she wants, so I imagine we will be hearing more from her — I personally will probably not be giving it much attention."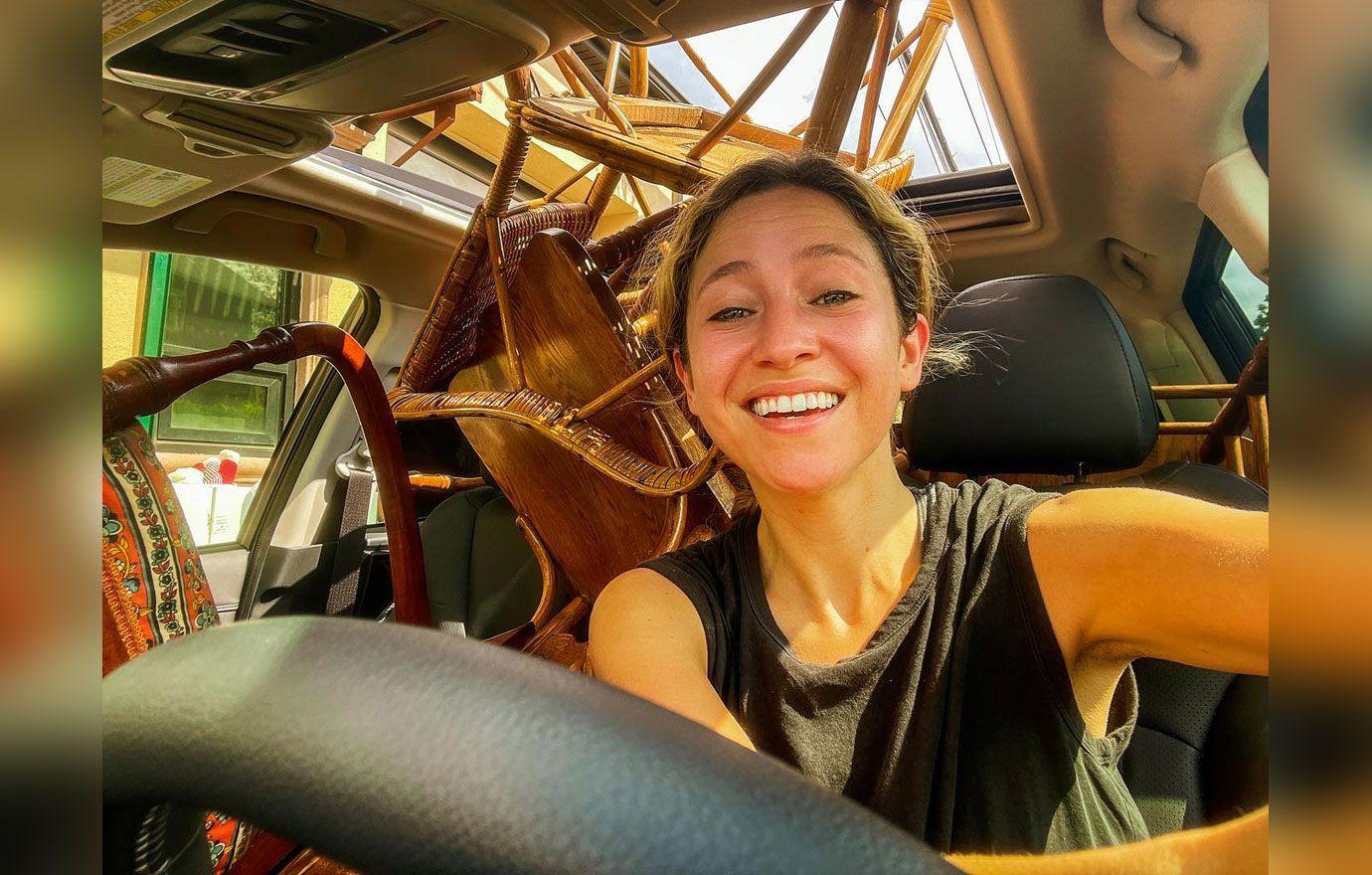 Sorokin went to jail for two years and then was sent back to prison, where she is awaiting deportation to go back to Germany.