Convicted Fraudster Anna Delvey Sues ICE, Claims She Contracted COVID-19 After They Refused Her Booster Shot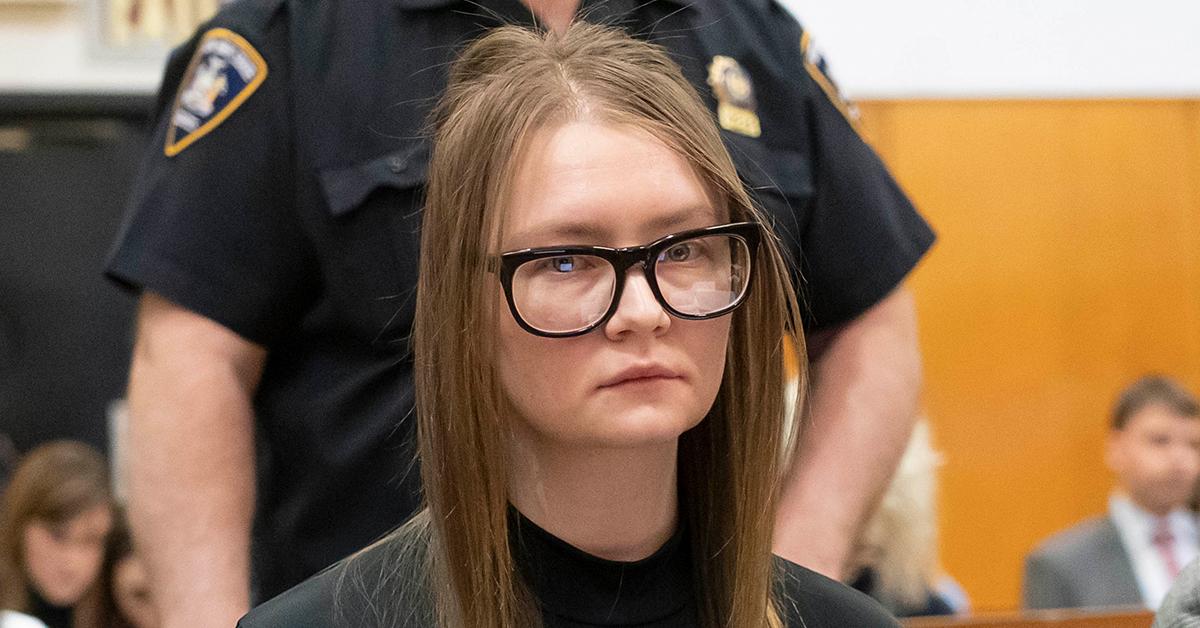 Anna Delvey is suing Immigration and Customs Enforcement, claiming she contracted COVID-19 after agents refused to give her a booster shot to protect her against the virus.
According to lawsuit obtained by RadarOnline.com, the convicted con artist — whose real name is Anna Sorokin — sued federal immigration authorities on Tuesday along with three other detainees. Delvey Sorokin is currently fighting her deportation back to Germany after being sentenced to four to 12 years in prison for grand larceny and theft of services convictions.
Article continues below advertisement
The fake wealthy heiress — whose extravagant lifestyle and crimes were polarized on Netflix's Inventing Anna — says ICE violated her constitutional rights by failing to give her the shot when she asked for it.
According to Delvey Sorokin's complaint, she got COVID-19 on January 19, weeks after submitting a written request second vaccine that allegedly went unanswered.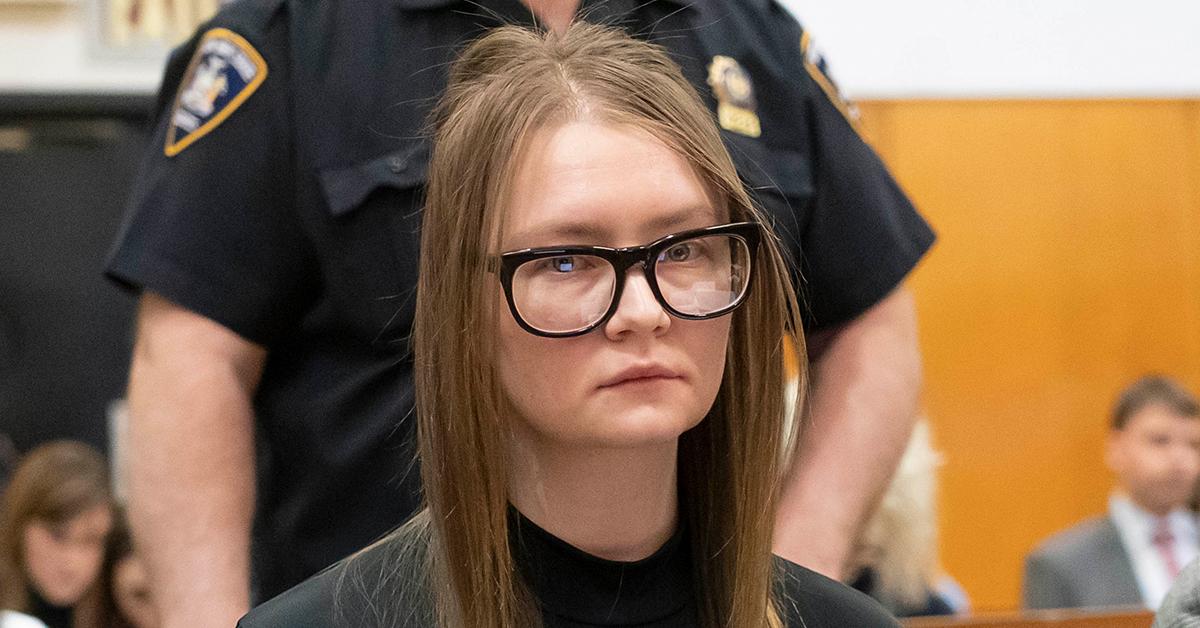 Article continues below advertisement
In the documents, the one-time socialite alleges she experienced a persistent cough, a fever, nausea, body aches, migraines from the virus. Delvey Sorokin claims the side effects continued even after the recommended quarantine. She says her health is now at risk.
The infamous fraudster — who scammed her way through the richest people in NYC — alleges she already suffered "several medical conditions" before getting COVID. She says after contracting the virus, she's now vulnerable to chronic kidney infection, post-traumatic stress disorder, anxiety, and depression.
Delvey Sorokin was taken into ICE custody in March 2021. She's since been moved around to other facilities and is currently locked up in Orange County Correctional Facility in NY where she claims she "has not heard of any other detained people" getting boosters.
She was found guilty of scamming $200,000 from banks and businesses while posing as a German heiress. She also attempted to scam her way into getting a $22 million bank loan to launch a members-only art club in Manhattan.
Article continues below advertisement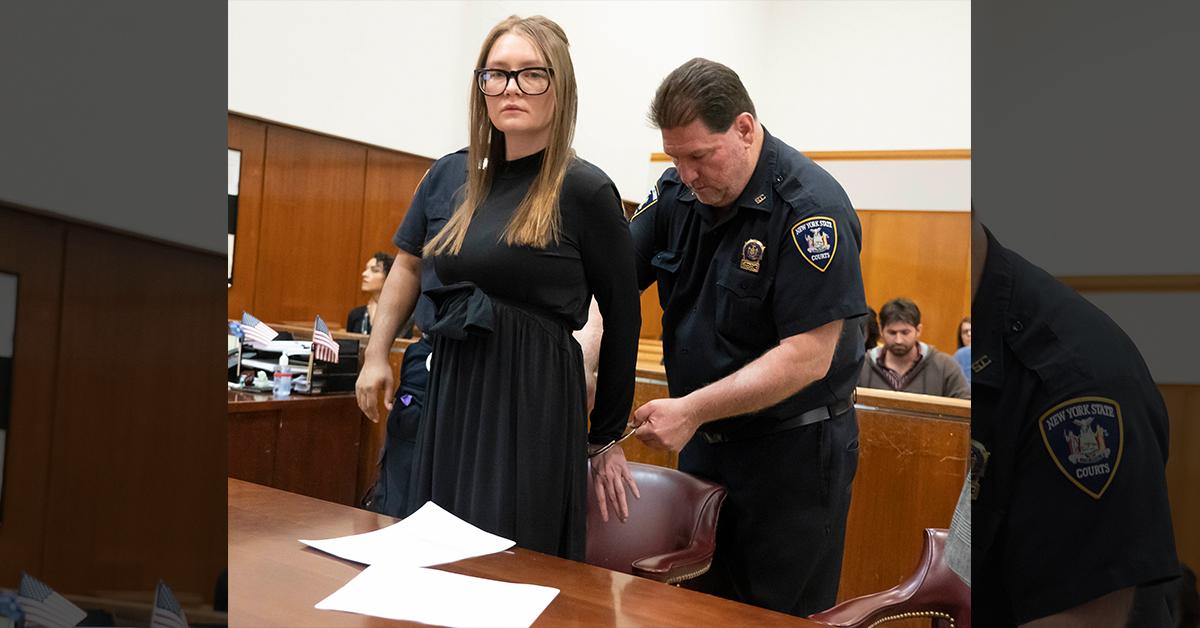 Netflix sparked controversy when they paid her a whopping $320,000 for the rights to her story. Delvey's character was played by Ozark actress Julia Garner. Of course, more than half of the money went to her restitution and legal fees.
According to Delvey Sorokin, she joined this lawsuit "because everyone who wants a booster shot to protect themselves should be able to get one."