Exclusive
Ghislaine Maxwell Juror Hires Lawyer Who Previously Represented German Scammer Anna Sorokin — The Woman Who Pretended To Be Wealthy Heiress To Commit Fraud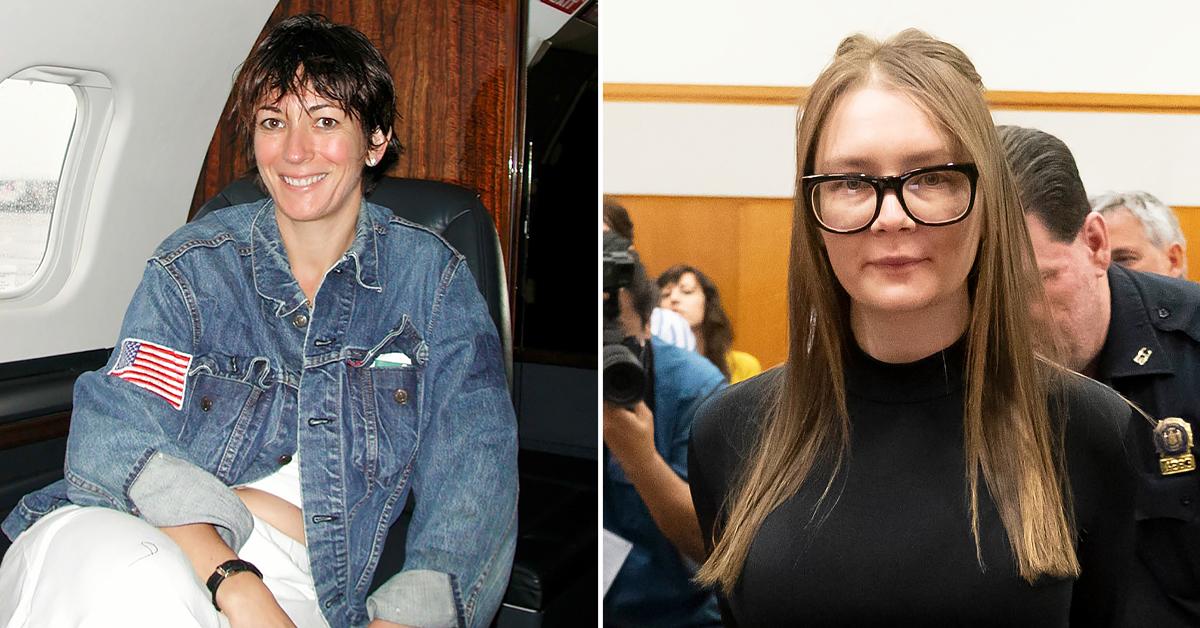 The juror at the center of the scandal surrounding the Ghislaine Maxwell verdict has hired a powerful New York lawyer to represent him — as Jeffrey Epstein's alleged former madame tries to demand a new trial based on his public statements.
According to court documents obtained by Radar, attorney Todd Spodek has notified the court he will be representing "Juror Number 50" aka Scotty David.
Article continues below advertisement
David has caused quite the stir in the past couple of days after the juror found Maxwell guilty of 5 of the 6 criminal counts. He decided to give an interview about the trial and revealed he was the victim of childhood sexual abuse.
During one interview, Scott said he could not remember if he revealed his past assault during the jury selection process. He would have been required to inform the court as he was asked on a questionnaire. Scott said his experience lead to him making the decision to convict Maxwell.
Article continues below advertisement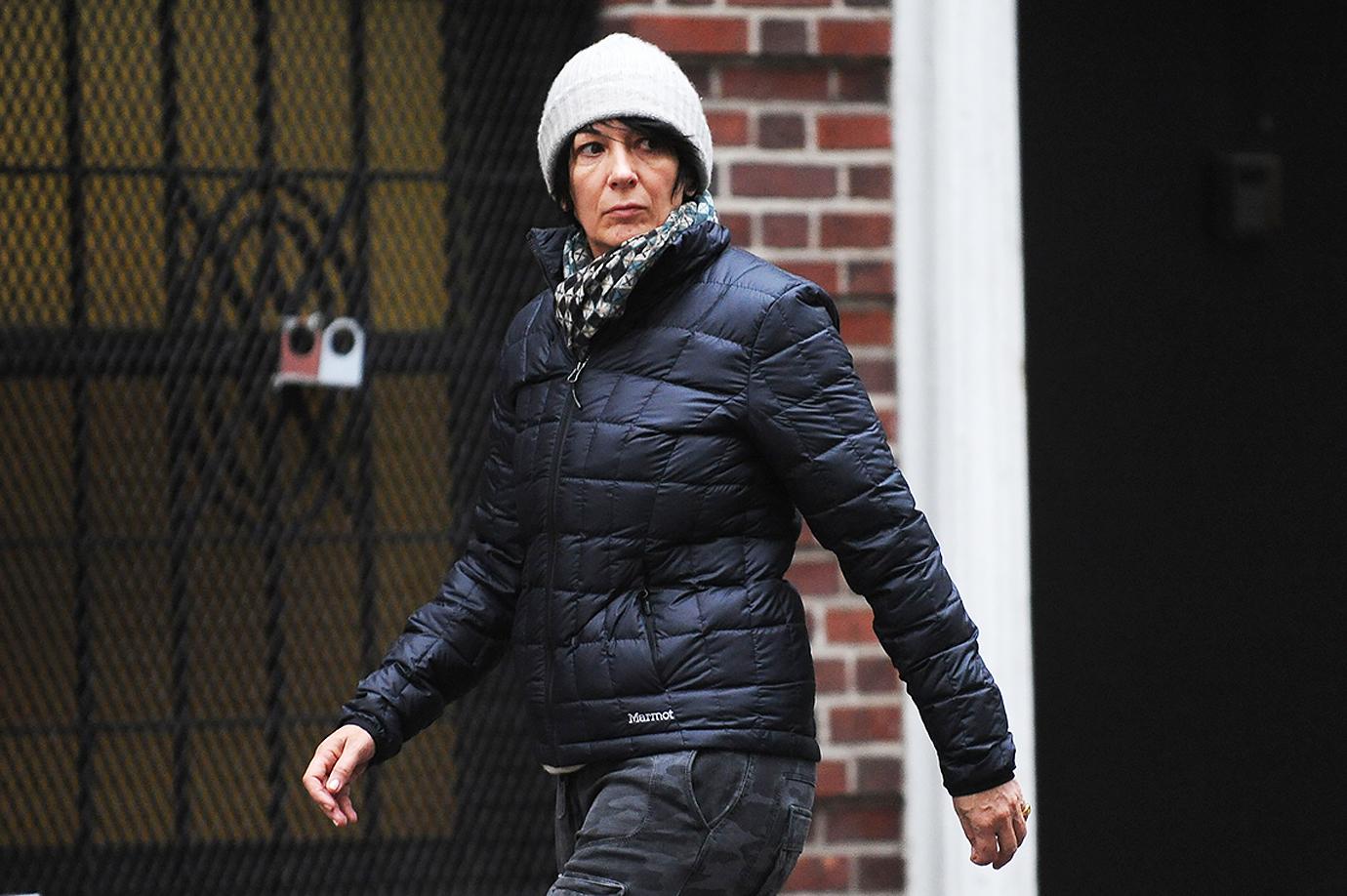 "No they don't ask your sexual abuse history. They didn't ask it in the questionnaire," when asked about the jury questionnaire. He was then presented the paperwork showing it was on the list and he appeared baffled.
Article continues below advertisement
A second juror has come forward to talk about the deliberations. They revealed they had also been sexually assaulted as a kid and that fact had affected their decision in court.
MORE ON:
Ghislaine Maxwell
The prosecutors rushed to court demanding an investigation be launched but did not seek a new trial. Maxwell and her team jumped at the chance to demand a new trial claiming the juror should have revealed the past assaults.
Article continues below advertisement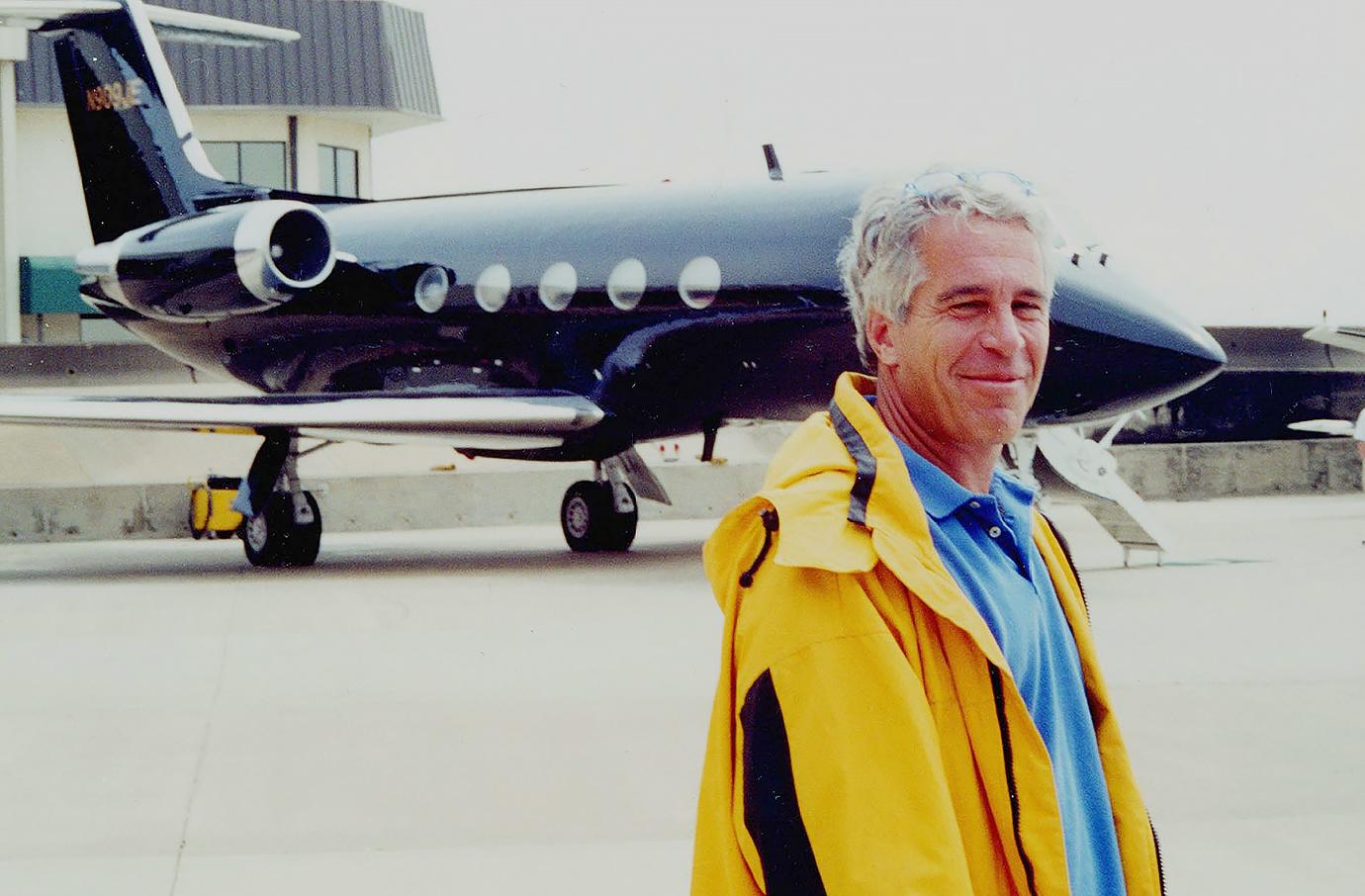 Maxwell's lawyers wrote "we believe the law and facts are clearly on our side," and that there are "incontrovertible grounds" for throwing out the conviction.
Article continues below advertisement
Davis clearly understands the gravity of the situation and hired Spodek. The decision is interesting given Spodek was the lawyer who helped defend Anna Sorokin aka Anna Delvey.
The Russian-born German was accused of pretending to be a wealthy German heiress. She scammed banks, hotels and rich acquaintances. She ended up being convicted of grand larceny in 2019. Sorokin was sentenced to 4-12 years in prison but was released in February 2021.