Maria Shriver Shops 'Til She Drops, Indulges In Retail Therapy After Splitting $400 Million Fortune With Arnold Schwarzenegger In Divorce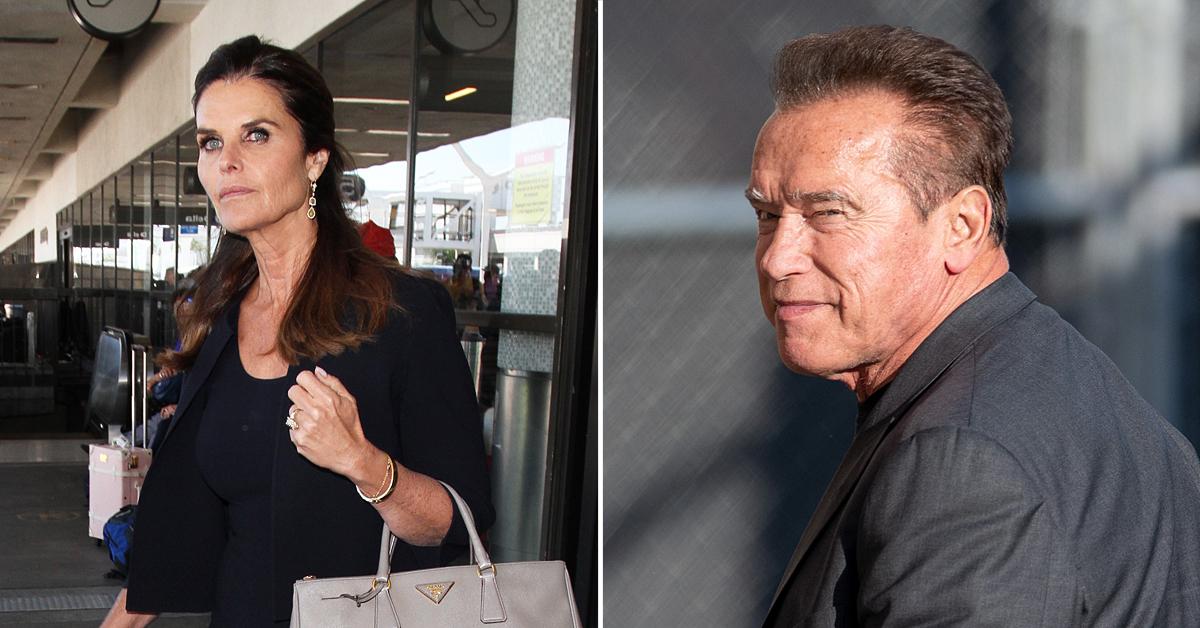 Article continues below advertisement
Article continues below advertisement
But Shriver stepped out in style and shopped 'til she dropped on a sunny afternoon in Los Angeles. Downplaying her wealth in a pair of casual black joggers with red racing stripes down the side, the former Mrs. Schwarzenegger slipped into a tight turtleneck and booties.
Showing she's still taking the pandemic seriously, the Today show host wore her mask before jumping into a retail store last week.
Despite ending her long-winded divorce just days before the outing, Shriver appeared in good spirits — probably because she just added several zeros to her bank account.
She didn't just stop in one shop either. The mom of four walked down Santa Monica's famous Montana Avenue and jumped into a number of high-end boutiques.
Article continues below advertisement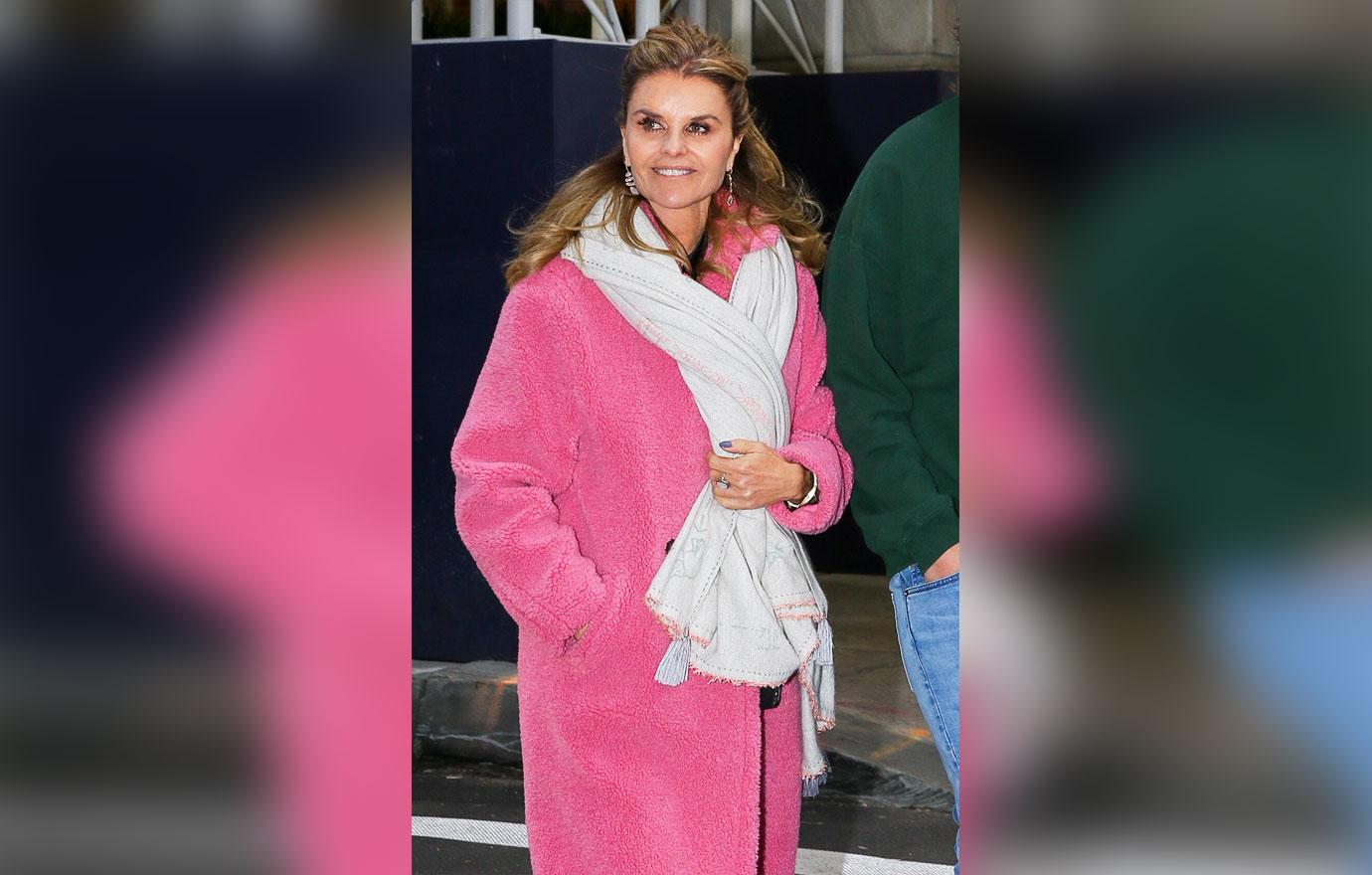 Shriver filed for divorce from Schwarzenegger on July 1, 2011, after she discovered he had secretly fathered a love child with their then housekeeper, Mildred Patricia "Patty" Baena.
They had been married for 25 years at the time of her filing.
Article continues below advertisement
Their divorce took forever for a number of complicated reasons. They had a complex property settlement agreement, and, as we said before, they didn't have a prenup.
According to reports, Shriver and the Terminator star split their estimated $400 million right down the middle.
The former couple share four adult children — Katherine, 32, Patrick, 28, Christina, 30, and Christopher, 24 — so custody turned out not to be an issue.
While Shriver is a mom of four, Schwarzenegger is a dad of five thanks to his affair with Baena.
Article continues below advertisement
Fun fact: Joseph Baena was born on October 2, 1997, only days after Maria gave birth to Christopher.